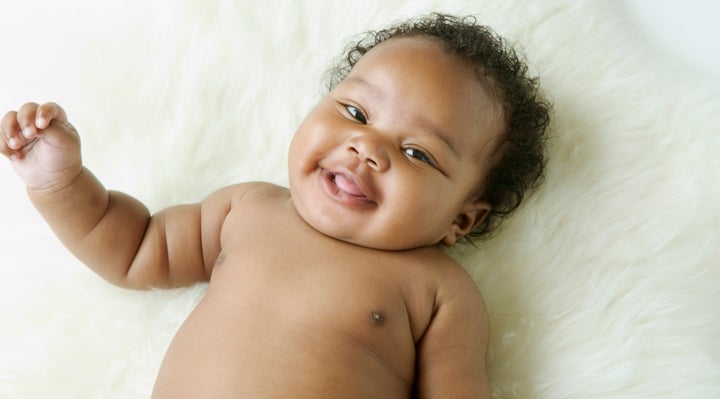 The 2015 list of popular girl names is mostly the same as last year's -- though Mia has surpassed Isabella for the number five spot, and Madison replaced Madelyn at number 10. The only change on the top 10 boys' names list is Logan's new ranking at number nine, bumping Jacob down to the bottom.
Without further ado, here are the complete rankings, based on the names of over 340,000 babies born in 2015 to parents registered on the BabyCenter website. The data also combines alternative spellings of the names that sound the same.
Most Popular Girl Names
Sophia

Emma

Olivia

Ava

Mia

Isabella

Zoe

Lily

Emily

Madison
Most Popular Boy Names
Jackson

Aiden

Liam

Lucas

Noah

Mason

Ethan

Caden

Logan

Jacob
In addition to compiling the popularity lists, BabyCenter also conducted its annual Baby Names Survey and identified five notable trends in parents' habits.
Royalty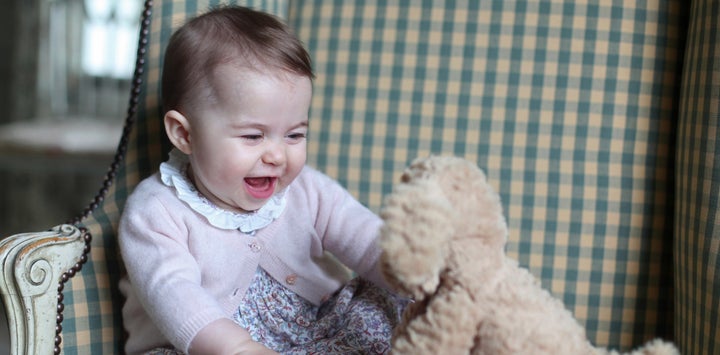 BabyCenter found an interesting "royalty" trend beyond names like George and Charlotte. Many royal title-themed names rose in the popularity rankings, with Duchess up 75 percent, Sultan up 26 percent, King up 10 percent and Princess up 22 percent. Other royal word names that skyrocketed in popularity include Royalty, which increased 90 percent, Reign (a Kardashian name), which jumped up 90 percent and Tiara, up 20 percent.
Instagram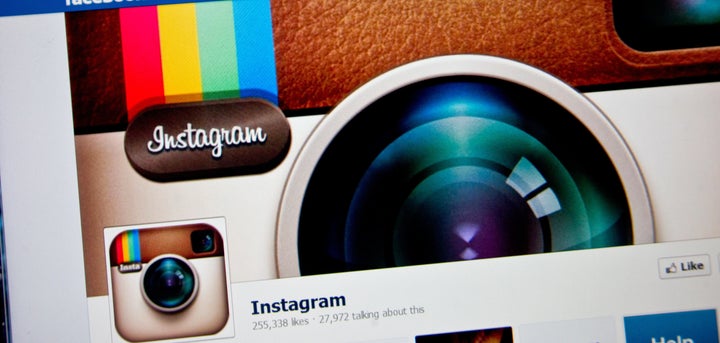 Another interesting trend the survey found is that the names of Instagram filters are rising in popularity. Examples include Lux (up 75 percent since 2014), Ludwig (up 42 percent), Amaro (up 26 percent), Reyes (up 10 percent), Hudson (up 4 percent) and Kelvin (up 3 percent). "Filter names" on the rise for girls include Juno (up 30 percent), Valencia (up 26 percent) and Willow (up 13 percent).
"This is the first time we've seen technology break through as a source of name inspiration," BabyCenter Editor-in-Chief Linda Murray said in the press release for the 2015 rankings. "Photo-sharing is a daily and emotional part of Millennials' lives, and those two ingredients can trigger love for a name."
The "Empire" Effect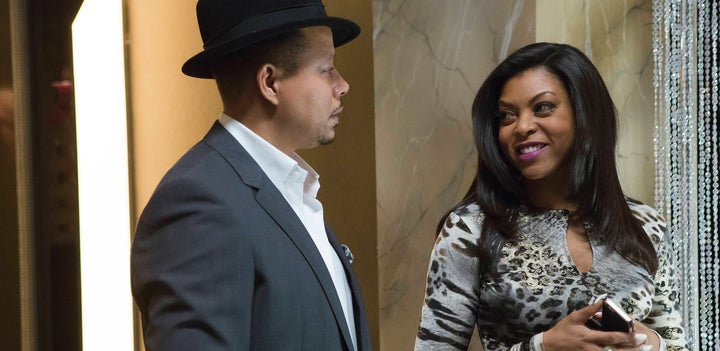 Based on the BabyCenter survey, character names from the hit show "Empire" have risen rapidly on the popularity charts, with Dre up 77 percent, Lyon up 61 percent and Hakeem up 55 percent. For the first time in three years, the name Luscious appeared in the website's name database as well.
Gender Neutral Baby Names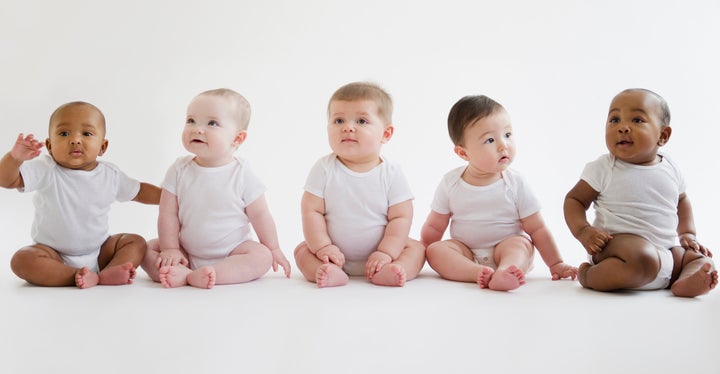 Many rising baby names were those considered more gender-neutral and jumped up on the boy and girl lists. Celebrity favorite Wyatt went up 84 percent for girls and 11 percent for boys, Lincoln is up 47 percent for girls and 18 percent for boys, Carson increased 39 percent for girls and 14 percent for boys, and Karter went up 45 percent for girls and 9 percent for boys.
Additionally, Piper is up 61 percent for boys, Maxwell increased 39 percent for girls, and Riley went up 48 percent for girls.
Planets And Stars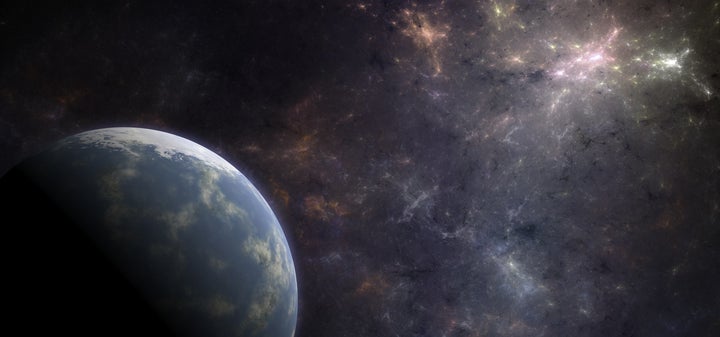 Celestial names are on the rise, with Venus up 68 percent, Jupiter up 50 percent, Soleil up 28 percent and Sunny up 43 percent. The name Stella, which means "star," is on the top 100 baby names of the year list.
"In the sixties, celestial baby names had a hippy vibe, but today's parents are more inspired by planetary science and space travel," said Murray.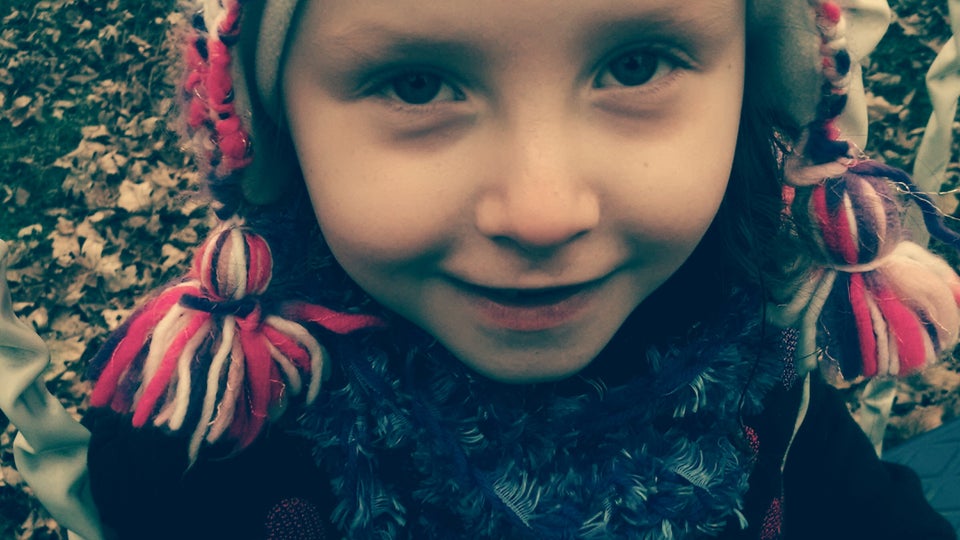 What Autism Means