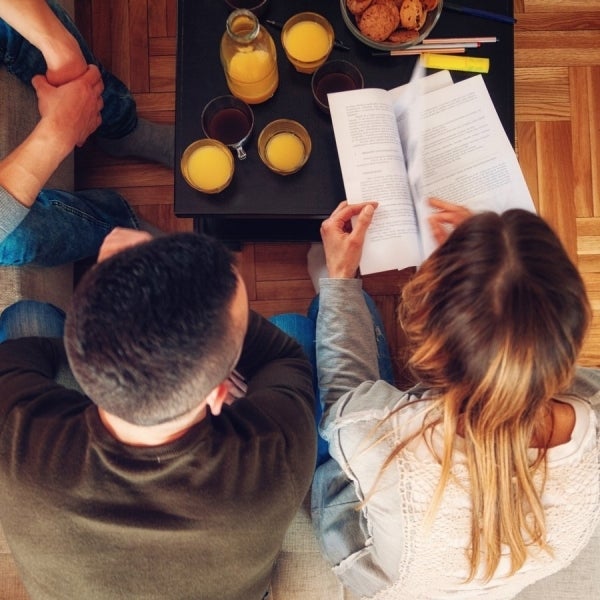 Has anyone ever come up to you and asked you point blank, "What is autism?"
As someone who has made a career in public speaking, I'm often asked by hundreds of people each year who are just being introduced to autism about what autism is. While autism is defined and characterized as a social and communication disorder, when you get to meet people in our community, autism rarely falls into a one-size-fits-all diagnosis.
Being nonverbal till I was 2 and a half and then dealing with communication delays later led everyone to believe I had "classic autism."
In addition to these delays, I was also officially diagnosed with Pervasive Developmental Disorder Not Otherwise Specified (PDD-NOS). My other challenges included expressive and receptive language disorder, severe sensory integration dysfunction, auditory processing disorder, twirling, dysgraphia (a handwriting disorder) and overall motor challenges.
My challenges introduced me to an understanding early on in my development about how autism truly is a spectrum disorder. If you've met one individual with autism, you've met one individual with autism. When I met my first peer who was also on the spectrum, I realized how different we were from each other, especially when it came to our challenges.
That experience, in particular, really struck me. So when I educate our community on what autism is, I start off with these three simple words:
It's very much like a rainbow. It's full of different colors that stand out, and together they make a beautiful spectrum of light.
Temple Grandin says autism is "different and not less," and much like that saying, I see these three words as something with a similar meaning.
Whenever I start a conversation with someone new, these will always be the three words I start with.
Regardless of how you start the conversation the next time someone asks you this question, I hope you'll educate and further promote autism awareness and acceptance.