I often find myself fasting throughout the year mainly for spiritual reasons. A fast typically involves abstaining from all or some kind of food or drink, especially as a religious observance. After hearing the great financial fast results from one of my sorority sisters who recently concluded her financial fast I thought my readers could benefit by challenging themselves to undergo a personal fast especially with a supportive environment.
How do you begin the #$$fast?
Write down how much you typically spend in a given month. If you currently do not track all of your expenditures, write down how much you spent last month. Please include all expenses i.e. rent, tithing, gifts, food, charitable donations, etc.
Write down what you spent in non-essential items such as vacations, eating out, spa treatments, etc.
Buy a journal. This is where you will write down all of your expenses each day on the seven day fast.
Bring your lunch to work the entire week of the financial fast. Identify a financial fast buddy. Daily check-ins required. You're not permitted to use any credit or debit cards for one week. Cash only.
Cook all of your meals; no eating out. No shopping outside of your basic needs i.e. food, etc. This includes no window shopping.
Day 1: Create a budget for the week.
Day 2: Replace a car/taxi ride with public transportation, walking, biking, etc.
Day 3: Open up or fund an investment account i.e. Roth IRA, stock trading account (share builder, mutual fund, etc.)
Day 4: Read or re-read one chapter of Think and Grow Rich or a chapter from one of your favorite financial empowerment books.
Day 5: Free day. Be creative. The goal is to identify an area where you can make a financial cut and do it. For example, avoiding overages on your cell phone or electric bill, etc.
Day 6: DIY (do it yourself) project: A few examples can include i.e. manicure/pedicure, ironing your own clothes vs. dry cleaning, cleaning your home instead of hiring maid services, etc.
Day 7: Donate 15 percent of your after tax income to your church or to a charitable organization of your choice.
Share pics on your social media with the hashtag #$$fast so we can cheer you on throughout your seven-day financial fast journey. At the end of the challenge post how much you've saved during the financial fast. I'm starting on Monday, October 6, 2014. Who's with me? Happy savings.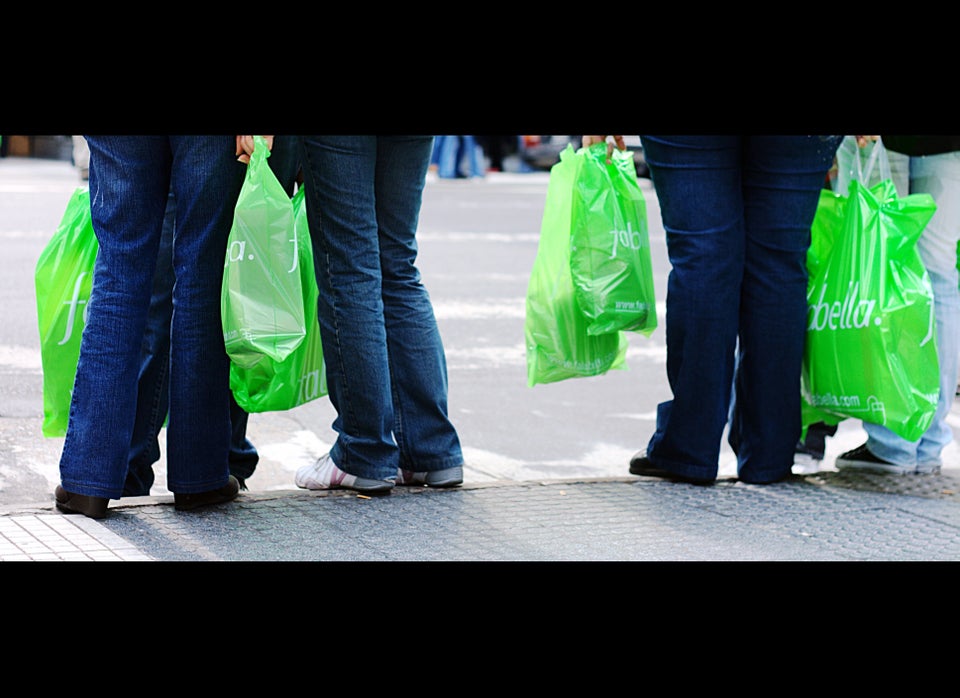 29 Ways You Waste Cash