When you're craving a shot of energy in the morning (or afternoon, or night ...), you crave it right now. You want something you can just throw back with no effort, but it takes too long to brew up a pot of coffee and wait for it to chill down. This is when store-bought iced coffees come into play.
We tasted the top-selling brands in the United States to determine which is the best! Bottled coffees aren't exactly our first choice when it comes to methods of self-caffeinating, because most options are so sugary and milky that they borderline on becoming chocolate milk. We'd rather have a homemade cup of joe, but we realize it's not always possible -- so we put these quicker options to the test.
So ... what's the best option? Check out our review of nine different brands below to see what we thought. How does your favorite stack up? Let us know in the comments section below.
Note: As with all of our taste tests, the brands involved are not affiliated with us, and have not sponsored the experiment.
#1: Bustelo -- Cool Premium Beverages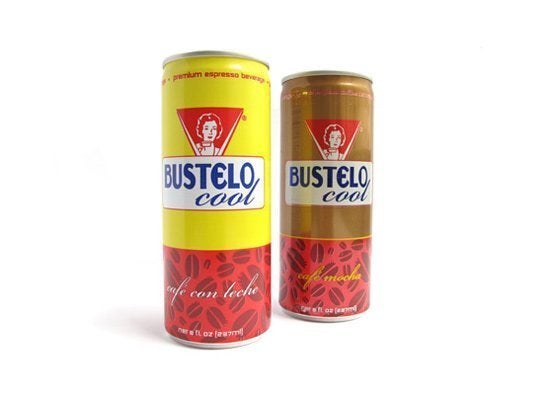 Joseph Erdos/The Huffington Post
#2: Illy -- Issimo Italian Espresso Style Coffee Drink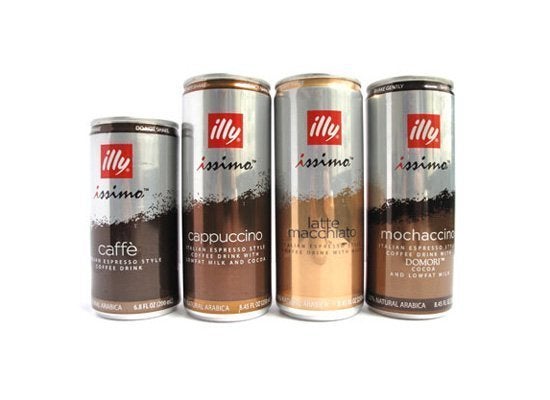 Joseph Erdos/The Huffington Post
#3: Seattle's Best Coffee -- Premium Coffee Drink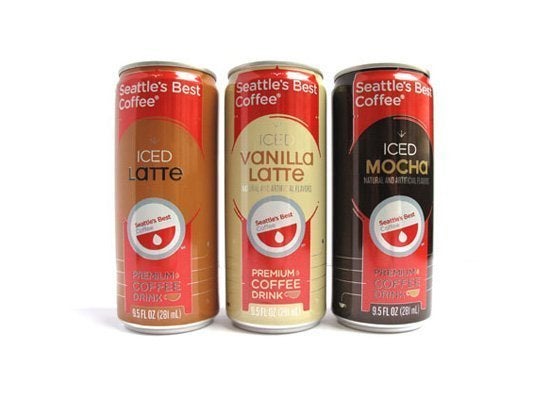 Joseph Erdos/The Huffington Post
Tied For #4: Starbucks -- Double Shot Premium Coffee Drink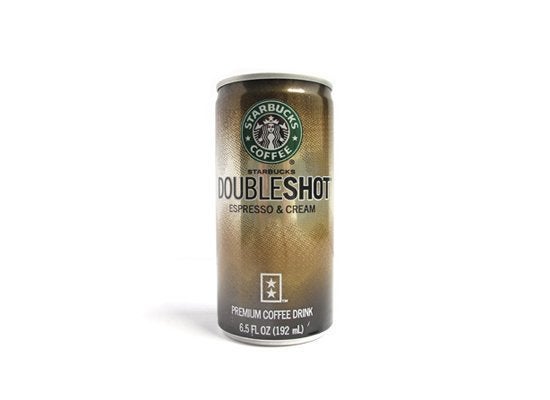 Joseph Erdos/The Huffington Post
Tied For #4: Wolfgang Puck -- Culinary Iced Coffee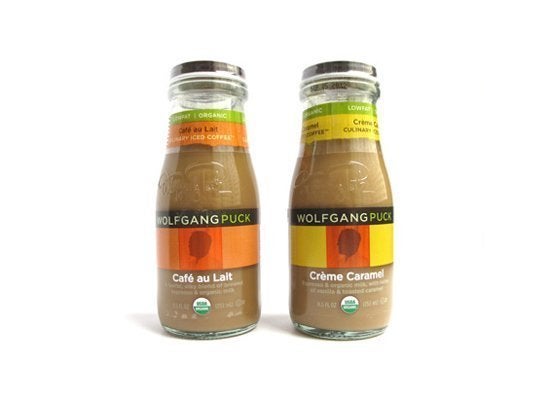 Joseph Erdos/The Huffington Post
#5: Emmi -- Caffé Latte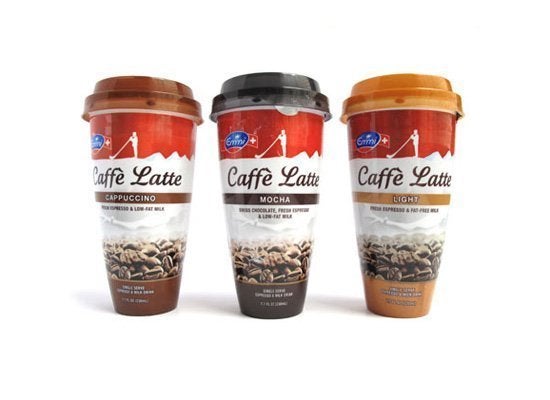 Joseph Erdos/The Huffington Post
#6: Starbucks -- Frappuccino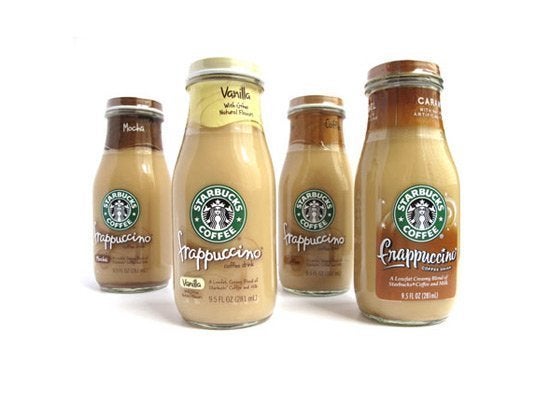 Joseph Erdos/The Huffington Post
#7: Starbucks -- Double Shot Energy + Coffee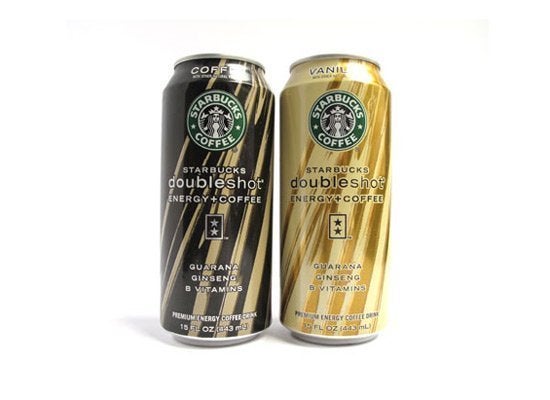 Joseph Erdos/The Huffington Post
#8: Adina -- Barista Brews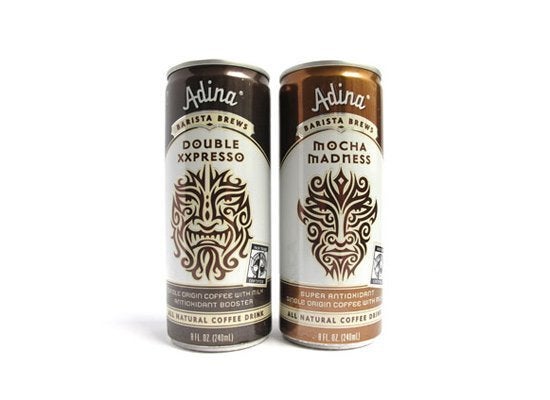 Joseph Erdos/The Huffington Post