HuffPost may receive a share from purchases made via links on this page. Prices and availability subject to change.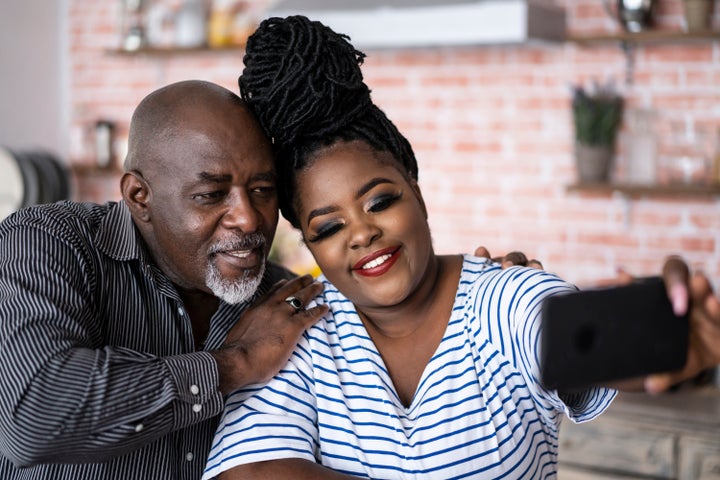 It's the oldest dad move in the book. When the holidays, his birthday or Father's Day rolls around, he says he doesn't need anything, but then you take a look at him leaving for work and realize that the polo shirt he's wearing has seen better days.
The good news is that Father's Day (coming up on June 21 this year) is the perfect excuse to give your pop something that he needs, but won't necessarily buy for himself.
From personal care and wardrobe refreshes to cool new gadgets, we've rounded up go-to staples that won't break your budget and that dad will actually be happy to receive.
Something to spice up his BBQ speciality.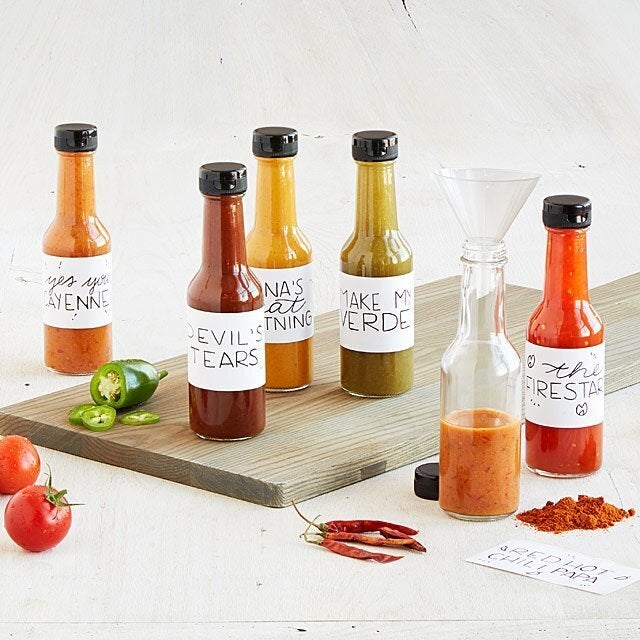 For the dad who loves to fish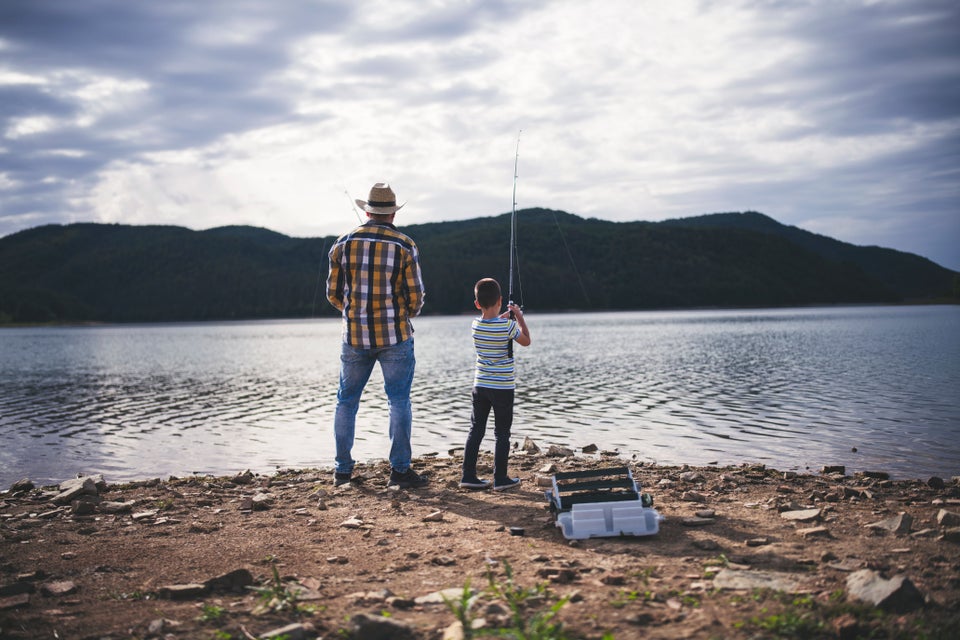 ArtistGNDphotography via Getty Images
Something to get dad cooking.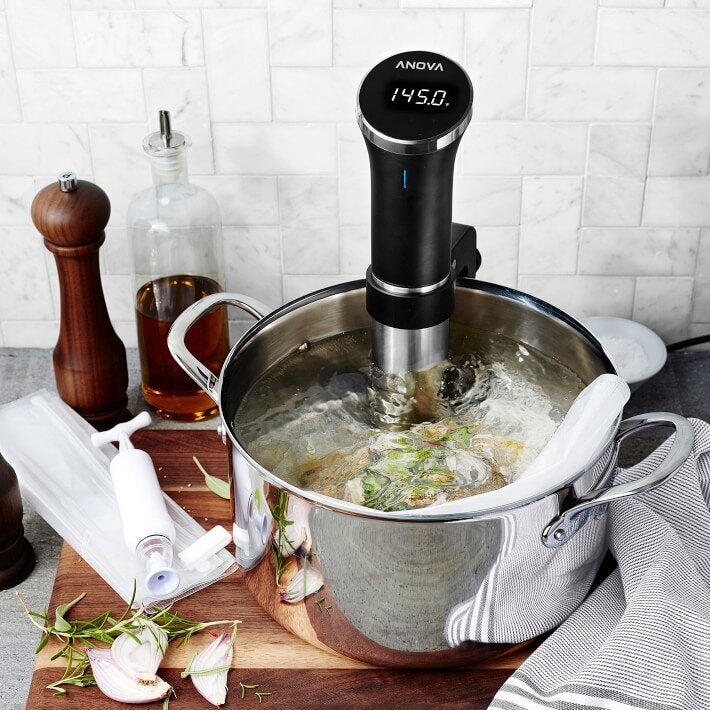 Something to keep all his fitness goals on track.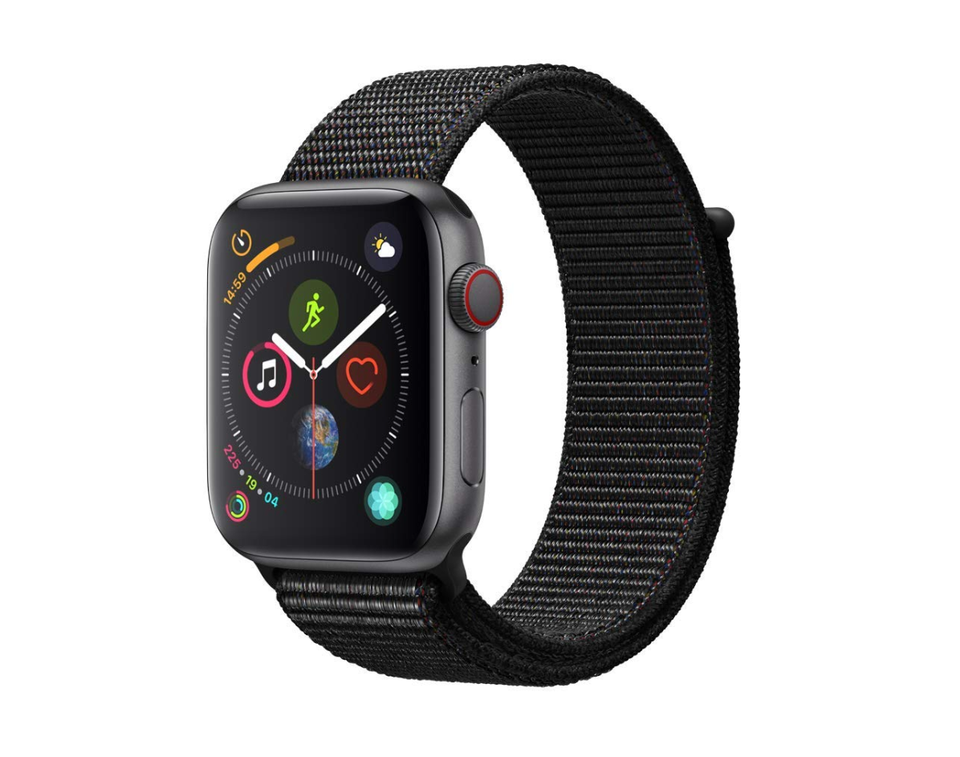 Something to satisfy his sophisticated — or picky — palate.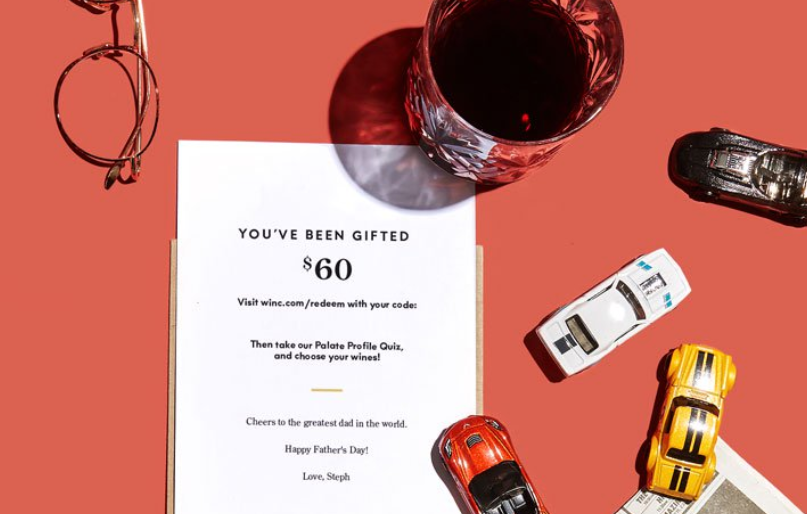 Something he can wear out or around the house.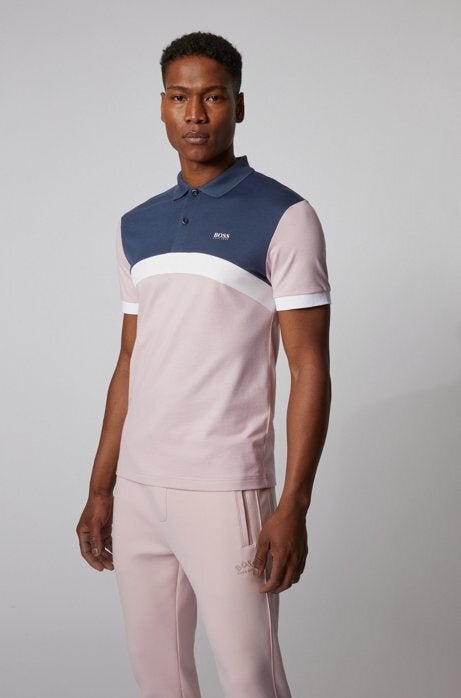 Something to wear after work or on the weekends.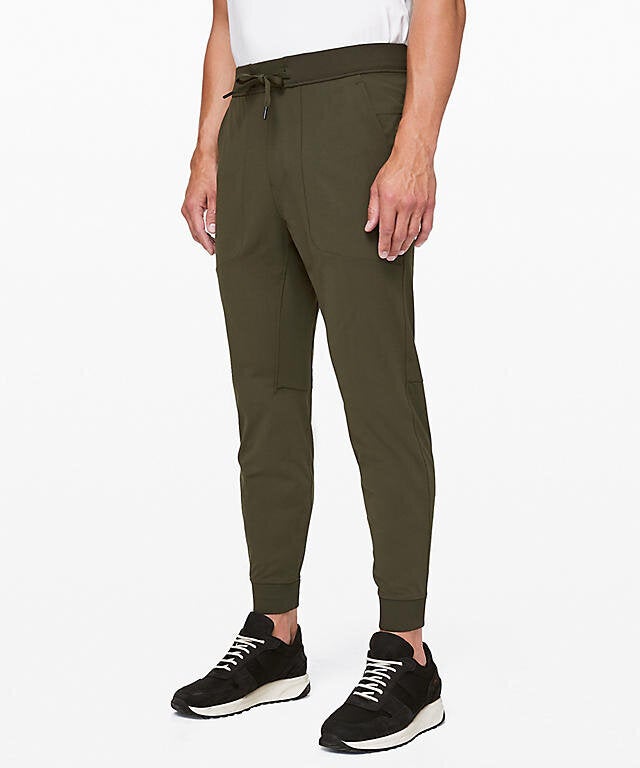 Something to add to his growing tech collection.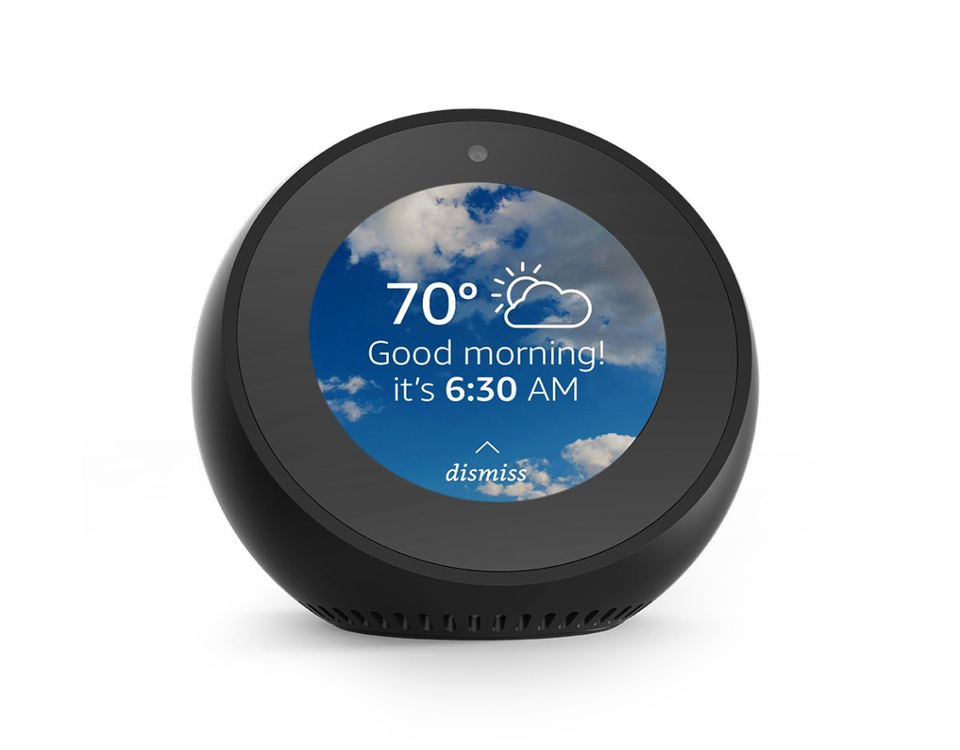 Something to update his grooming routine.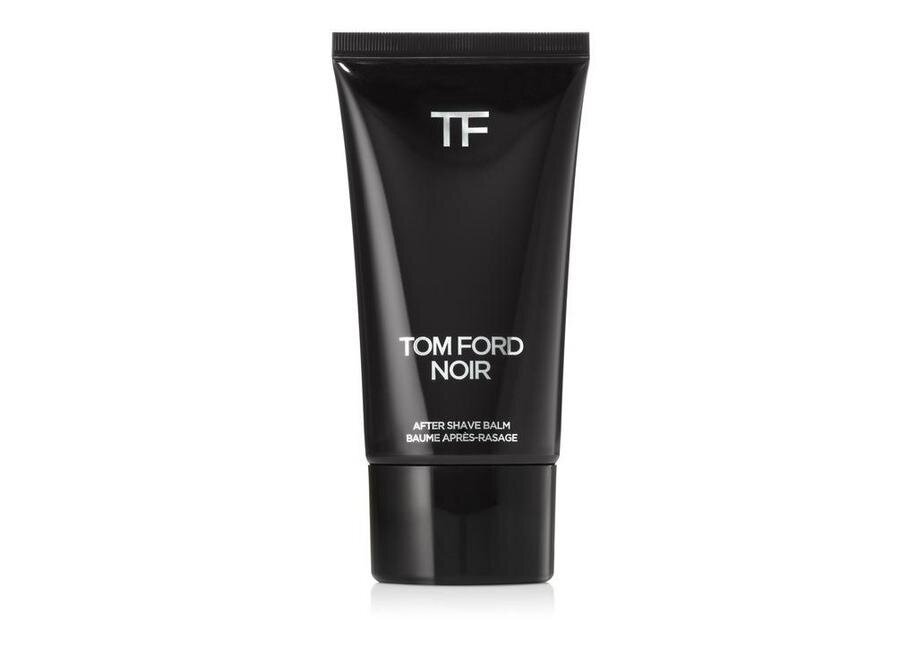 Something new to add to his dresser drawer.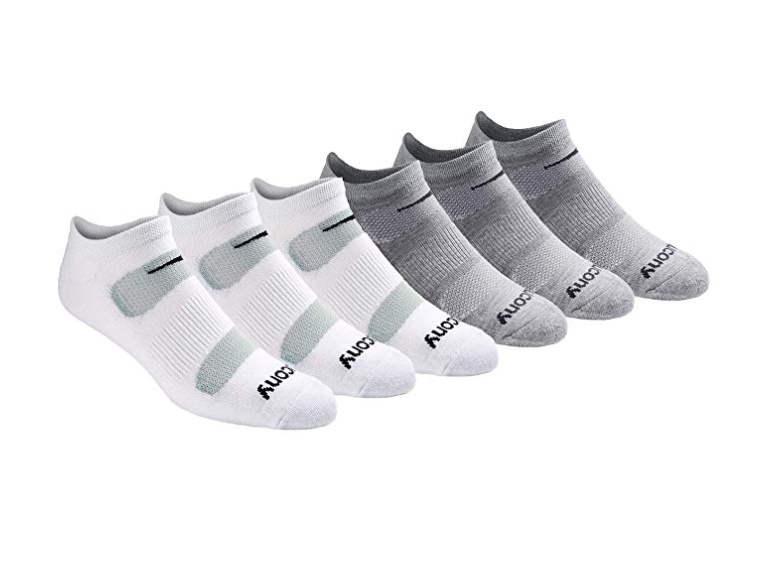 Something to turn up his travel gear.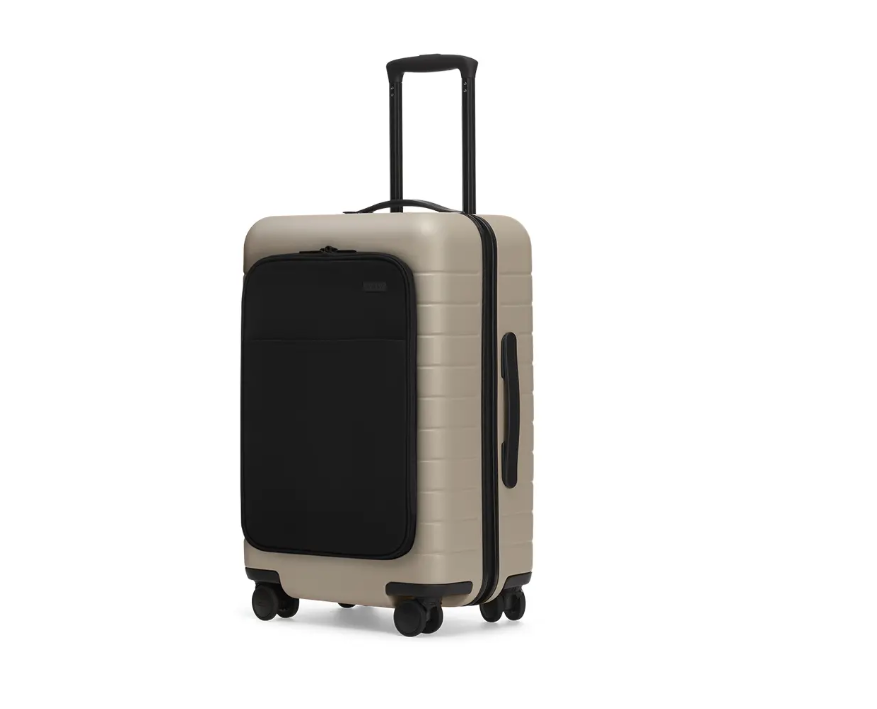 Something to upgrade his day-to-day shades.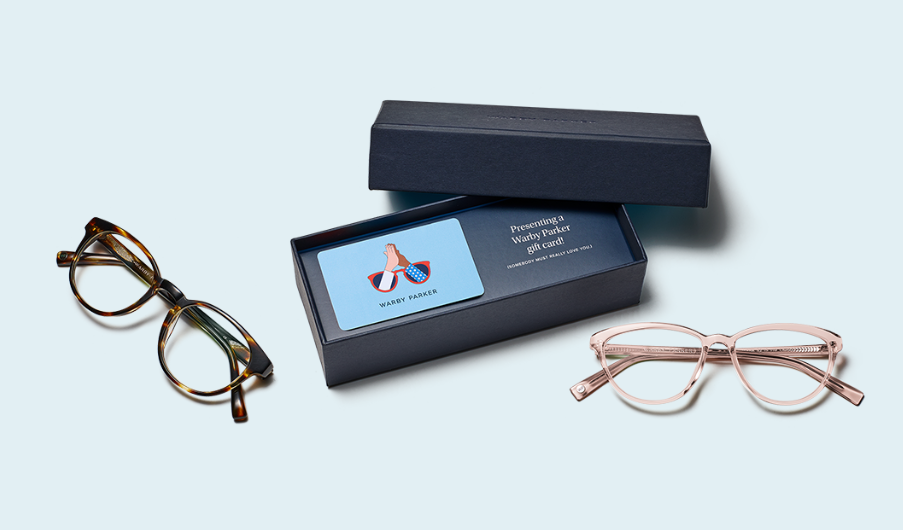 Something to wear to the beach that isn't older than you are.