Every year jazz journalists make their end of year "best of" lists. They become a tradition and they are as subjective as anything can be but they do offer the listening public a great place to start looking and listening to the many new and quality offerings that jazz artists have released in the past year.
No list can be all inclusive and no list can be without personal prejudices, having said that, this is my list of the best of jazz in 2015. I have included a category for, best jazz vocal album, best debut album, best historical release, and best Latin Jazz album. One thing I can assure you, there is something in here for almost every taste. There is no particular order to this list so please enjoy this cornucopia of music and Happy Holidays to all.
Vibraphonist Chris Dingman's The Subliminal and the Sublime on Inner Arts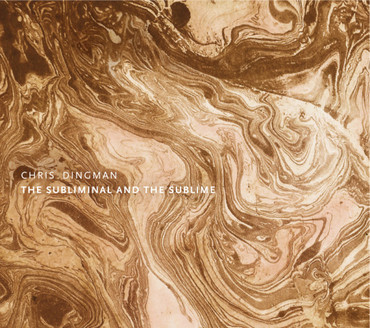 Saxophonist JD Allen's Trio with Greg August and Rudy Royston: Graffitti on Savant
Charlie Hunter Trio with Curtis Fowlkes and Bobby Previte ; Let The Bells Ring On Charlie Hunter Music
John Fedchock New York Big Band: Like It Is on Mama records
Kenny Werner Trio: The Melody with Ari Hoenig, drums and Johannes Weidenmueller, bass on Pirouet
Rudresh Mahanthappa: Bird Calls on ACT Music with ; Adam O'Farrill: trumpet; Matt Mitchell: piano; Francois Moutin: acoustic bass; Rudy Royston: drums. on ACT Music
Orrin Evans: The Evolution of Oneself with Christian McBride bass and · Karriem Riggins drums. on Smoke Records
Dave Stryker: Messin' with Mr. T : Jared Gold, organ,, Houston Person, saxophone, McClenty Hunter, drums. on Strikezone
Manuel Valera and Groove Square: Urban Landscape: with Nir Felder, guitar, John Ellis, saxophones, E.J. Strickland, drums and John Benitez bass. on Destiny Records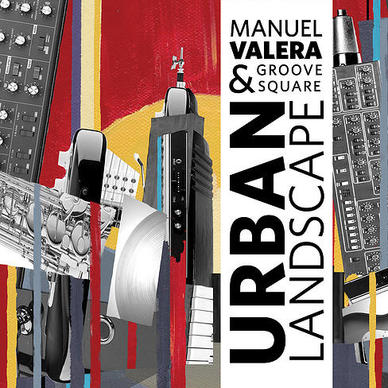 Tigran Hamasysan : Luys I Luso with the Yerevan State Choir
Kamsai Washington; The Epic: on Brainfeeder
Steve Johns : Family: with Debbie Keefe Johns, saxophone, Daryl Johns, bass, Bob DeVos, guitar, Dave Stryker guitar on Strikezone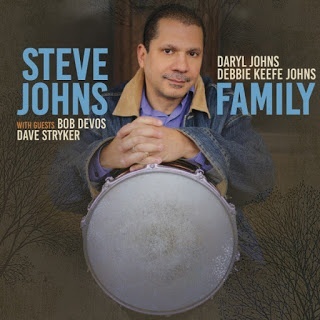 Dave Douglas Quintet : Brazen Heart : with Jon Irabagon (saxophones), Matt Mitchell (piano), Linda Oh (bass) and Rudy Royston (drums) on Greenleaf Music
Giacomo Gates : Everything is Cool: with John DiMartino , piano, Ed Howard, bass, Willard Dyson Drums, Grant Stewart saxophone, Tony Lombardozzi, guitar. on Savant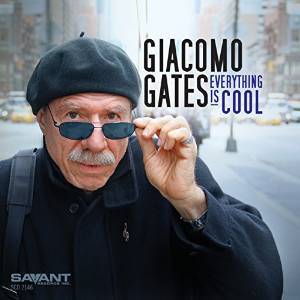 Sample "If I Were You I'd Love Me" here
Kait Dunton ; Trio Kait with Cooper Appelt on bass and Jake Reed on drums
Pat Bianchi : A Higher Standard: with Craig Ebner: guitar; Byron Landham: drums.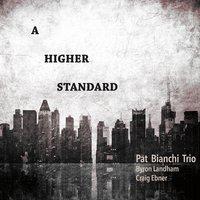 Mark Winkler: Jazz and Other Four Letter Words, with Cheryl Bentyne: vocals; Jamieson Trotter: piano; John Clayton, Dan Lutz: bass; Jeff Hamilton, Mike Shapiro: drums; Larry Koonse, Pat Kelley: guitar; Bob Sheppard, Kirsten Edkins: saxophones; Walter Fowler: trumpet; Bob McChesney: trombone on Cafe Pacific Records
Peter Oxley and Nicholas Meier: Chasing Tales on MGP Records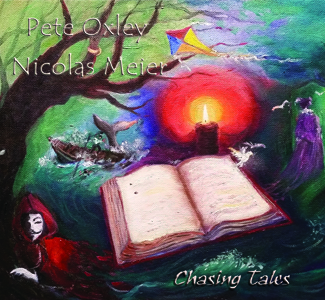 Michael Cain: Sola with James Genus bass and Billy Hart drums.
Erik Firedlander : Illuminations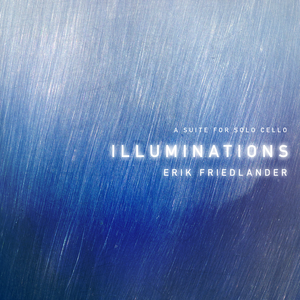 John Pattitucci's Electric Guitar Quartet : Brooklyn with Adam Rodgers, guitar, Steve Cardenas, guitar, Brian Blade, drums on Three Faces Label.
Lafayette Harris Jr. Trio: Bend the Light with Lonnie Plaxico on bass and Willie Jones III on drums on Airmen Records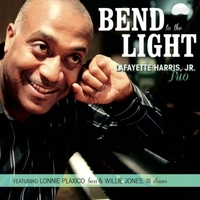 Christian Howes; American Spirit; with Josh Nelson, piano, Hamilton Hardin, organ, Ben Williams, bass, Gregory Hutchinson, drums and Polly Gibbons, vocals on Resonance Records
Best Jazz Vocal Album: Jose James: Yesterday I Had The Blues, the Music of Billie Holliday on Blue Note
Best Debut Album: Katie Theroux: Introducing Katie Theroux with guitarist Graham Dechter, tenor saxophonist Roger Neumann and drummer Matt Witek.
Best Historical Release : John Abercrombie: The First Quartet; Arcade with Richie Beirach, George Mraz and Peter Donald on ECM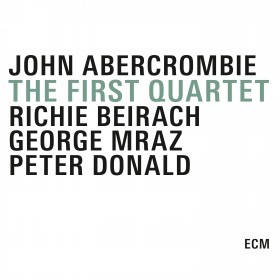 Best Latin Jazz Album: The Latin Side of Joe Henderson Conrad Herwig with Joe Lovano
Related
Popular in the Community