If all you're asking for this Christmas is a 240-day dry-aged rib eye or an epic brunch that you don't have to actually cook (or clean up), consider your wish fulfilled. Some of America's best restaurants--from New York City to Los Angeles to Chicago--are ready to make your dream come true with Christmas Day brunch buffets, luxe prix-fixe menus, and more relaxed meals served a la carte.
There's really nothing quite like a decadent Christmas Day brunch and, fortunately, there are several excellent iterations across the country. For starters, there's the complimentary bubbly and omelet bar at the Michelin-starred Luce in San Francisco or the upscale buffet at the Capitol Grille inside Nashville's legendary Hermitage Hotel. For Virginians, José Andrés is featuring an insane brunch with stations dedicated to jambalaya, ham biscuits, and more at America Eats Tavern.
Speaking of award-winning celebrity chefs, several of the country's finest are serving dreamy multi-course menus perfect for this #treatyoself kind of day. In Boston, Daniel Boulud's three-course menu includes Maine lobster bisque and venison paté en croute, while Wolfgang Puck at the Hotel Bel-Air will be serving a four-course menu with dishes like house-smoked salmon blinis and Wolf Ranch quail with Brussels sprouts, parsnip puree, Medjool dates, and French black truffles.
But if your main Christmas wish is just to have a relaxed meal without any fuss, there are still more excellent restaurants that will be offering their regular menus--with perhaps a special or two thrown in there. New York hotspot Marta will be satisfying your pizza cravings during breakfast and lunch hours, while Domenica in New Orleans will be serving James Beard Award-winning Alon Shaya's rustic Italian food. And about that 240-day dry-aged rib eye? That's one of the specials chef John Tesar will be serving at his Dallas restaurant Knife.
So whatever your holiday feasting wish may be, go forth, make reservations and fulfill it.
Nico Osteria in Chicago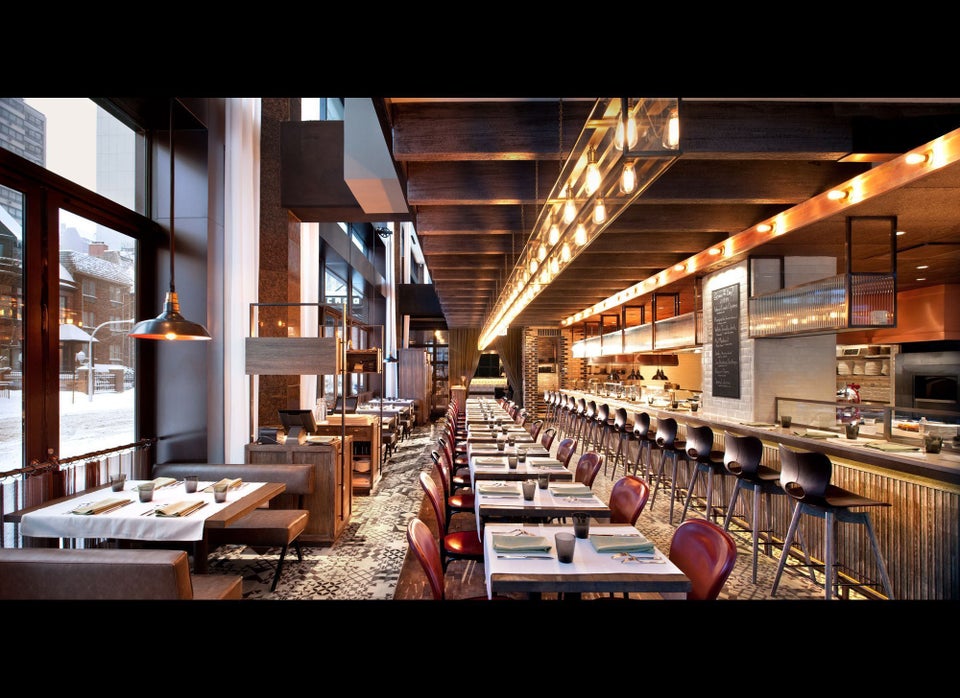 Marta in New York City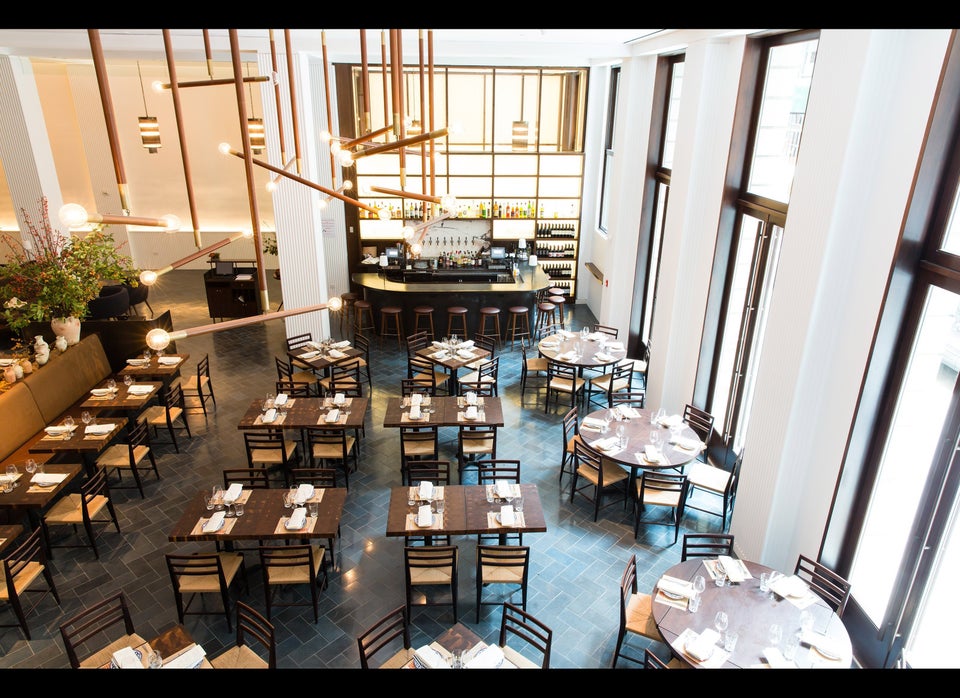 Cypress in Charleston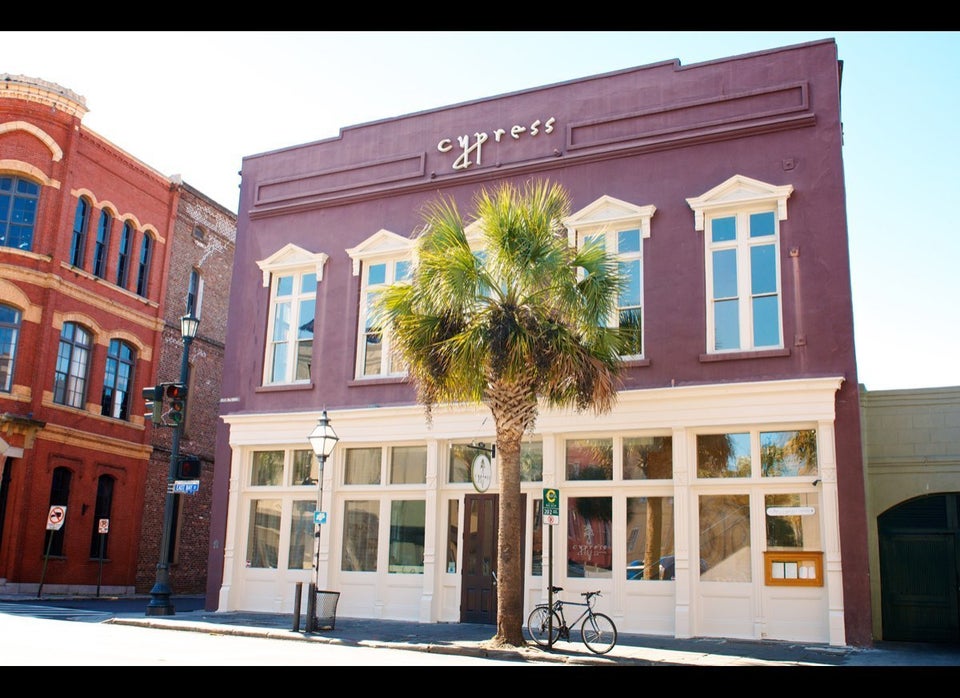 Domenica in New Orleans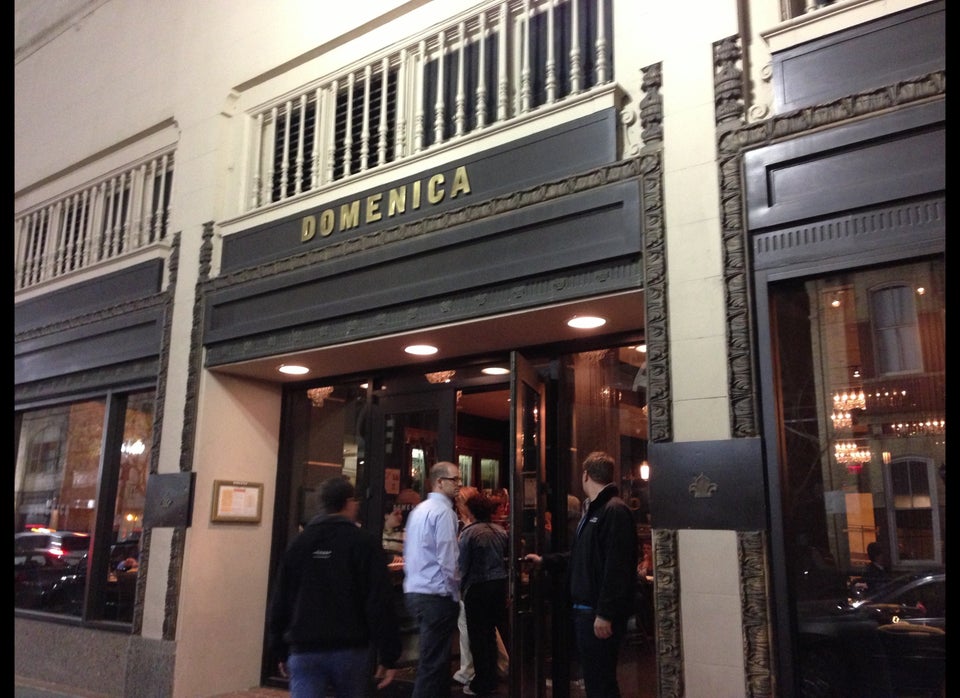 Vernick Food & Drink in Philadelphia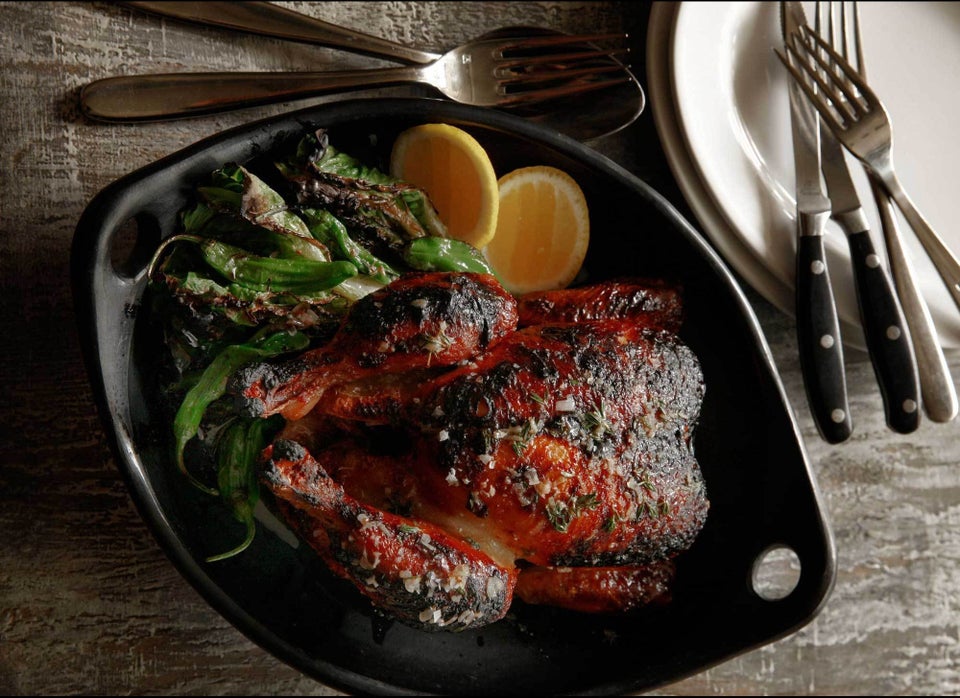 Bourbon Steak in Washington, DC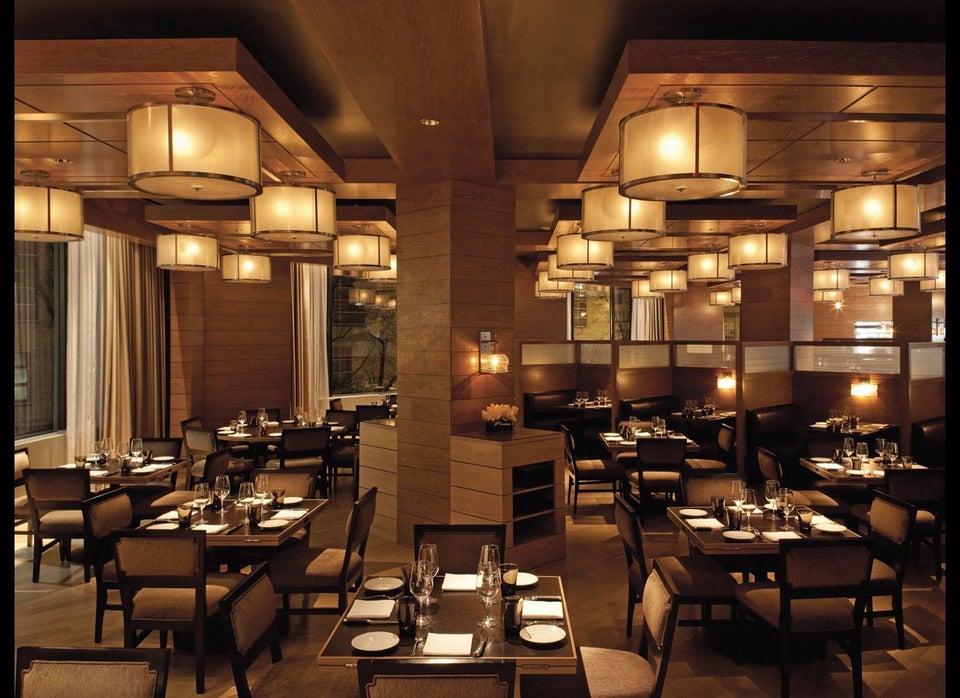 Restaurant Guy Savoy in Las Vegas