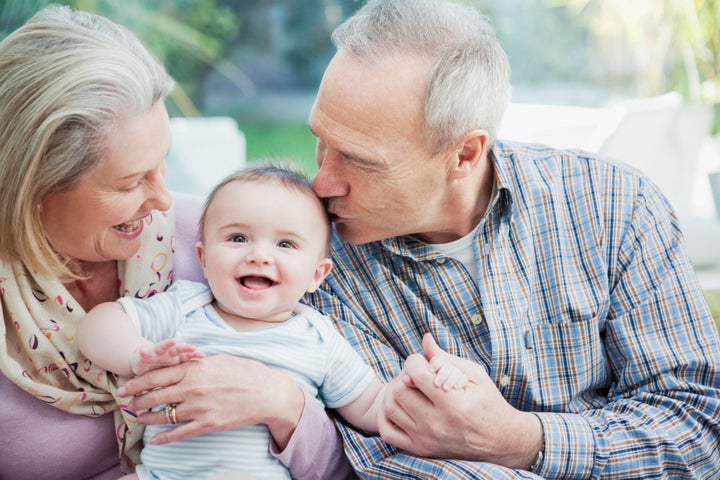 While in the U.S., new parents are still fighting for paid maternity and paternity leaves, in the U.K., grandparents can take their turn at nappy-changing. Under the
plan just announced,
parents are allowed to transfer part of their year-long family-friendly leave to their new child's grandparents. Prior to this, grandparents had no right under employment laws to paid or unpaid leave to spend time with their grandchildren in their capacity as grandparents.
Shared parental leave was introduced in the U.K. last April, enabling working mothers to transfer their leave and pay to their partners. By including grandparents in the arrangement, both parents could obstensibly return to work more quickly. Some might question if that defeats the intended purpose of parental leave: bonding with your new child.
On the plus side, the grandparent inclusion is also likely to encourage older experienced workers to remain employed, rather than quit their jobs to help with childcare.
"More than half of mothers rely on grandparents for childcare when they first return to work after having a baby," Chancellor George Osborne told The Daily Mail. "In many families, grandparents play a central role in caring for their grandchildren and helping to keep down the costs of childcare. Two million British grandparents have either given up a job, cut their hours or taken time off work to care for their grandchildren.
The current weekly rate of payment of statutory shared parental pay is £139.58, or about $210 U.S.
Readers, what do you think? Would you like to be paid to take time off from work to care for a new grandchild? Or should paid leave be reserved for parents only?
Also on Huff/Post: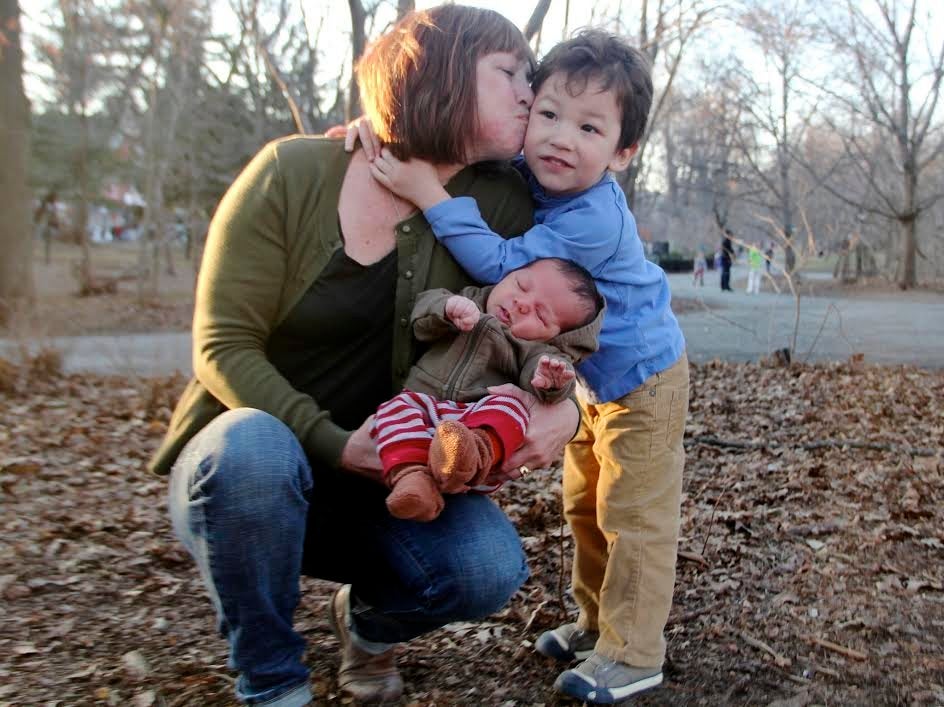 Oh, Those Cute Grandkids
Related
Popular in the Community