From the U.S. to Greece, the global economy is making it harder then ever to raise funds. But now, thanks to the convening power of the Internet, there's a new path to capital.
The concept is called crowdfunding, and it's changing the way people fund their ideas at a time when traditional forms of financing, such as bank loans and government grants, are scarce. My company, IndieGoGo, is one of the world's largest crowdfunding platforms. It allows people to create capital-raising campaigns for just about any goal -- whether it's to open a coffee shop, manufacture a new tech accessory, produce a documentary or pay for a costly medical procedure.
Crowdfunding was born in the late 1800's when the Statue of Liberty, a gift to America from the French, almost didn't make it across the Atlantic because the government couldn't come up with the $300,000 needed to build a proper pedestal for Lady Liberty. Thankfully, Joseph Pulitzer, the publisher of the New York World, turned to crowdfunding, calling on the public for small donations in the pages of his newspaper. The five-month campaign generated $100,000 from thousands of micro-donations -- many of which were in increments of less than a dollar.
So who's using crowdfunding these days? Since IndieGoGo launched in 2008, more than 40,000 campaigns from over 200 different countries have been started on the site, resulting in millions of dollars distributed across the globe.
In the coming months, we'll introduce you to the extraordinary entrepreneurs behind some of the most ground-breaking IndieGoGo campaigns in a series called The CrowdFunders. Forthcoming posts will feature successful campaigns in small business, technology, music, film and health. CrowdFunders will reveal on camera why they decided to use this new form of capital-raising, how they did it and what they've accomplished with the money raised.
The CrowdFunders chronicles a new generation of tech-savvy go-getters who are utilizing a revolutionary form of financing to overcome today's economic malaise. Below are just eight of their stories, a taste of what's to come: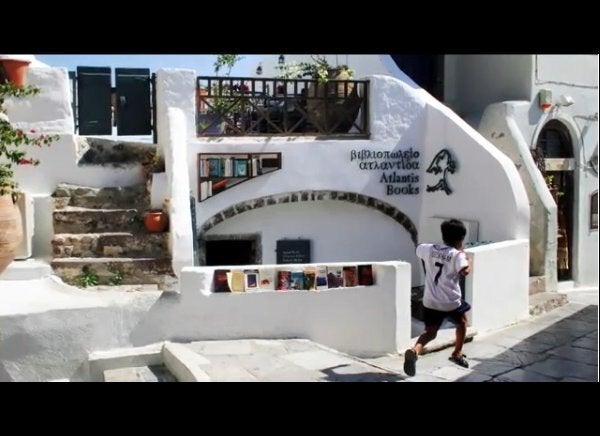 Correction: In a previous version of this blog post, the author referred to IndieGoGo as the world's largest crowdfunding platform. However, to account for the variety of ways similar platforms measure their size, HuffPost editors have adjusted the language to say that IndieGoGo is one of the world's largest crowdfunding platforms.
Popular in the Community