"The Deuce" isn't done yet. Although HBO's other New-York-in-the-'70s scheme, 2016′s "Vinyl," only lasted one season, the series created by "The Wire" alums David Simon and George Pelecanos will keep the cameras rolling.
The show, named for a few blocks around New York's 42nd Street, has received a warm reception from critics for its portrayal of the city's sex industry as porn was getting its start. Its stars, Maggie Gyllenhaal and James Franco, are players in that world of sex, crime and violence: one as a sex worker and aspiring director, the other as a set of enterprising twins in with the mob.
"We knew the theme and purpose of the story, but there are many people in the entertainment industry who might not have it told, or worse, would have told it for the wrong reasons," Simon said in a statement released Tuesday. "HBO is a serious outfit. And they don't scare."
The creators have shared a plan to cover more than a decade over the course of three seasons. Season 2 will likely skip ahead to the later part of the '70s, Pelecanos told HuffPost, when the characters introduced in Season 1 are living it up.
"As of now, it'll be the late '70s will be the next season, when all the craziness went to the mountaintop. It was an ascent to decadence."
But if the show is renewed for Season 3, that will all change.
"You've got to go down the mountain once you go up," Pelecanos continued. "That would be the '80s, when AIDS came to New York and video tape replaced film and the porn industry moved out to the San Fernando Valley. And it's a money story, so a lot of people swooped into Times Square and bought up all these properties when they hit bottom, and that's when they started kicking those folks out, and started building the idea of Times Square that we know today."
A history lesson in three acts ― fingers crossed the "Deuce" team can see it through.
"The Deuce" airs Sundays at 9 p.m. ET on HBO.
Before You Go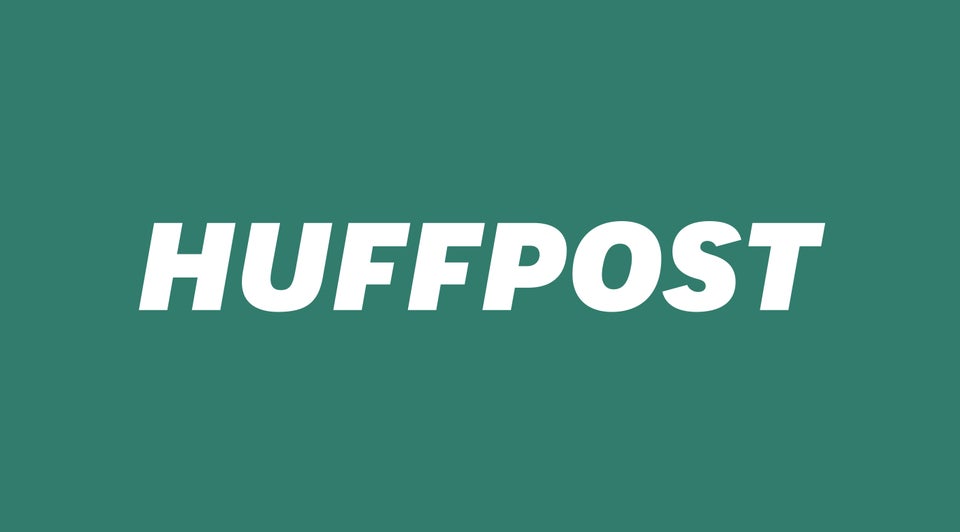 Highest Rated Movies On Netflix via Rotten Tomatoes
Popular in the Community