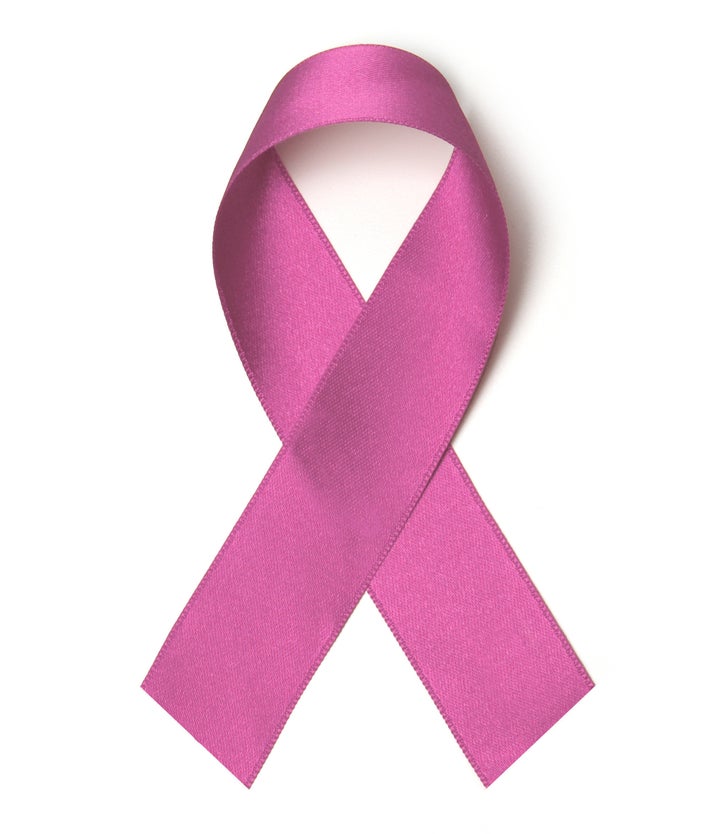 "Every day is a gift from God." -- Gayle Brostowski

Every time someone we love hears the words, "You have cancer," we know their world and ours will never be the same. Gayle Brostowski, VFCC alum from the class of 1985, had no idea that 26 years later she would be diagnosed with third stage breast cancer.

The path ahead for Gayle was not easy. It would take enormous physical endurance as well as great faith to make it through. She knew she was in a battle for her life. She said, "I decided I would be as positive as I could be." Her oncologist (a.k.a. "my cancer doctor") had to make decisions and together they developed a plan of action.

On the fateful day of her surgery, she awakened at 4:00 a.m. and arrived at the hospital by 6:00 a.m. To administer the nuclear dye, four needles were inserted into her right breast. The pain was unbearable. Gayle admitted that at that point she lost it and through sobbing tears asked, "Why God? Why do I have to go through this?"

The same procedure was administered to her left breast. Contrary to how she was feeling, the medical professionals said, "You're doing so well."

The tests confirmed the need for immediate surgery. Gayle said, "They wheeled me to the appropriate area and prepped me for surgery. I was given the IV and several hours later my breasts were forever gone."

After a season of recovery from the surgery, she also needed chemotherapy. "I needed six rounds of poison which kills all the cells. I lost my hair. With each treatment it got worse. Everything you've heard about chemotherapy -- believe it."

Because Gayle's cancer was stage three, she also needed seven weeks of radiation. But after her surgery, chemo and radiation, her best gift was to hear the doctors say that she was cancer free.

As a graduate of Valley Forge Christian College who has battled and won against this terrible disease, I invited her to come and share her story with our students. She has always lived her life with unusual personal transparency and, without hesitation, she said she would love too.

We were all spell-bound by her transparency. But beyond the raw reality of such a huge personal challenge, we also heard her share how she made it through. No matter how sick she was and how long each day and week and month seemed to go, she kept trusting God for His help each step of the way.

"I never would have made it without my family, my friends and my church. They circled my life with prayer. They brought me meals. They painted my porch and helped with landscaping around my house. They even helped with my finances."

As she talked about these dear helpers, I realized again how dependent we become on those around us in times like that. They help us stand when we can't. They help us cope when we can't. They help us anticipate a better tomorrow when we can't.

And though her appreciation for the medical experts caused her to exhort us to "treat all medical people with most grateful and positive attitudes," she also acknowledged how much she depended on God through her entire ordeal.

We will all long remember her closing words, "My scars from my double mastectomy are brutal. They are harsh and vivid reminders of all I went through. But my scars are on the outside. The most critical scars that God healed are the ones on the inside."

Every now and then Gayle returns to her alma mater for a Homecoming event, to see a women's basketball game or just to reconnect with friends from over the years. And each time I see her I rejoice that, with God's help and the help of some amazing doctors, she is winning the battle of a lifetime.

Think about it.


Dr. Don Meyer is President of
Valley Forge Christian College, Phoenixville, PA
Responses can be emailed to president@vfcc.edu
Official page: Facebook.com/DrDonMeyer
Originally published with The Phoenix, www.phoenixvillenews.com
REAL LIFE. REAL NEWS. REAL VOICES.
Help us tell more of the stories that matter from voices that too often remain unheard.