What happens when you mix Rihanna's catchy hit single, "Work," with kids' daily homework frustrations? Another hilarious parenting parody video, of course!
The parody-loving Holderness family is back with a re-imagining of "Work," featuring lines like "I know your brain hurts" and "You need to get it done, done, done, done."
If you watch the video from the beginning, you can see that the Holderness family created the video using suggestions from fans during a Facebook Live broadcast. The audience picked the song ("Work"), topic (homework), current events to incorporate (snowstorm and presidential election) and a few buzzwords (phalanges, fart and giraffe).
The end result is pretty darn cute.
Related
Before You Go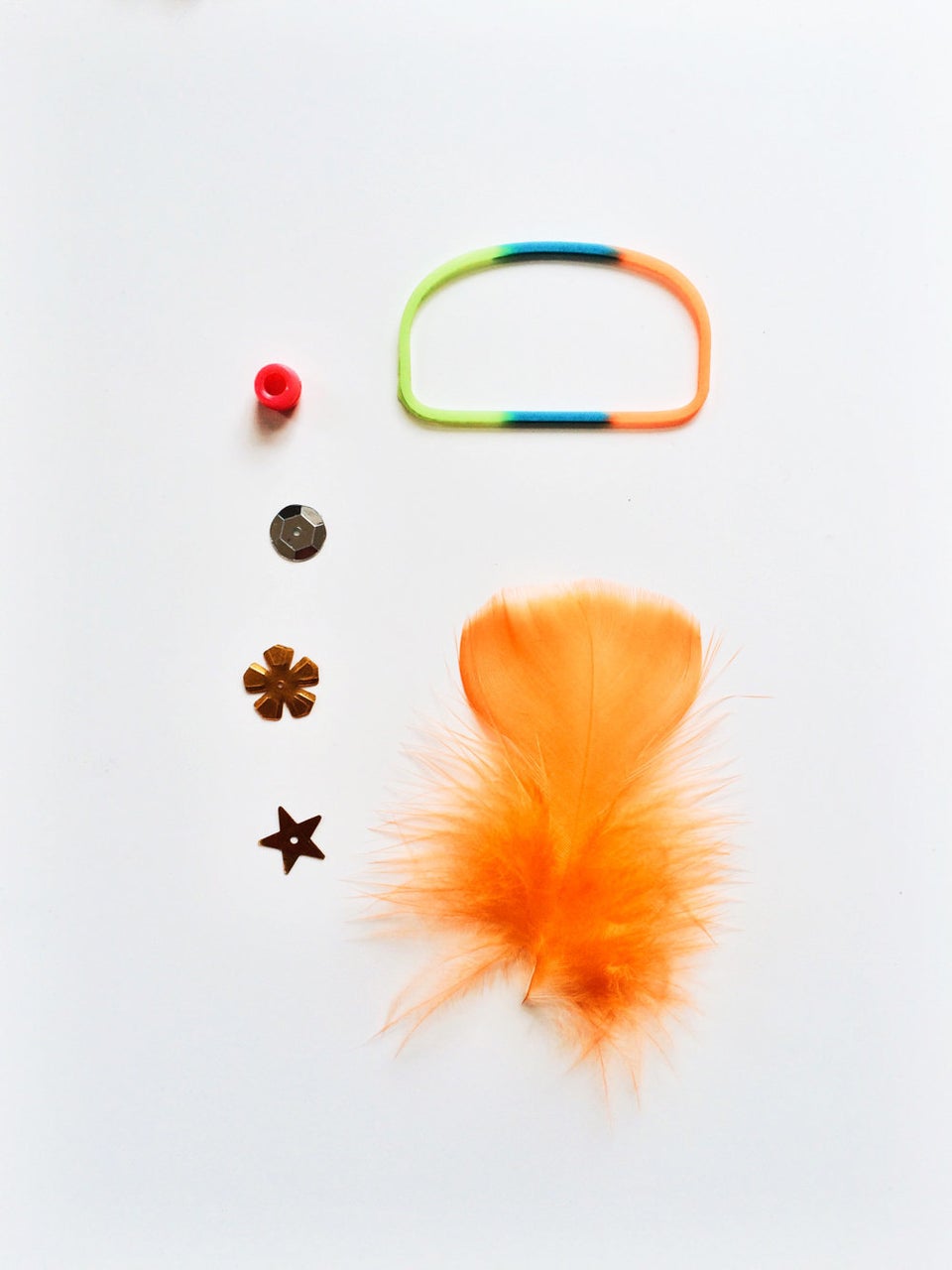 Preschool Pocket Treasures