 Following widespread criticism from a diverse group of scholars, as well as the threat of a boycott by Cincinnati pastors and church leaders, publisher Thomas Nelson has decided to stop selling David Barton's "The Jefferson Lies: Exposing the Myths You've Always Believed About Thomas Jefferson" due to factual errors.
"Because of these deficiencies, we decided that it was in the best interest of our readers to cease its publication and distribution," Harrell said.
The book is currently still available through Amazon.com, but Harrell told the newspaper that Thomas Nelson has stopped new shipments and is recalling the book from retailers. Online retailers have also been asked to stop selling the ebook.
The best seller was controversial from the get go.
In an early press release for the book, Barton was depicted as a historian's version of David, battling against the Goliath forces of secularizing liberal revisionists, USA Today notes.
"History books routinely teach that Jefferson was an anti-Christian secularist, rewriting the Bible to his liking, fathering a child with one of his slaves, and little more than another racist, bigoted colonist — but none of those claims are actually true," the press release stated.
Glenn Moots of Northwood University wrote that Barton is so eager to portray Jefferson as sympathetic to Christianity that he misses or omits obvious signs that Jefferson stood outside "orthodox, confessional Christianity." Glenn Sunshine of Central Connecticut State University, said that Barton's characterization of Jefferson's religious views is "unsupportable."
Meanwhile, Barton has also drawn fire from a group of Cincinnati pastors and church leaders, who held a press conference on Aug. 1 to announce a boycott of the book. The evangelical pastors were especially angry with the way Barton portrayed Jefferson's slave ownership, according to the Associated Baptist Press.
"David Barton falsely claims that Thomas Jefferson was unable to free his slaves," Damon Lynch, pastor of New Jerusalem Baptist Church, said in a press release. "In fact, Jefferson was allowed to free his slaves under Virginia law, but failed to do it. The Jefferson Lies ... minimizes Jefferson's racist views."
Barton told the Tennessean that he was confused by the backlash. He claimed to have met with his own group of scholars who had approved of his research. He also said he had already been approached by other publishers and hoped to sign a new contract soon.
A Slideshow Of The Faith Of All American Presidents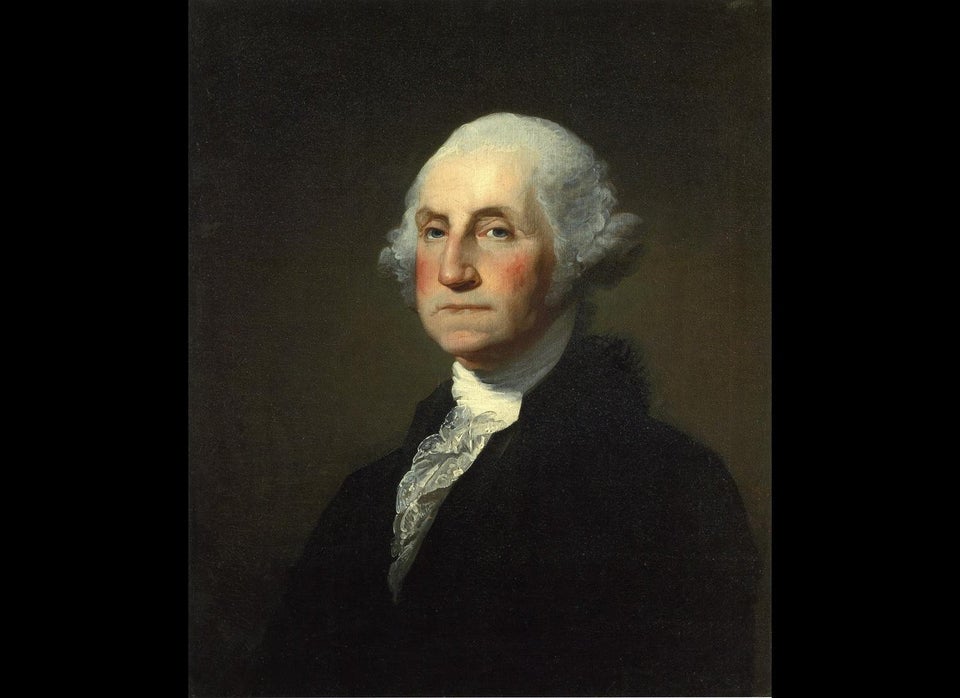 American President's Religious Denominations
Popular in the Community