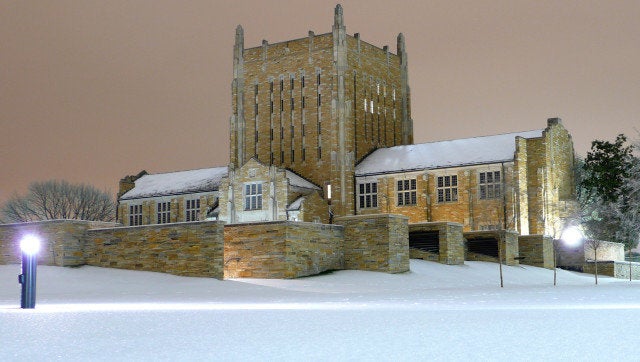 Think your college is better than is US News And World Report Ranking? Well, you may be right.
If a school is doing better in the overall rankings than in its undergraduate academic reputation, it means the school is performing relatively well in the other key academic indicators used in the rankings: admissions selectivity, financial and faculty resources, alumni giving, and graduation and retention rates. It also means that a school's undergraduate reputation among its academic peers is lagging behind the progress the school has achieved in the underlying academic indicators.
Check out our slide show of the most underrated colleges. Then tell us, was your school underrated? Weigh in below!

Most Overperforming Colleges
Popular in the Community