Are you ready to take your dream vacation? Consider Hawaii. It's the ultimate beach paradise. It has some of the best weather in the world, there are a variety of active adventures to embark on and their beaches offer incredible scenic views.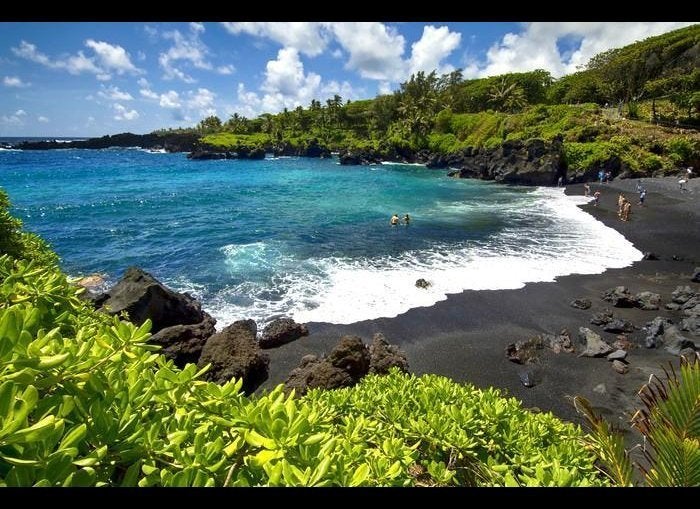 Spectacular Beaches in Hawaii
A record 8.3 million visitors went to Hawaii in 2014 and there have been 4.4 million visitor arrivals in the first half of 2016,according to Hawaii Tourism.
Go swimming, surfing, snorkeling and boogie boarding in Hawaii's clear blue water. Then reap the benefits of the sun and catch a tan on Hawaii's soft white sand.