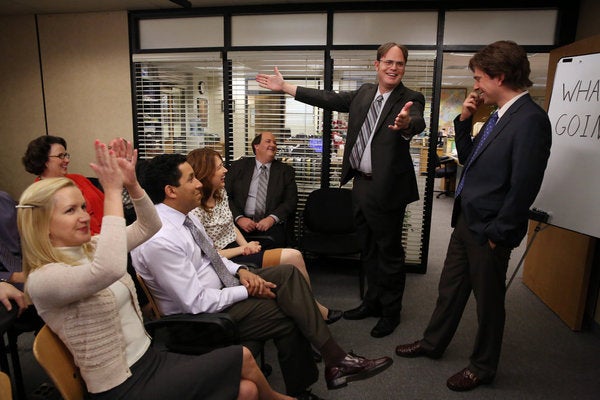 "The Office" will close its doors with a one-hour series finale -- also the show's 200th episode -- in May.
The gang at Dunder Mifflin says goodbye on Thursday, May 16 at 9 p.m. ET. "The Office" kicked off its nine-year run on NBC in March 2005. The series went on to win numerous awards, including the 2006 Emmy Award for Outstanding Comedy Series, 2006 Peabody Award, 2006 & 2008 AFI Honors, Producers Guild Award, Writers Guild Award and a SAG Award for Outstanding Performance by an Ensemble in a Comedy.
The series wasn't an immediate ratings hit. "The Office" premiered to more than 11 million viewers, but during the six episodes of the first season, the show rapidly shed viewers, ending with 4.8 million. It rebounded, with Seasons 3, 4 and 5 being hits in the Nielsen ratings. Season 9, the final season, kicked off to 4.3 million viewers. During its final season its hovered around the 4 million viewers mark.
"The Office" says goodbye on Thursday, May 16 at 9 p.m, EST on NBC.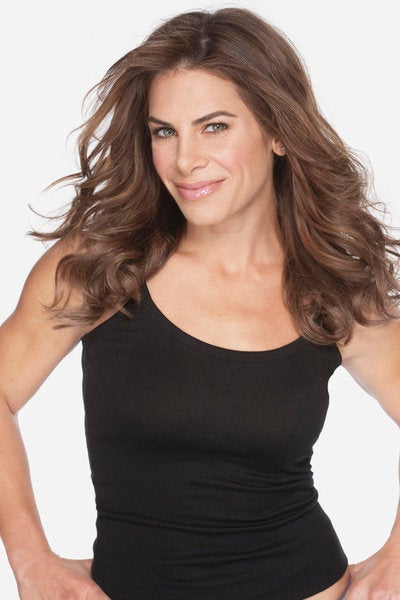 Midseason 2012-2013
Related
Popular in the Community