9/28/2015 UPDATE: According to court documents obtained by Fashionista, the Olsens' company Dualstar Entertainment Group "denies each and every allegation" in Lalani's case. The documents also state that Dualstar "acted, at all times, in good faith and had reasonable grounds for believing its conduct complied with applicable laws and regulations."
8/13/2015 UPDATE: Dualstar sent a statement to The Huffington Post in response to these allegations:
As an initial matter, Dualstar is an organization that is committed to treating all individuals fairly and in accordance with all applicable laws. The allegations in the complaint filed against Dualstar are groundless, and Dualstar will vigorously defend itself against plaintiff's claims in court, not before the media. Dualstar is confident that once the true facts of this case are revealed, the lawsuit will be dismissed in its entirety.
According to an article in Page Six, the Olsen-owned company Dualstar Entertainment Group is being sued by about 40 past and present interns who are claiming wage theft. The lead plaintiff is former design intern Shahista Lalani, who worked under the head technical designer of The Row in 2012. Lalani says that she was not only treated poorly, but that she was even hospitalized for dehydration at one point during her internship.
While Lalani never worked directly with Mary-Kate or Ashley, she did see them around the office and said that "they're really nice people."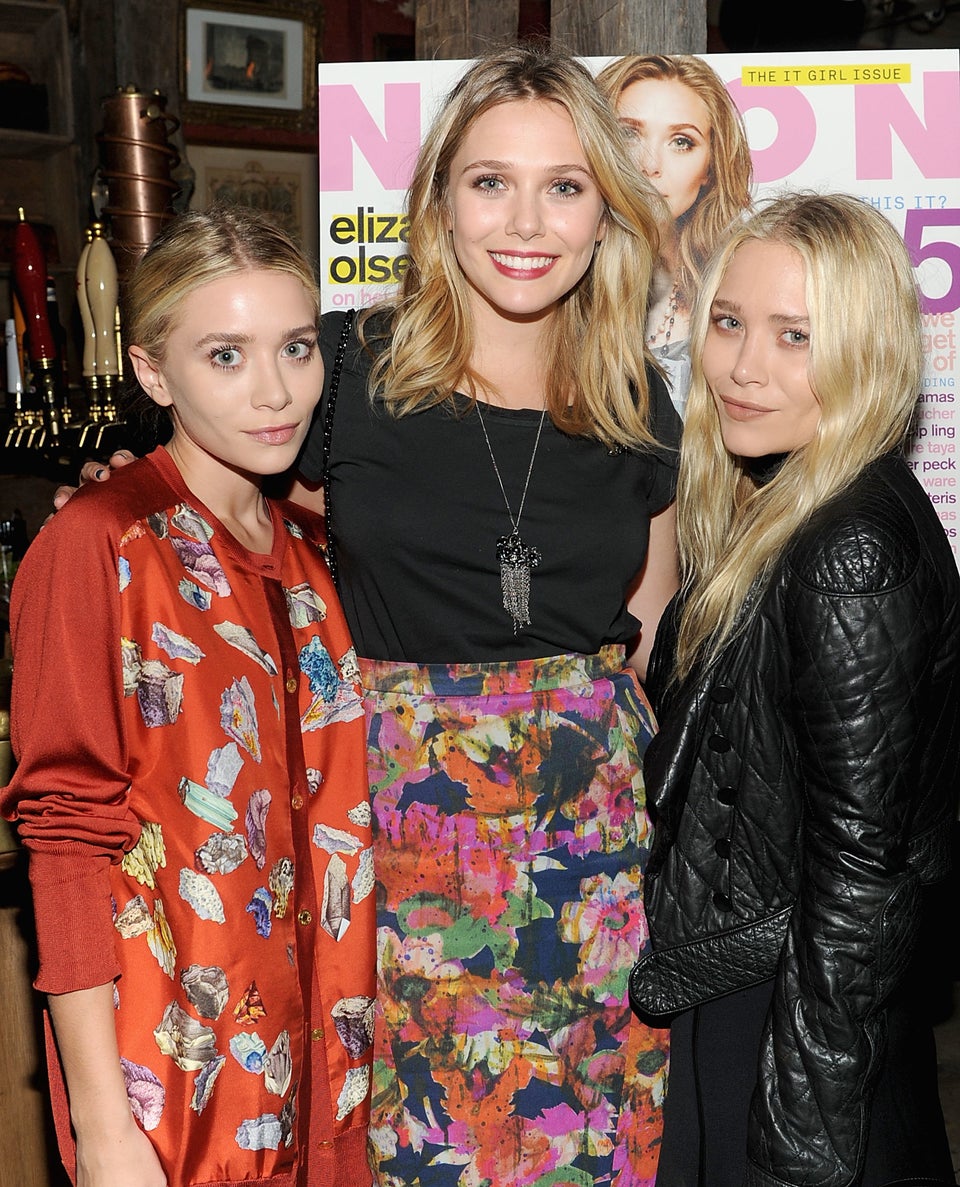 Celebrity Twins & Siblings