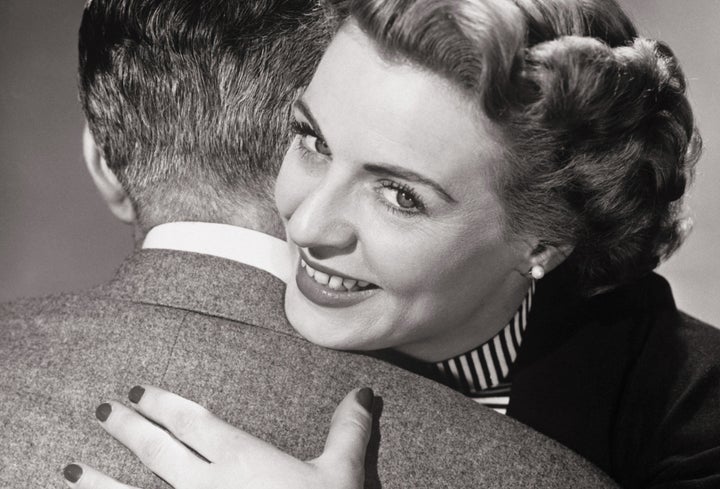 Men and women alike tend to talk about it a lot, but do we actually know what the ideal penis size really is? New research -- yes, legitimate research -- just found out.
A new study published in the peer-reviewed journal PLOS One, found that heterosexual women prefer a penis only slightly larger than average which is around 6 inches long and 5 inches around (erect, that is). However, the ideal penis is somewhat different depending on if he's experienced during a long-term relationship or a one night stand.
The study, with a rather small sample size, included 75 women between the ages of 18 and 65 years old who are attracted to men. Each woman filled out a questionnaire which asked about their sexual history, with inquiries into the number of sexual partners a woman had and if penis size has ever played a role in a past breakup. The questionnaire also included information about "current sexual functioning" such as orgasm rates and current relationship status.
To give participants a visual of how different sized penises look side by side, researchers from UCLA and the University of New Mexico generously created 3D-printed phalluses for the women to choose from. After creating a matrix of 100 possible penis sizes, researchers narrowed the options down to 33 phallus choices because "such a large choice set could overwhelm participants." Fair, 33 penises is more than enough.
The 3D phalluses were printed in blue plastic in order to "minimize racial skin-color cues." The models didn't include veins, testicles or other realistic details. Researchers noted that these characteristics were not included because "women generally rate male nudes as less attractive than heterosexual men rate female nudes, so making the penis model more realistic might have provoked negative responses." (In other words: Balls and veiny penises aren't everyone's favorite thing to look at.)
According to this small sample, women do prefer a larger penis for a one-night stand but not by a lot. When it comes to a one-night stand, women reported that they prefer a penis that is 6.4 inches long with a circumference around 5 inches. For a long-term partner, however, women prefer a penis that is 6.3 inches long and about 4.8 inches around.
"Novelty itself contributes to pleasure, so seeking a more novel-sized penis may be consistent with a goal to pursue pleasure primarily in one-time partners," researchers suggested in the study. "Given that women typically experience more pleasurable and orgasmic sex in longer-term relationships, they might prefer a larger penis for short-term sex partly so the increased physical sensation compensates for the reduced psychological connection."
In long-term relationships men tend to be more aware of their partner's body and pleasure points, which may be a reason why women prefer a slightly smaller penis in long-term relationships.
So good news boys: "Since context matters, men should be thinking 'fit' rather than 'fat' with respect to their penis size," sexual psychologist Dr. Nicole Prause, one of the researchers in the study, told The Daily Beast. "In other words, women may prefer different sizes for different reasons at different times, so chances are very good any guy is someone's ideal for the relationship type they are seeking."
Conclusion: Penis size is not as important when you know what you're doing with said penis.
Head over to PLOS One to read more about the study.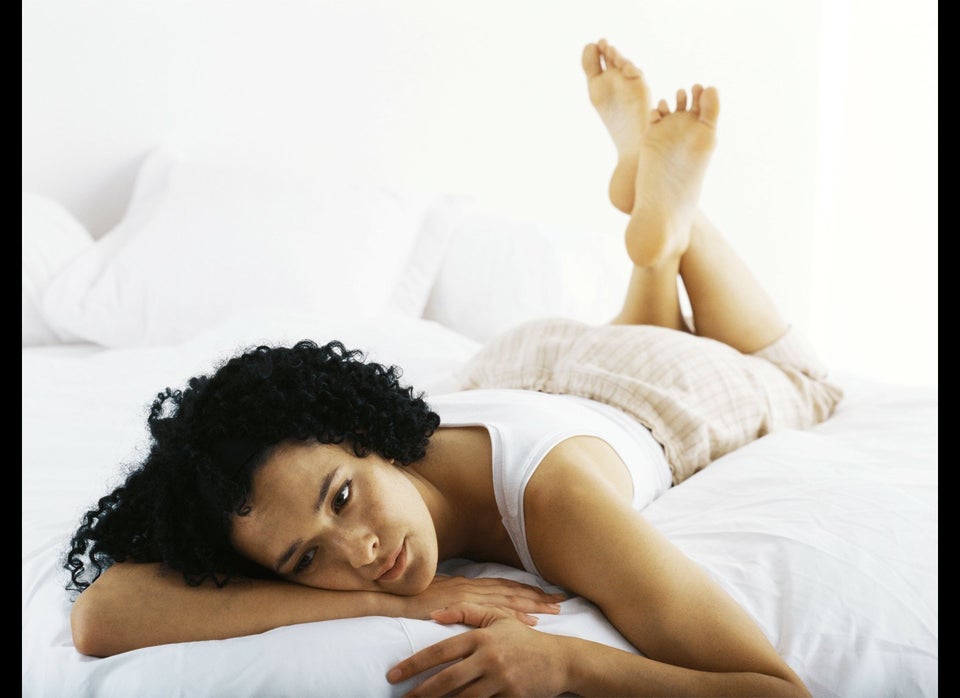 7 Steps To Mind-Blowing Sex
Related
Popular in the Community