Noticing the lack of films about queer African-American women, Sundance Film Festival pitching contest winner J.D. Walker has decided to take it upon herself to make her own film, "The Postwoman," about a woman coming to terms with her sexuality while trying to escape her abusive past.
"After attending Frameline this year, I noticed a lack of contemporary feature films starring queer Black women in the title role. The issue of visibility as a Black woman spectator and filmmaker is important to me. Because our stories are often devalued by the mainstream, many of our stories go unnoticed or untold. Our issues remain stagnant or at a standstill and, like many filmmakers, we struggle to gain financing and distribution because we are perceived to be less valuable."
Walker states that "The Postwoman," which was an Honorable Mention in Sundance's "Table Read My Screenplay" contest, is not the usual coming out tale:
"It's a family drama about taking courageous acts to combat homophobia, racism, sexism, and the fear of the unknown. It's a love story about faith and endurance. And, in many ways, it champions healthy LGBT families who are thriving by chronicling the journey of a mother and daughter who come to terms with each other's choices."
The film stars Margaret Laurena Kemp as protagonist Alyssa, who falls for another woman at a local bookstore, while Eden Duncan-Smith (from the stage version of "The Lion King") plays her daughter. The campaign is hoping to raise $25,000, and has 20 days to make its goal.
If you would like to see more representation of queer African-American woman in film, then think about donating to this worthy project that hopes to begin filming later this summer. For more information on "The Postwoman" you can check out their Kickstarter and Twitter pages.
Before You Go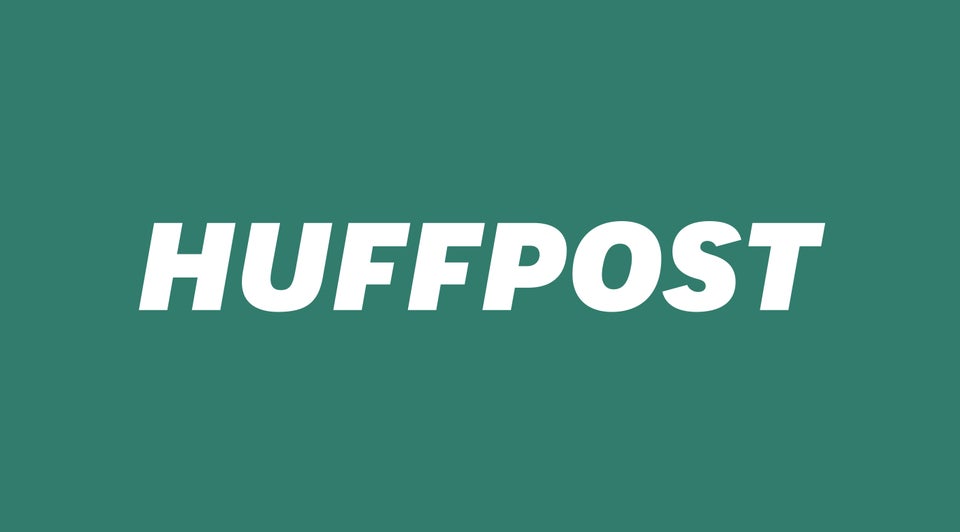 Pride Movies
Popular in the Community