The models huddle in the doorway leading to a New York City rooftop on a cold winter day, pulling their coats tight around their mini-dresses. They shiver and share laughs -- pausing only to stand still for makeup touchups -- and swap advice on legally changing their names.
"My middle name is Beatrice," Evalyn Jake says, as the others coo. "It was my great-grandma's middle name. I used to garden with her."
The talent at the Trans Models agency looks like any other: leggy women in stilettos smiling through high cheek bones, beautiful men with steady eyes. And like other models, they yearn to be in the public eye as much as possible. Yet their goals also stretch well beyond glossy pages. Their true aim is to be highly visible representatives for the trans community.
The agency, which is less than a year old, is the only known one of its kind in New York and one of three in the United States. Its roster now includes 15 models, ranging from genderqueer individuals to plus-sized talent, who have landed runway shows and ad campaigns with big-name labels such as Smirnoff and Budweiser, as well other local projects.
The road to commercial success has been bumpy, with an inconsistent flow of jobs and outright rejections because of their gender identity. Despite people like model Carmen Carrera and actress Laverne Cox advocating for trans people, and Caitlyn Jenner's very visible transition last year, trans people are still struggling to find work in a number of professions.
There have been famous trans models in the past, like Aydian Dowling, who was a runner-up in a Men's Health cover competition, or Loiza Lamers, who won Holland's Next Top model, in addition to runway models like Arisce Wanzer and Lea T, but the list of breakthrough trans fashion stars is short.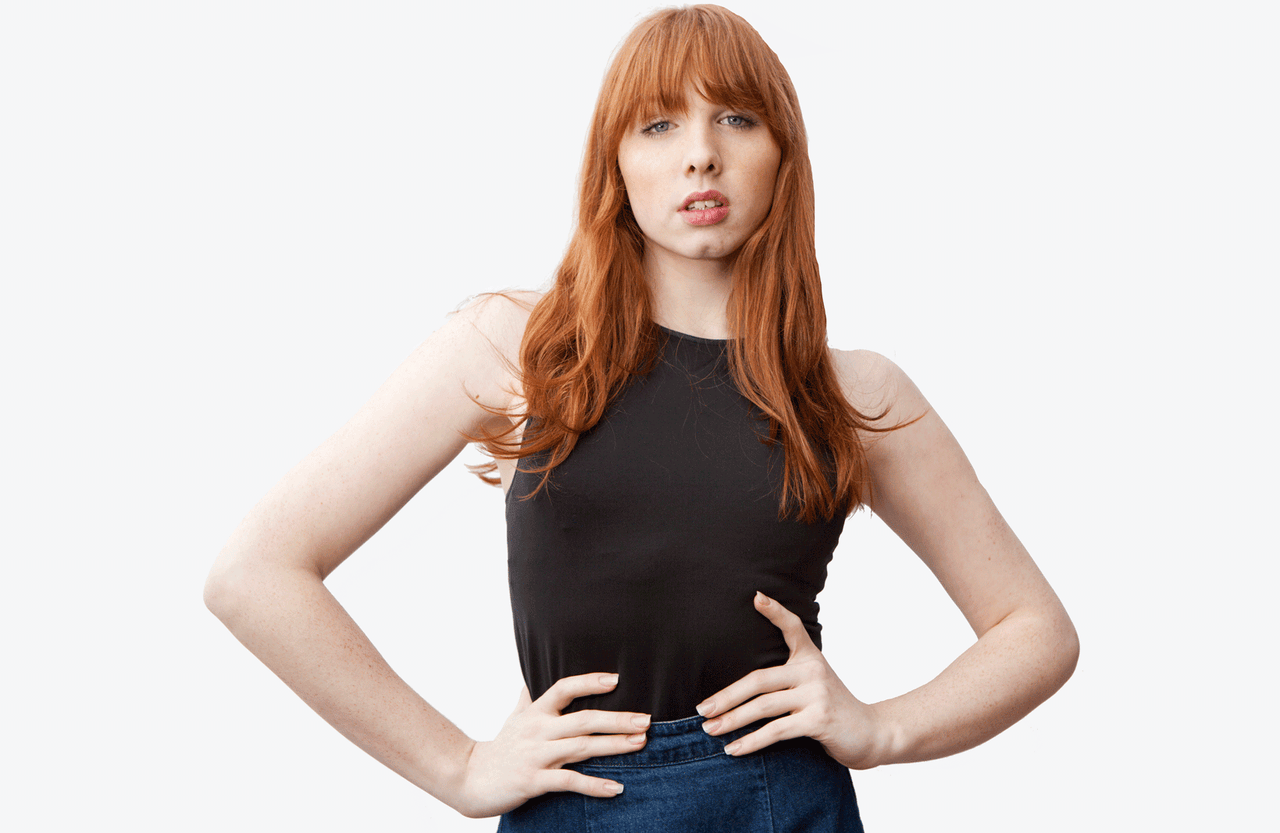 Trans Models hopes that by making trans people more visible and mainstream through shows and campaigns, they will help combat some of the overwhelming obstacles they face in society.
"Fashion is such a huge influence on the world," agency model Julia Wiltz told The Huffington Post. "The more people that see us they're going to be like 'Oh wow, they're just beautiful human beings just trying to live their lives. I had no idea they looked like this,'" she added.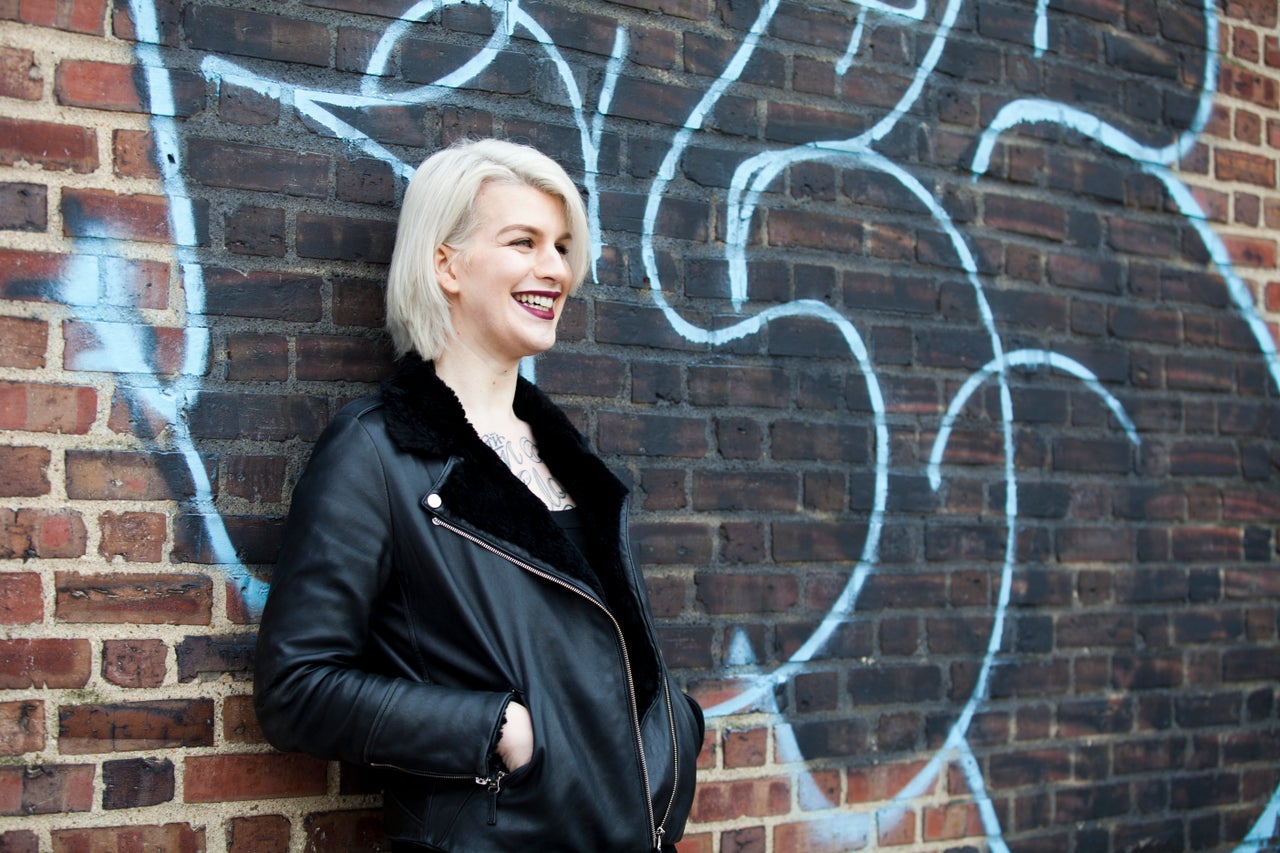 Trans Models founder Pêche Di says she started the agency when she was struggling to find work as a transgender model even after booking a series of high-profile gigs. Soon after, models from around the country began emailing Di to ask if she could represent them. Di says that she's not only looking to hire faces the fashion industry is lacking, but also to find models with a sense of activism for the trans community.
"It's more what they do on their own. That's what interests us," Di told HuffPost. "We don't care about their height, we care about their IQ."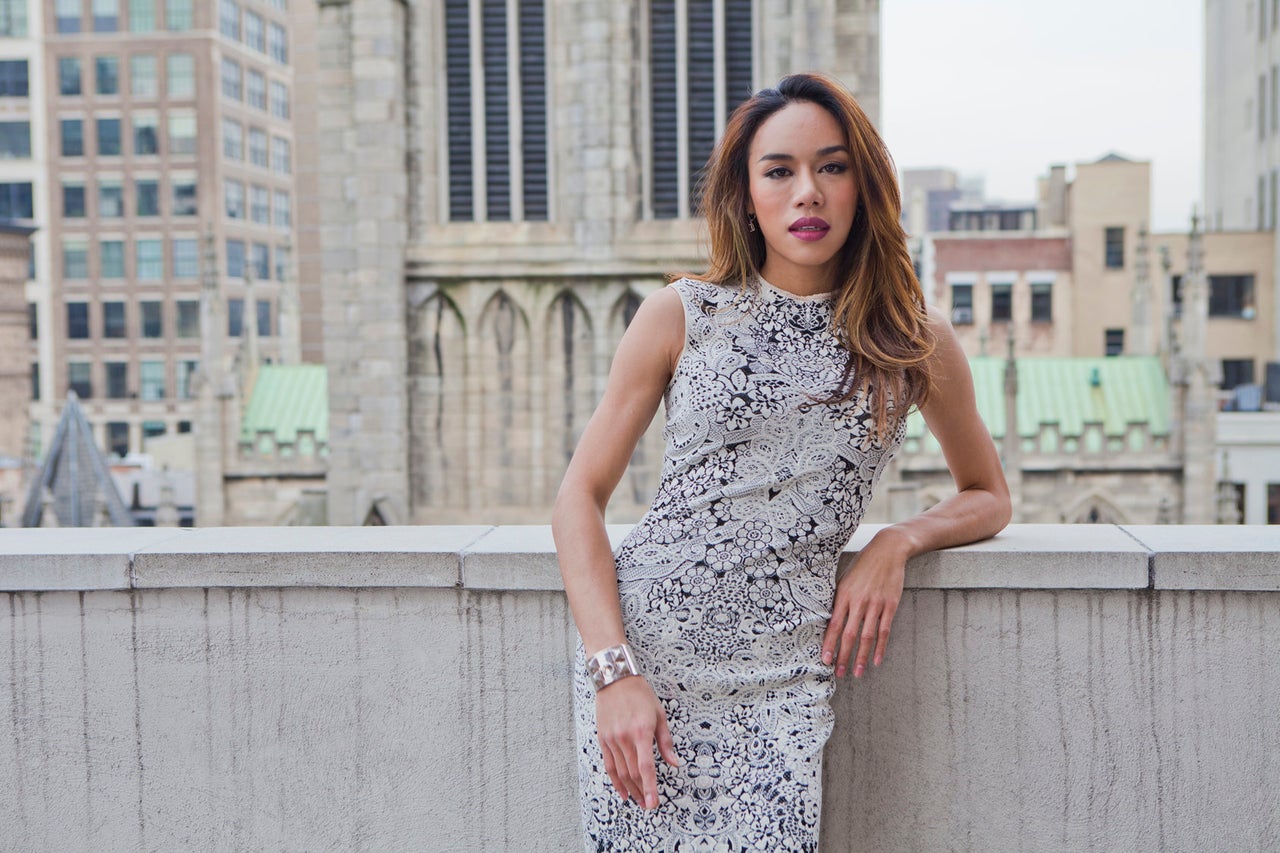 To that end, the agency has started creating a weekly web series on YouTube, which is updated every Thursday, called "Spill the T With Vikki Le" with the goal of normalizing the trans experience for the public. The show, hosted by model Vikki Le, is light-hearted and includes interviews with agency models about topics ranging from fashionable skirt styles to beard implants.
"We wanted it to come from real trans experiences," Le said.
She says she hopes "to make people's Thursday better by watching this educational, provocative and humorous show and see that not every trans person you meet or have met are too serious. We can laugh, cry, have a sense of humor and are just like you."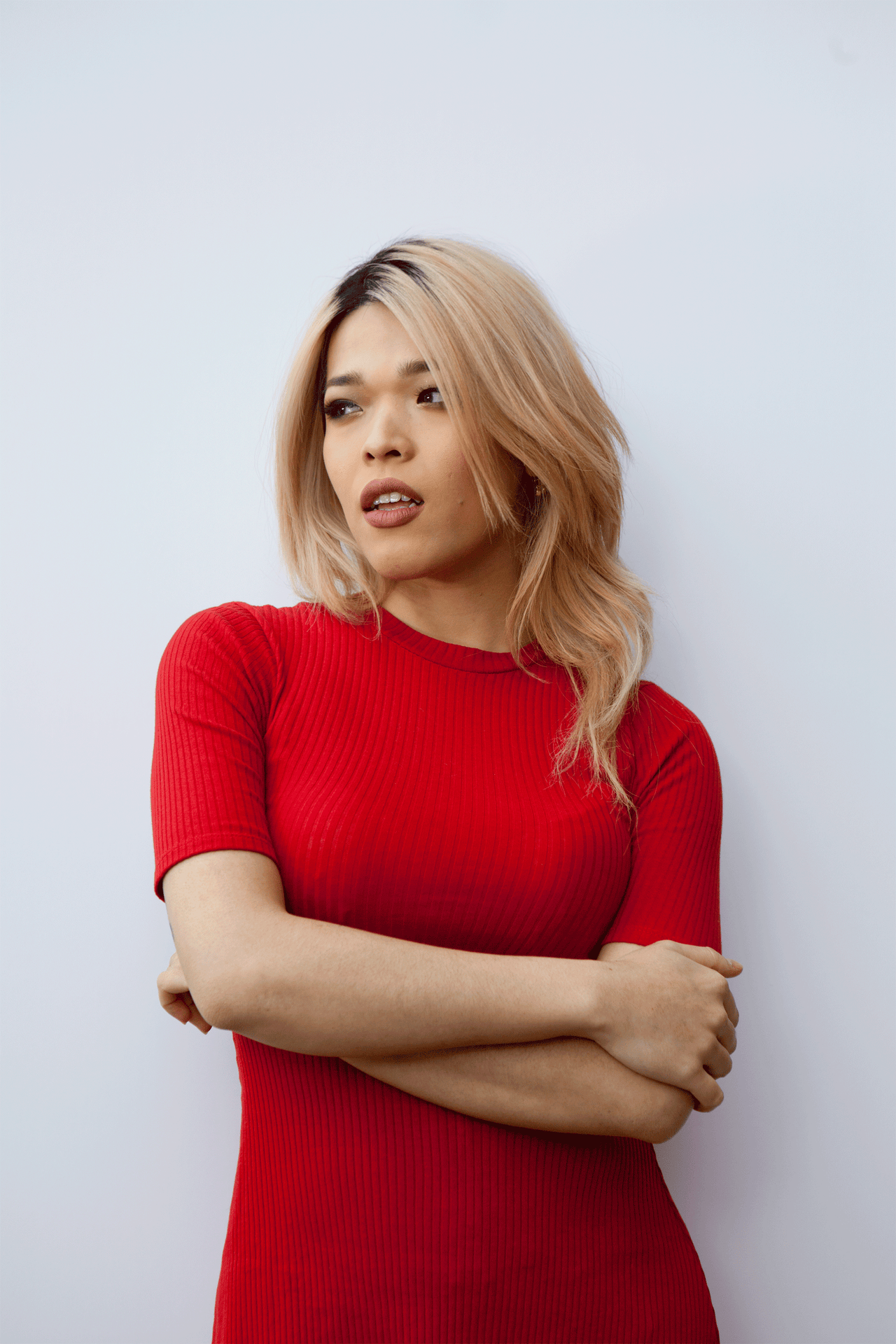 As they make themselves more visible, the models are also taking on the challenge of speaking not only for themselves and the trans community, but also broadening society's definitions of gender.
Agency model Shane Henise is currently completing a graduate degree at Columbia University where he researches and shares information he finds on trans issues.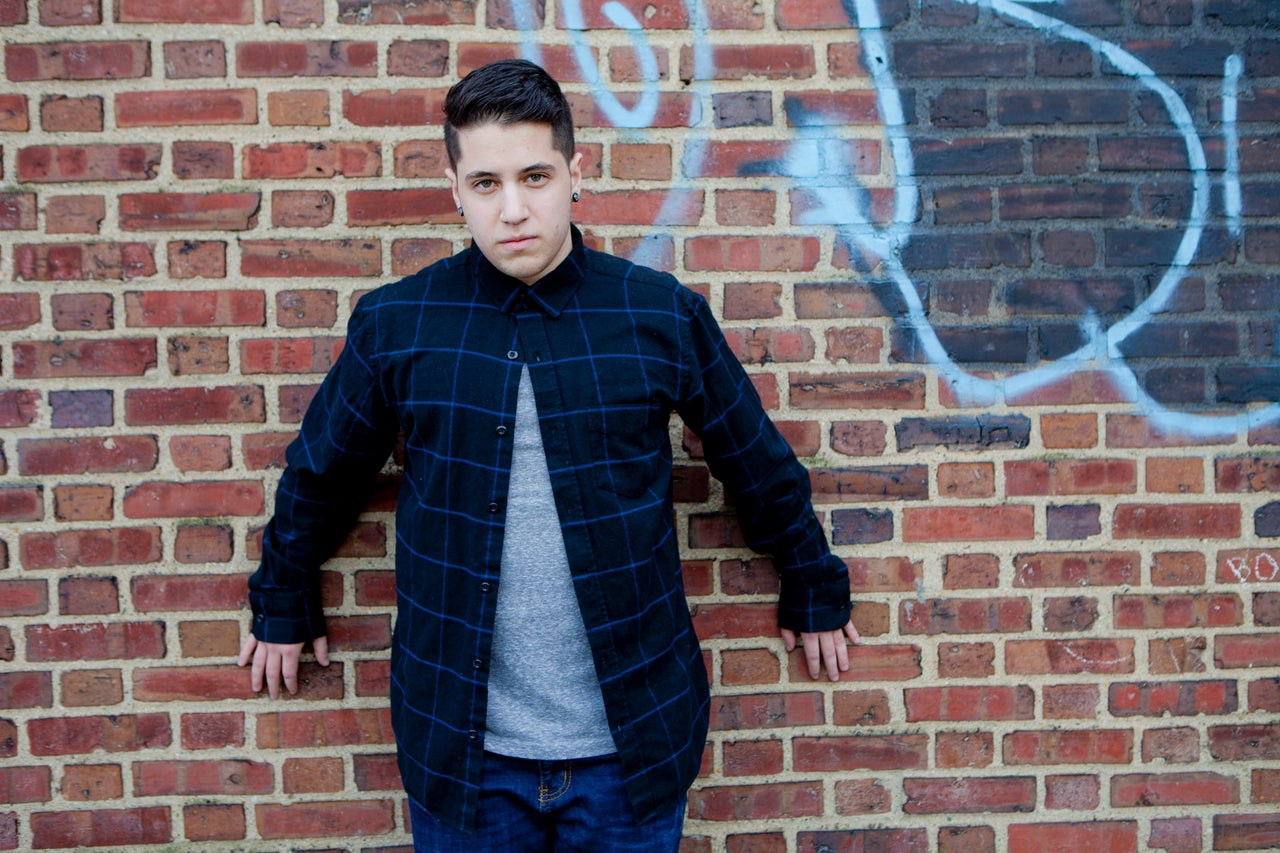 "I love advocating for my community," Henise says. "Media is very crucial. It's been proven that media and opinion go hand in hand."
Henise was previously featured on the MTV series "The T Word," a show about transgender youth hosted by Laverne Cox. That's where, he said, he "fell in love with media" as a force to help further trans issues.
There needs to be more diversity shown of the trans experience, many of the models say. More trans people of color, for instance, need to be portrayed in film and television. People of other gender identities need to be included.
"We're getting past that 'I was born in the wrong body narrative.' But, think: When have you seen a trans man on TV?" Henise asks. "As a society, we want more honest everything. I think we're ready."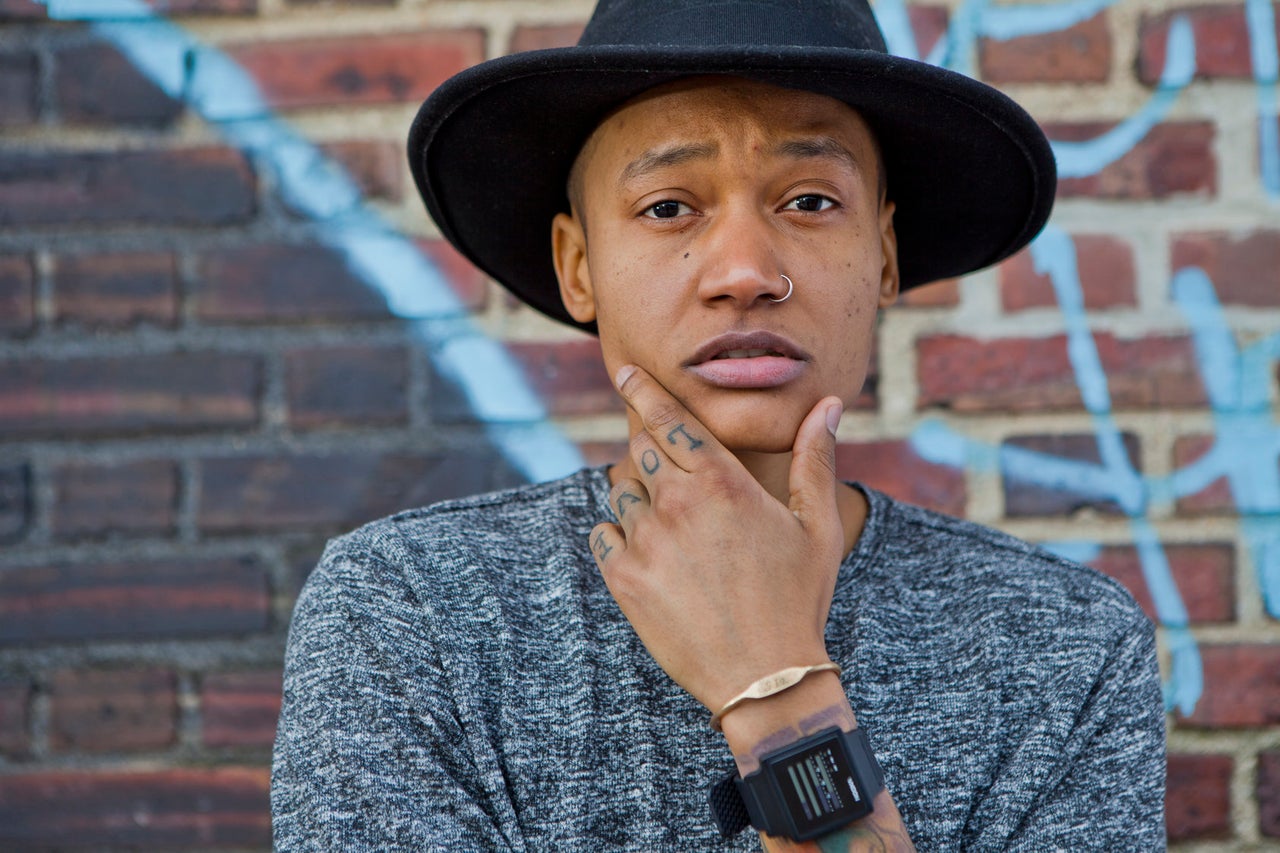 Model Allex, who goes by only one name, says we also need to expand our whole idea of gender.
"I'm not trying to pass, I'm just trying to look fine as hell," Allex says. "So it's not a matter of appealing to a male aesthetic or a feminine aesthetic, I'm just trying to be Allex, fine as hell... Some people who look at me might think I'm a she they might think I'm a he. But at the end of the day how I feel is what's important."
While the agency is making strides, manager and Columbia University lecturer Roi Ben-Yehuda says a lot of work remains to be done.
"Part of what we're trying to do [with the agency] is to carve out a more inclusive place within the industry and also beyond the industry as well, within society. It's always an ongoing project," Ben-Yehuda said.
"Part of our motto is 'we're in it for the change,' right? And change being financial and also social and that's a long process."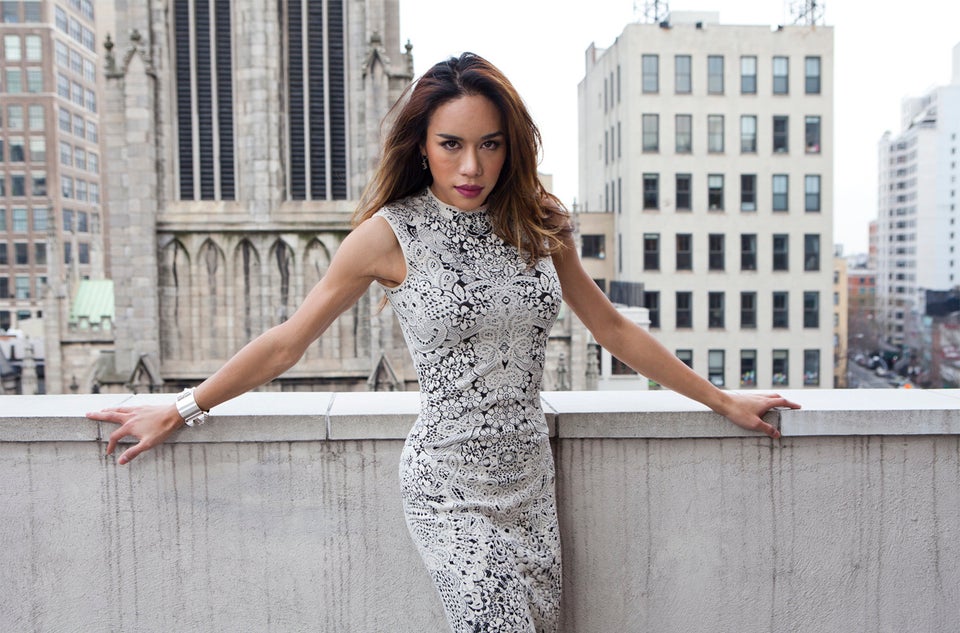 Trans Models Agency