Chicken is often seen as the most boring choice for dinner. It's simple, easy and plain. But is there a way to truss up this most basic of ingredients?
Enter the truffle. The decadent ingredient might be a bit of a splurge, but even if you can't indulge in the real deal there are all sorts of substitutes. From truffle oil to truffle butter there are ways to make your chicken have that truffle feel without springing for the fresh version.
We got a recipe from Bagatelle to showcase the world's most decadent chicken. So watch the video above to get the full story!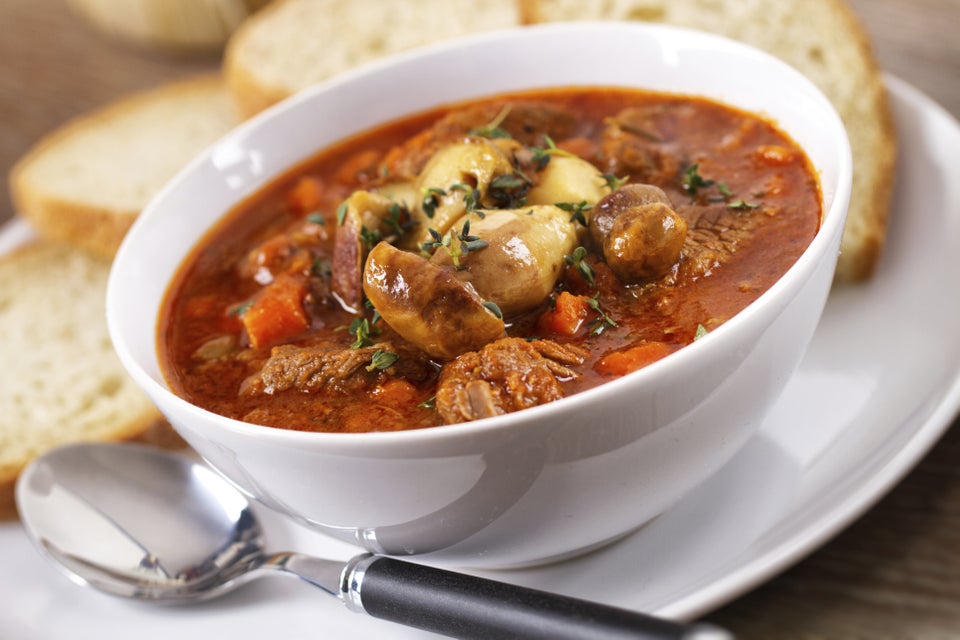 Cooking Hacks
Popular in the Community