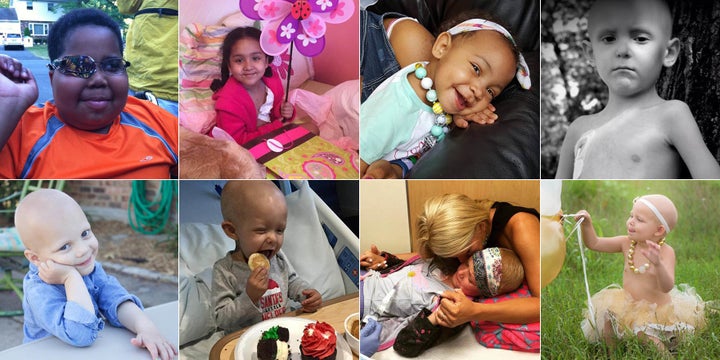 Perhaps the most devastating words a parent can hear are "your child has cancer." The St. Baldrick's Foundation estimates that every three minutes, a parent somewhere in the world receives this agonizing news.
"Although these pictures do not represent the whole story, they give a powerful glimpse," said Maggie Nokes, a 26-year-old childhood cancer survivor and Assistant Director at Expect Miracles Foundation. "These photos represent a need for change, a need for funding, and a need for awareness. Childhood cancer research definitely needs funding because that's where we develop the cures."
In an interview with The Huffington Post, Nokes issued the following call to anyone who will listen: "I ask you to please take action now, and before September and Childhood Cancer Awareness Month ends, make a donation to fund childhood cancer research or fund a childhood cancer patient care program near you."
Keep scrolling to bear witness to 87 cancer fighters and their stories, as told by their parents.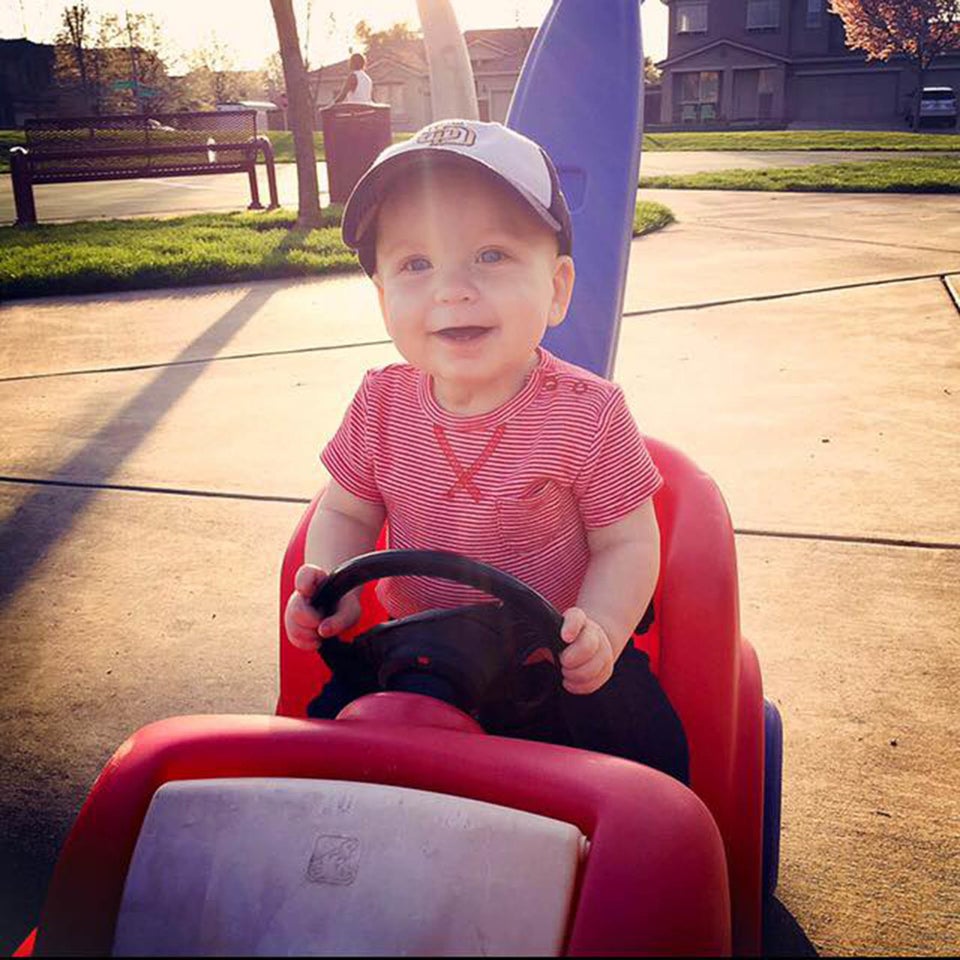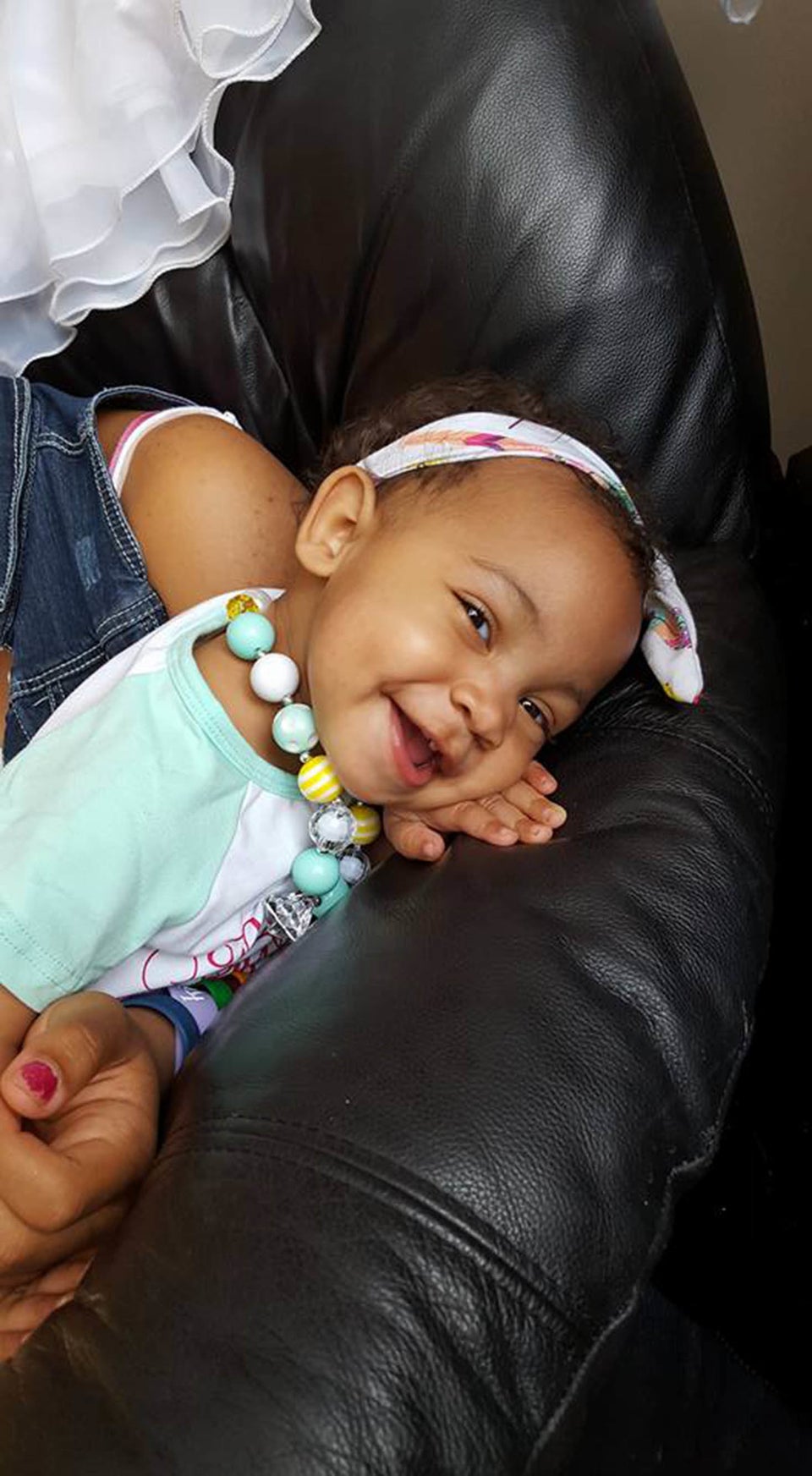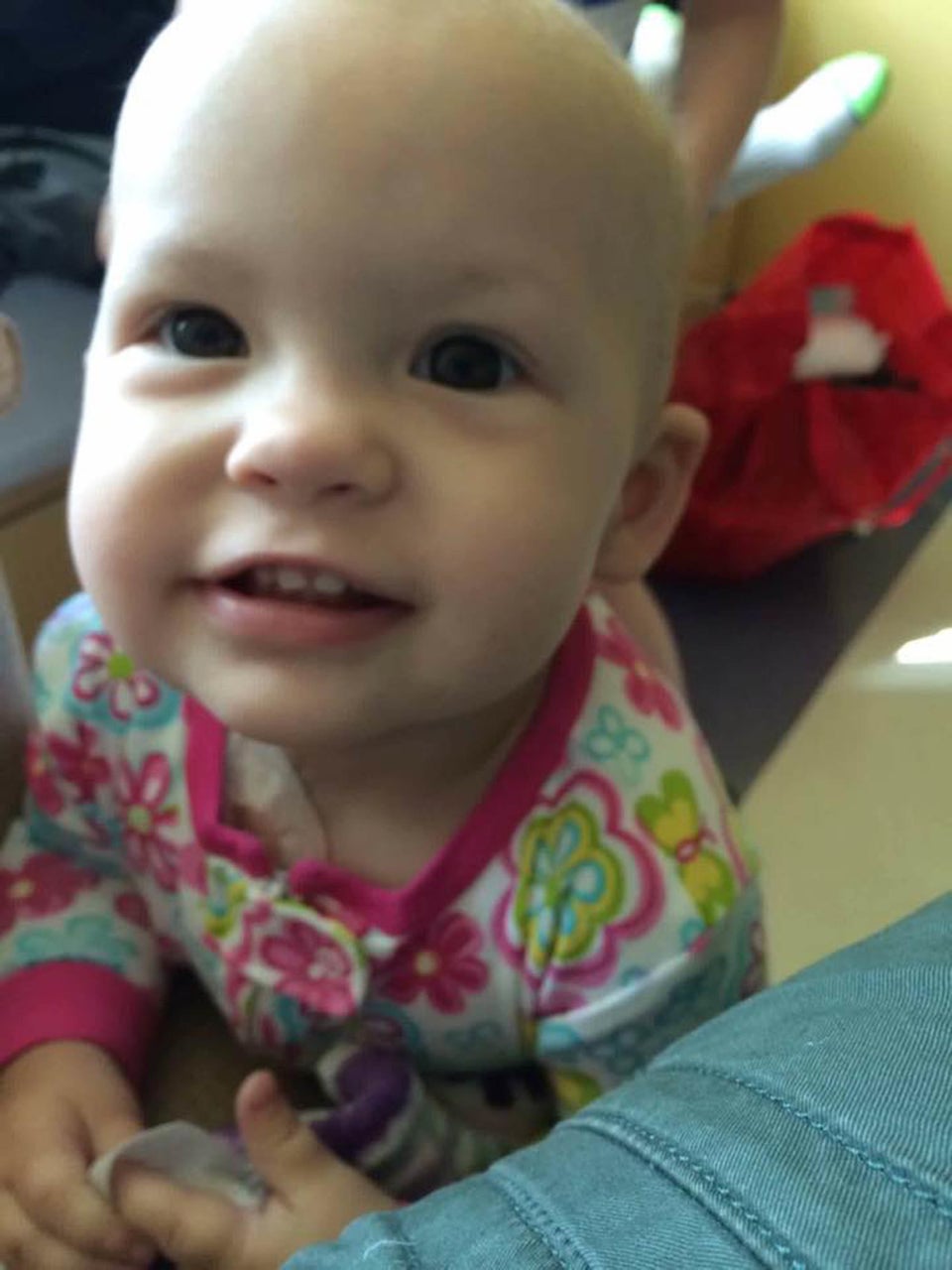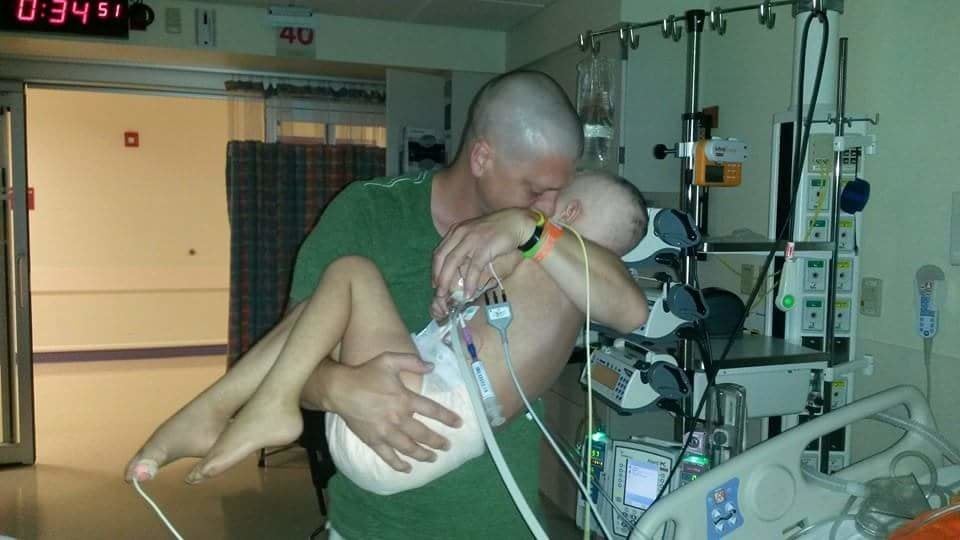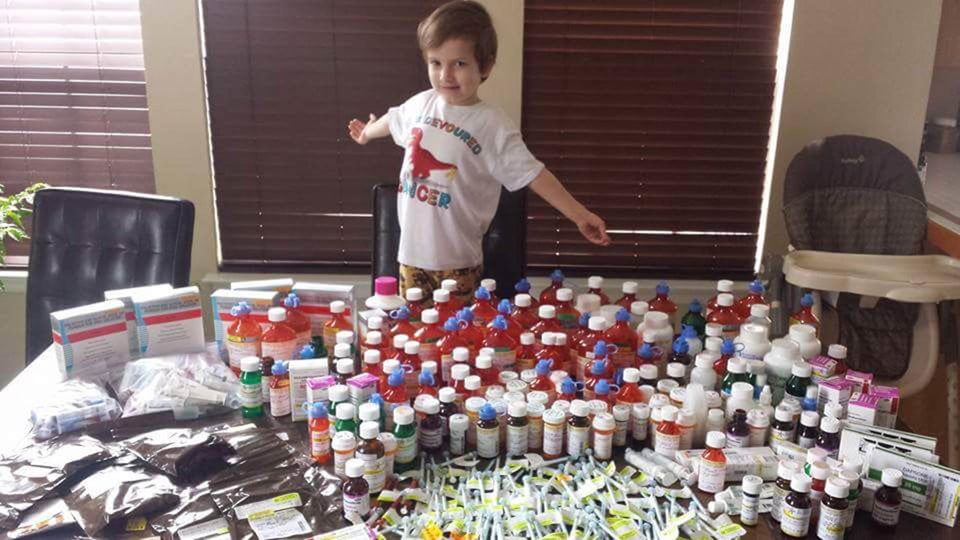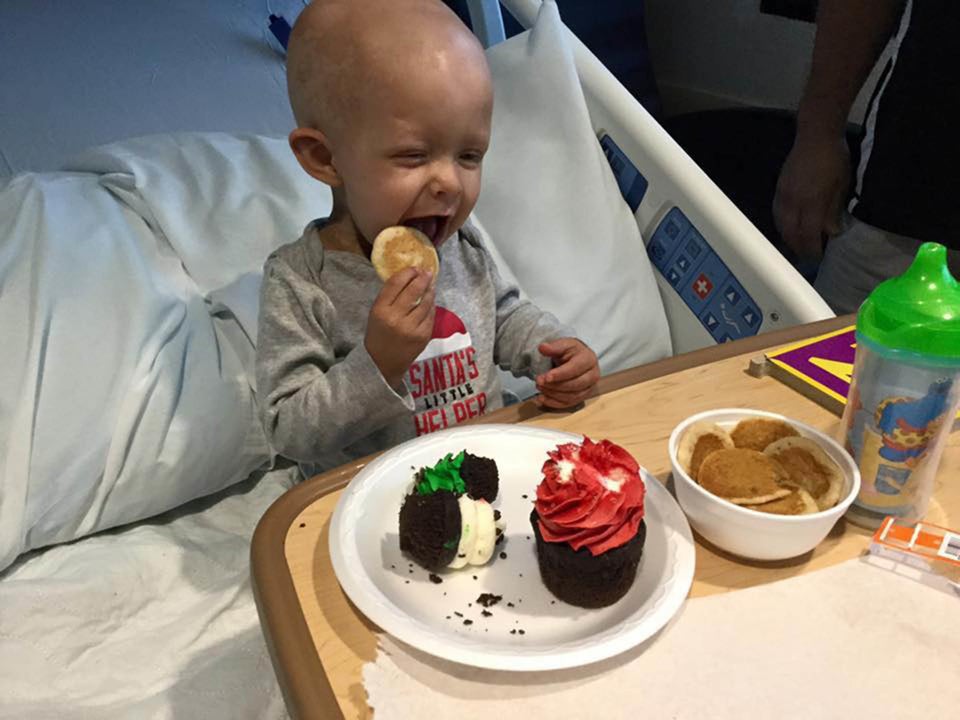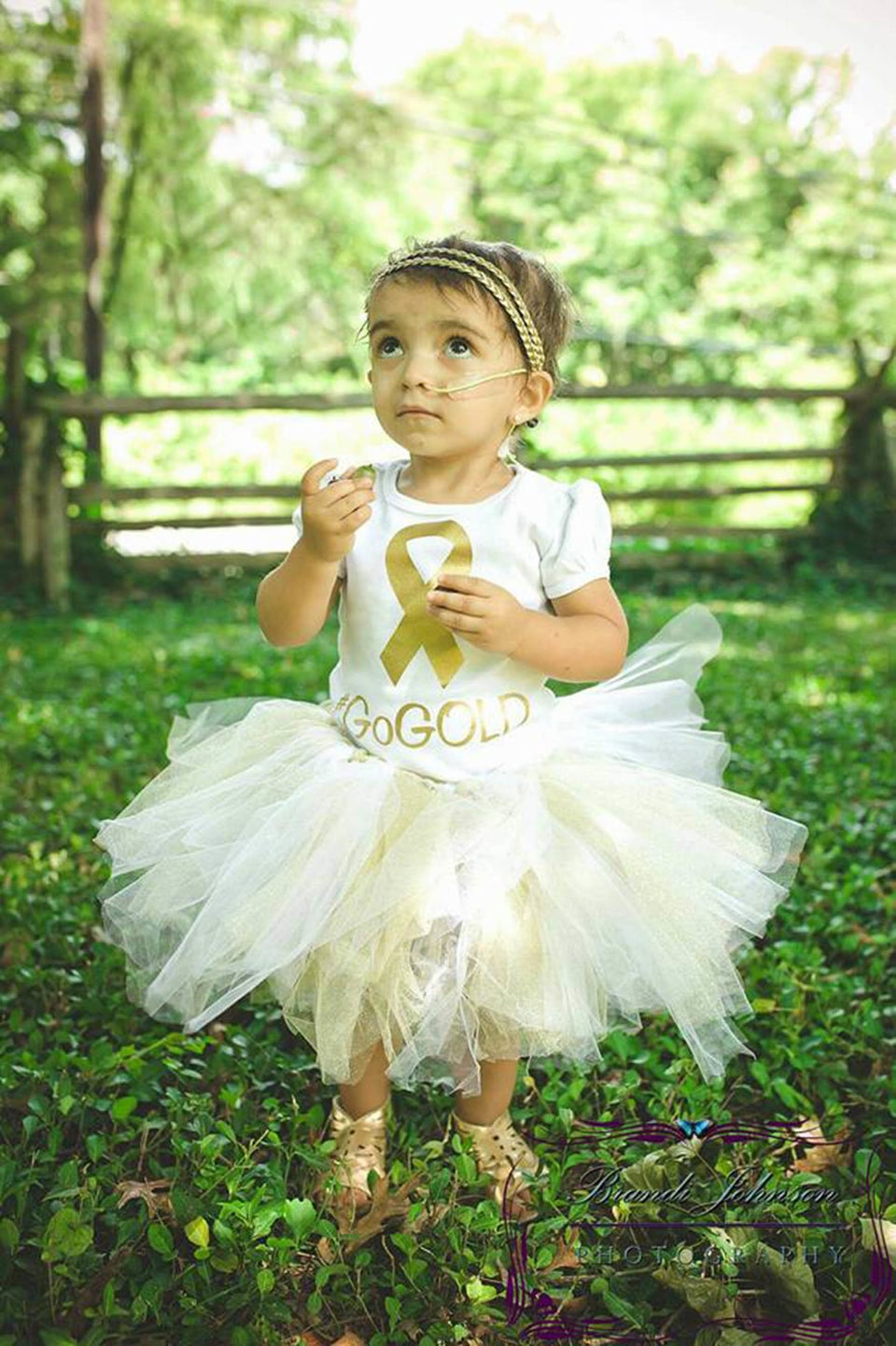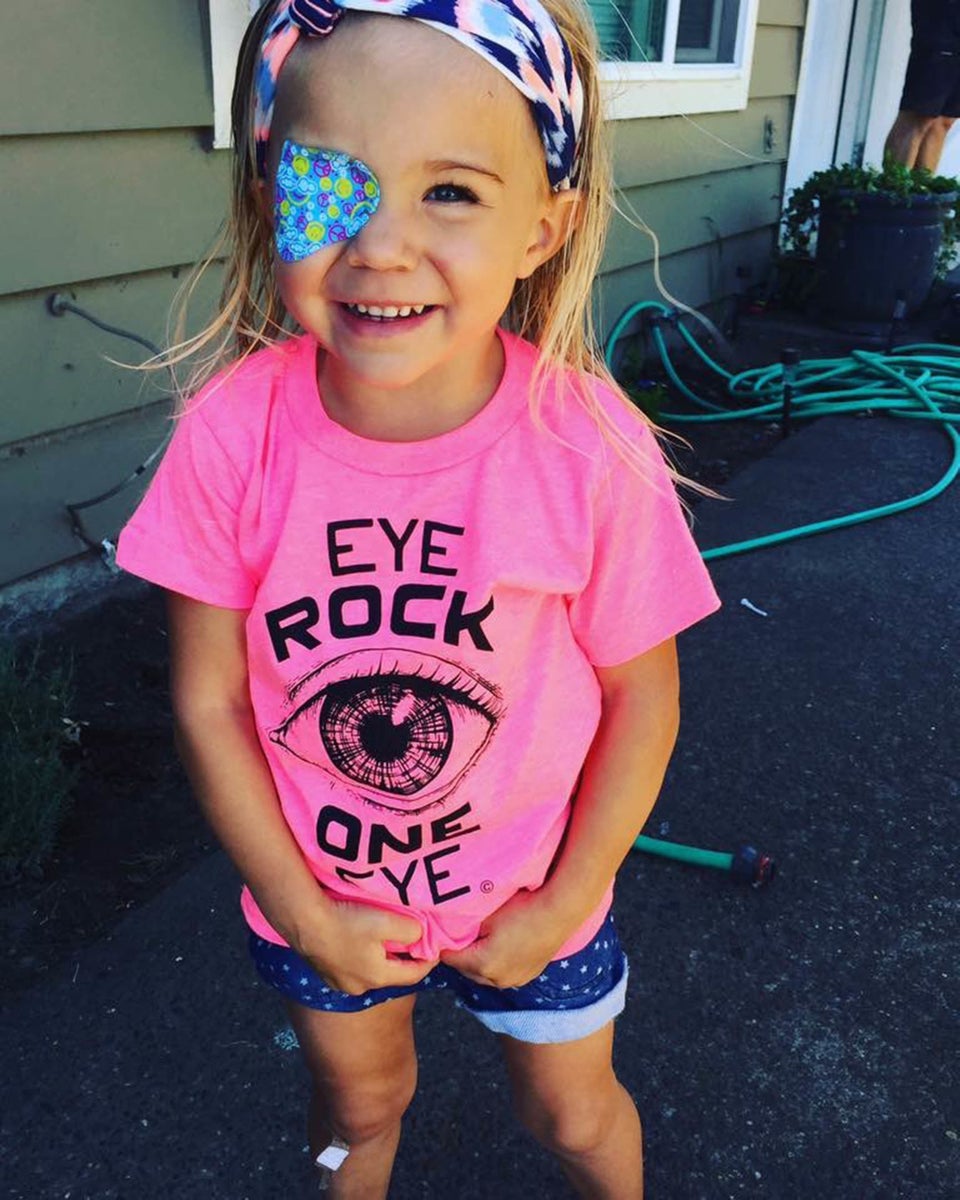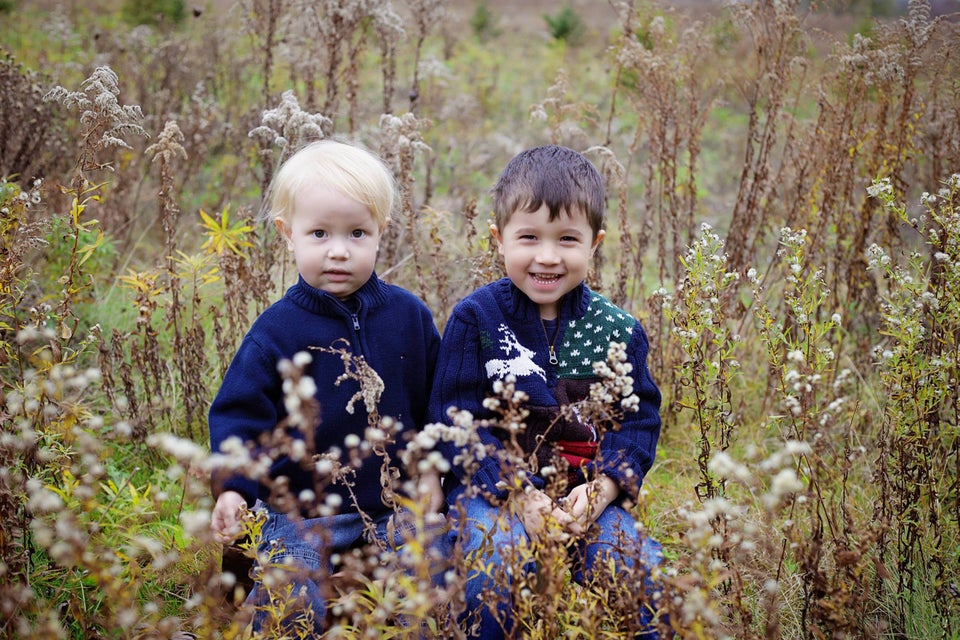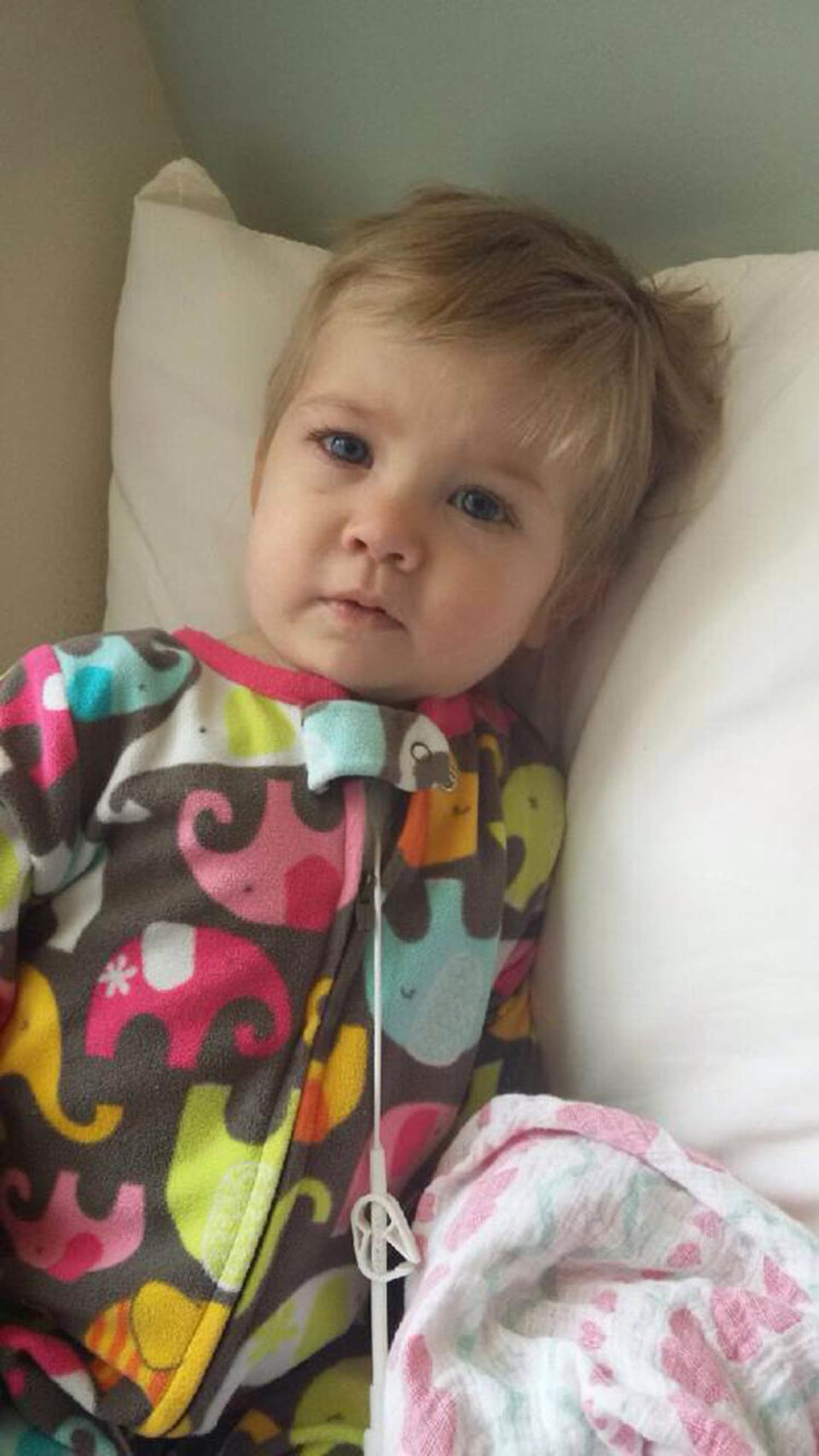 Michelle Mutschler Anderson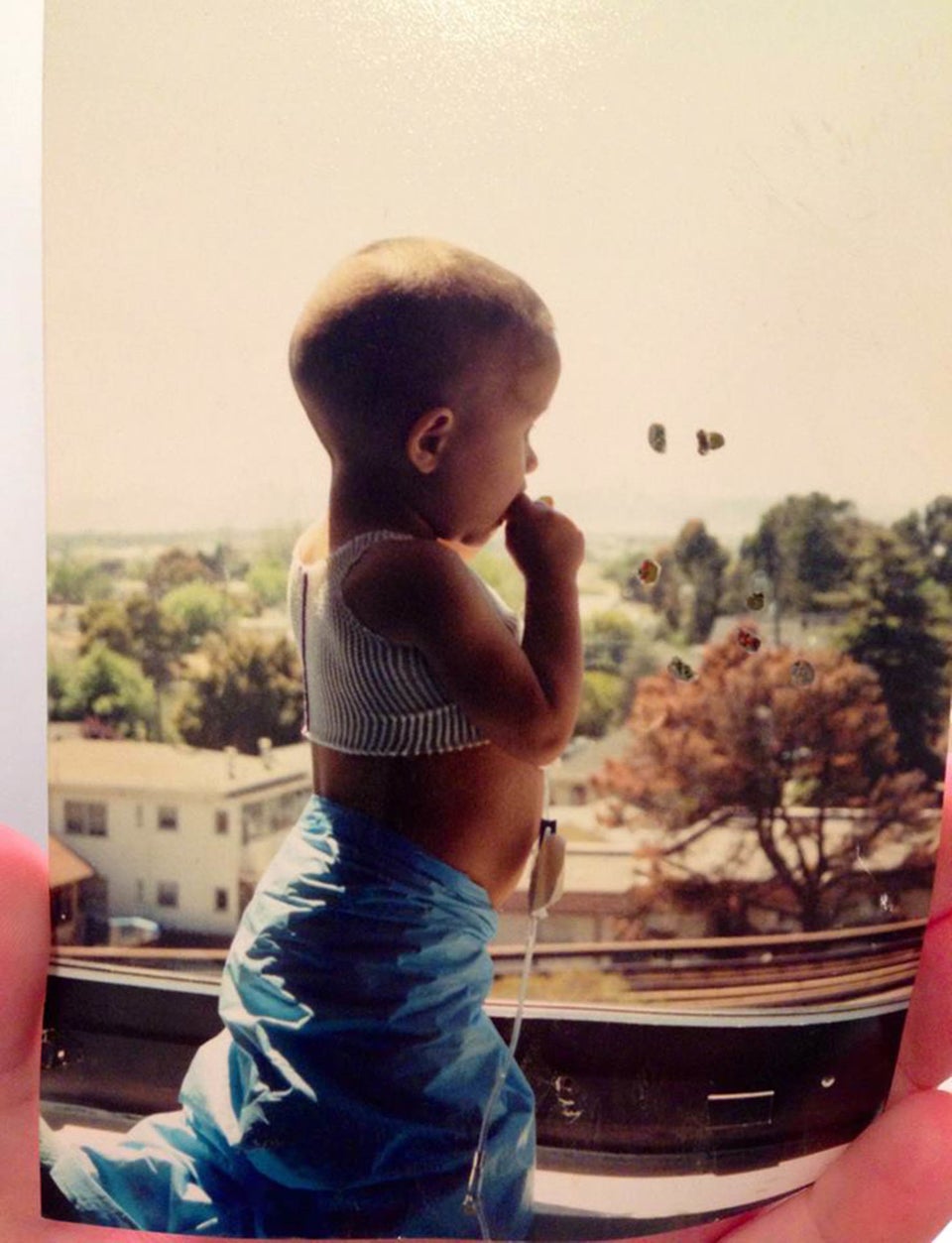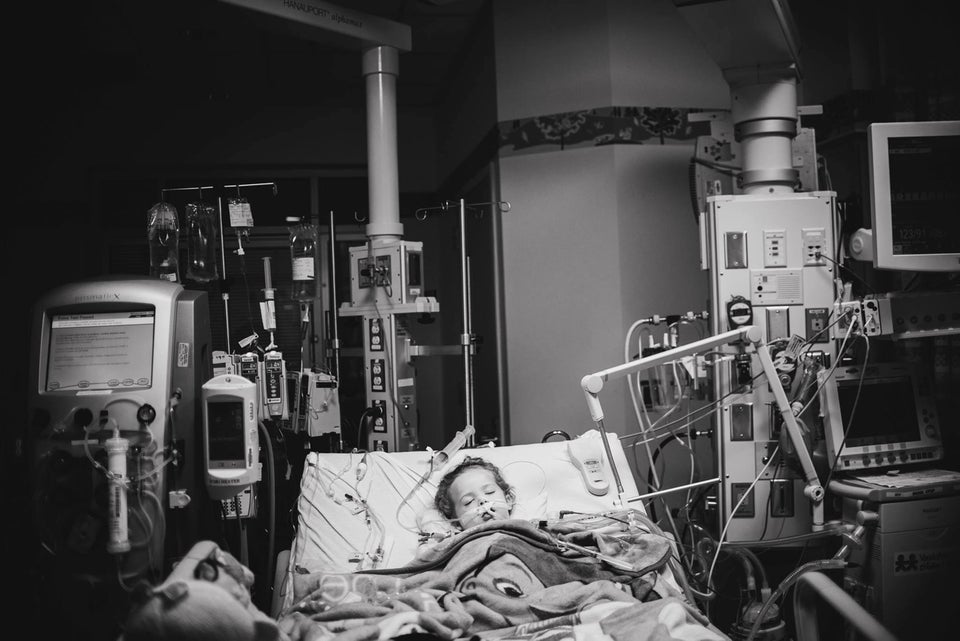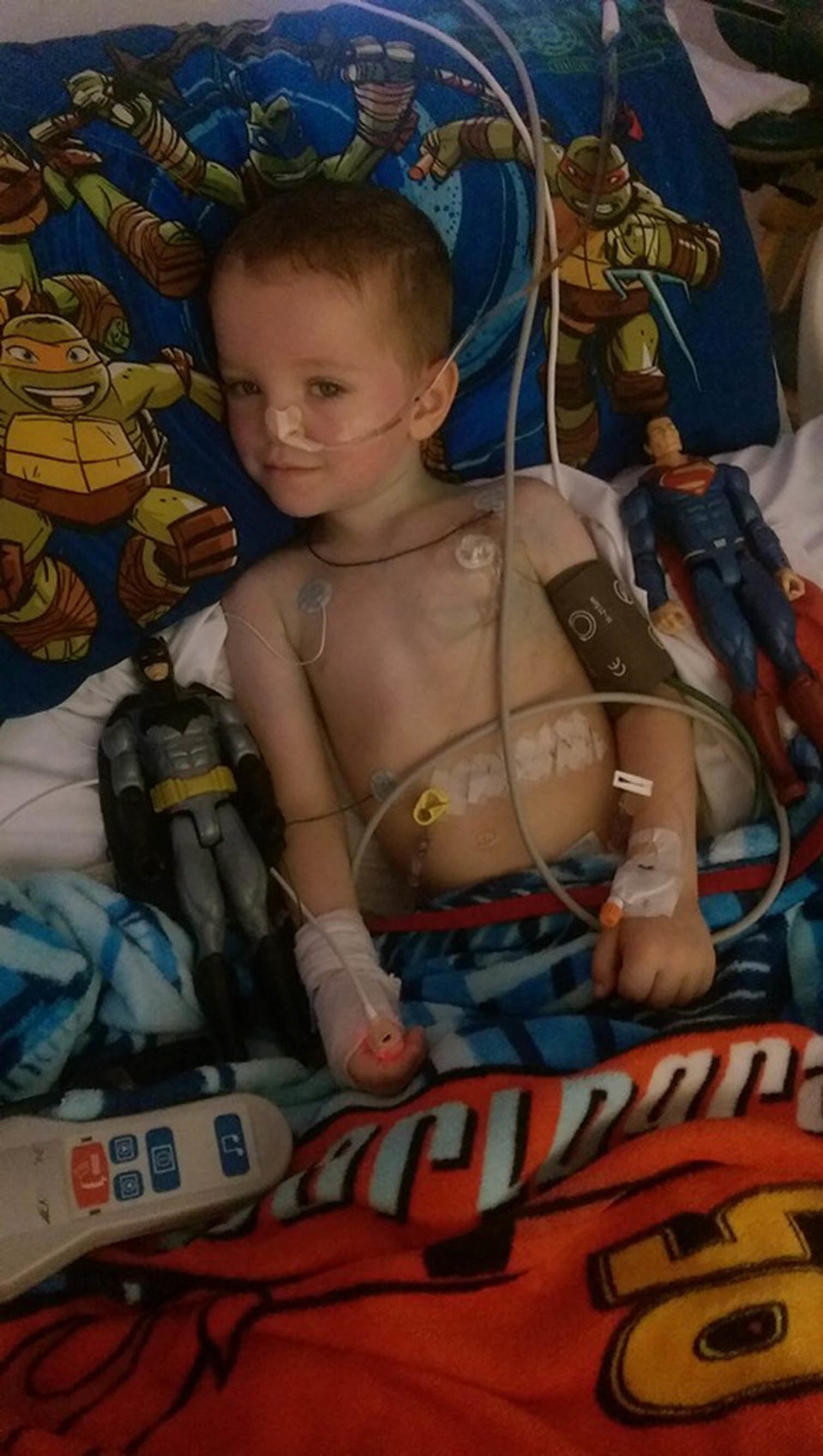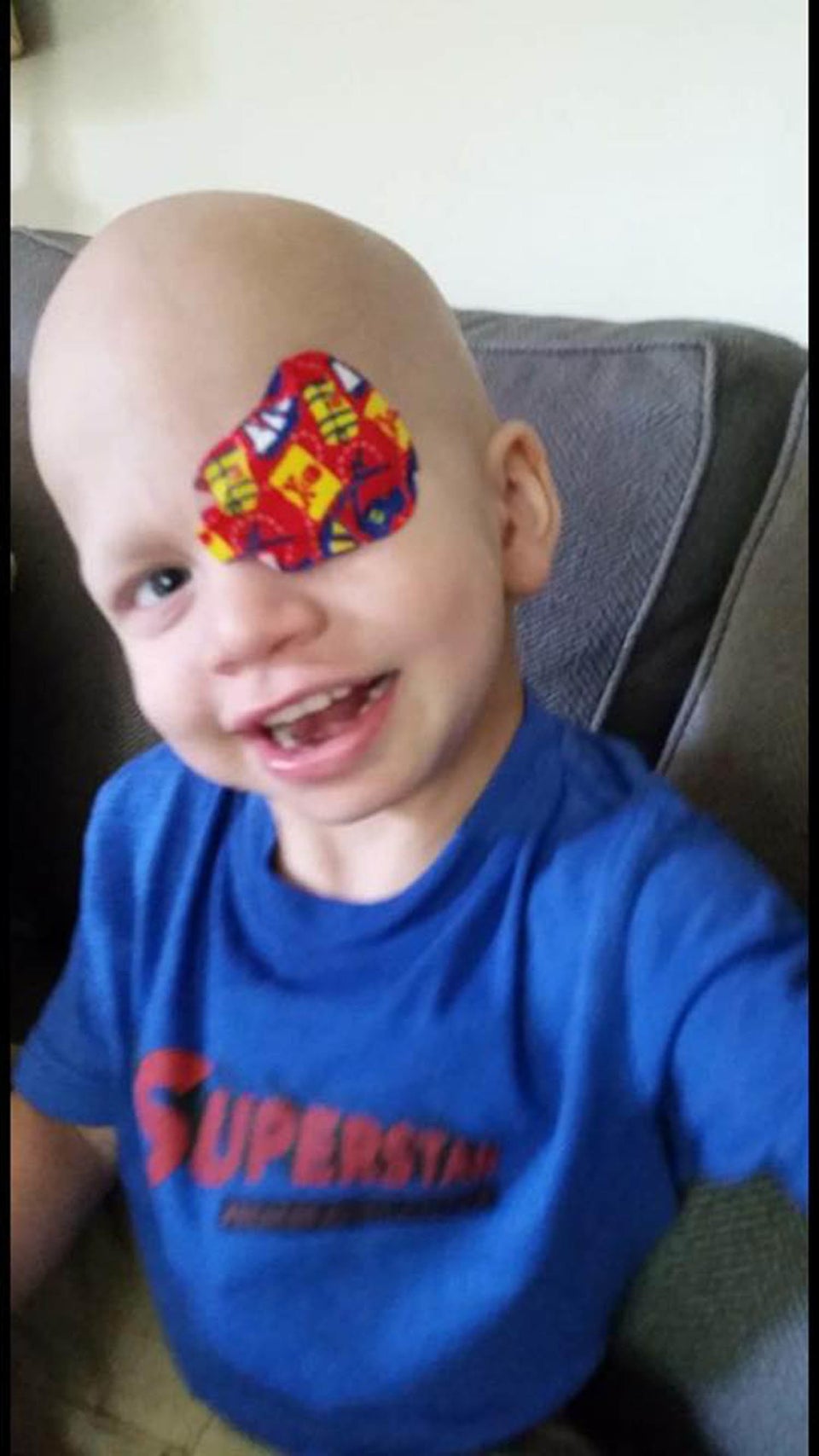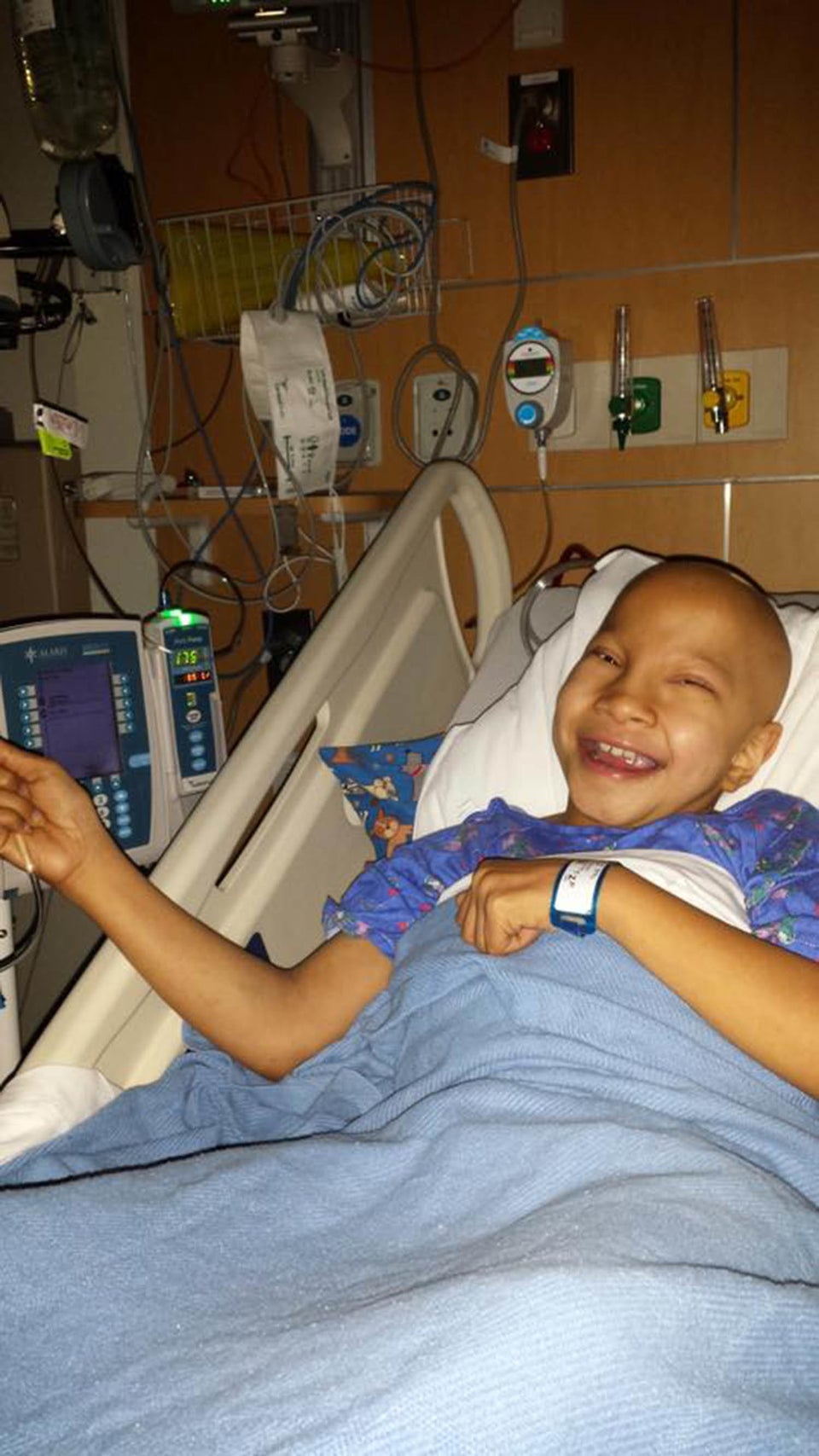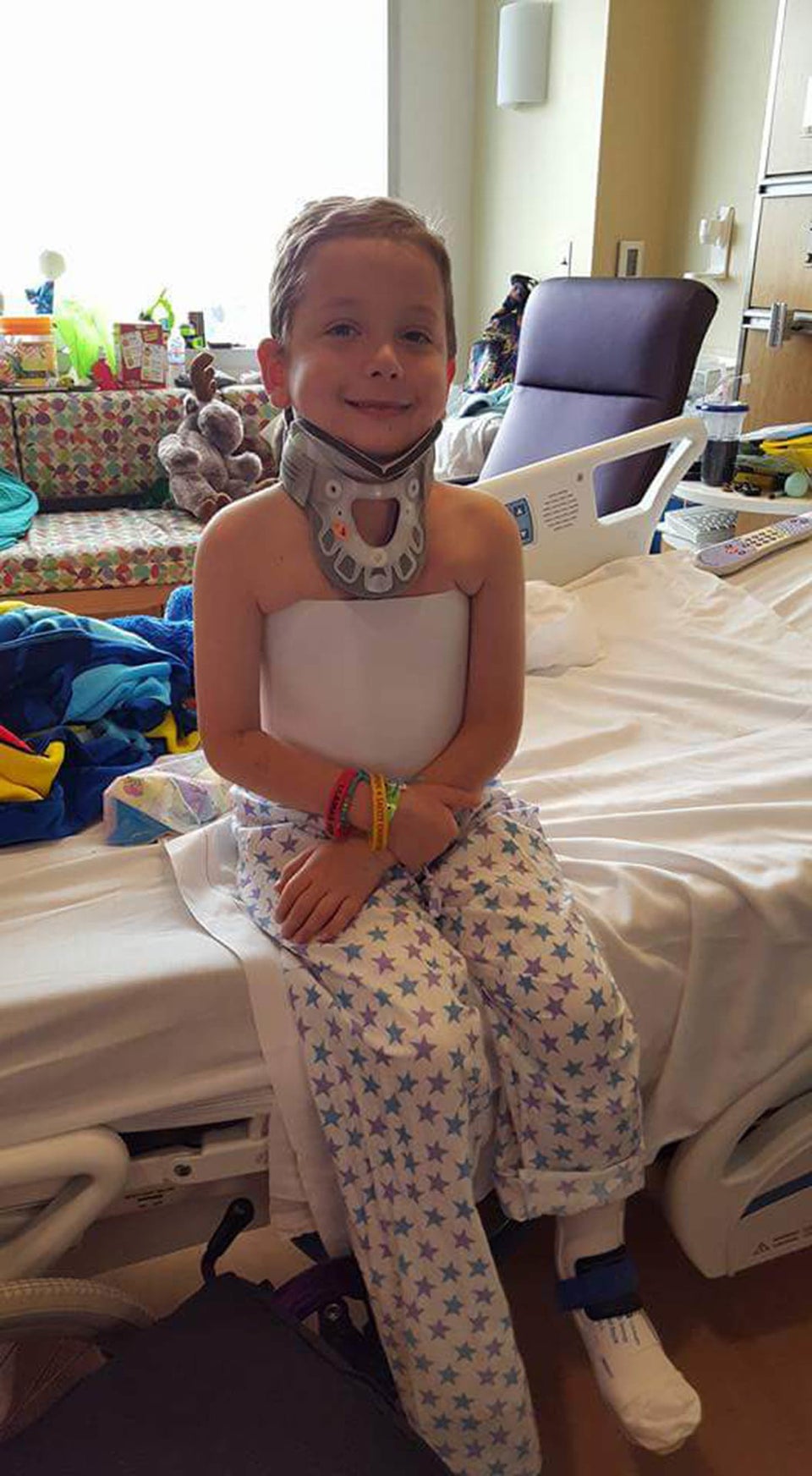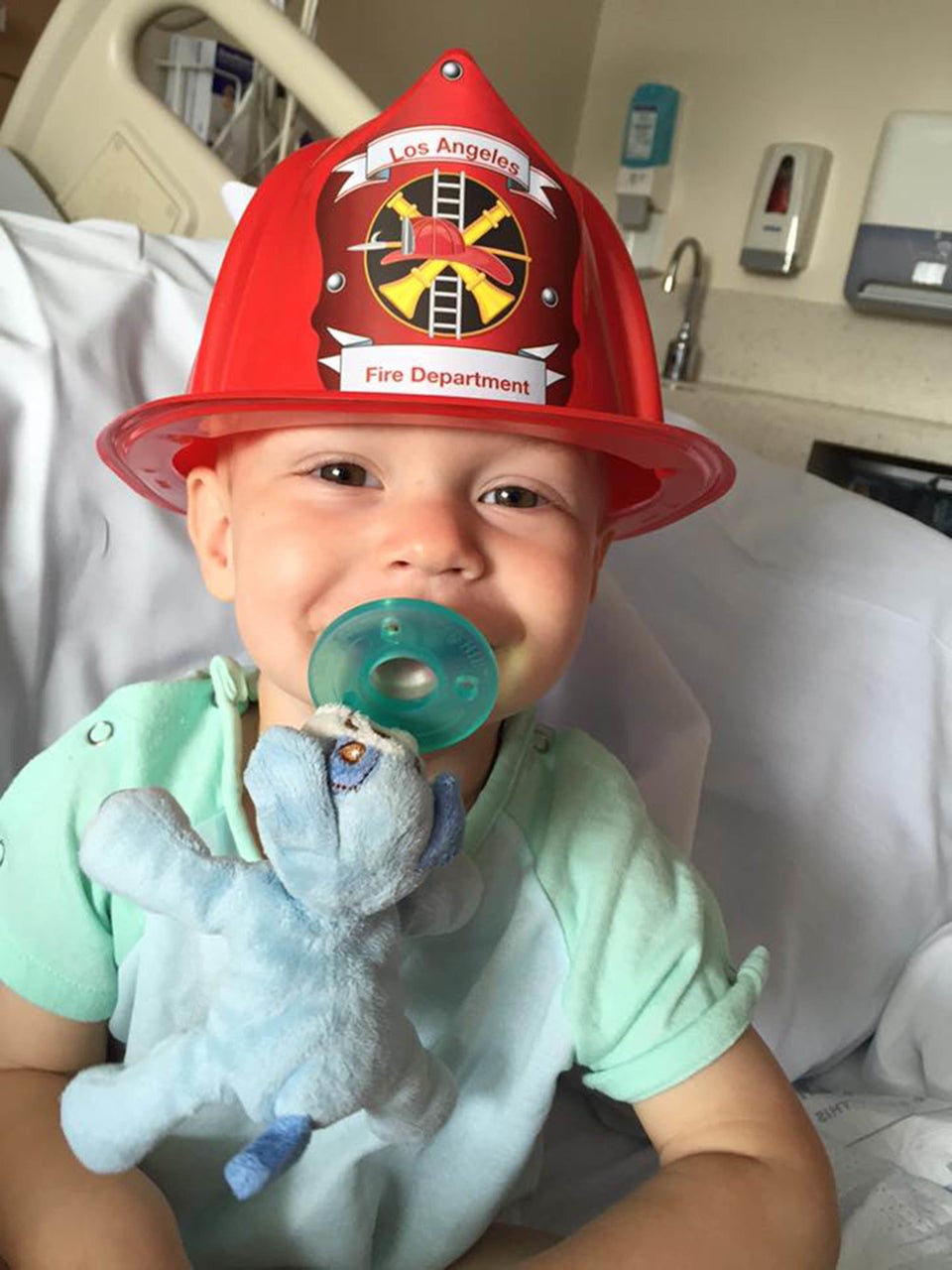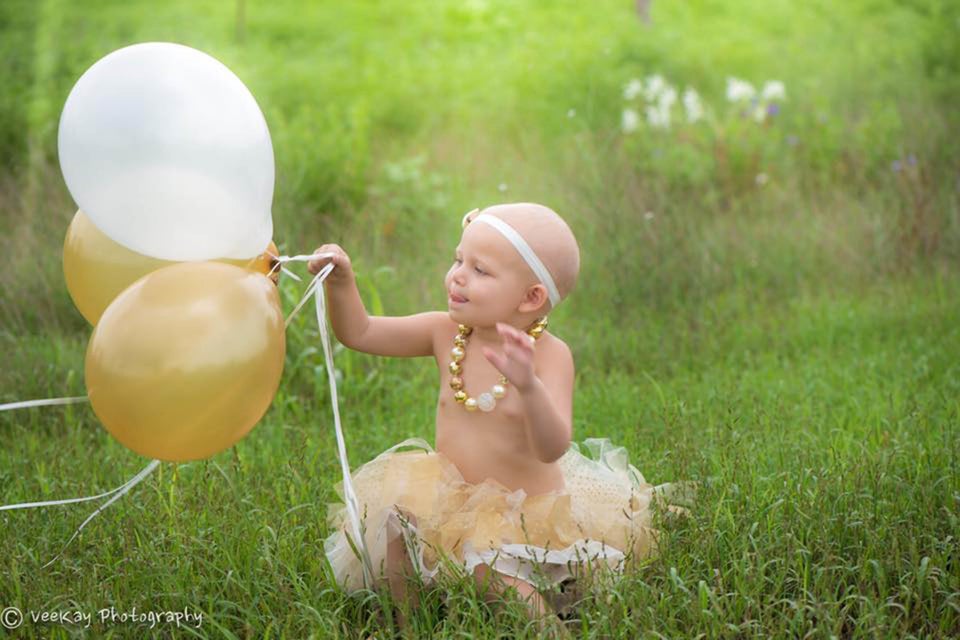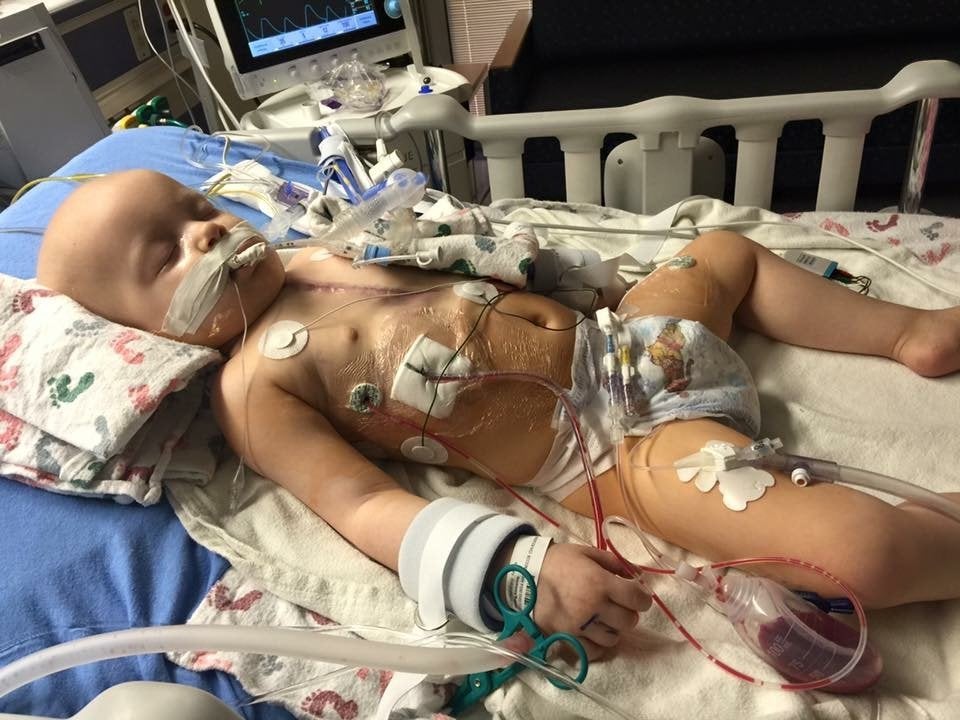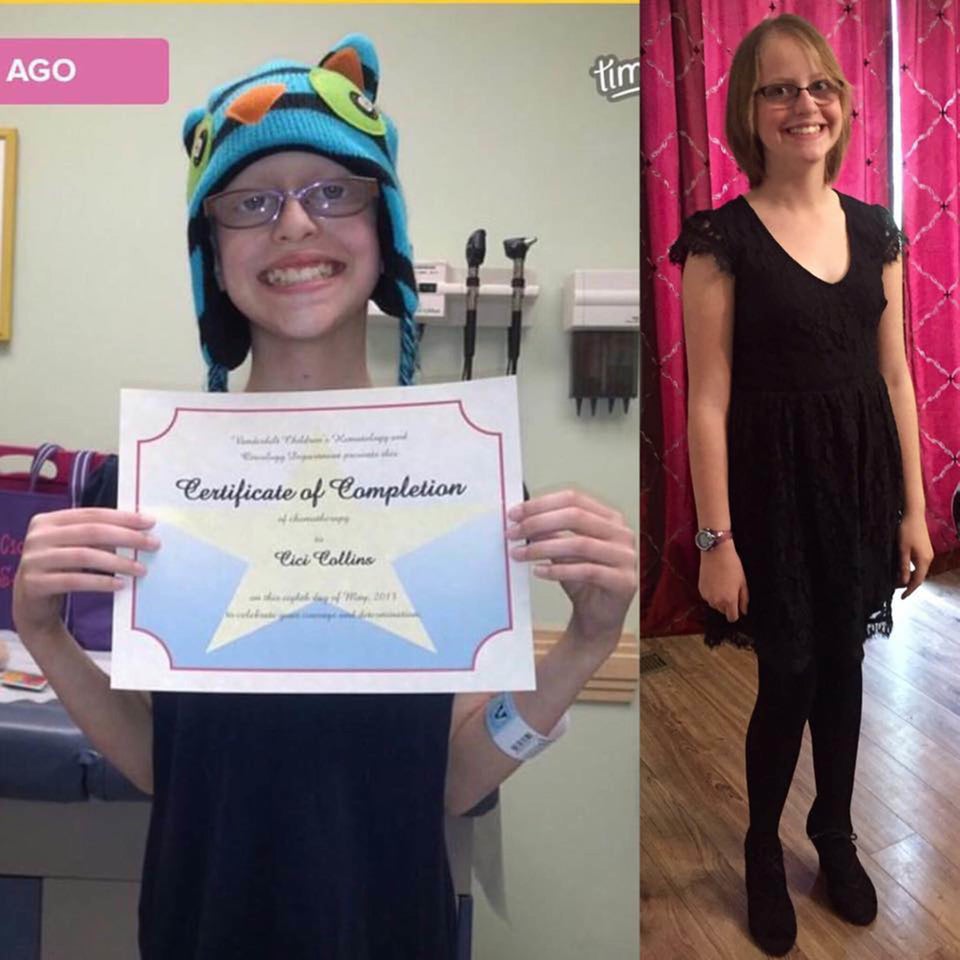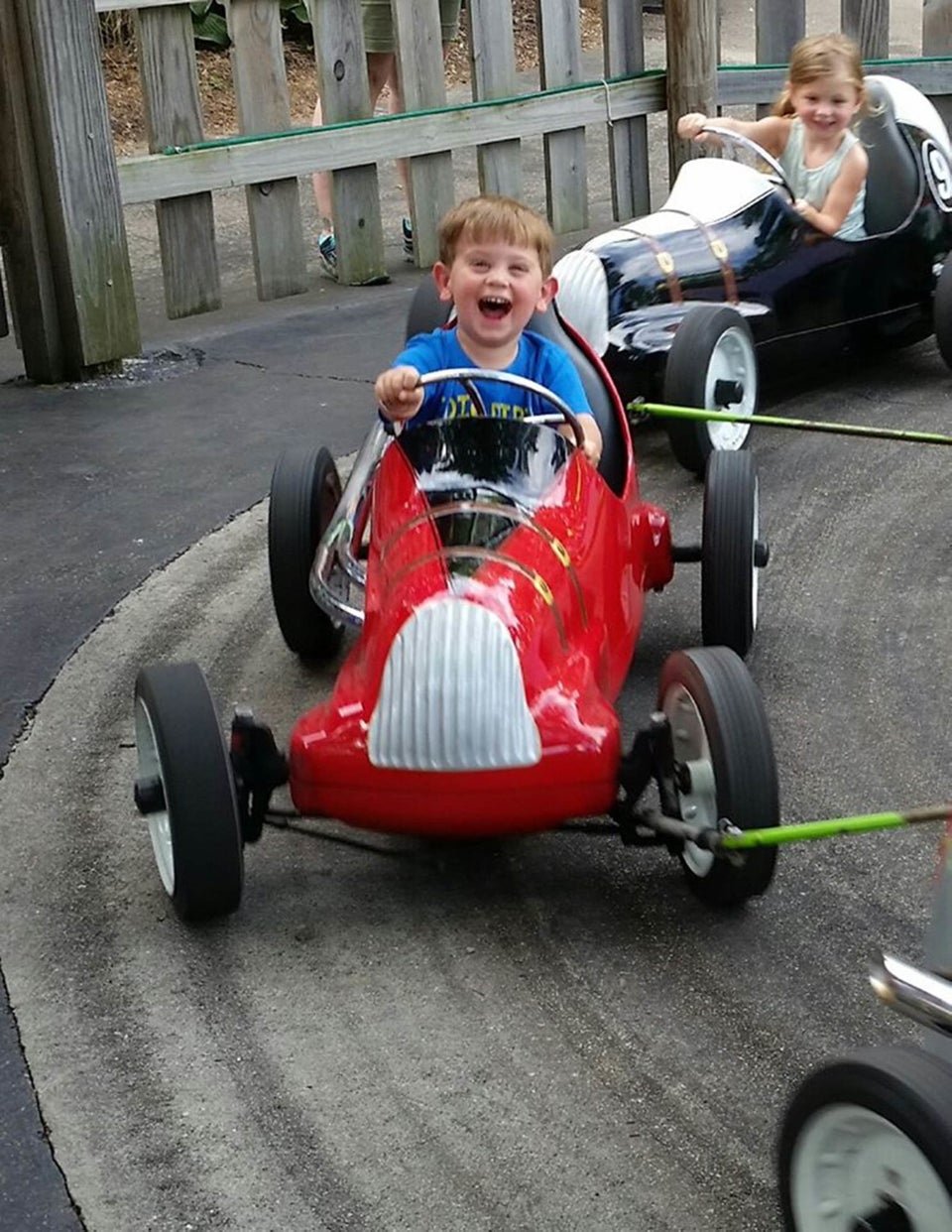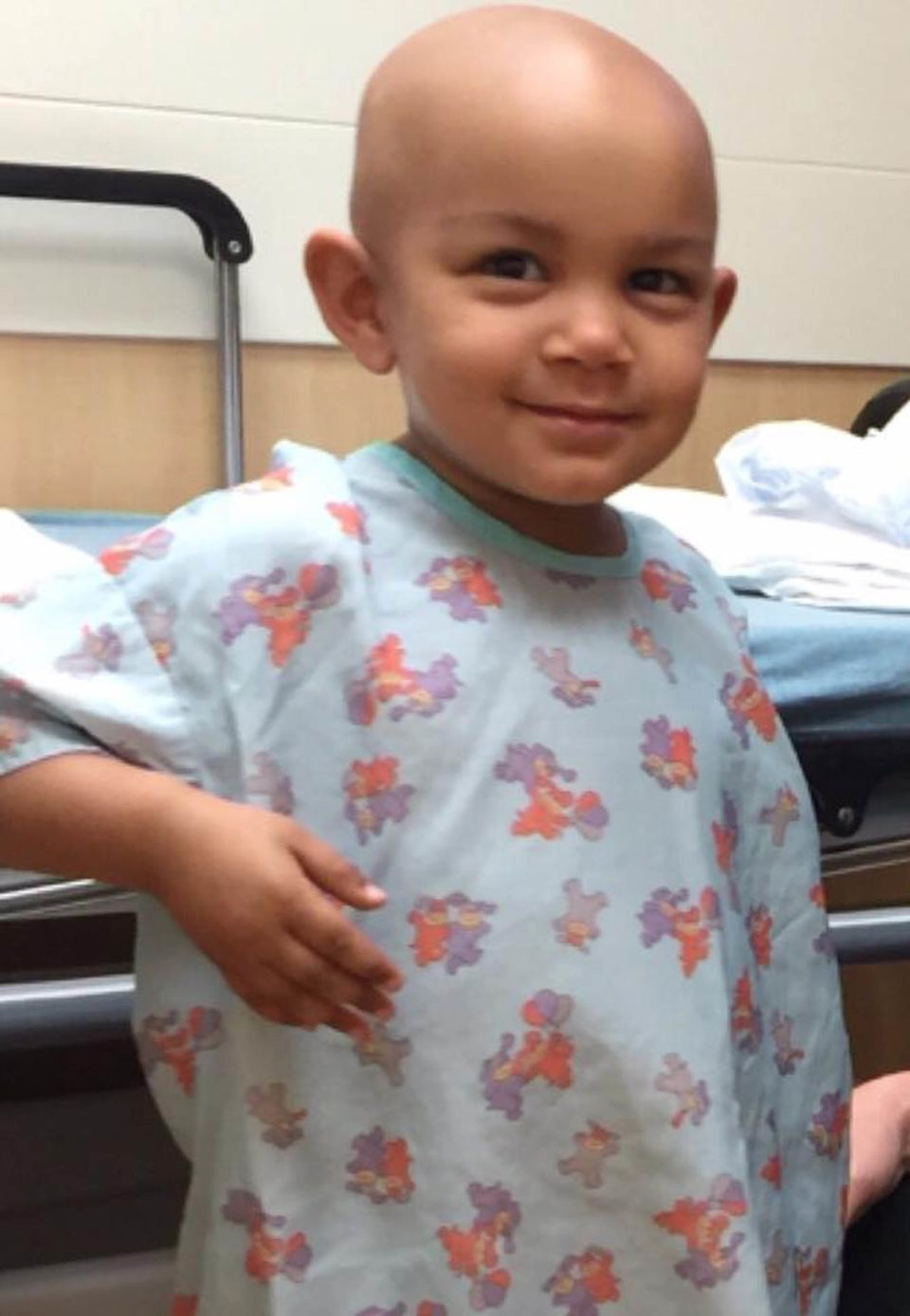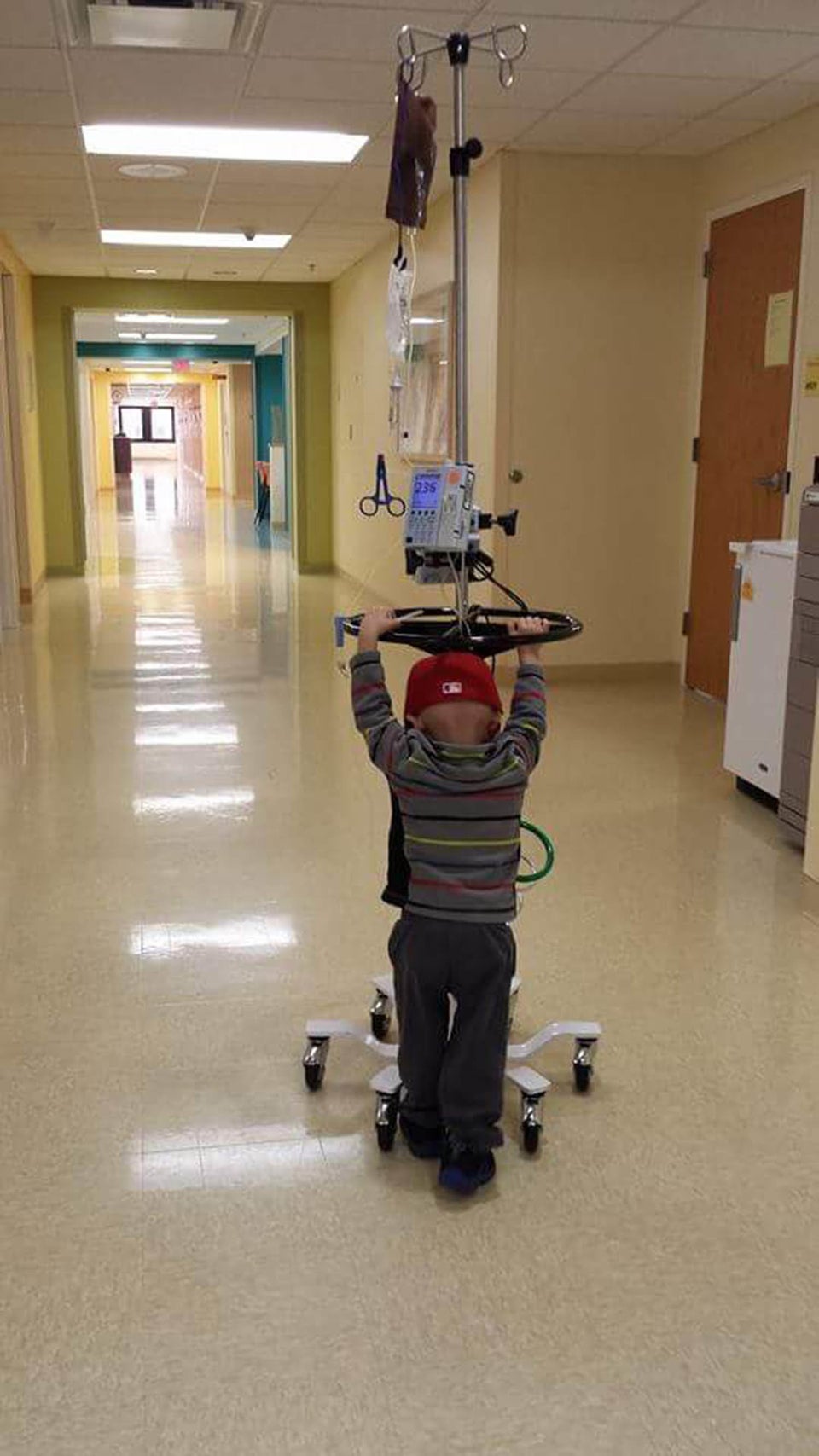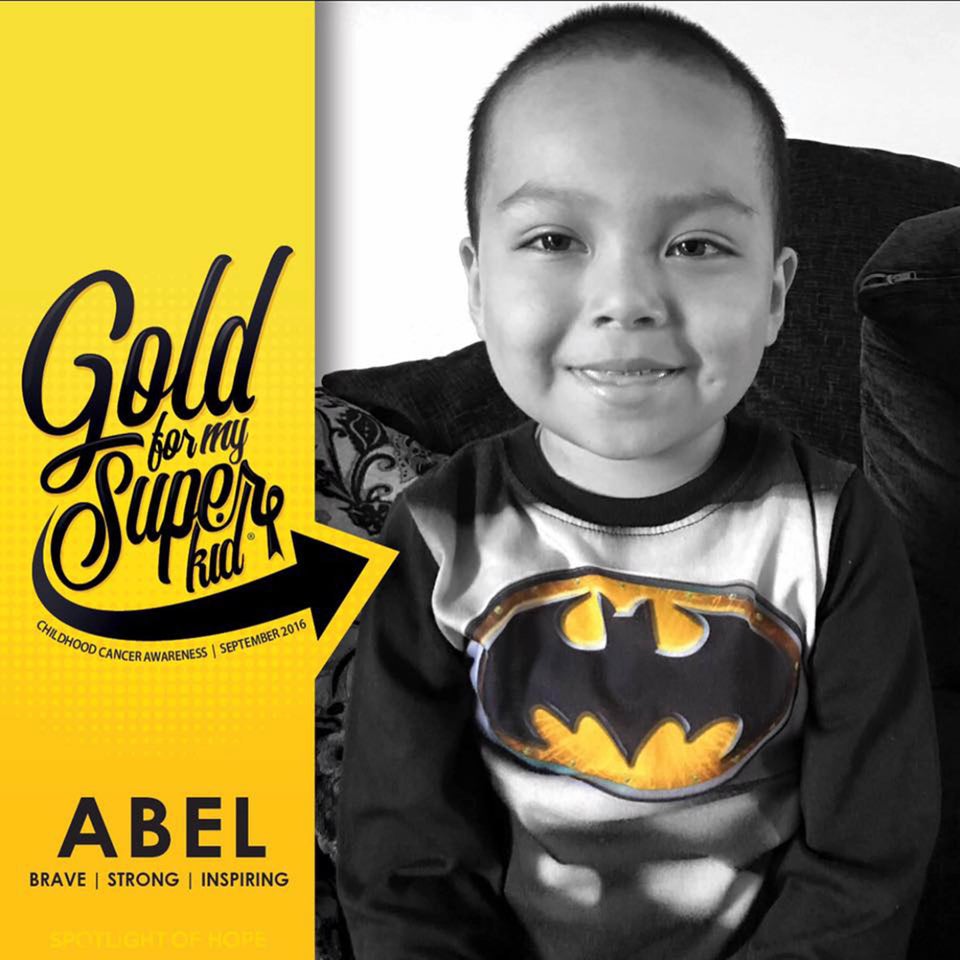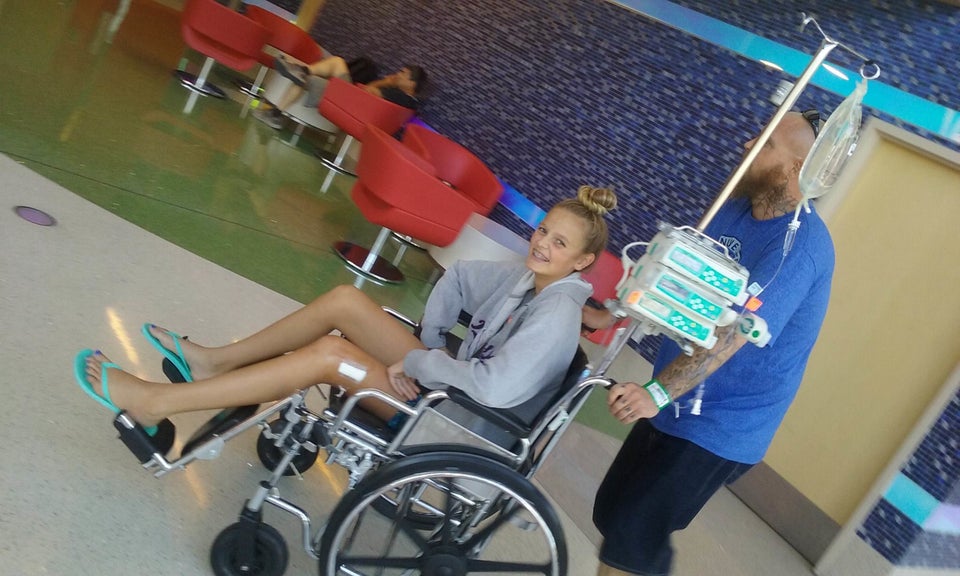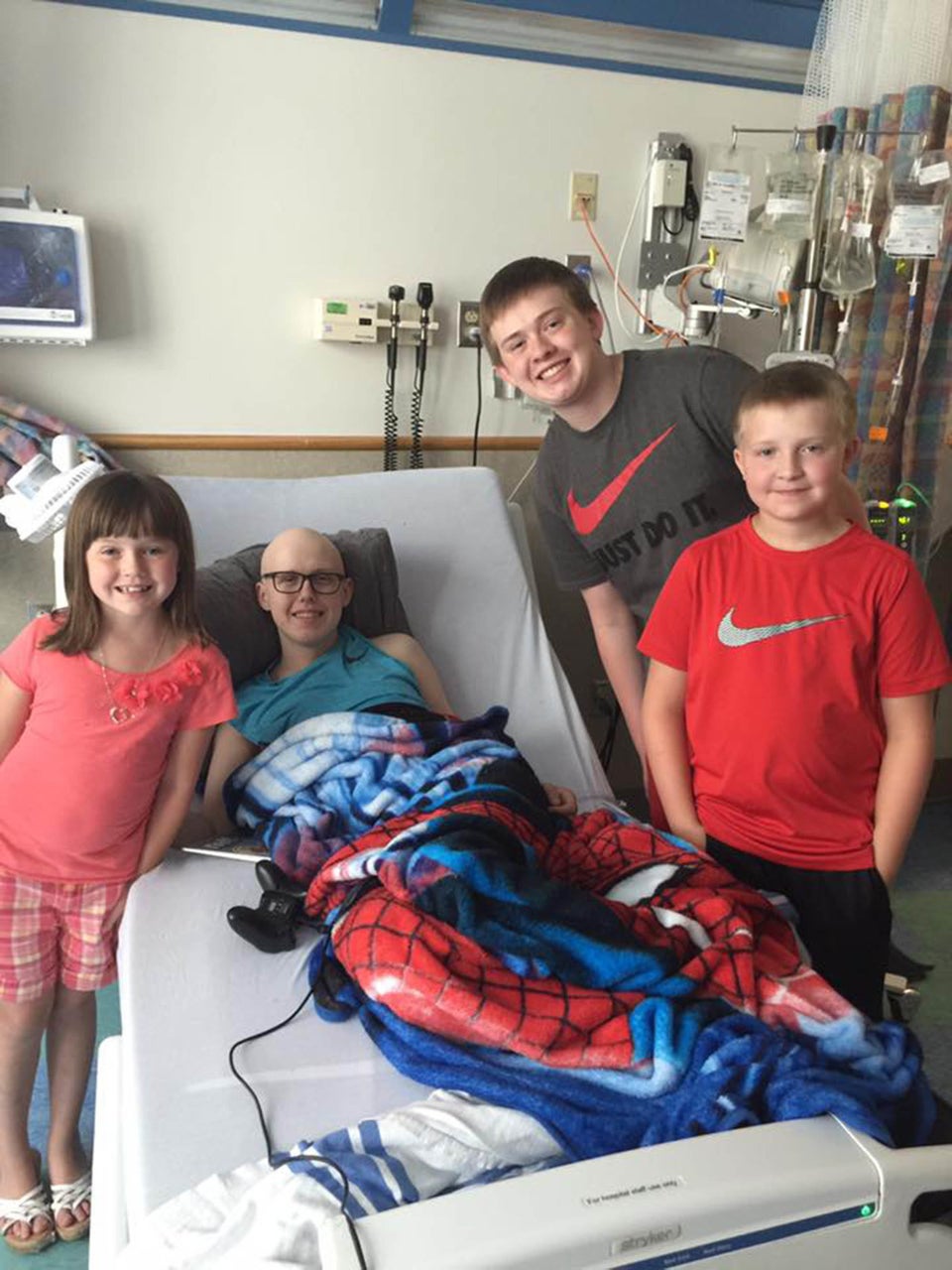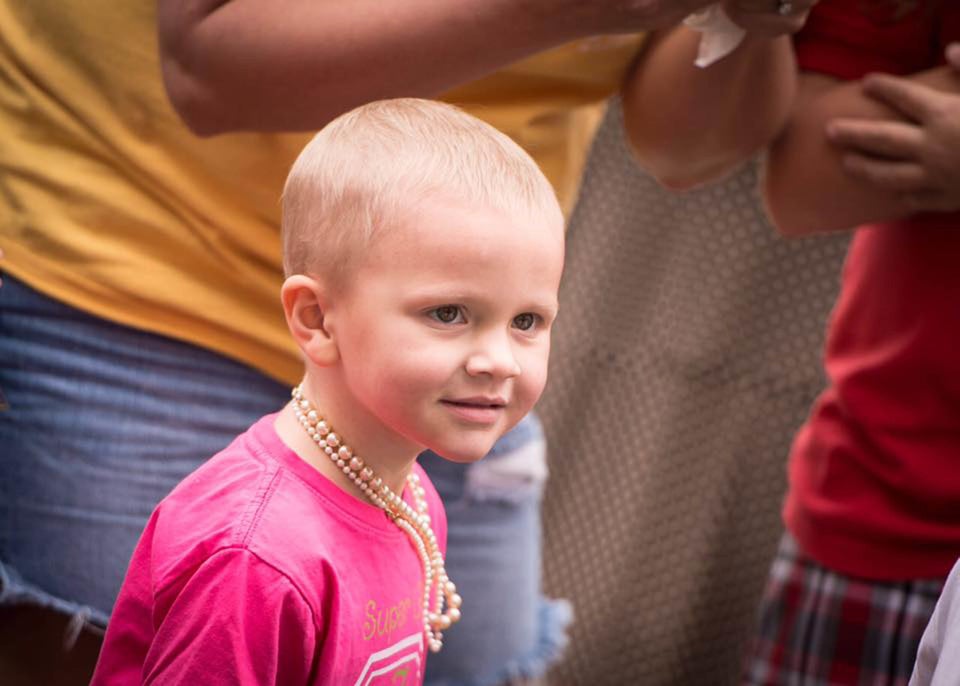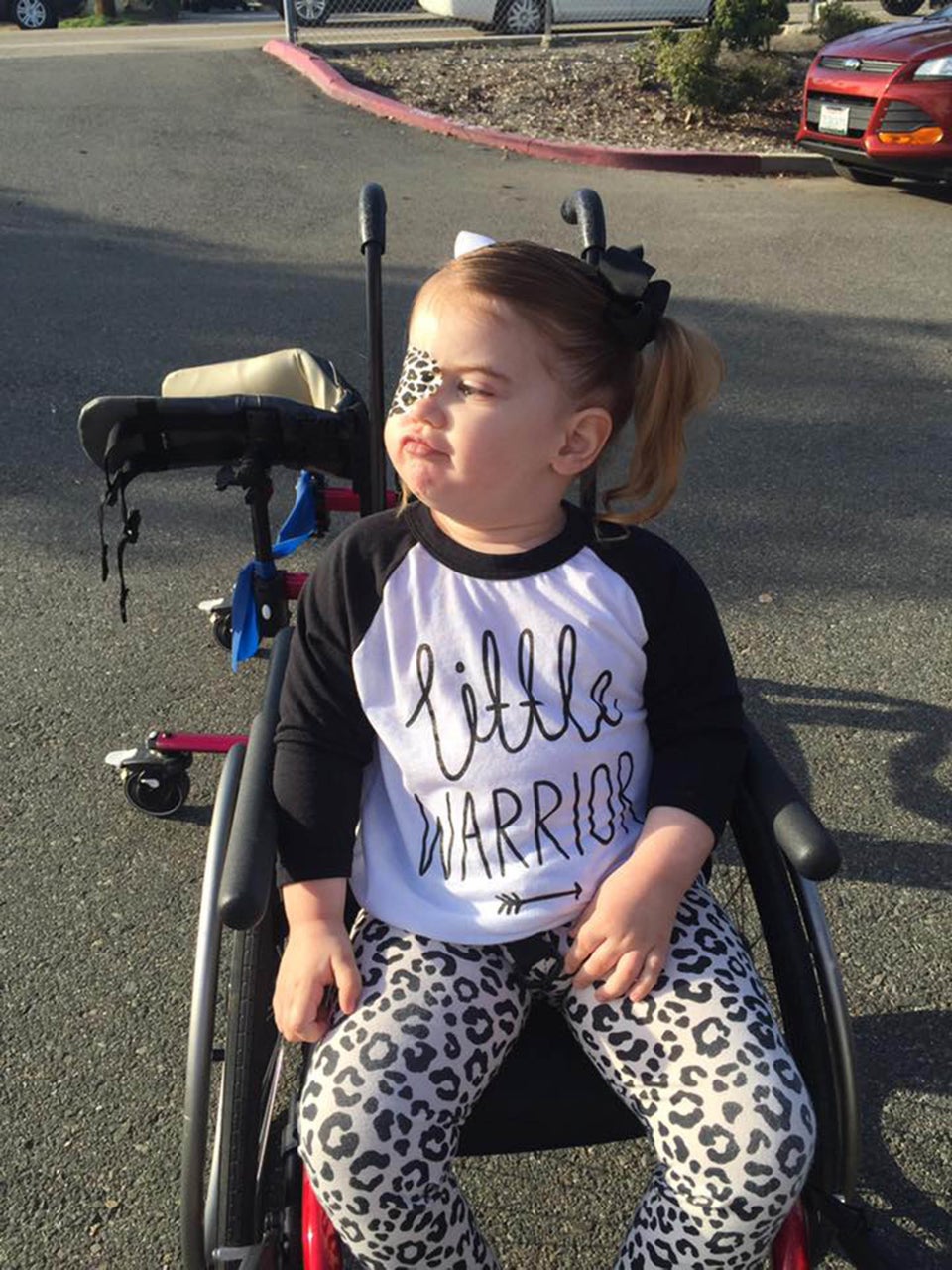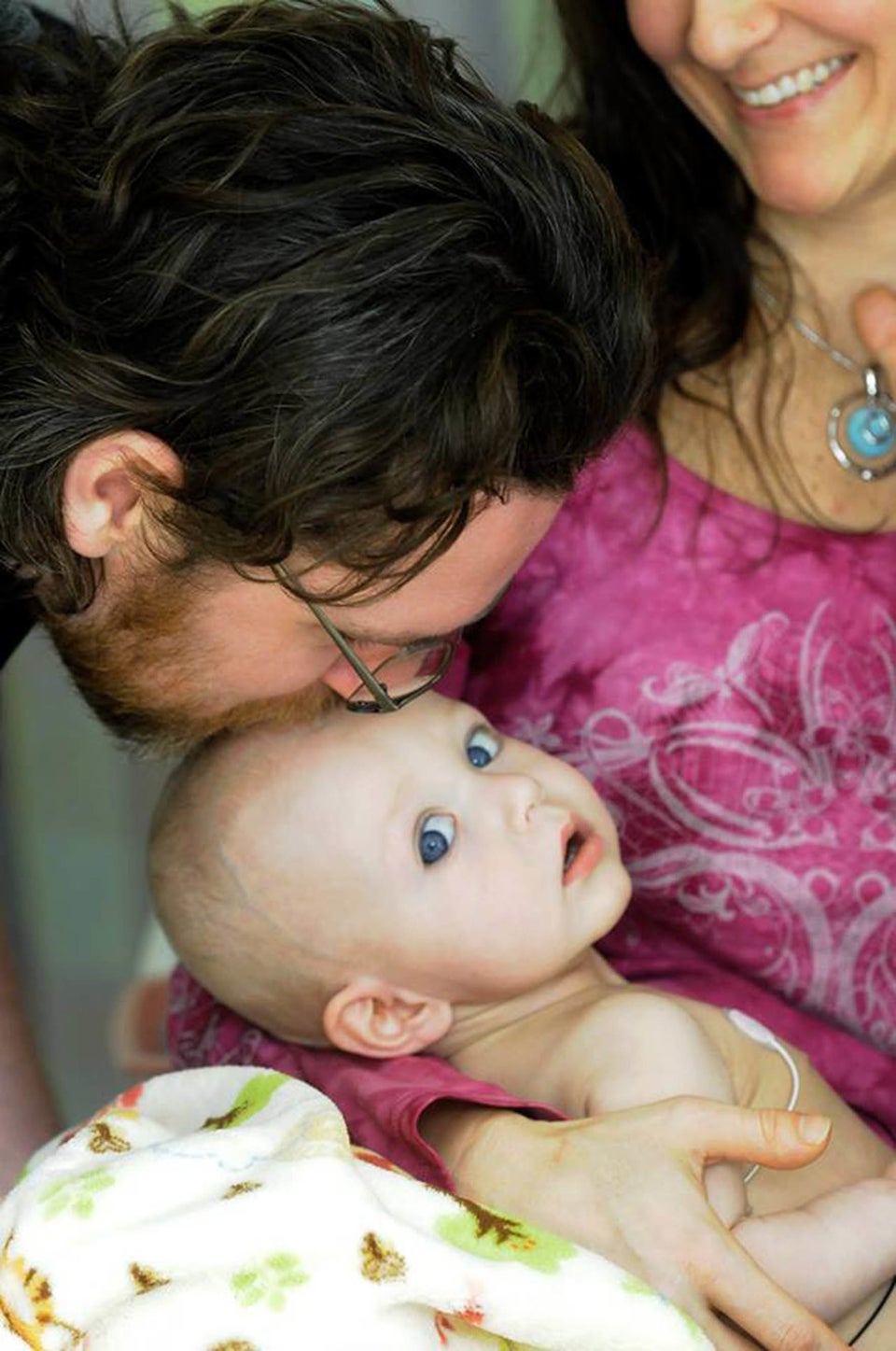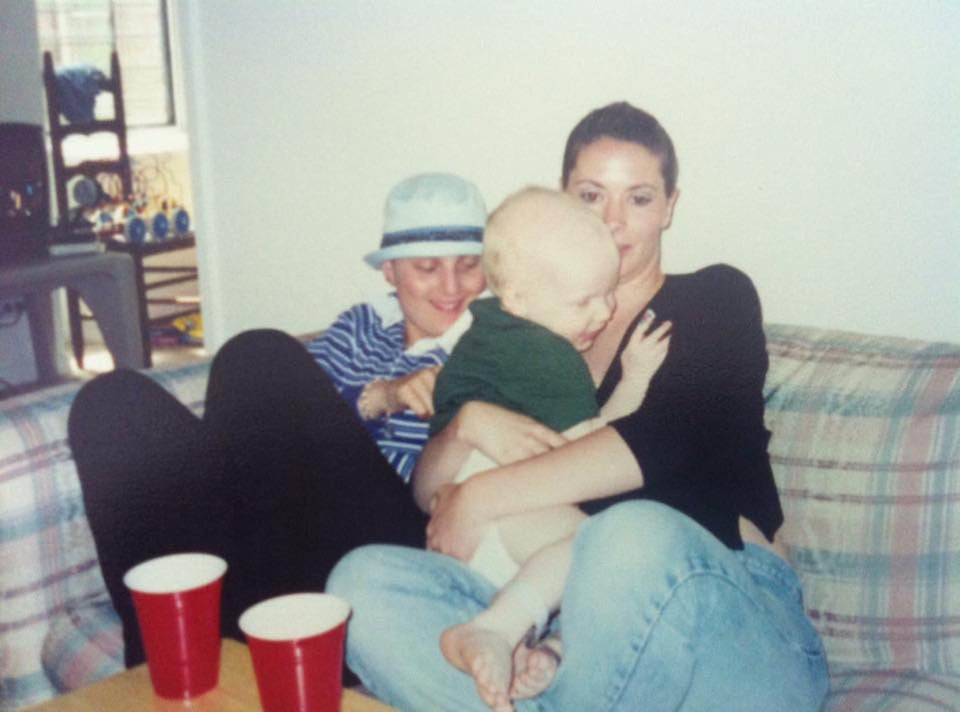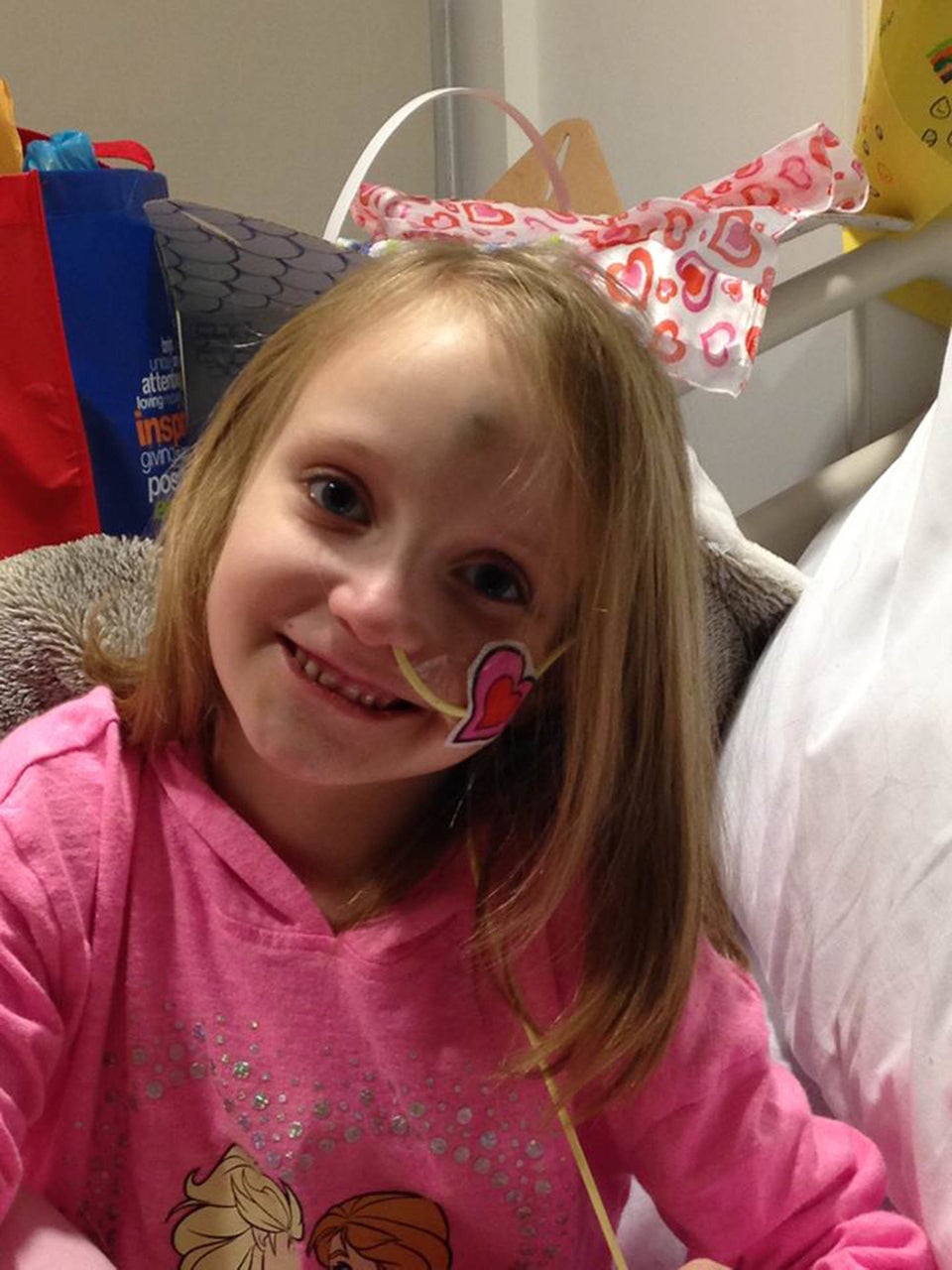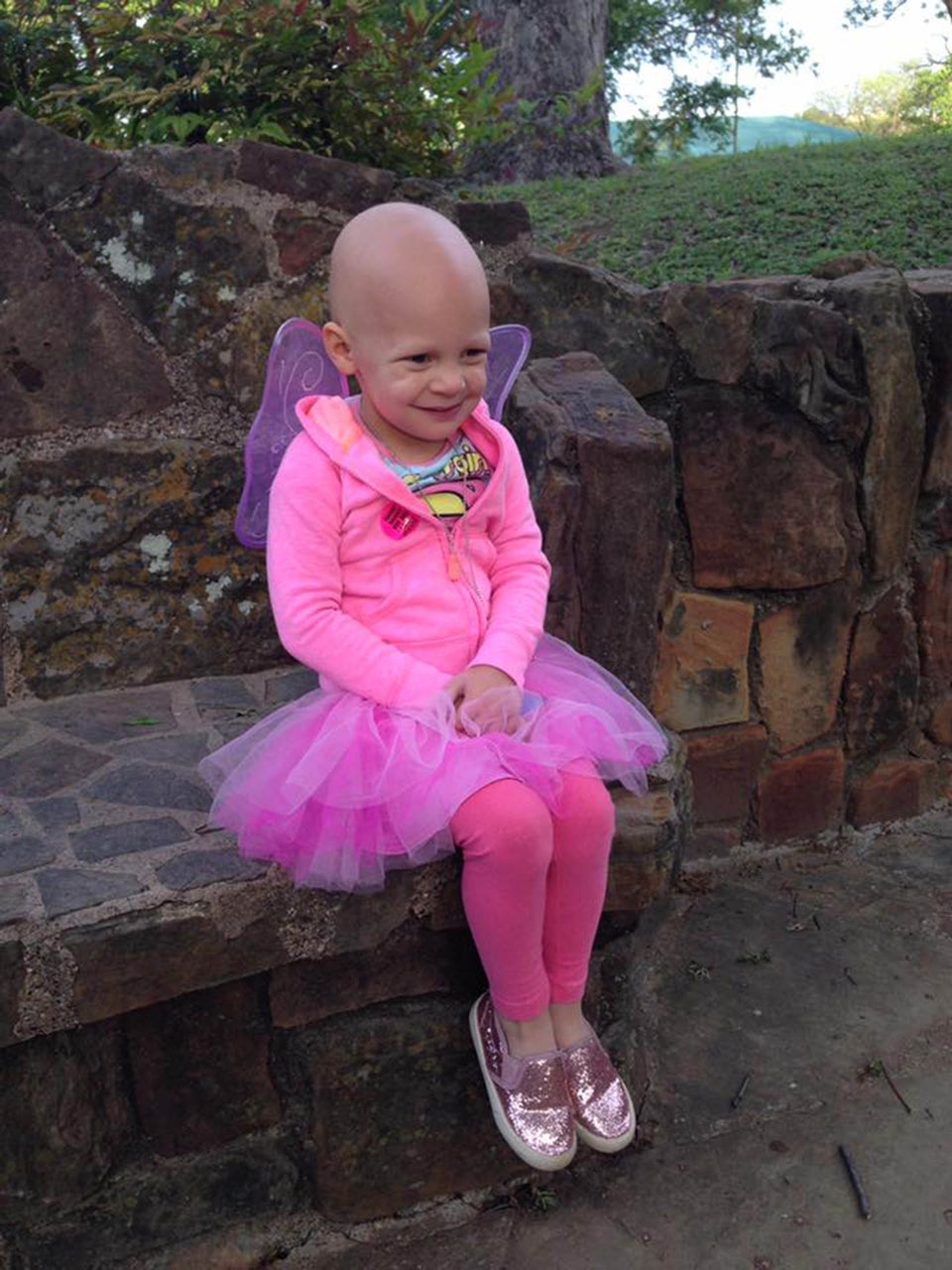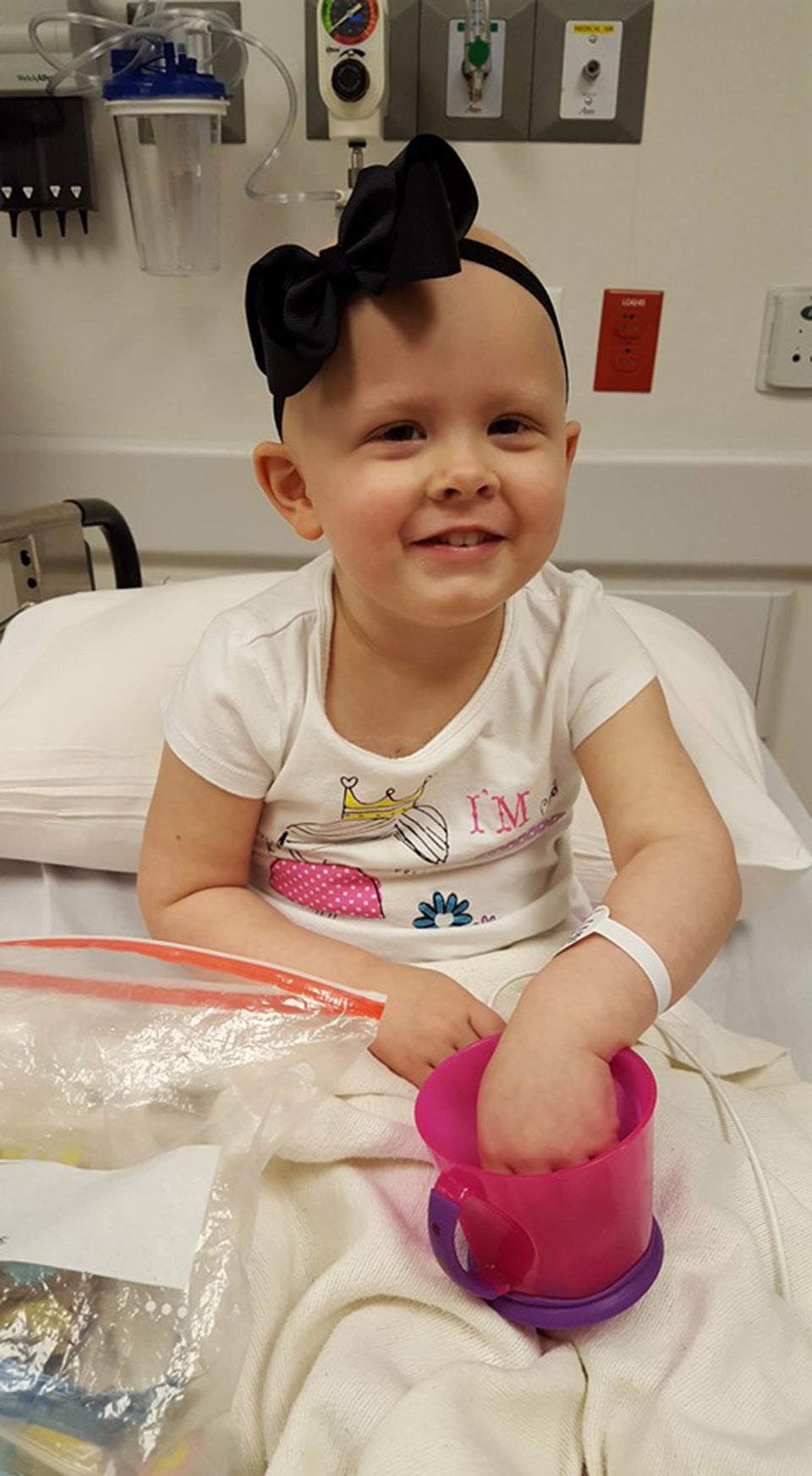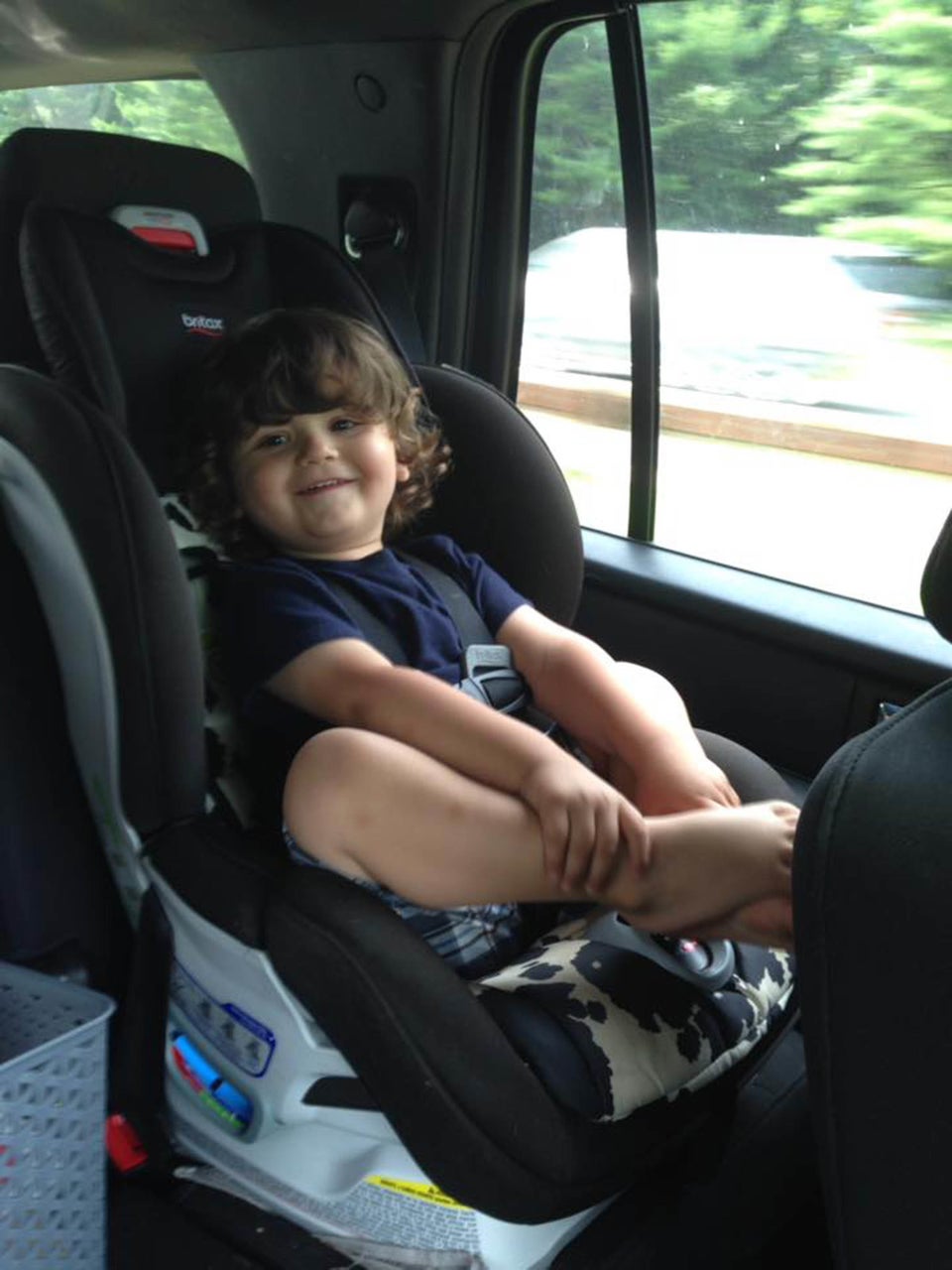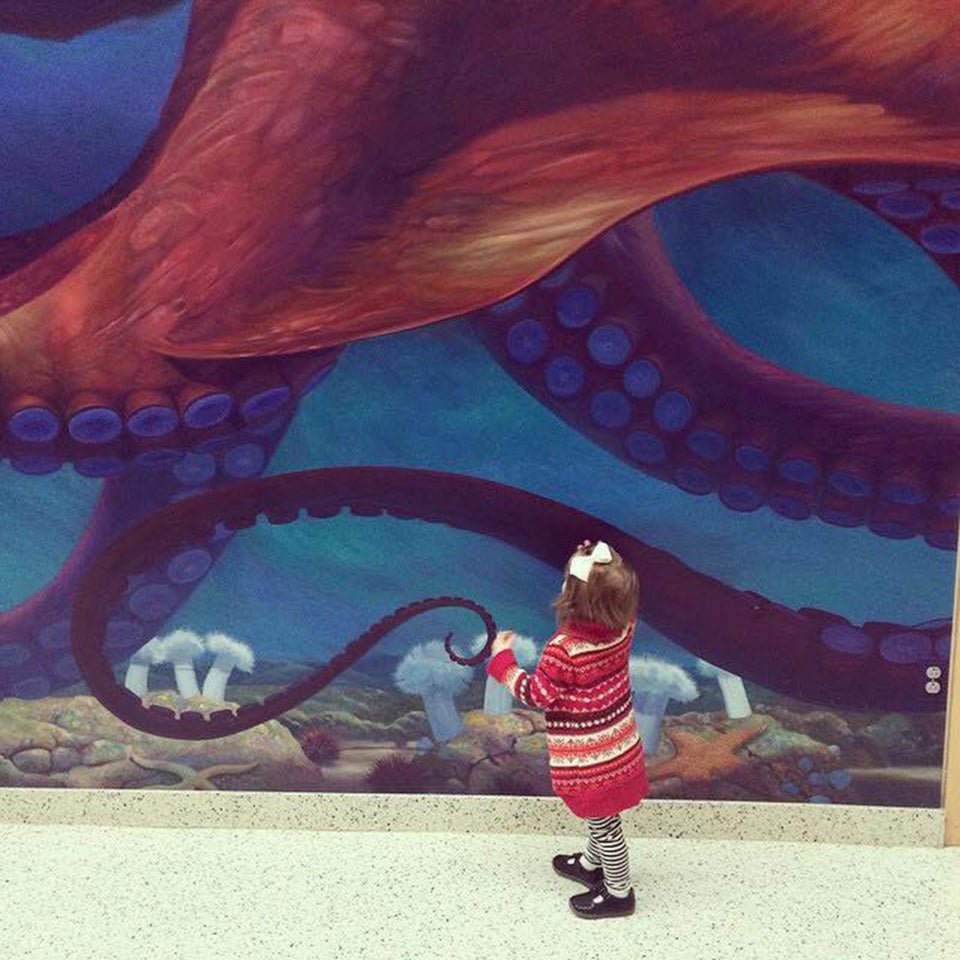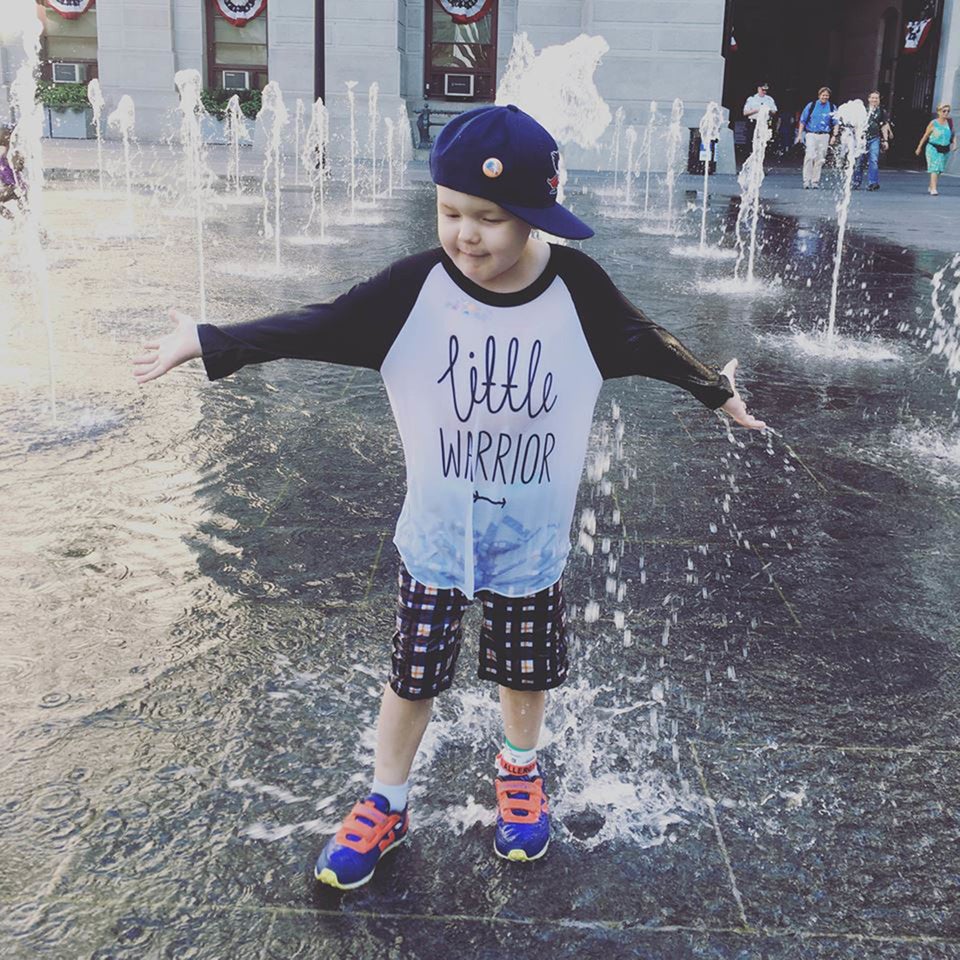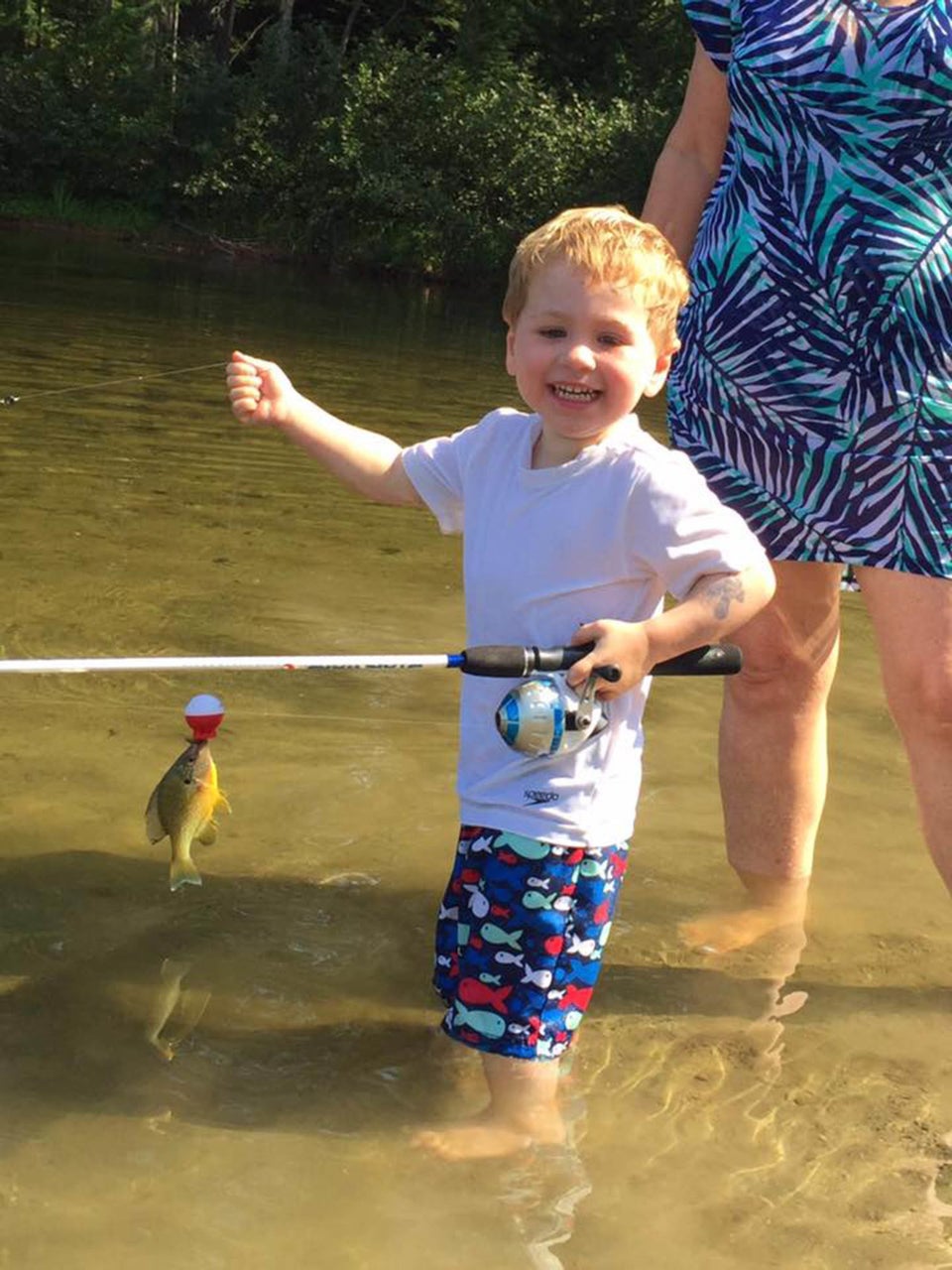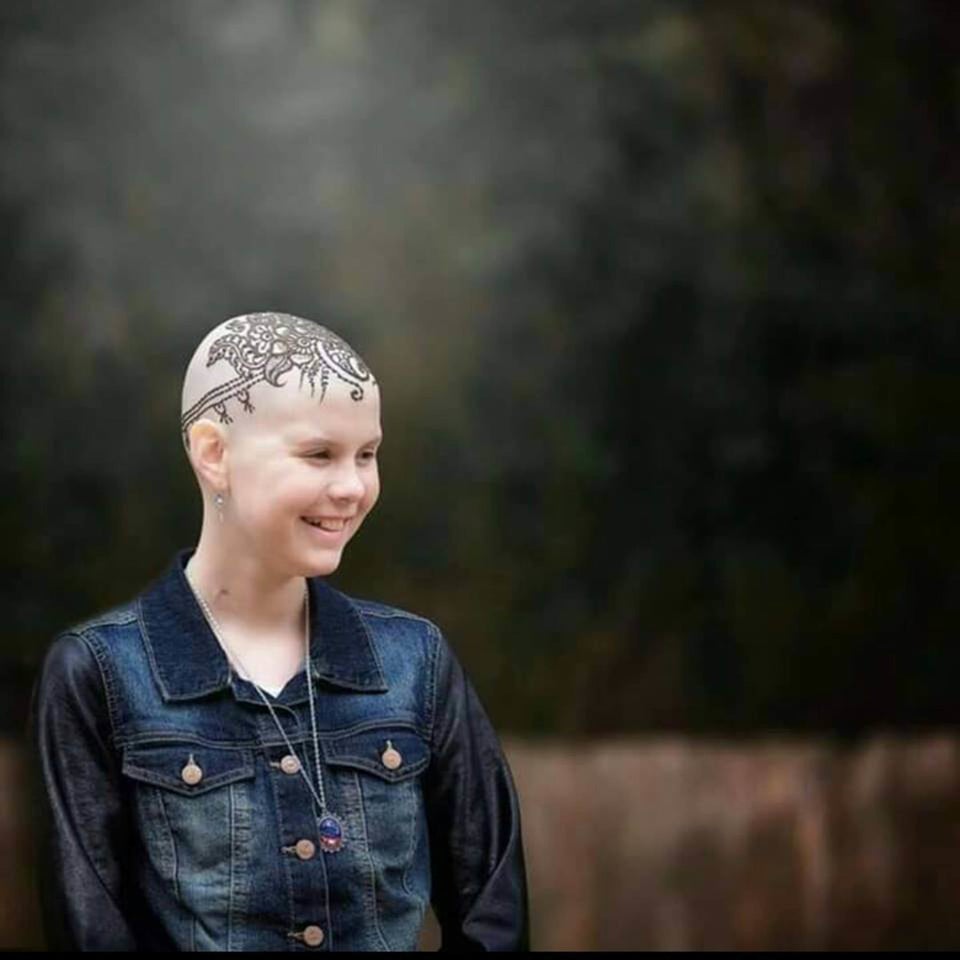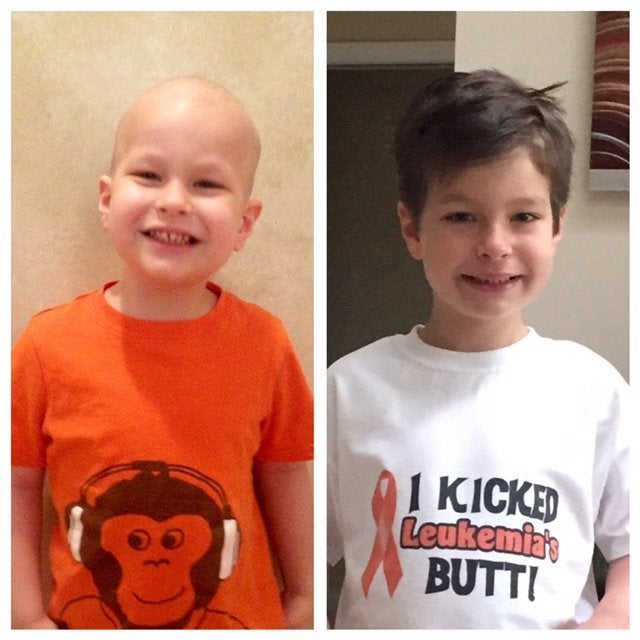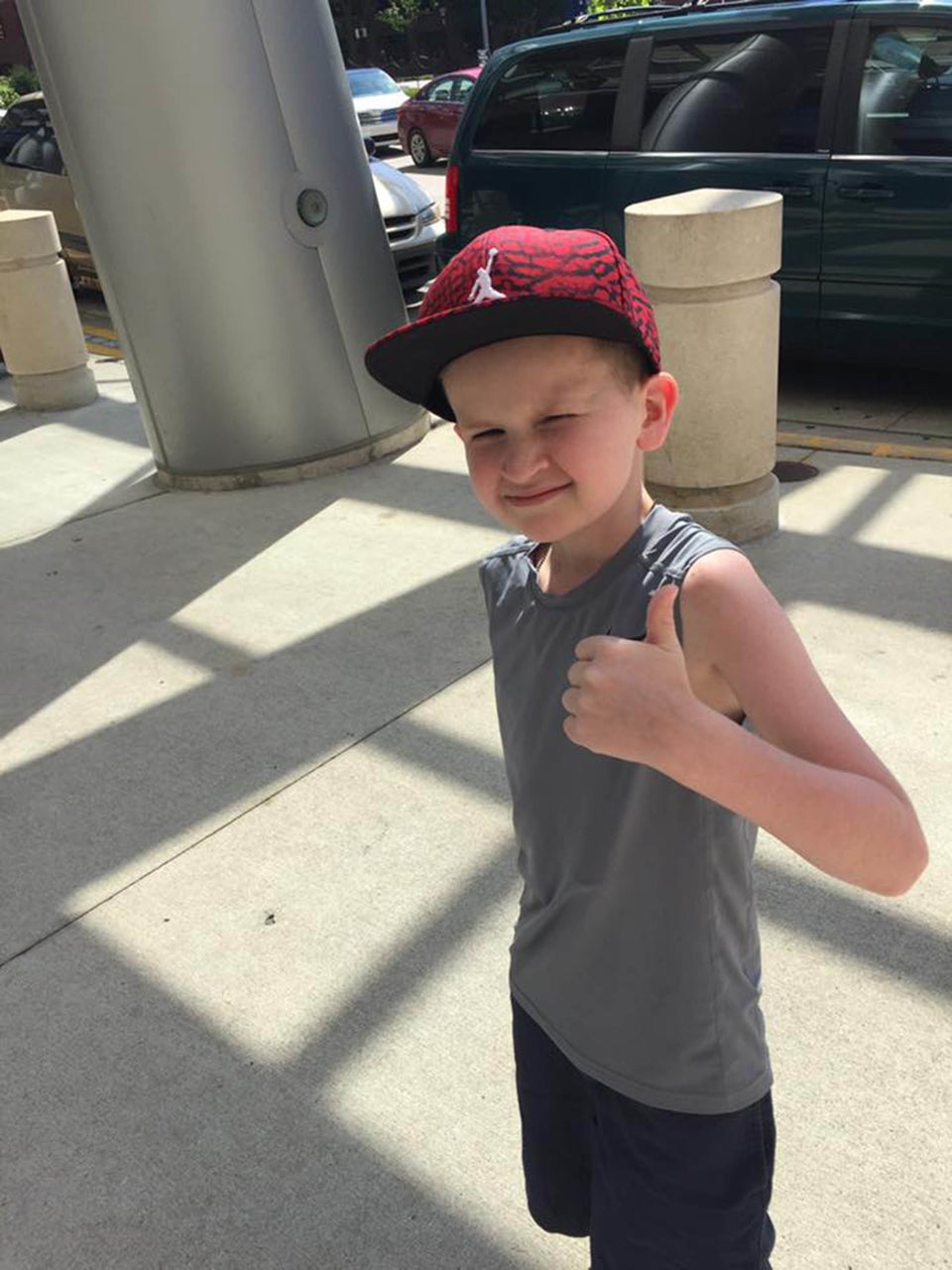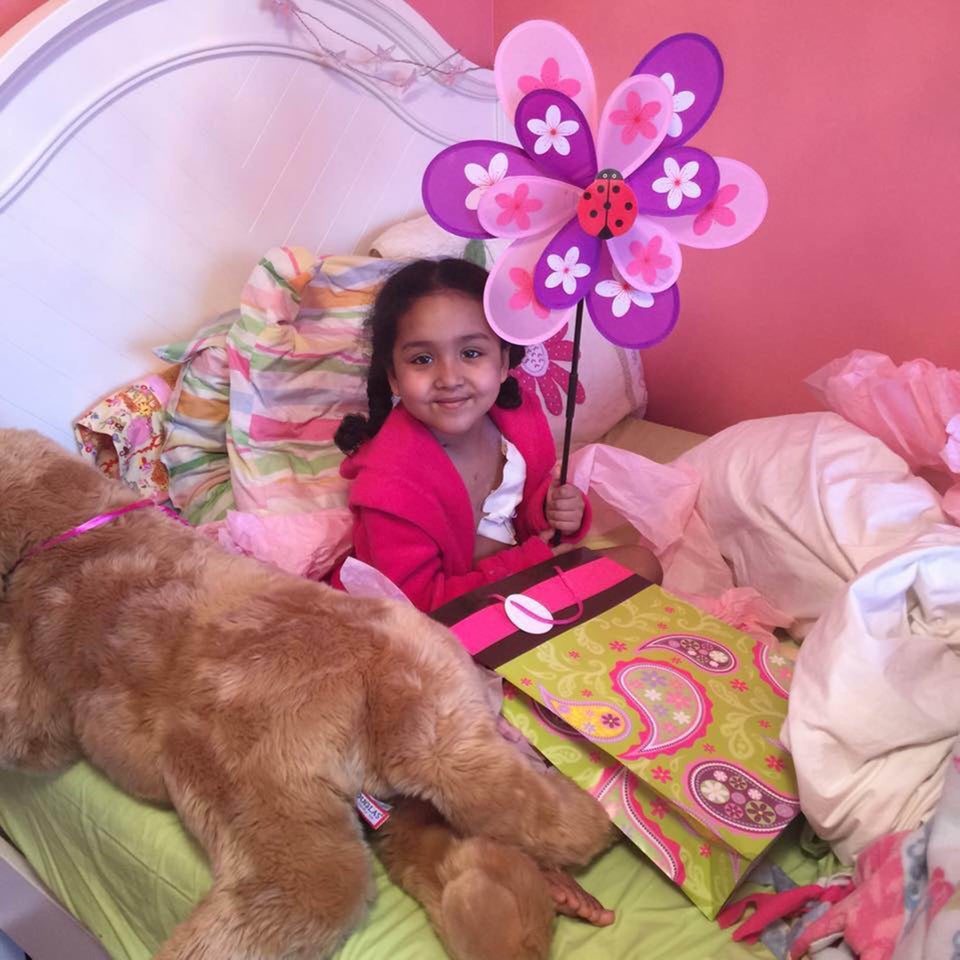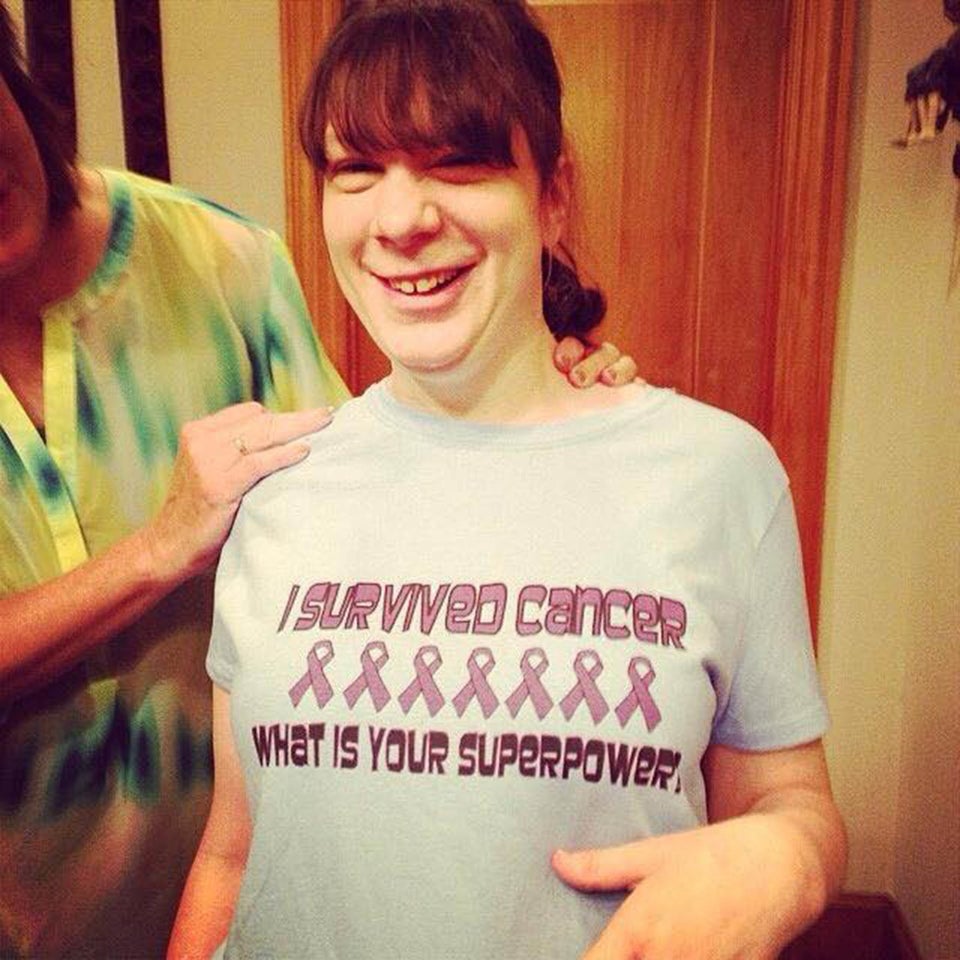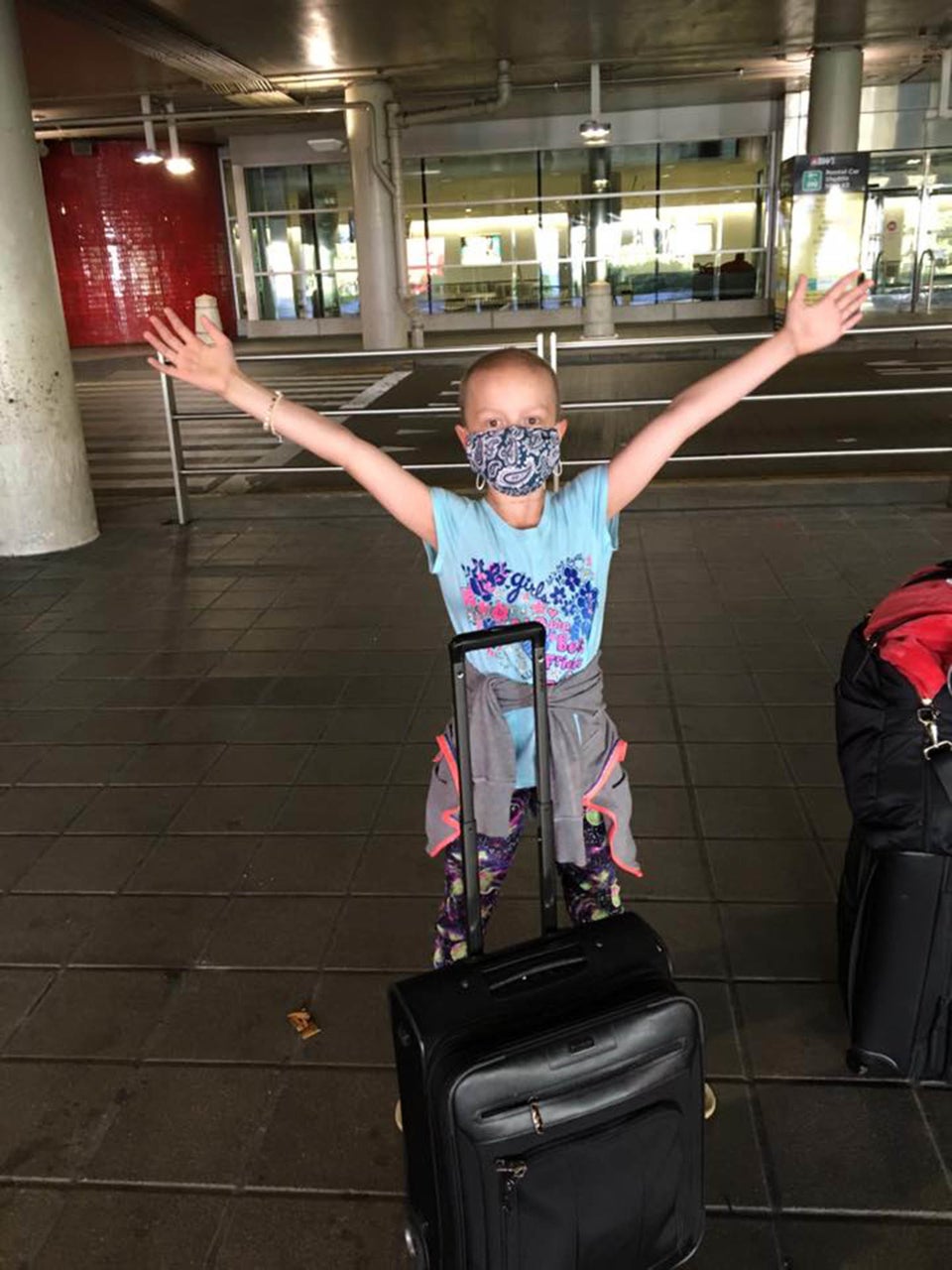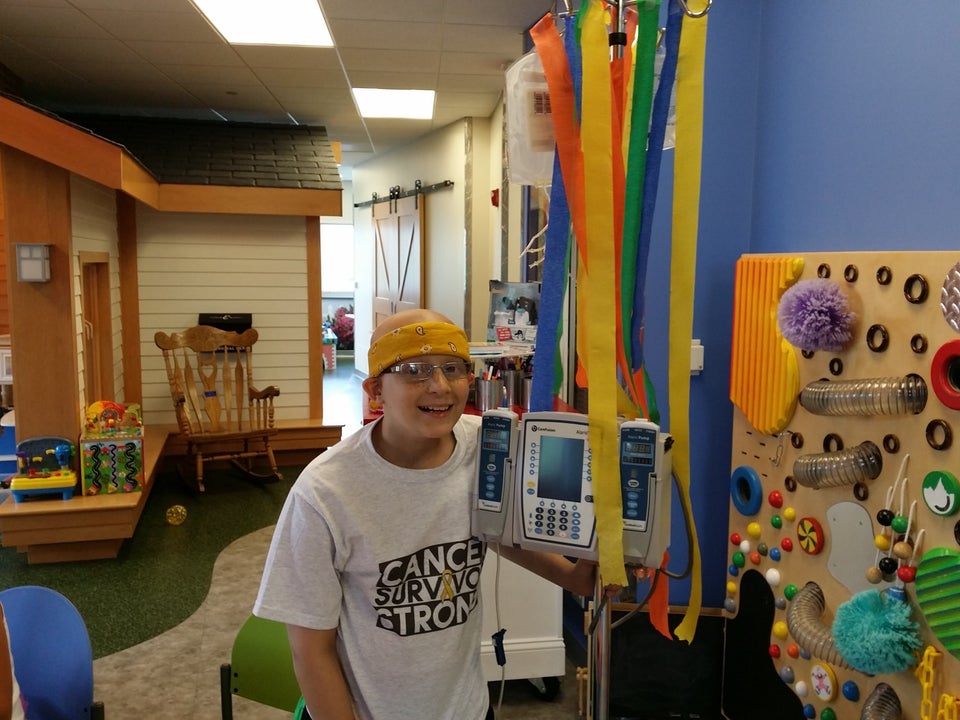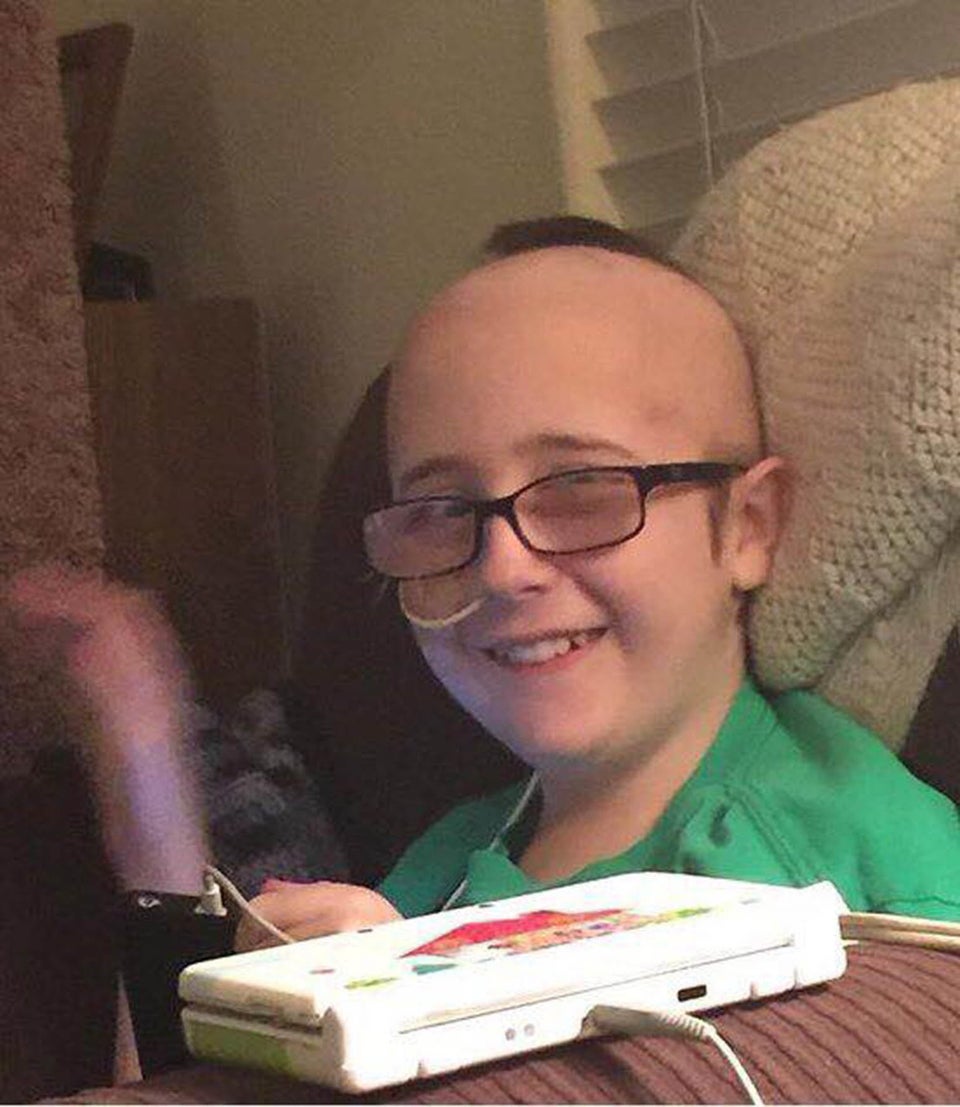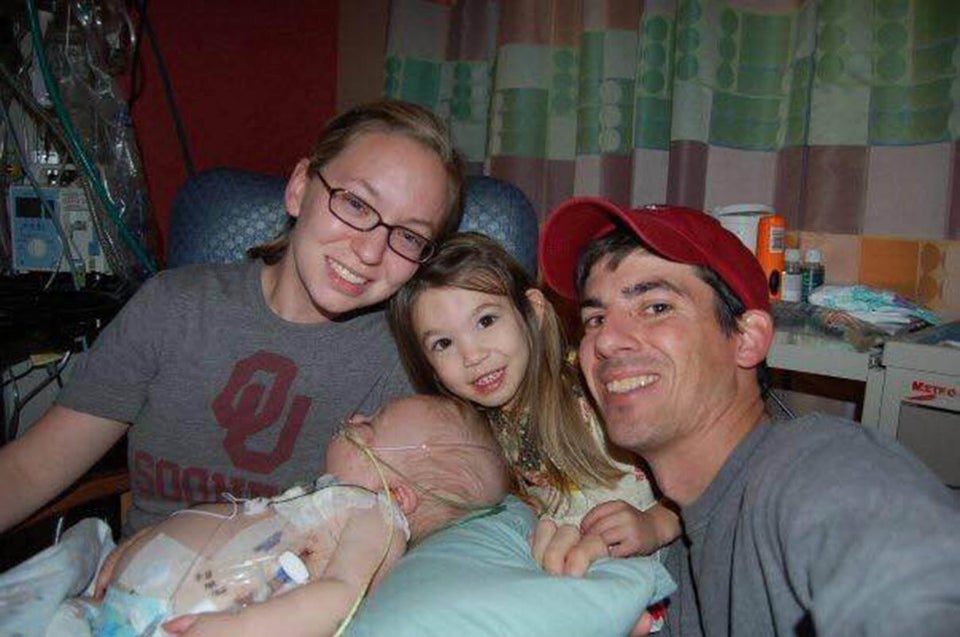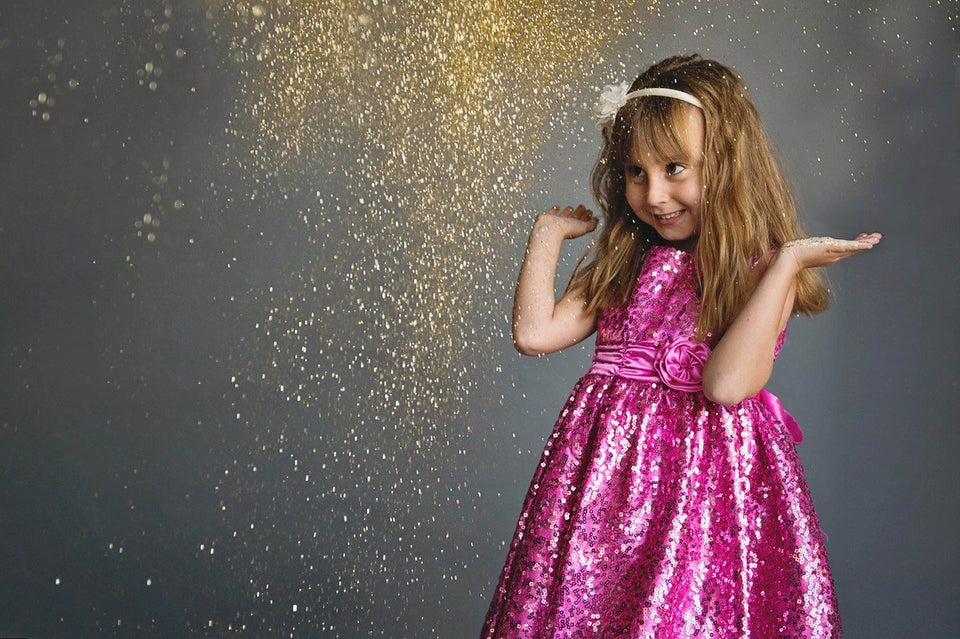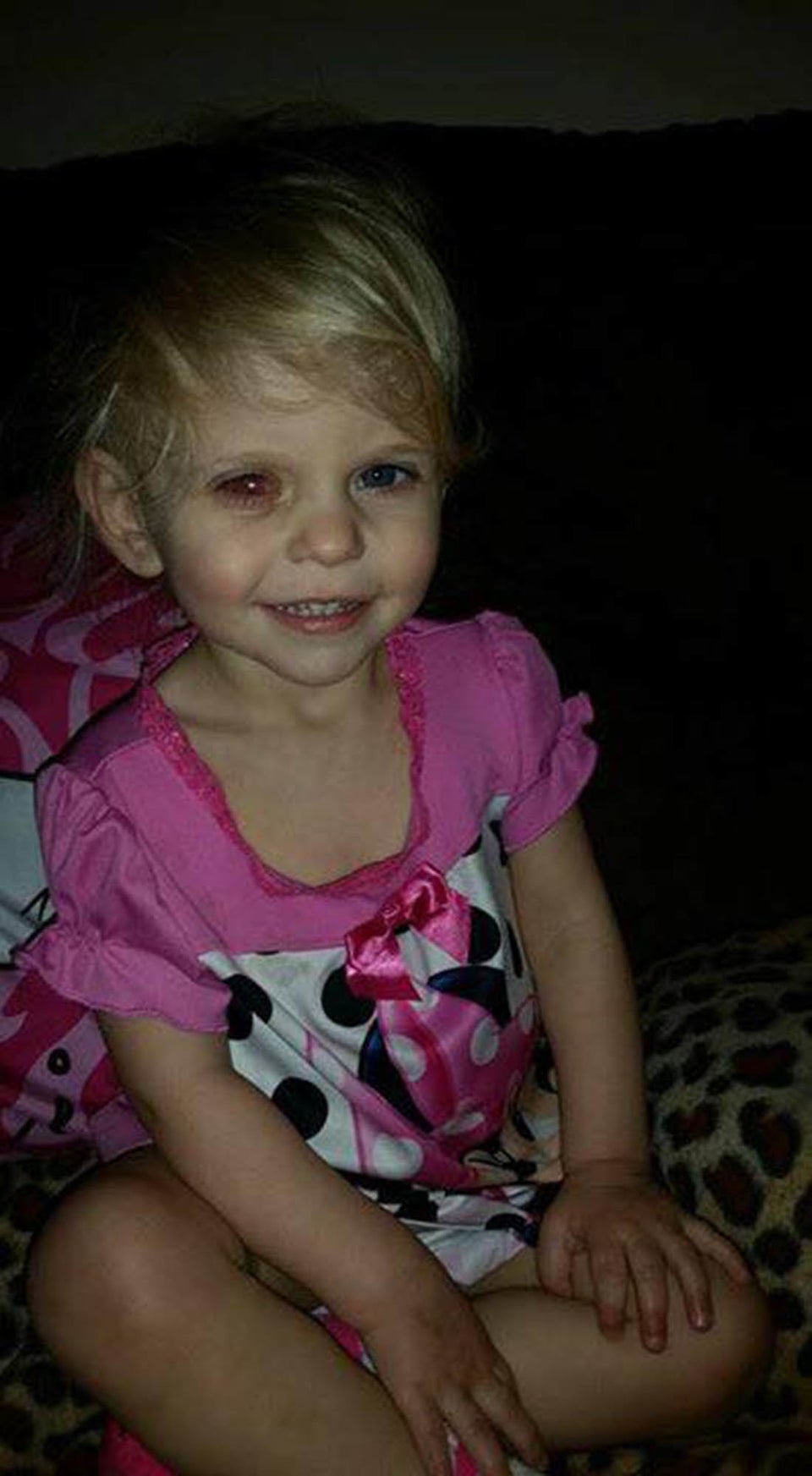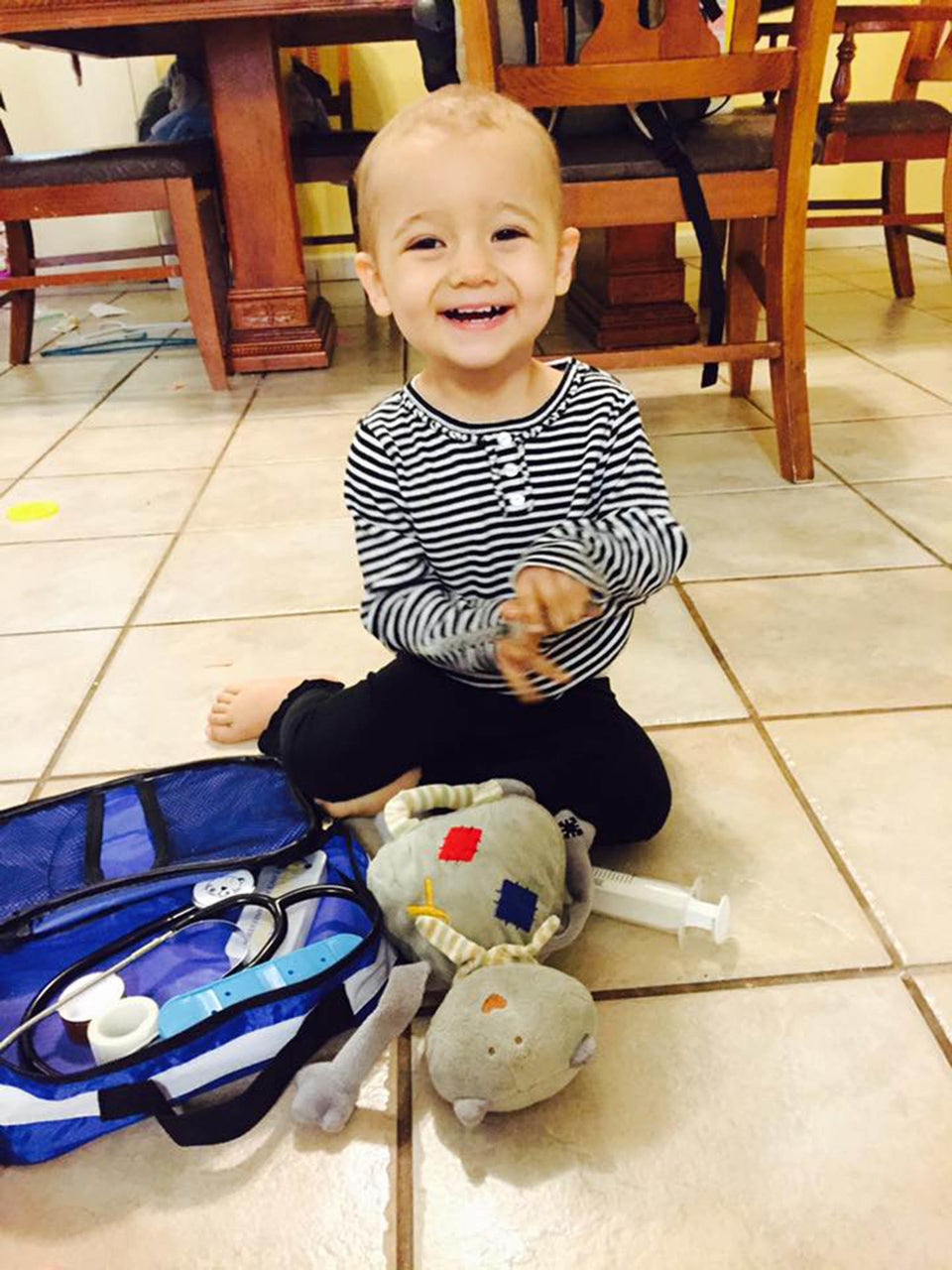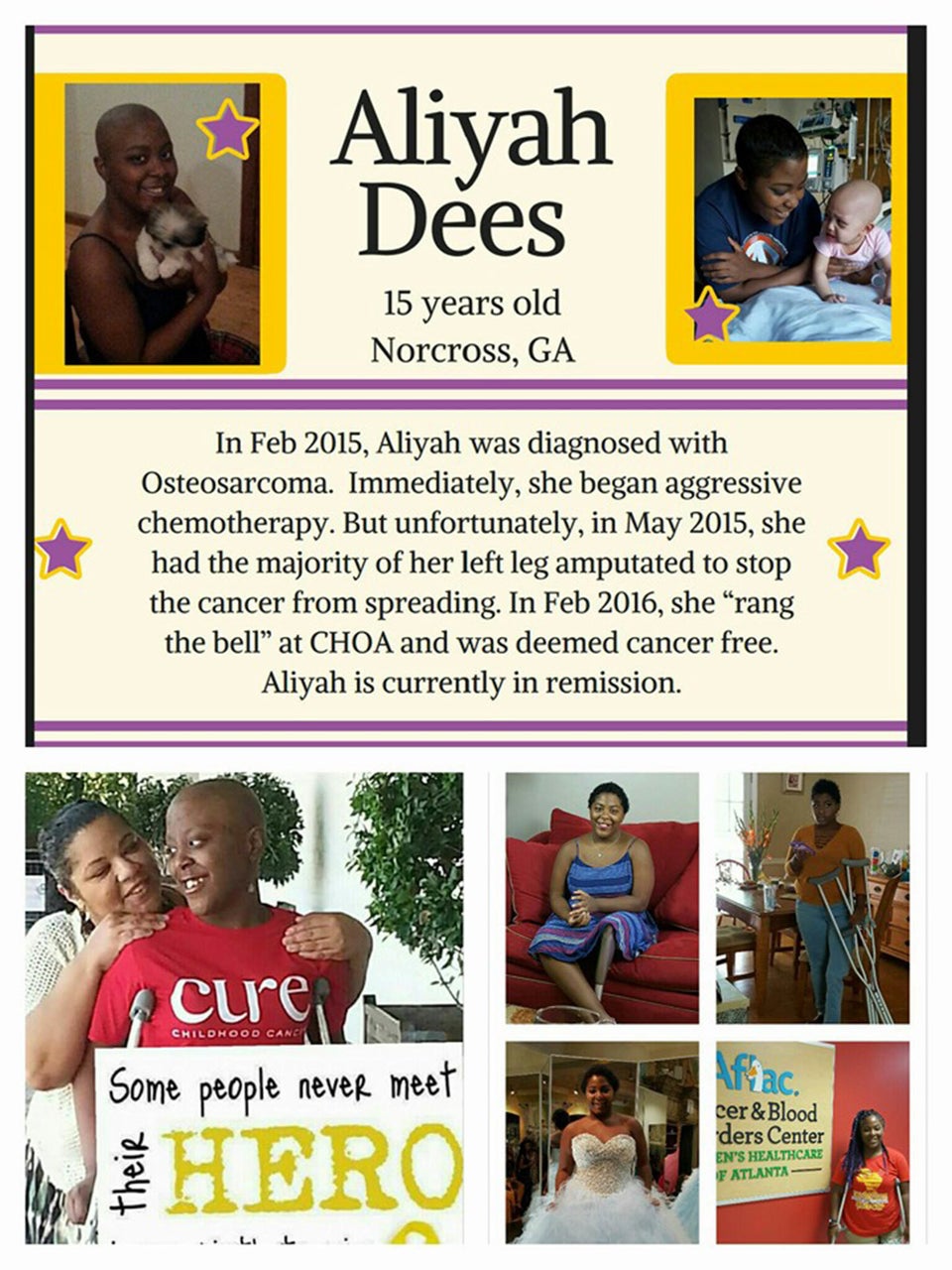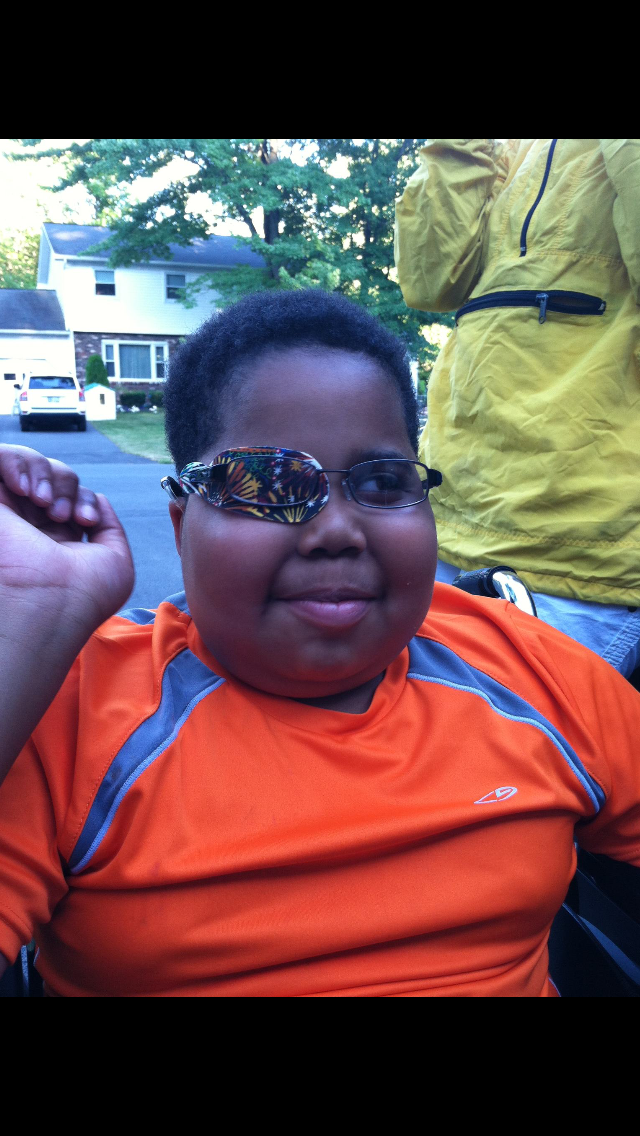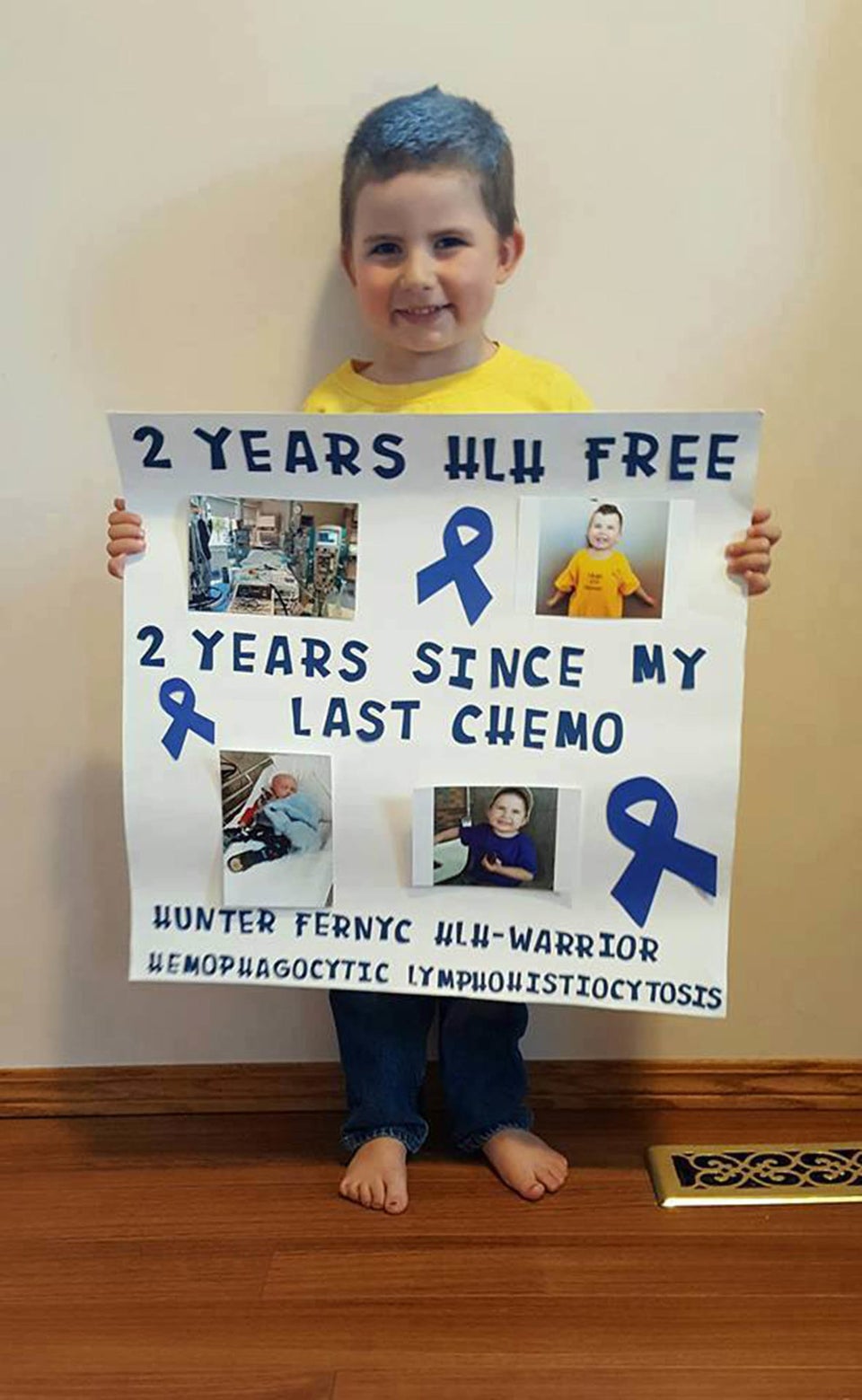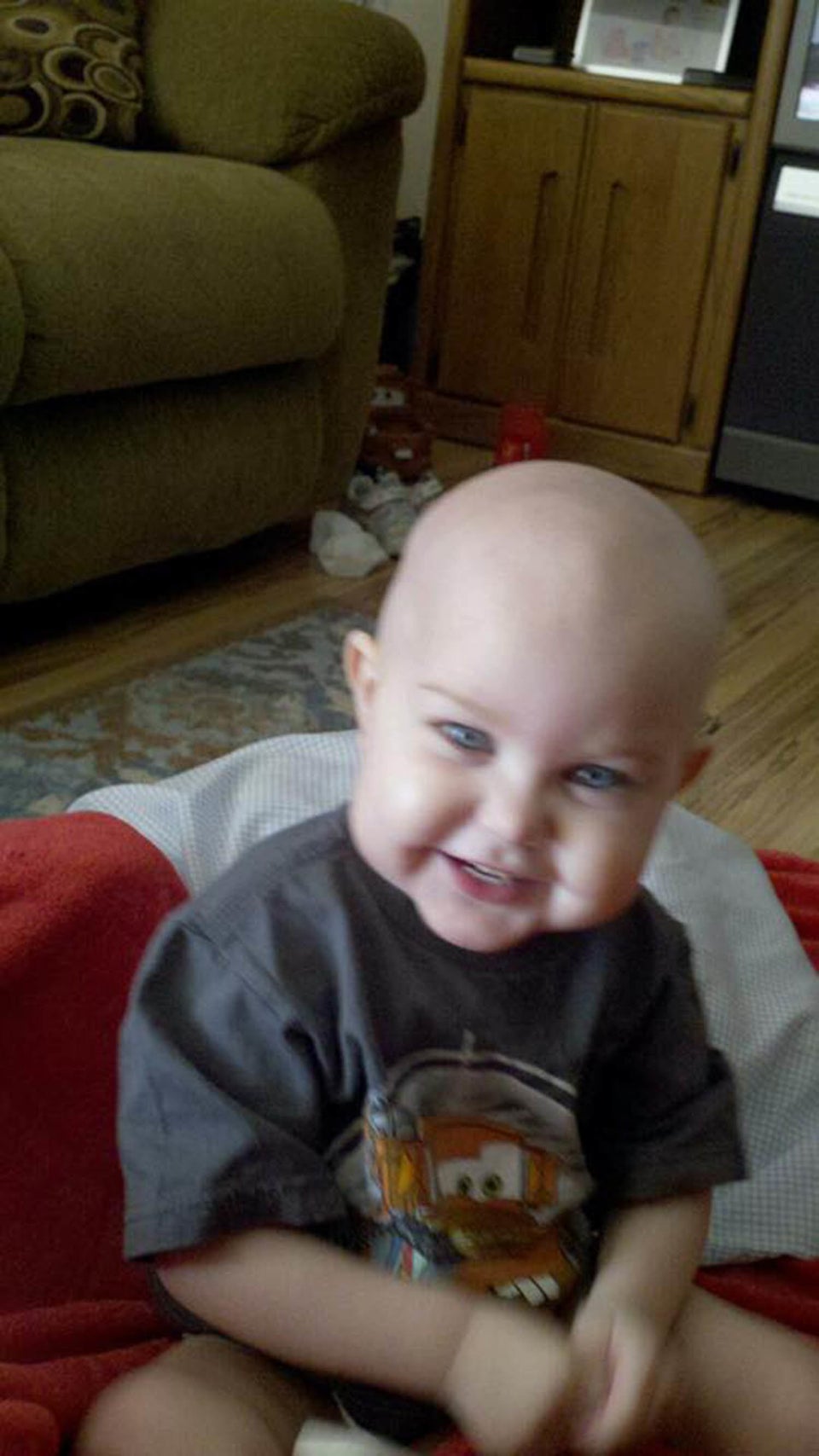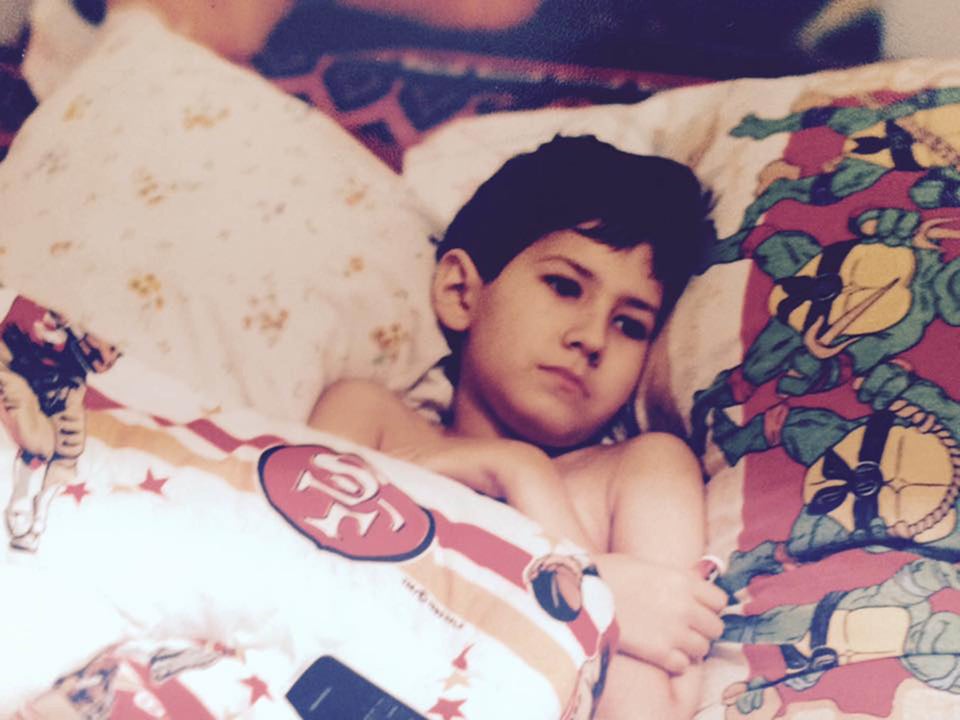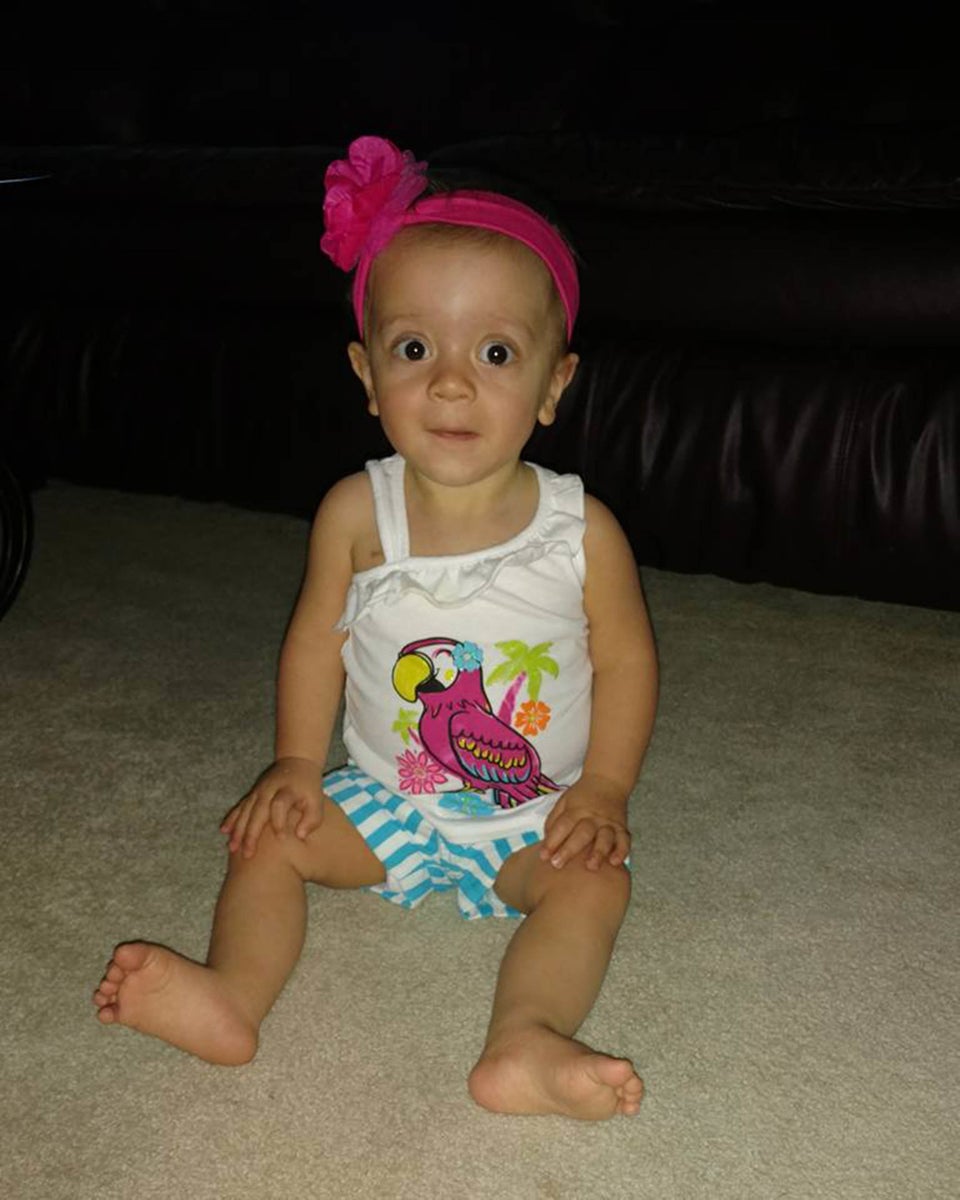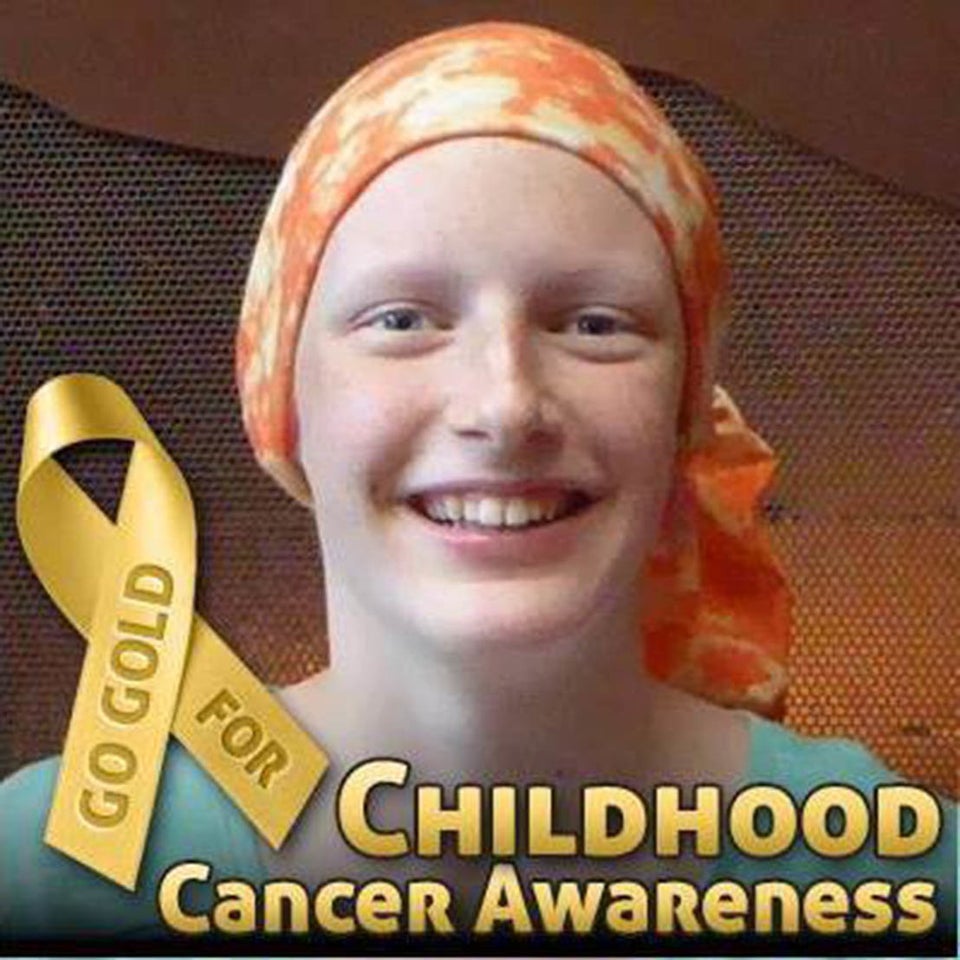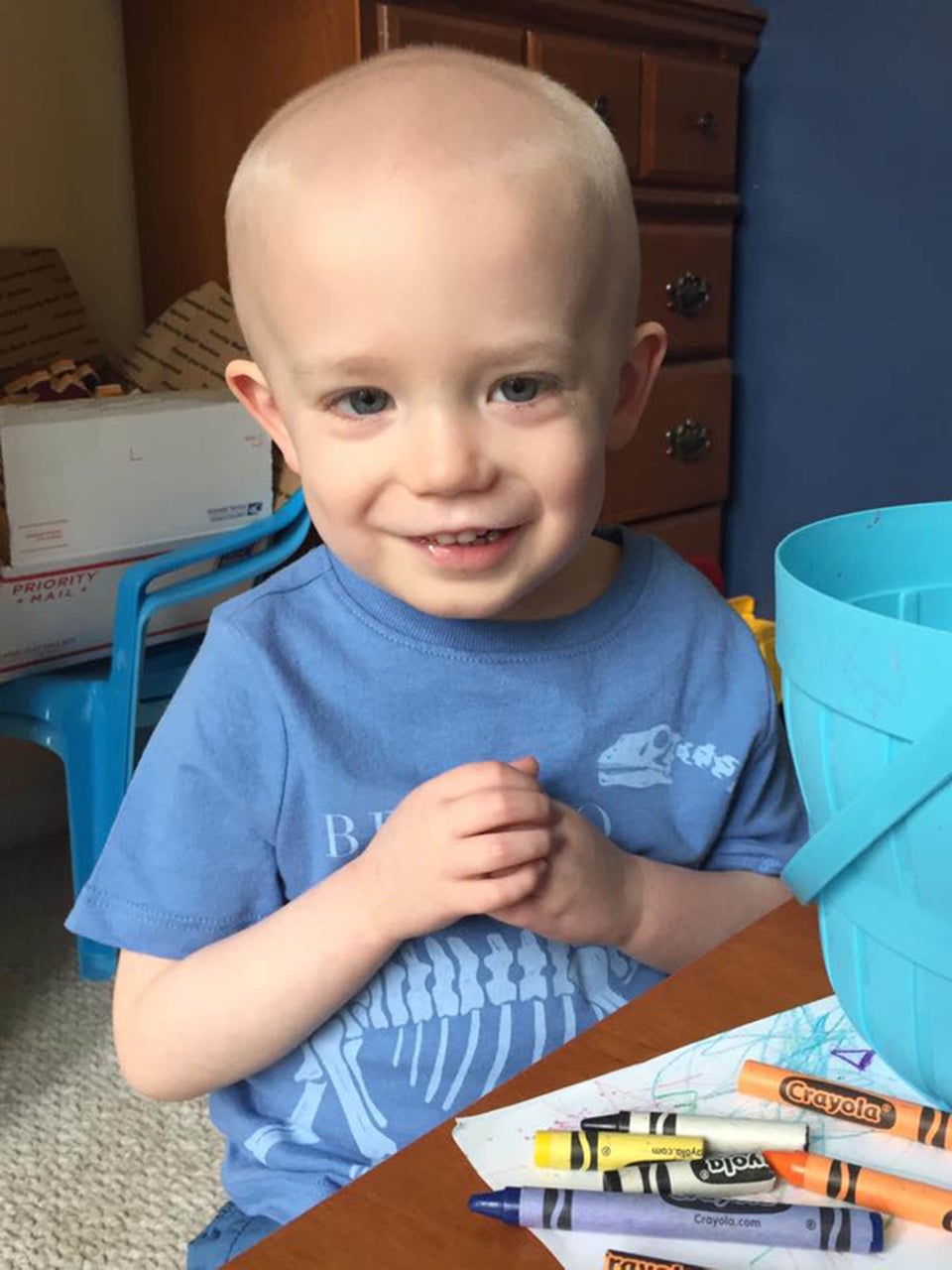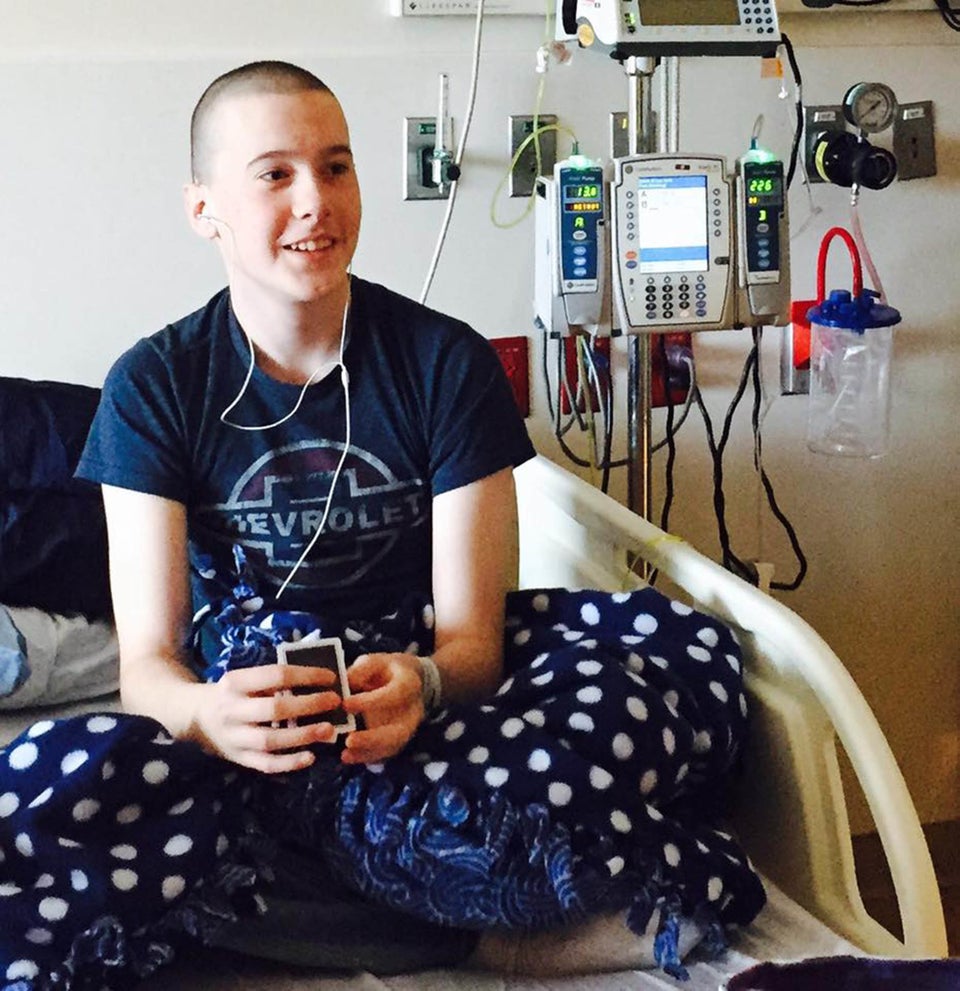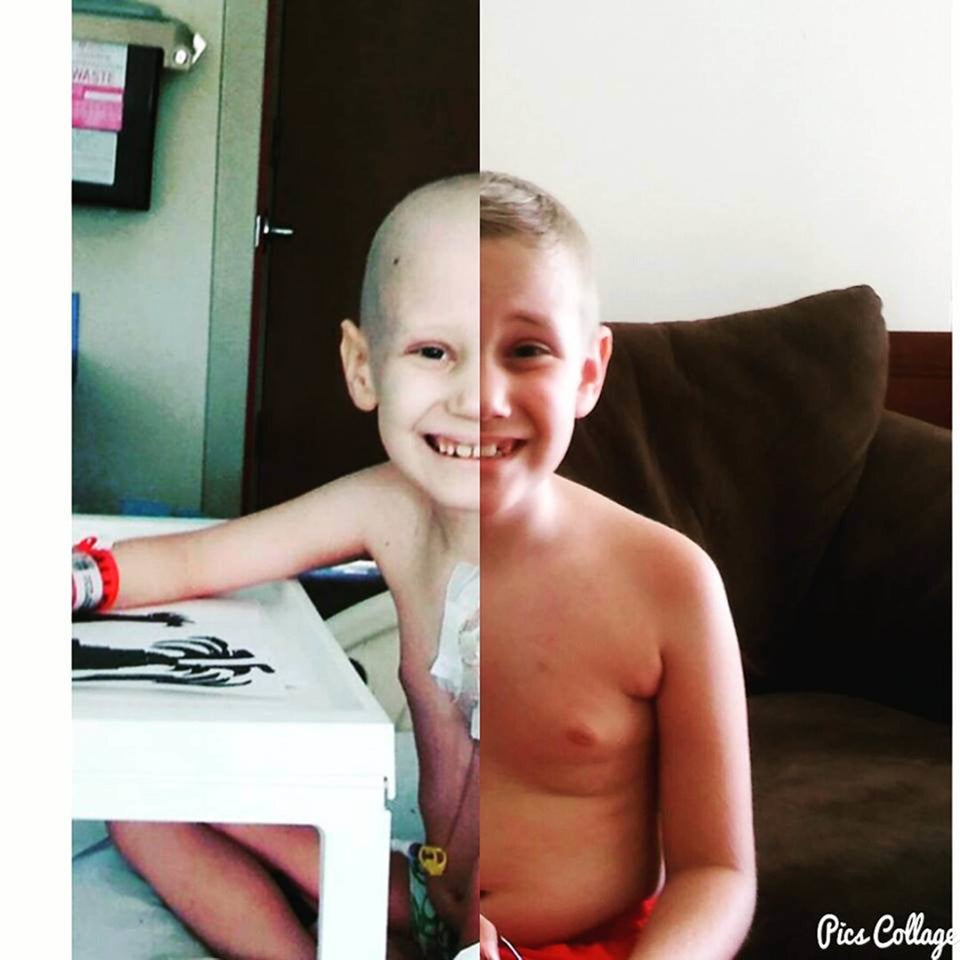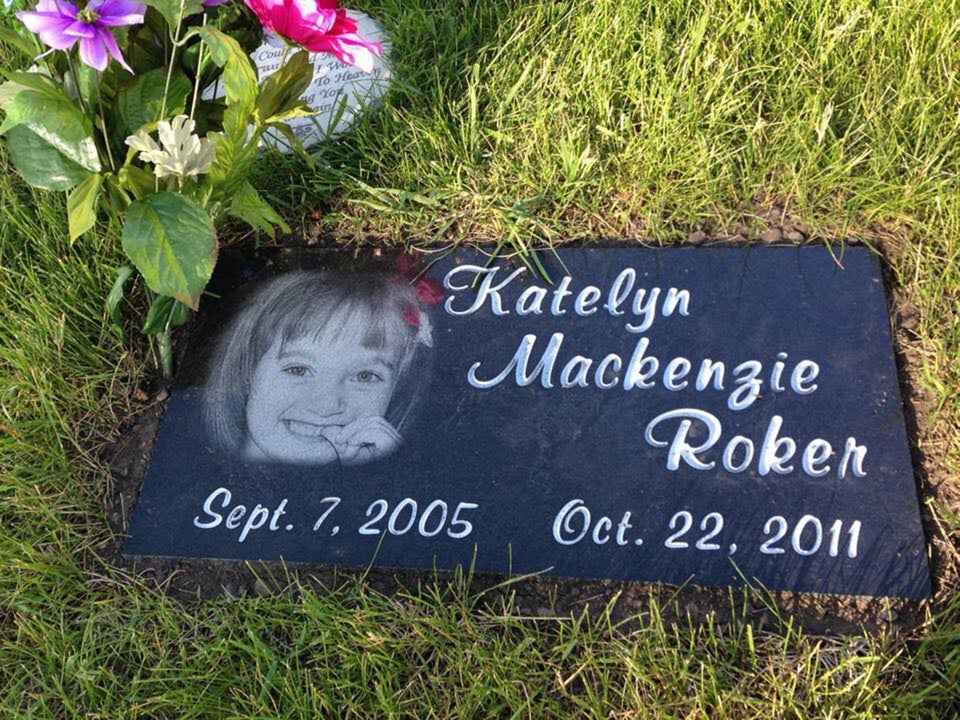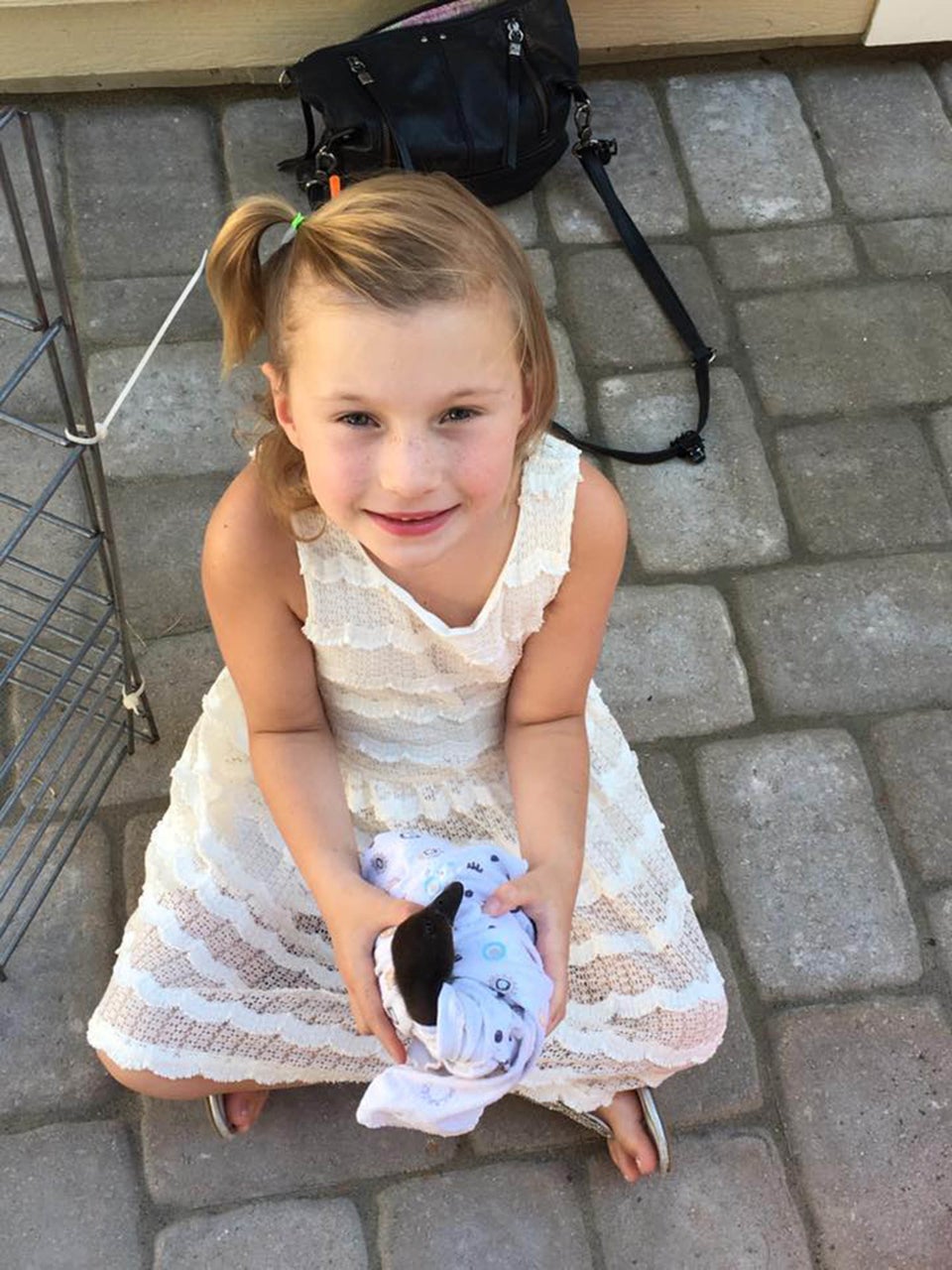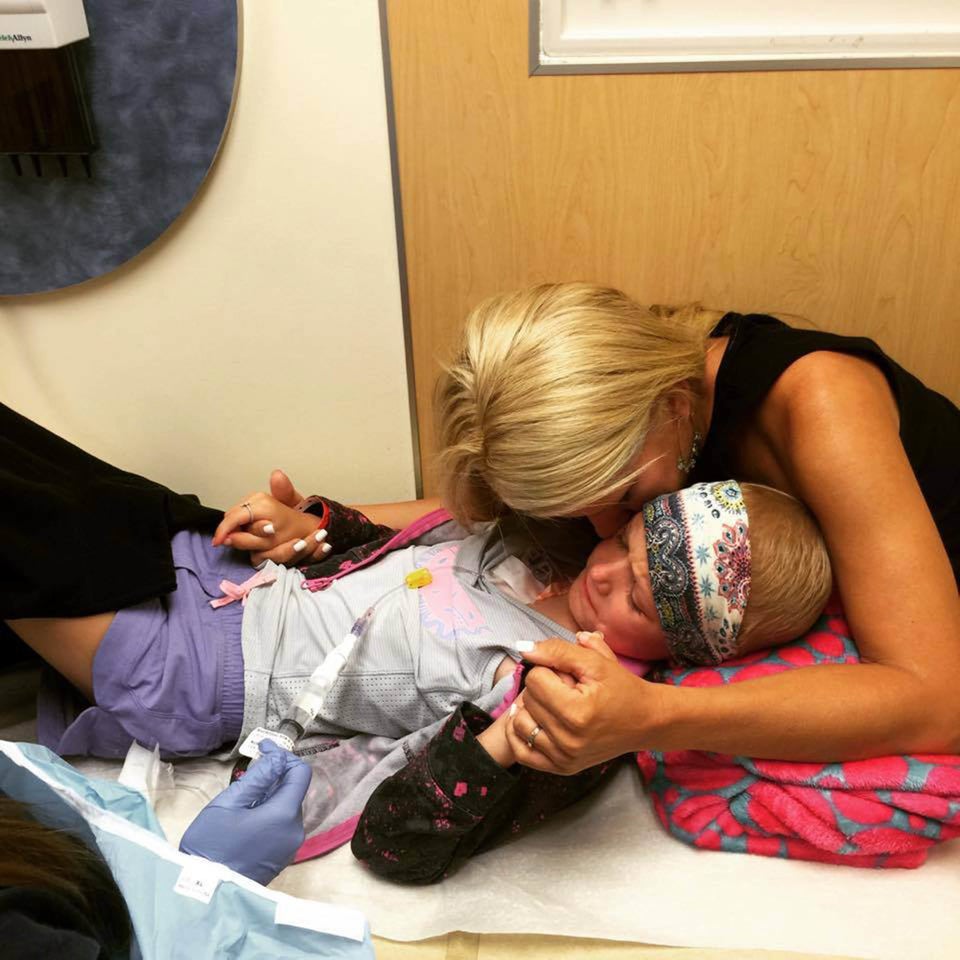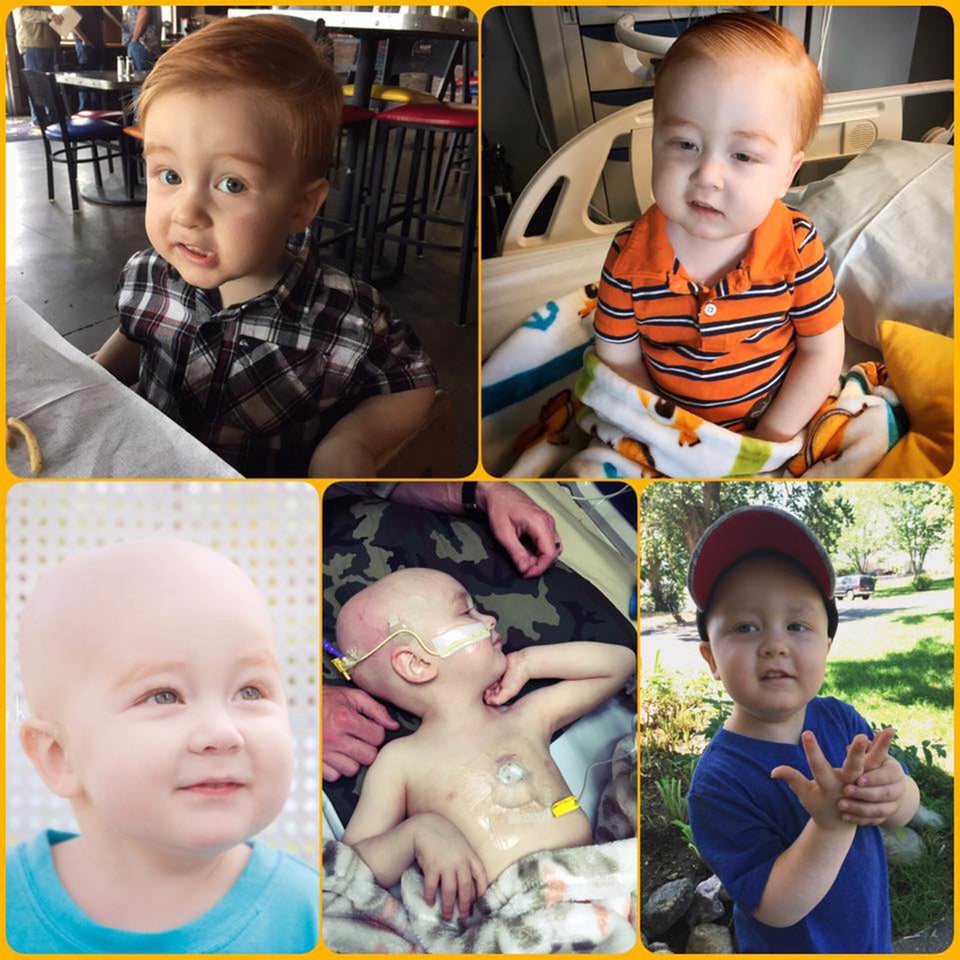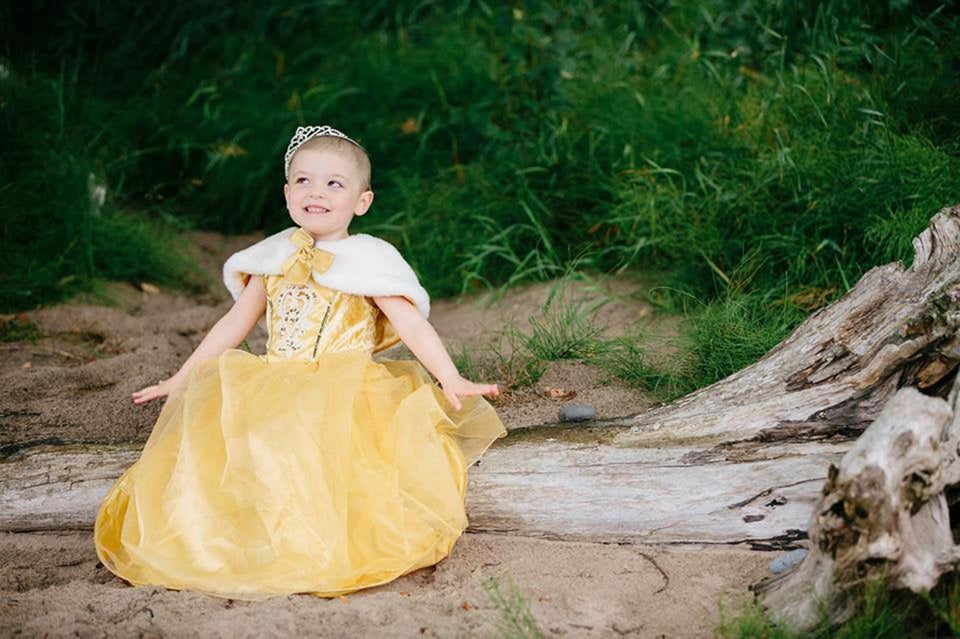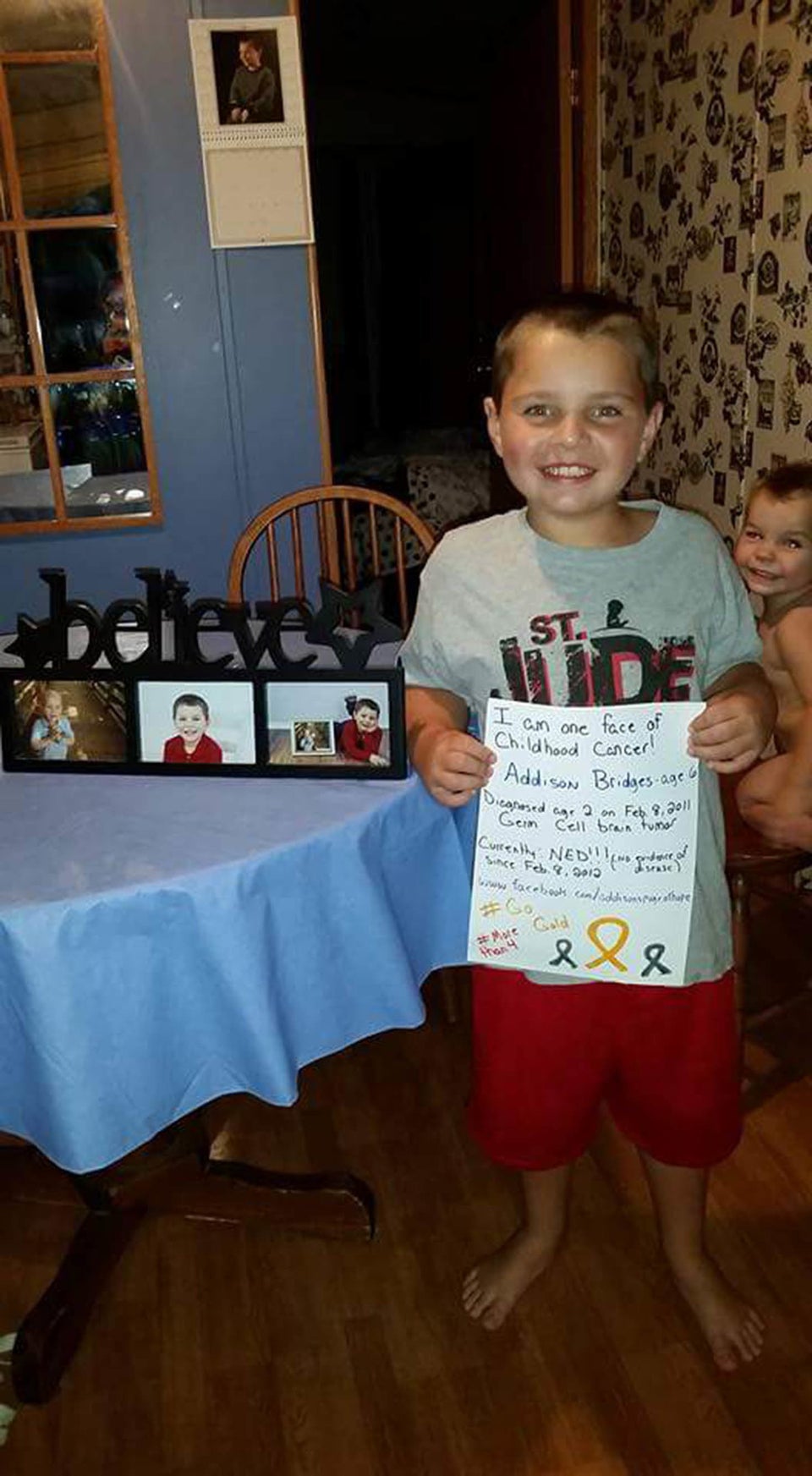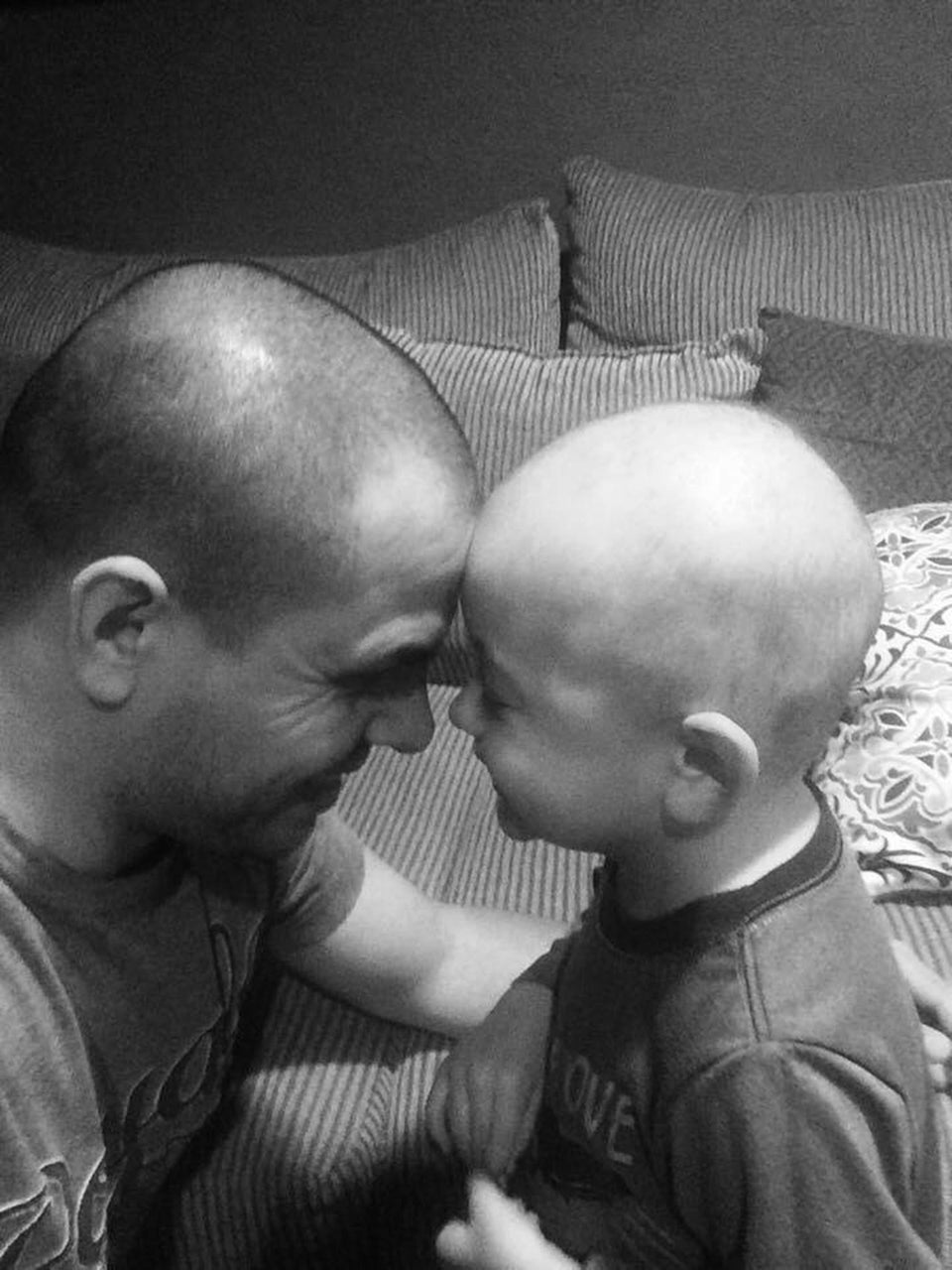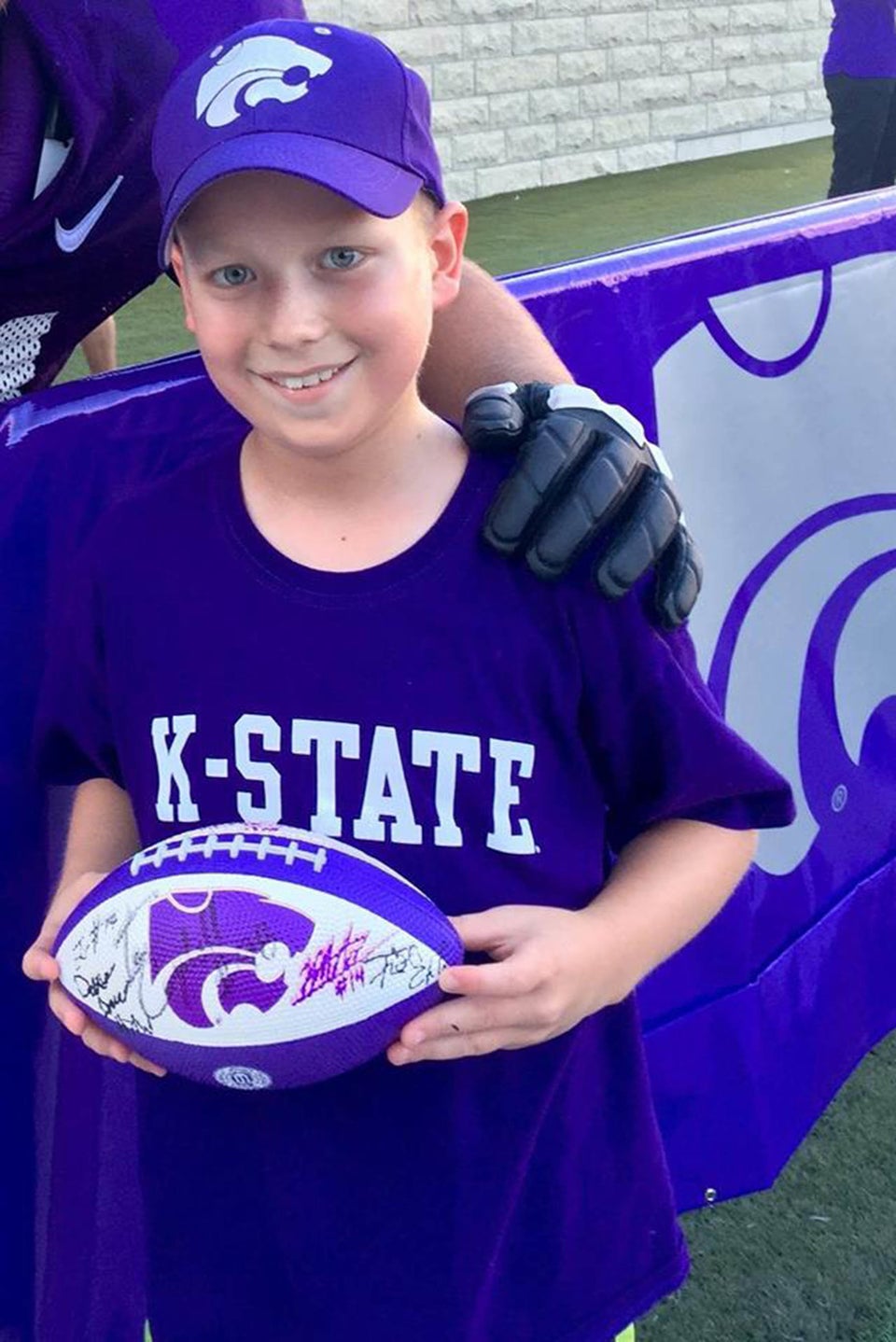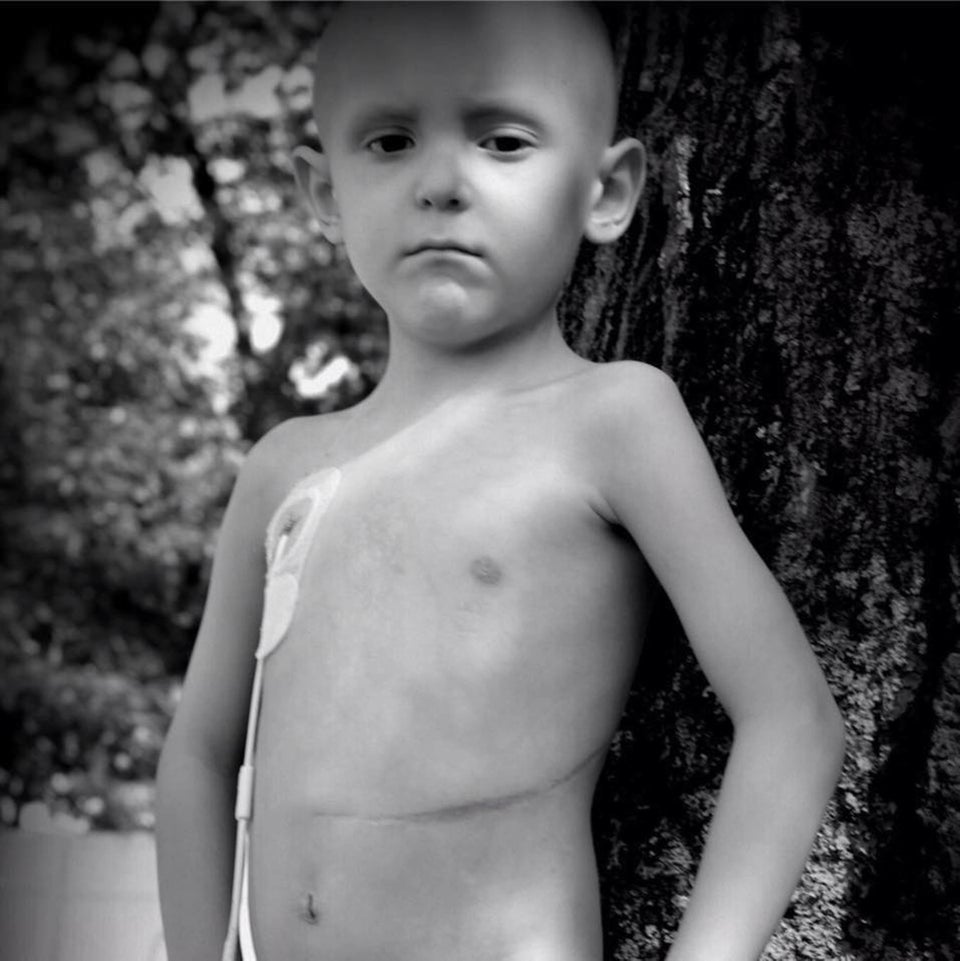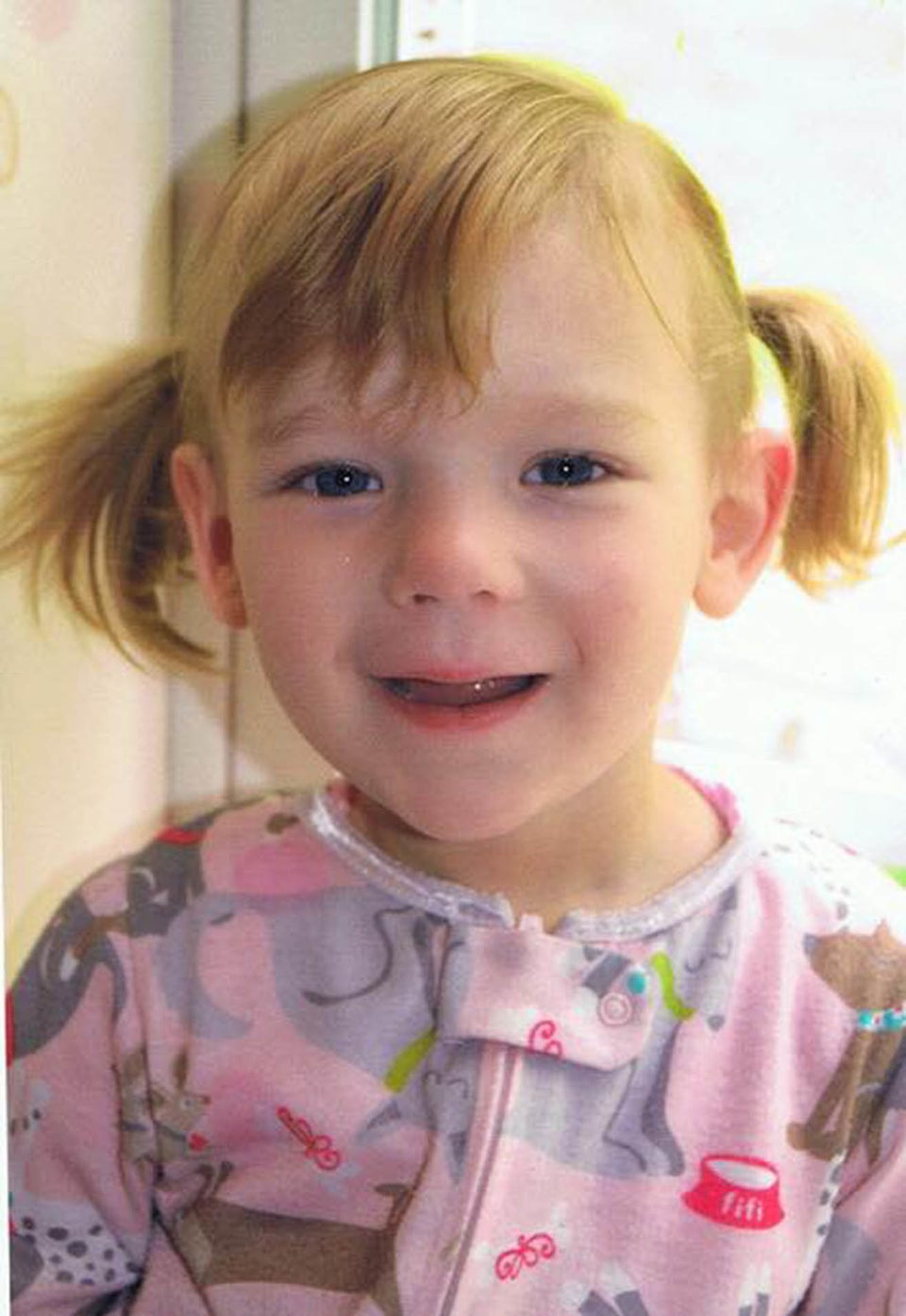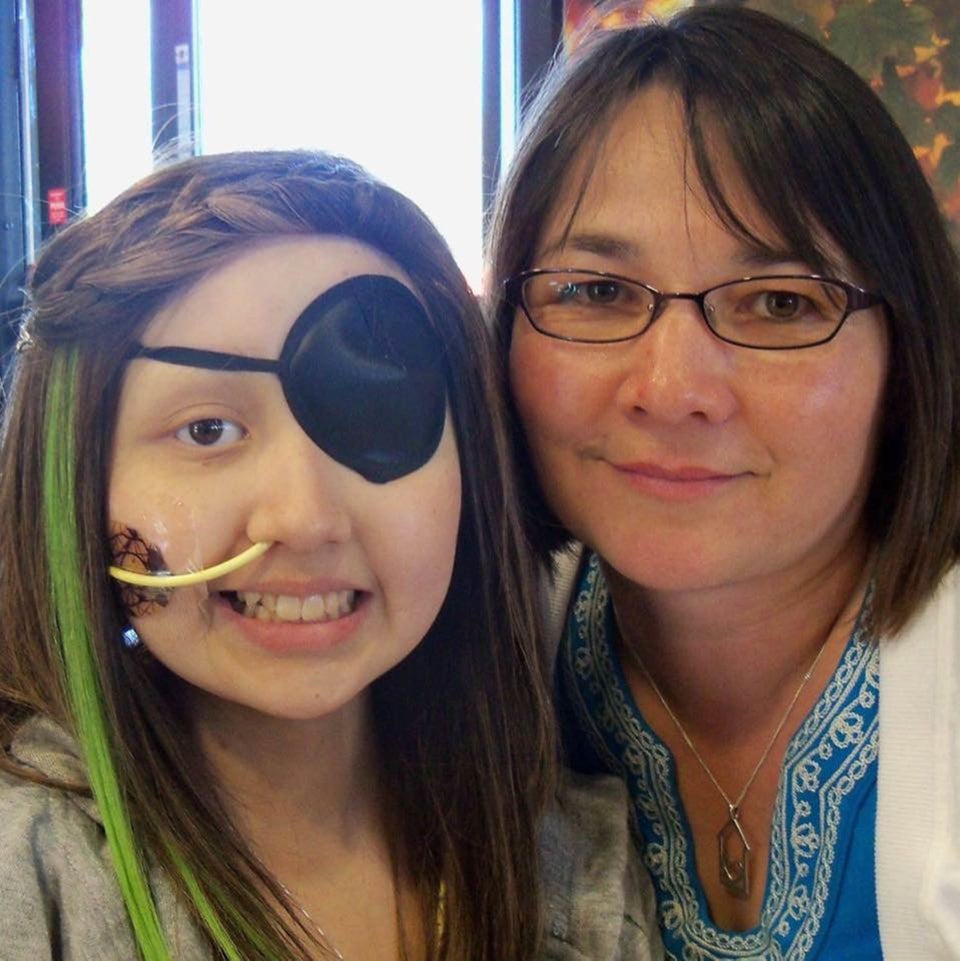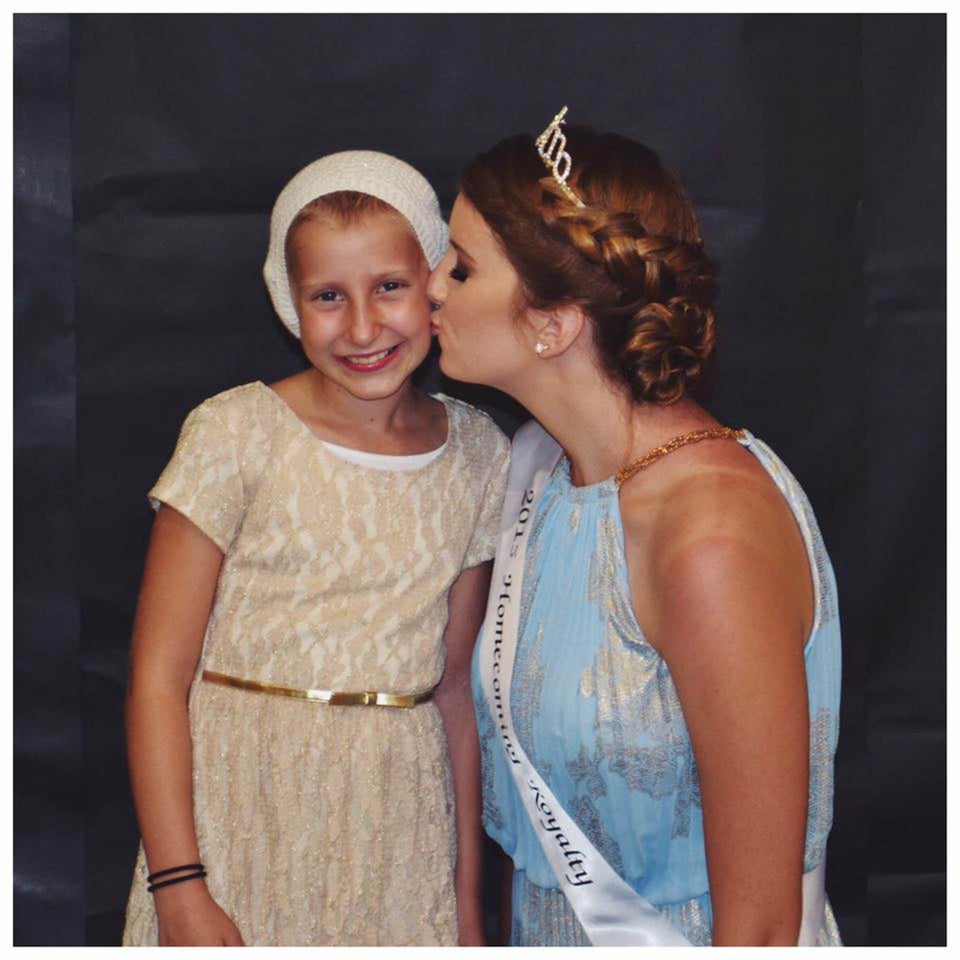 Catherine Collins Benning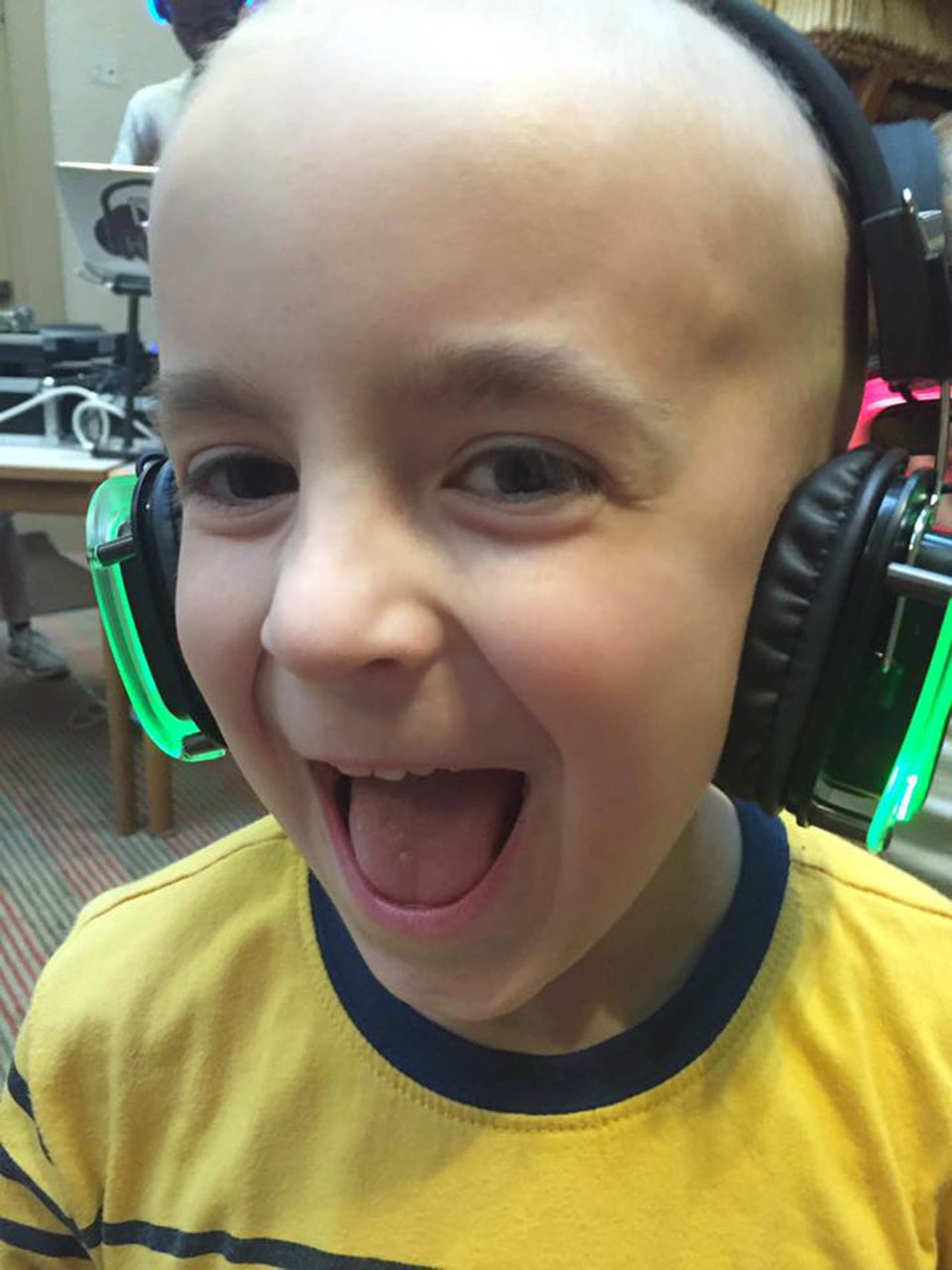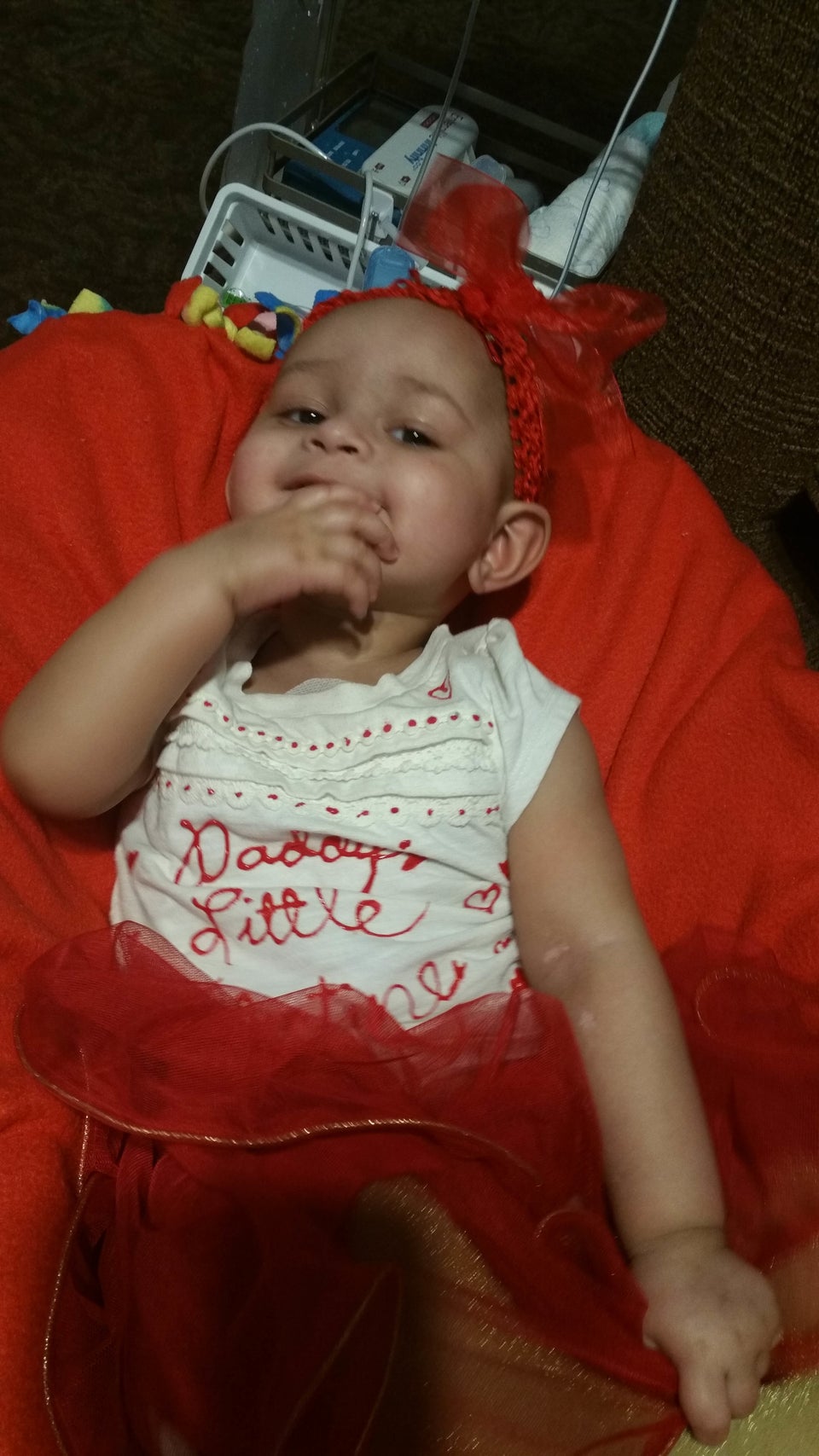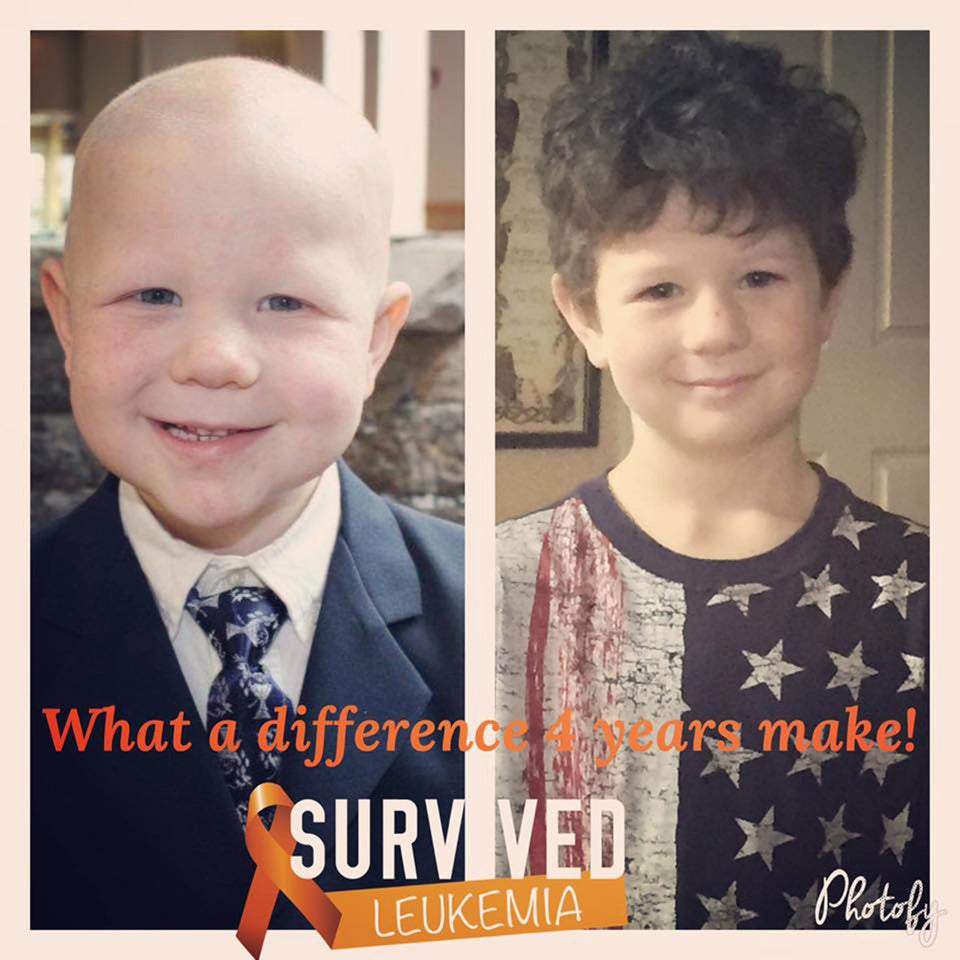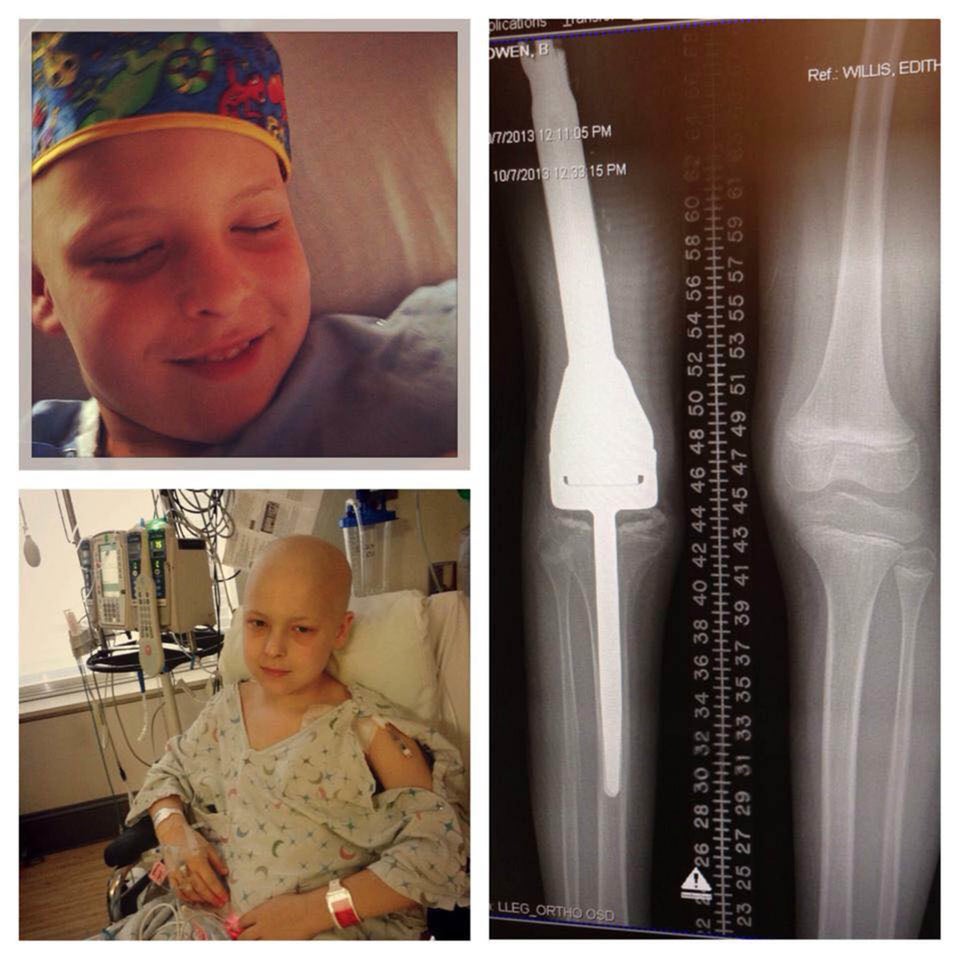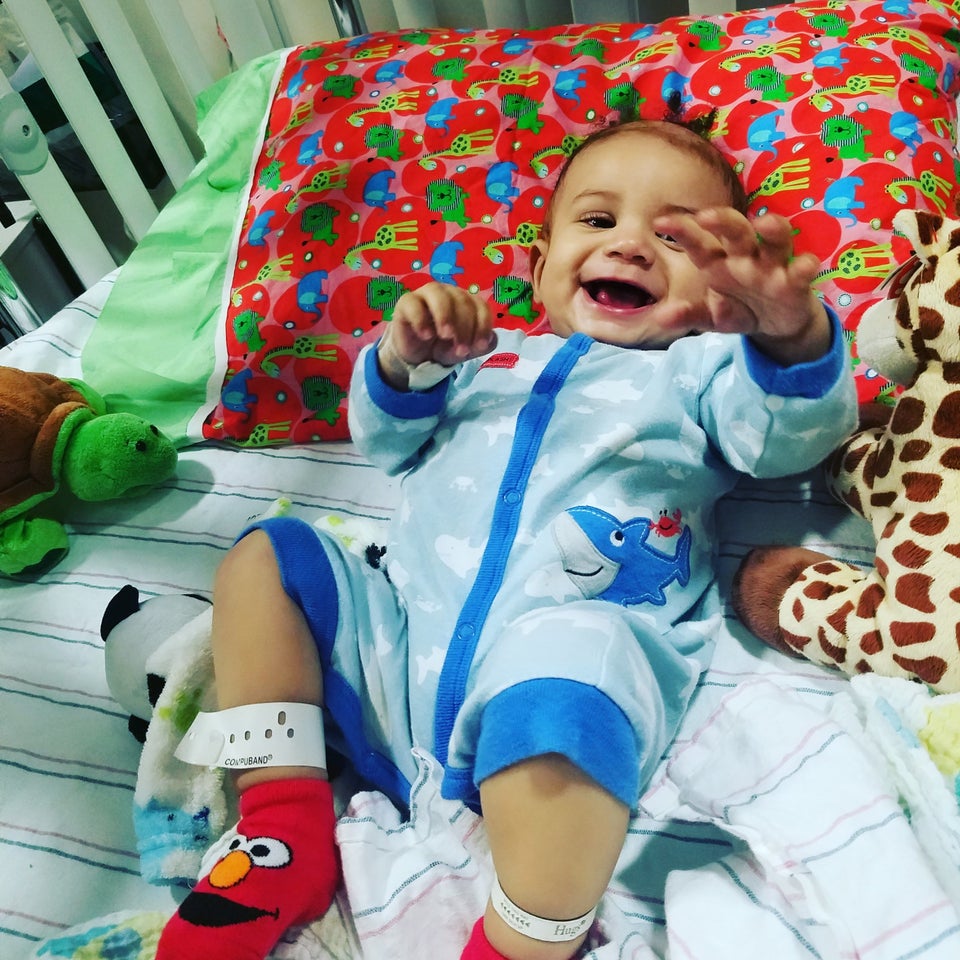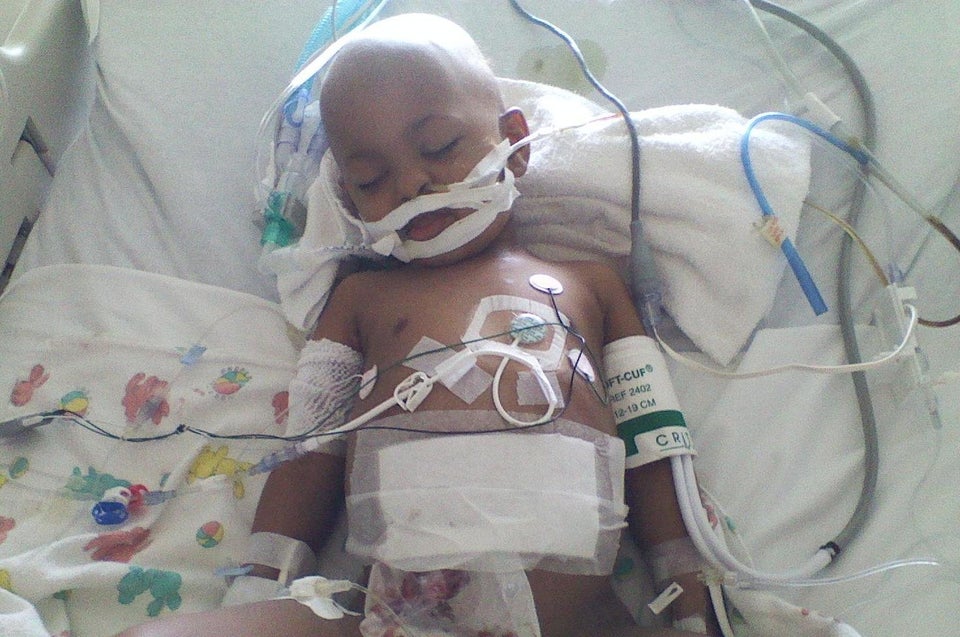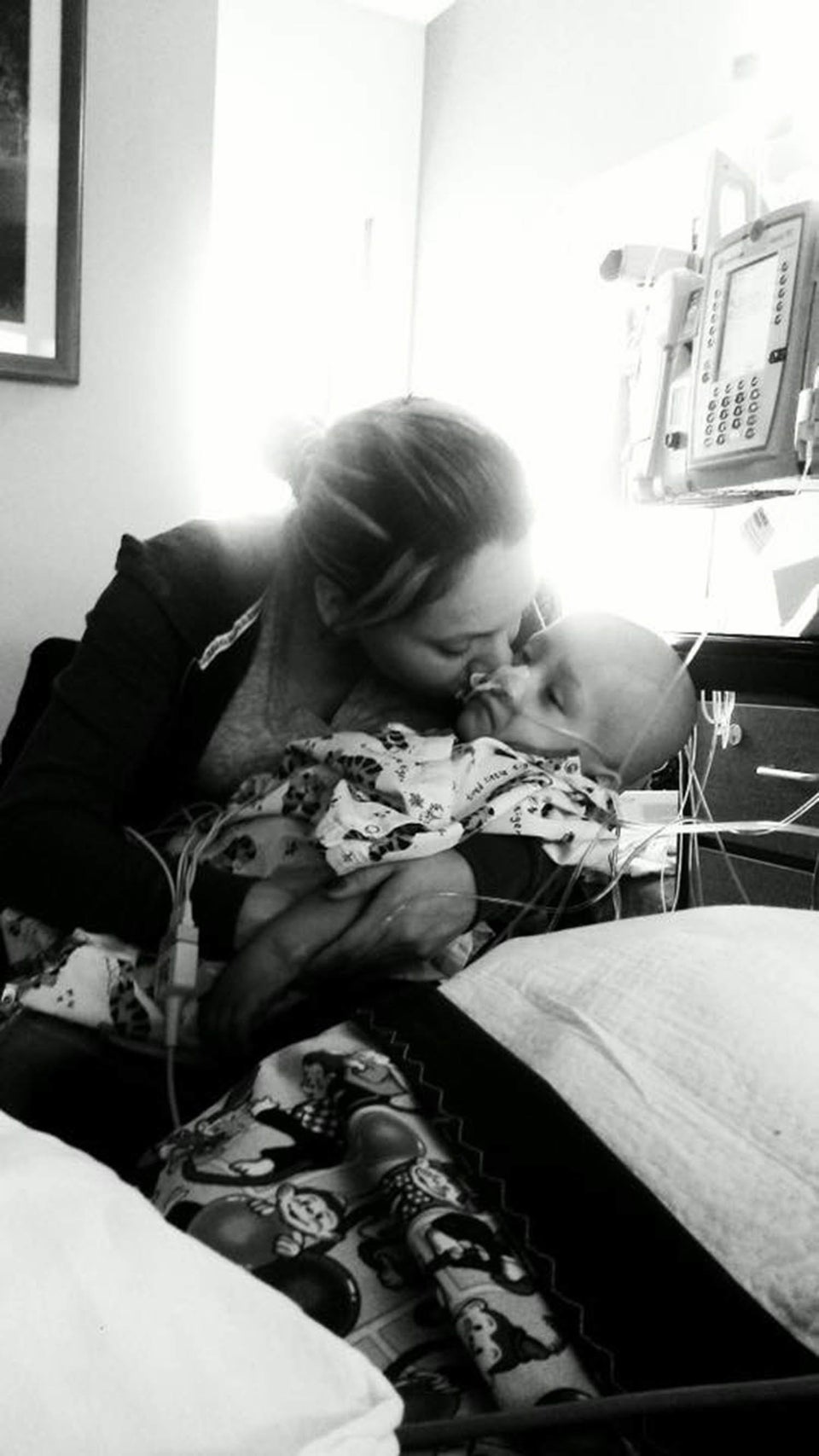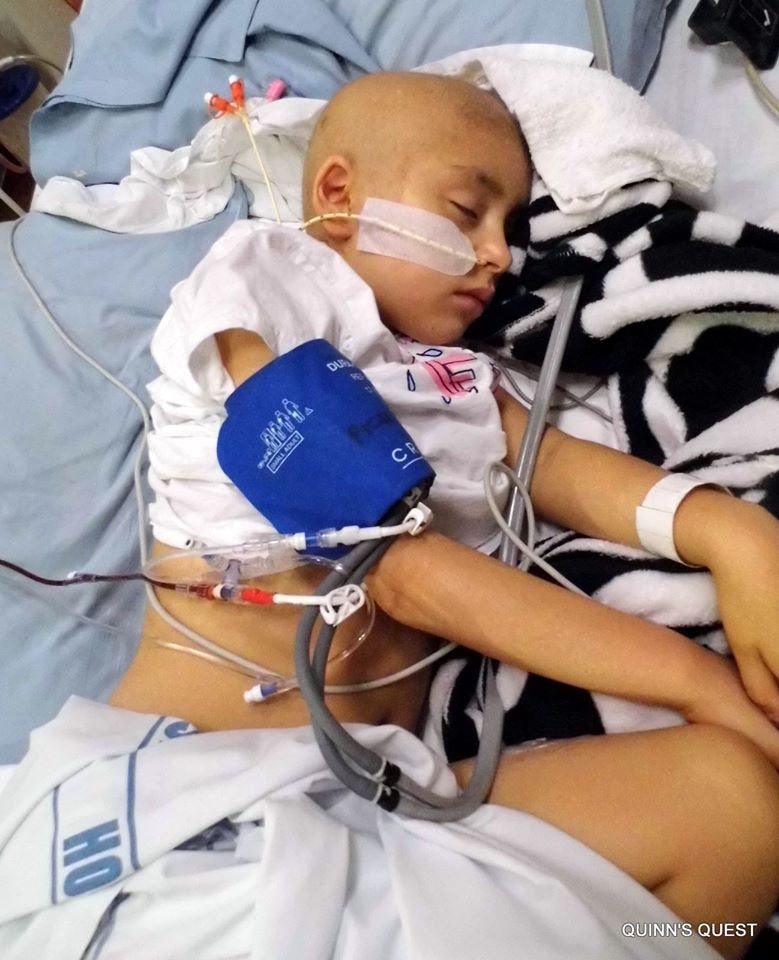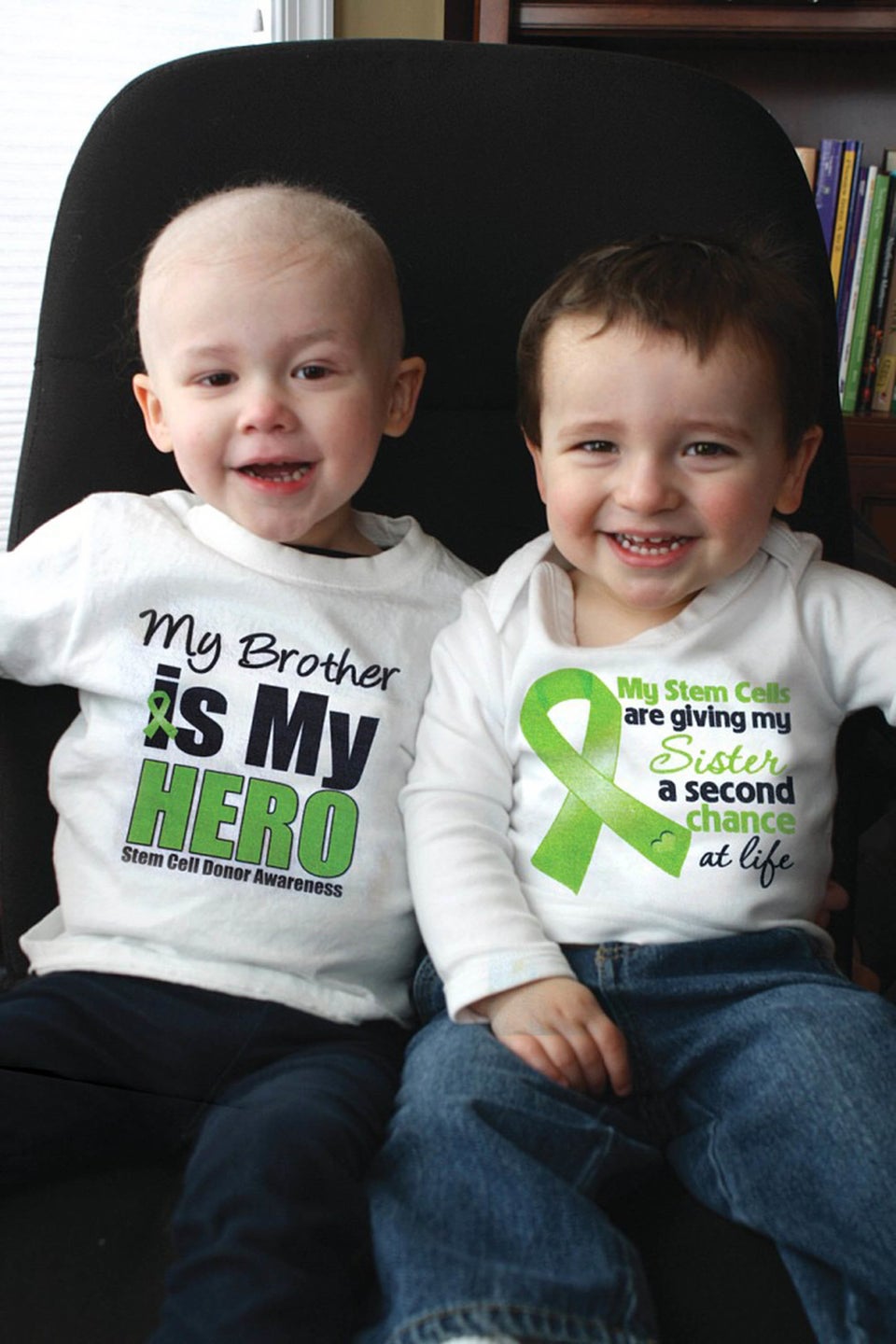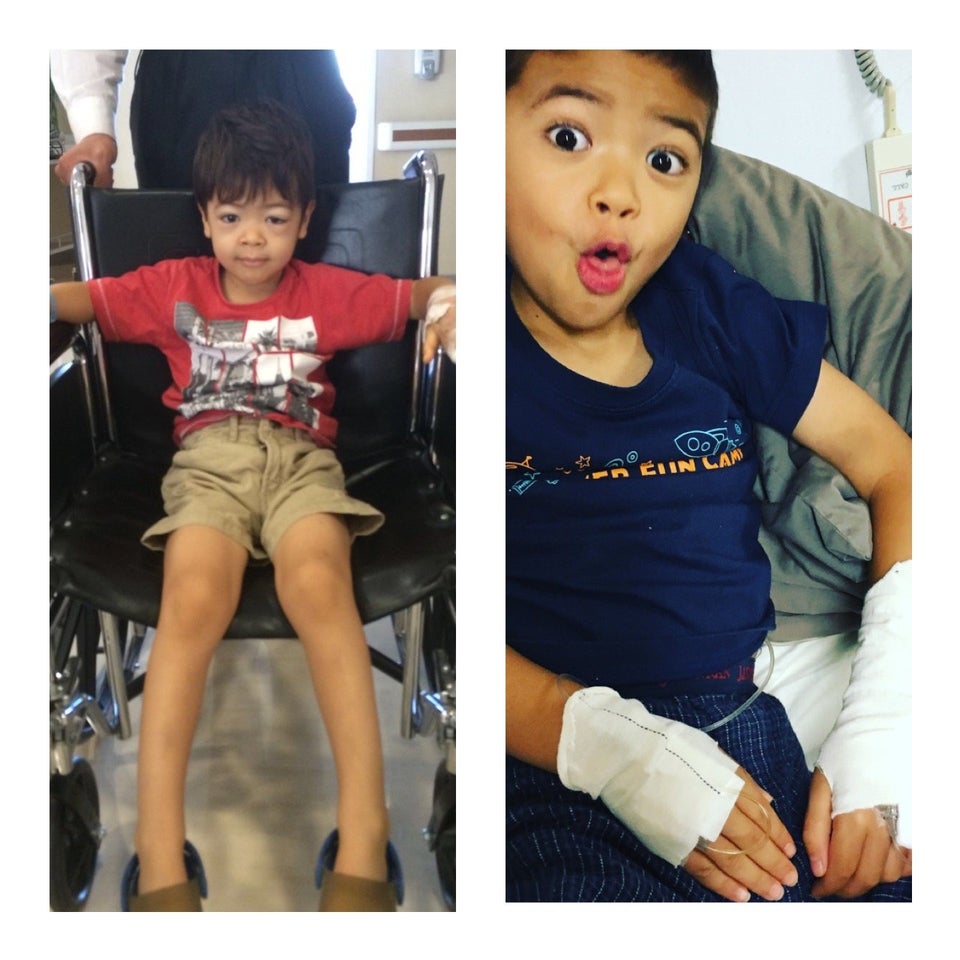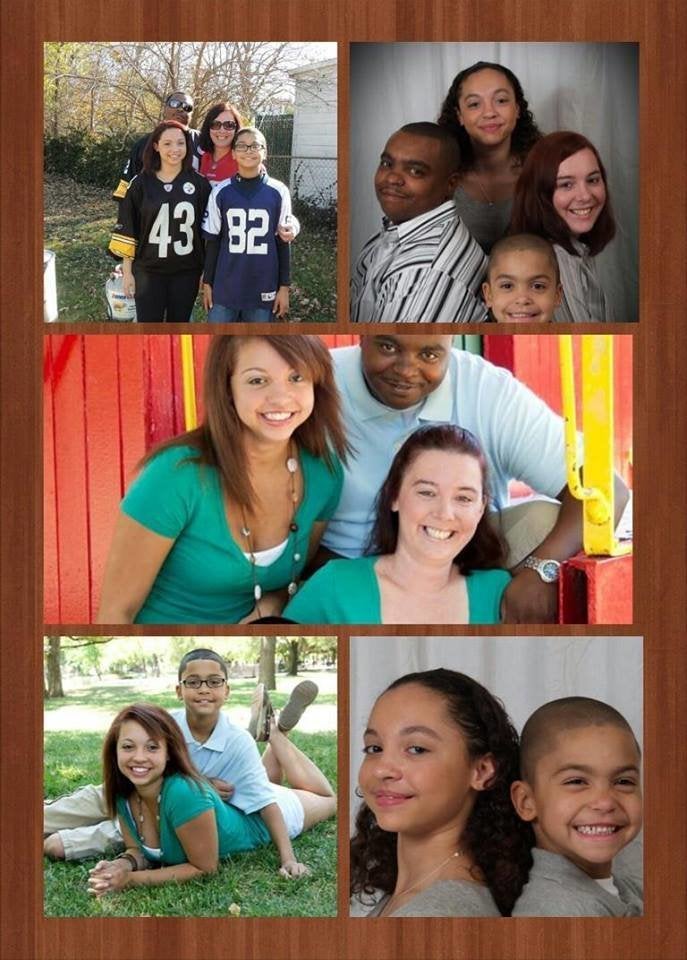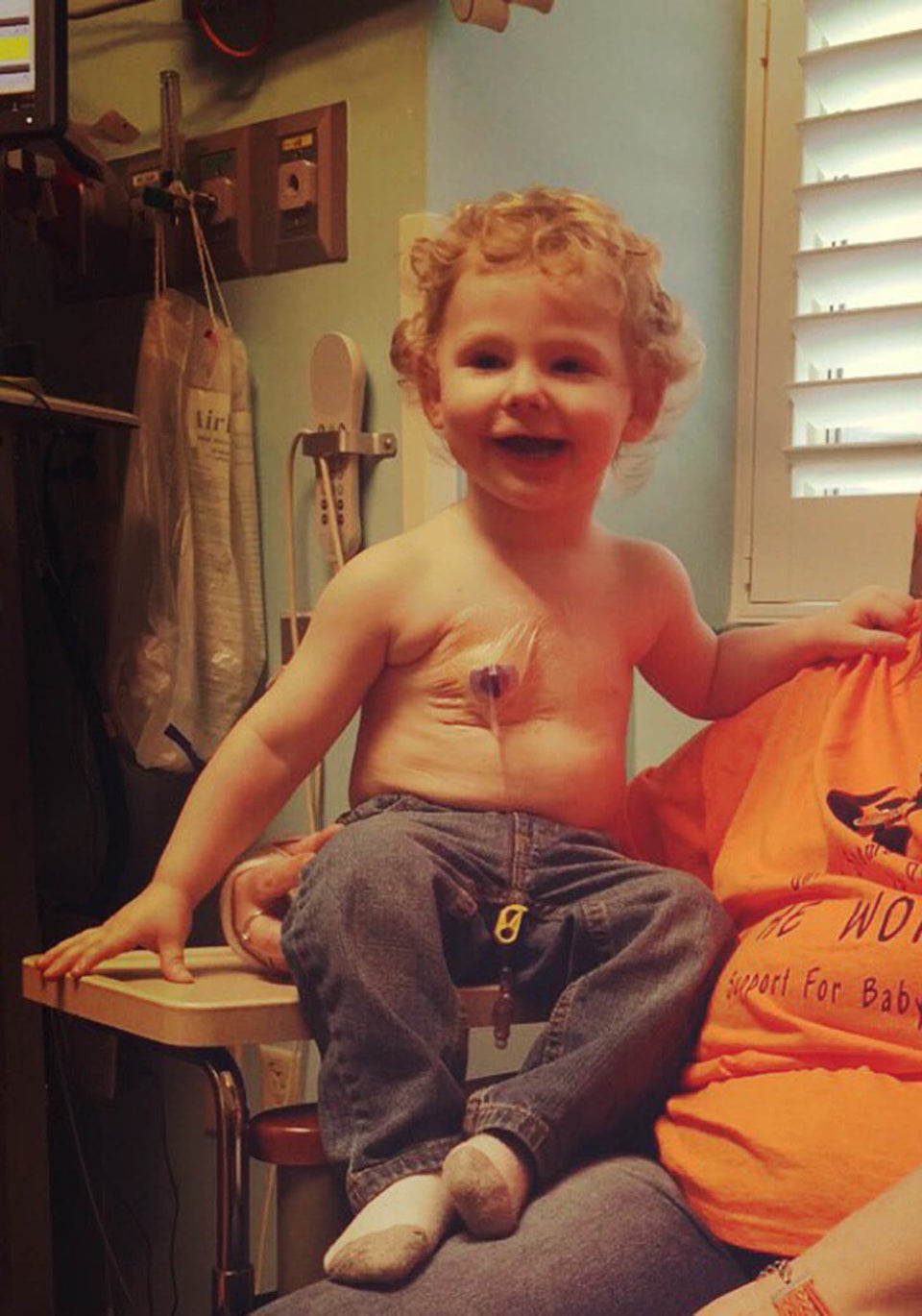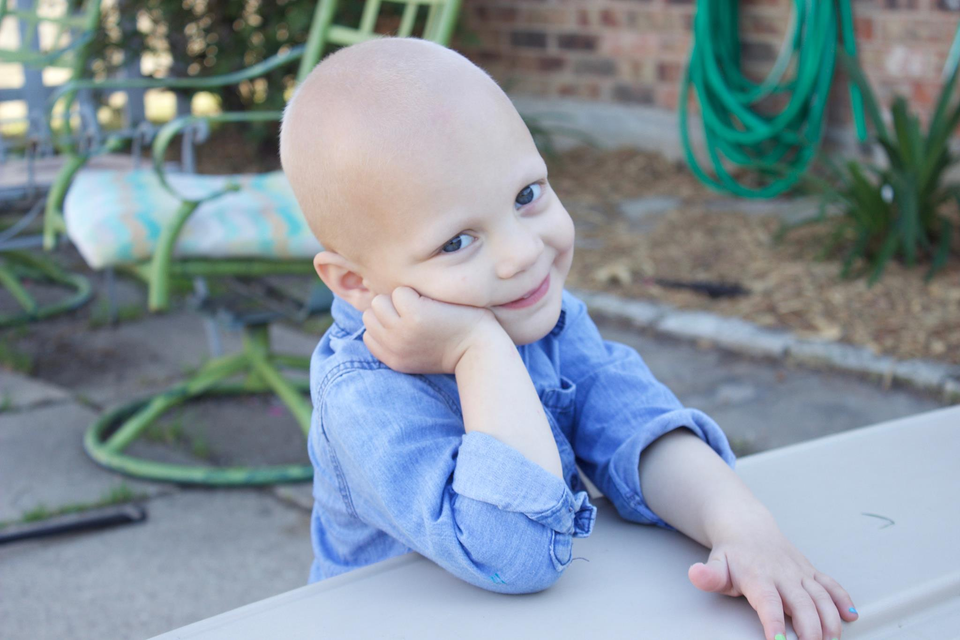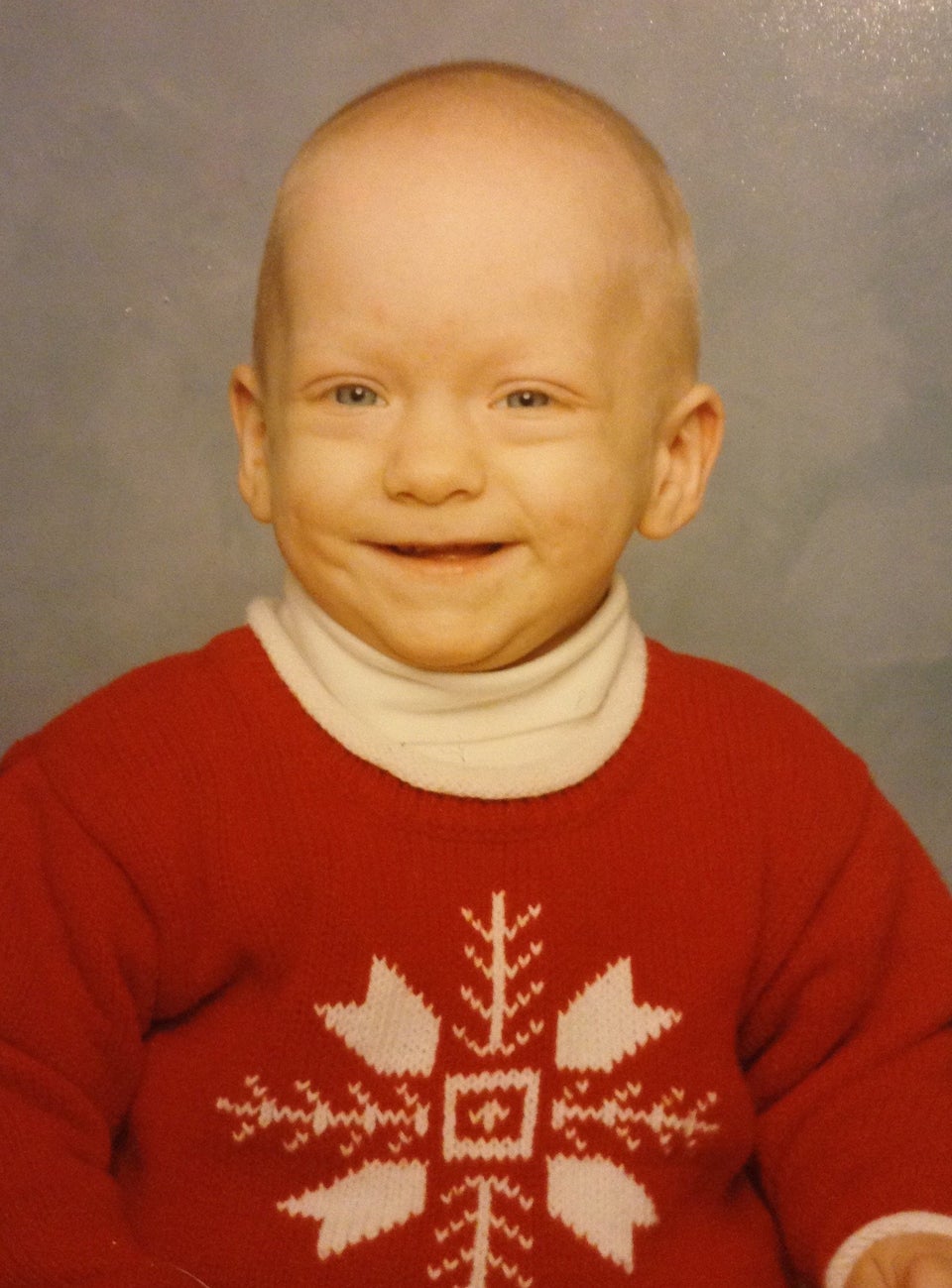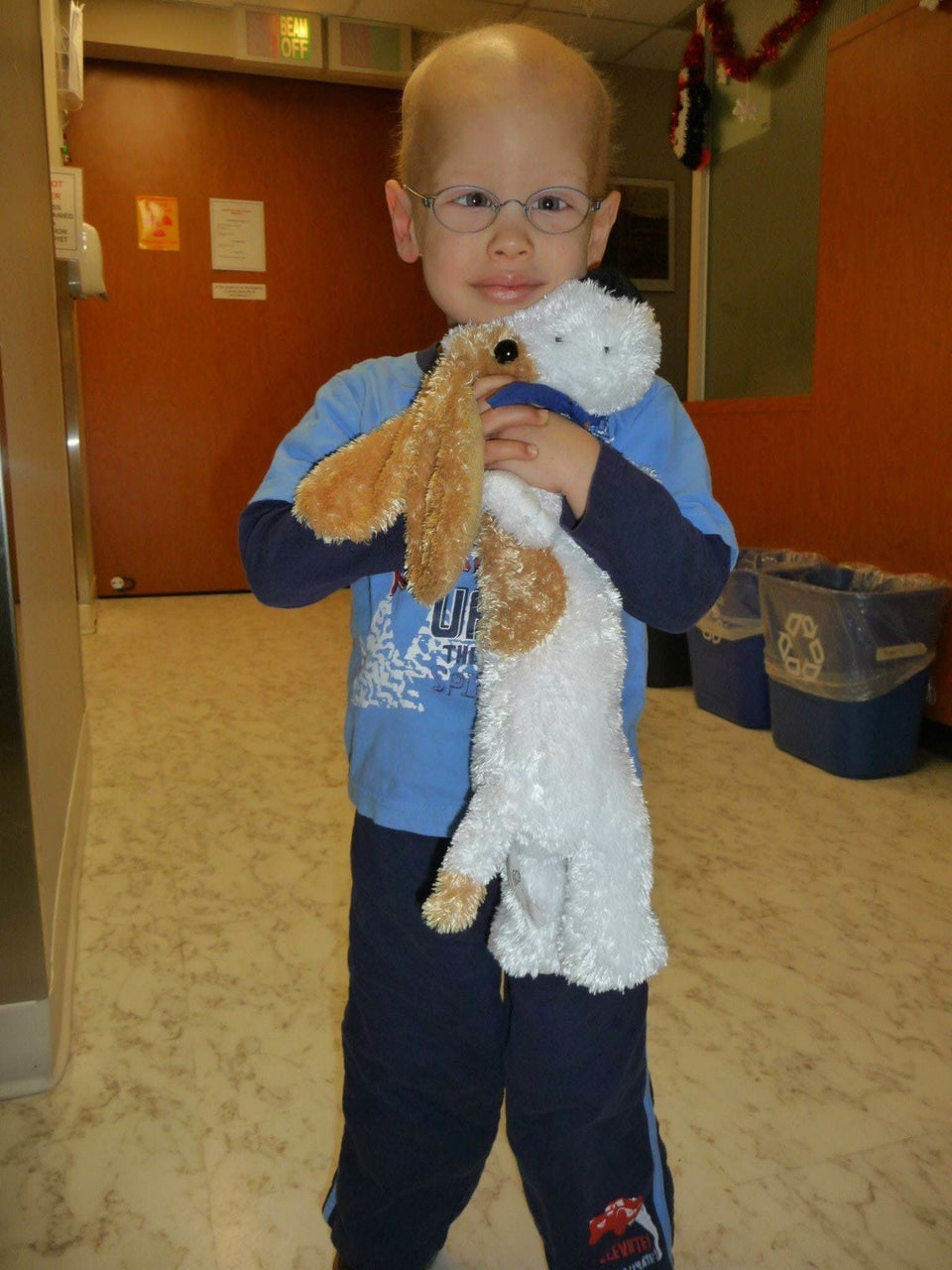 Stephanie and Tom Skretkowski
Related
Before You Go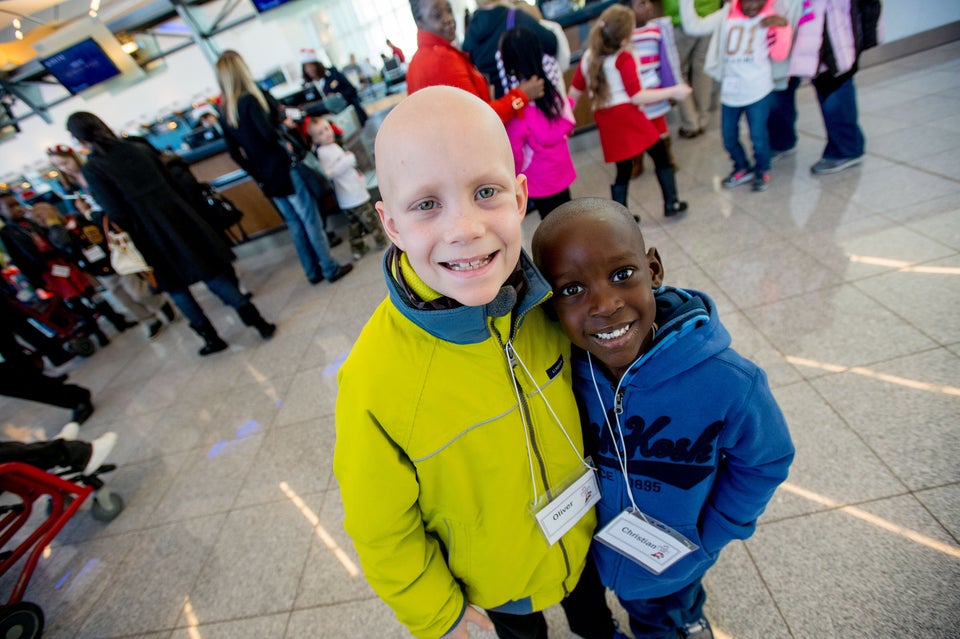 Kids With Cancer "Fly" To North Pole