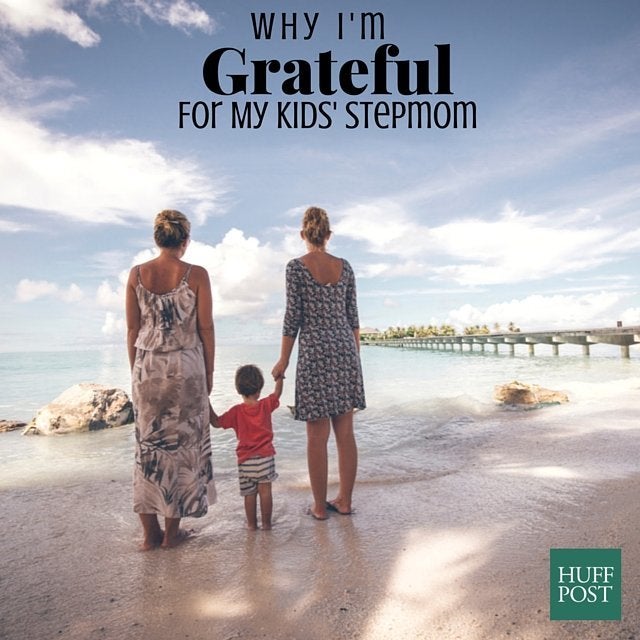 As part of our Blended Family Friday series, each week we spotlight a different stepfamily to learn how they've worked to bring their two families together. Our hope is that by telling their stories, we'll bring you closer to blended family bliss in your own life! Want to share your family's story? Email us at divorce@huffingtonpost.com.
It takes two very strong people to create a healthy co-parenting relationship after divorce. If you're lucky, at some point you get an unexpected parenting ally: your child's stepparent.
She loves my son as if they were "bound by blood."'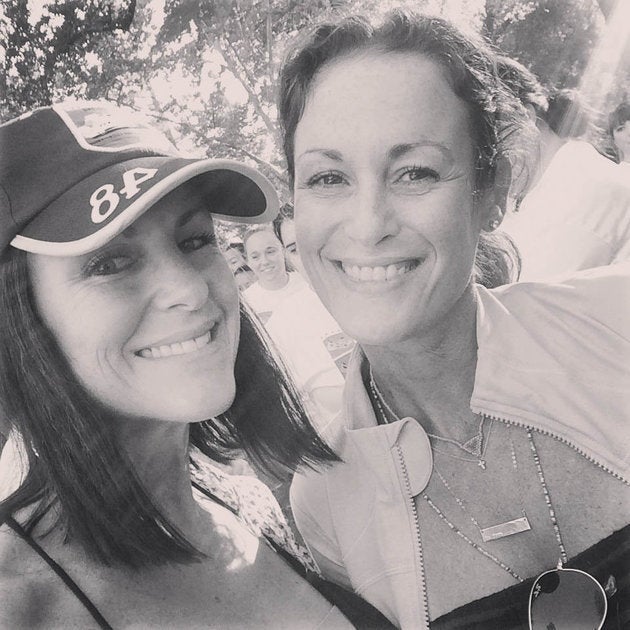 We're on "the same co-parenting page."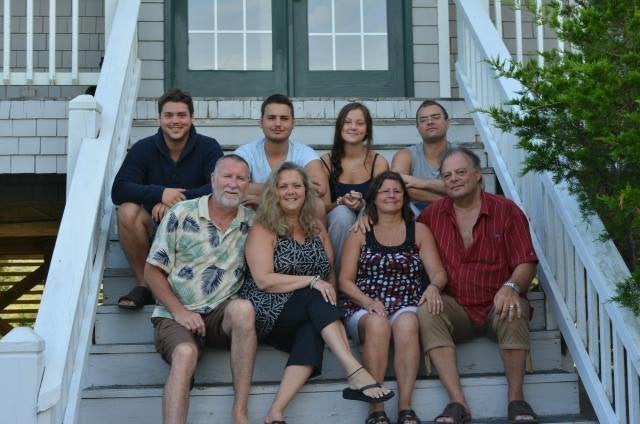 She maintains a "cool head" in any situation.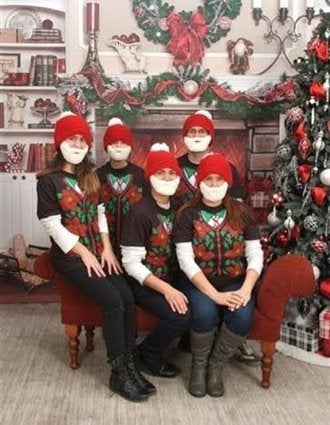 My sons' lives are "richer for having her around."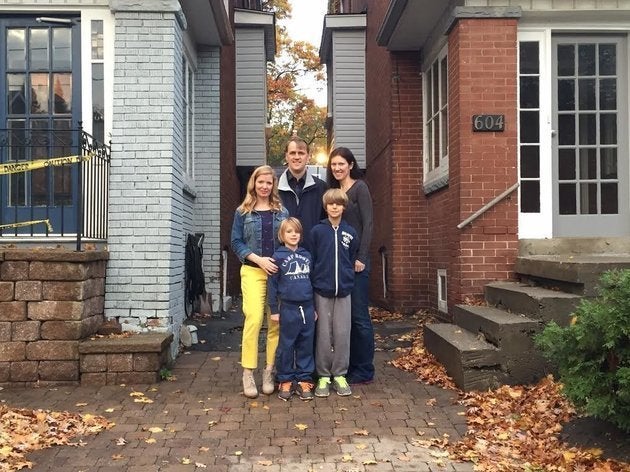 She gives my kids a much-needed "contrasting point of view."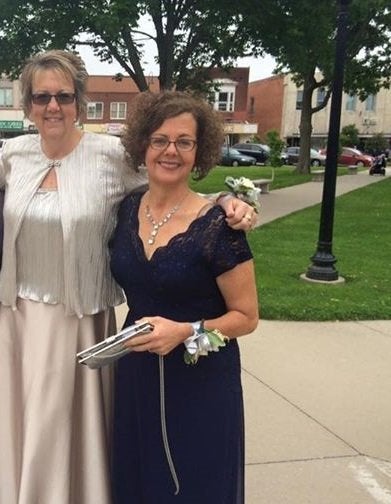 She's "extremely sensitive and respectful" of my feelings.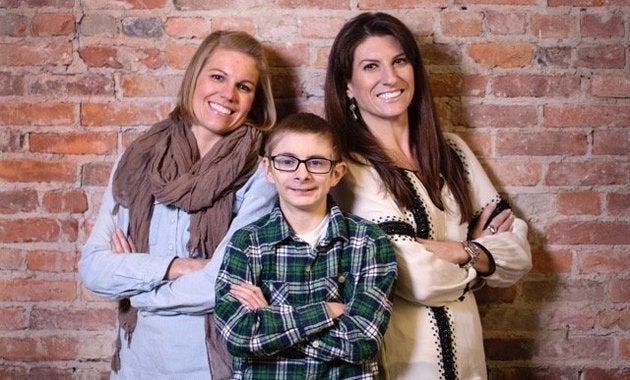 Bruce At Imagine Photography