This year's Ultra Music Festival swarmed into downtown Miami over the weekend, and it's as high on EDM and dance music as ever after 18 years in action and several international spinoffs. From Peaches to DJ Snake to DJ Khaled to Hardwell, Avicii and a 50-ton metal "rave spider" made from recycled jet engines, the three-day multi-stage bacchanalia let the good times roll and kept them rolling. Even a last-minute cancellation from main stage headliners The Prodigy on Saturday didn't dampen the fun: some guy named deadmau5 simply stepped in.
(If you thought perhaps Ultra is the one place a person could escape the specter of Donald Trump, well, nope.)
As per usual, half the fun was people watching. We sent photographer Marisa Matluck into the depths to capture the characters, vibe, outrageous outfits and overall business of Ultra. "The smaller stages is where the music happened," she reported back. "From Thomas Jack to Robin Shulz, they really impressed with some new beats. Some of my favorite sets came from Guy Gerber, Sam Feldt, and Laidback Luke. Etc! Etc! killed it, really giving an intimate show to some adoring festival fan-goers."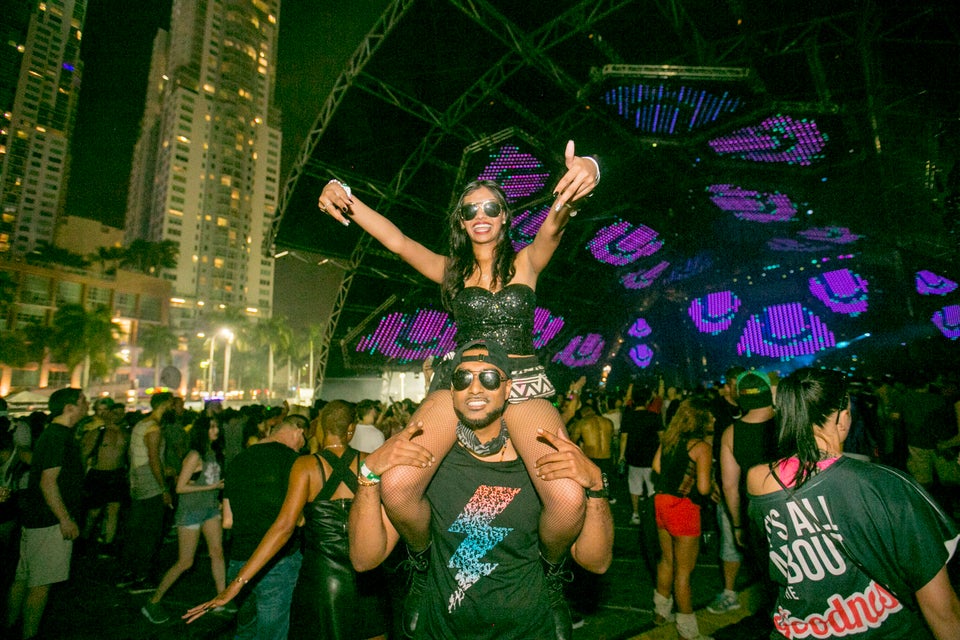 Marisa Matluck/marisamatluck.com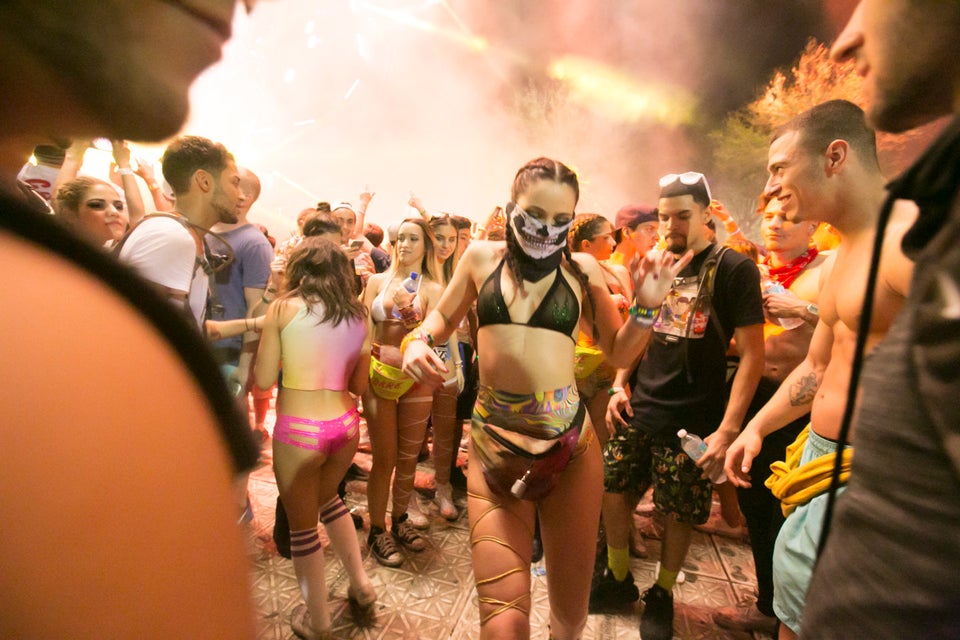 Marisa Matluck/marisamatluck.com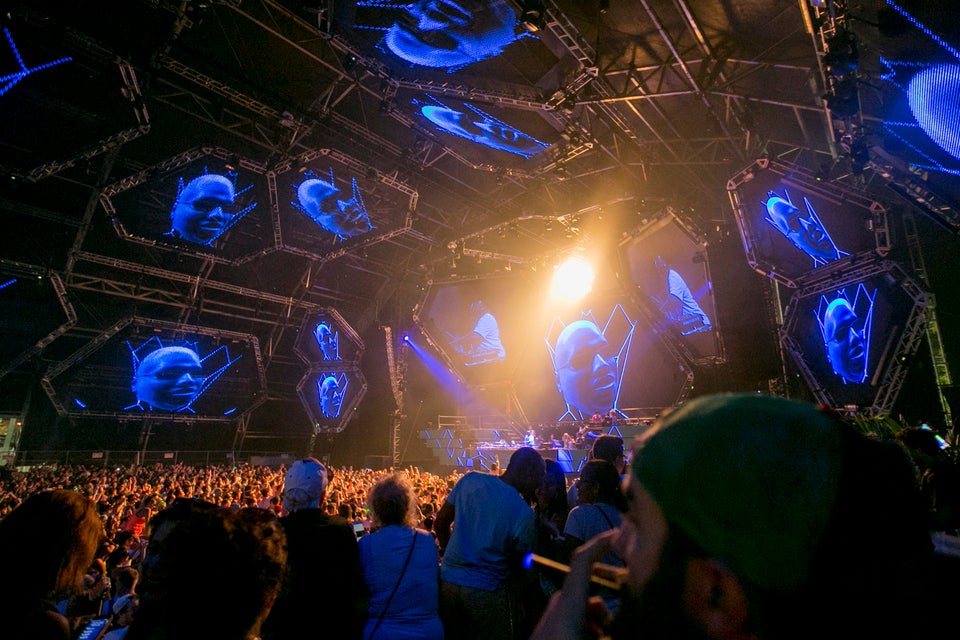 Marisa Matluck/marisamatluck.com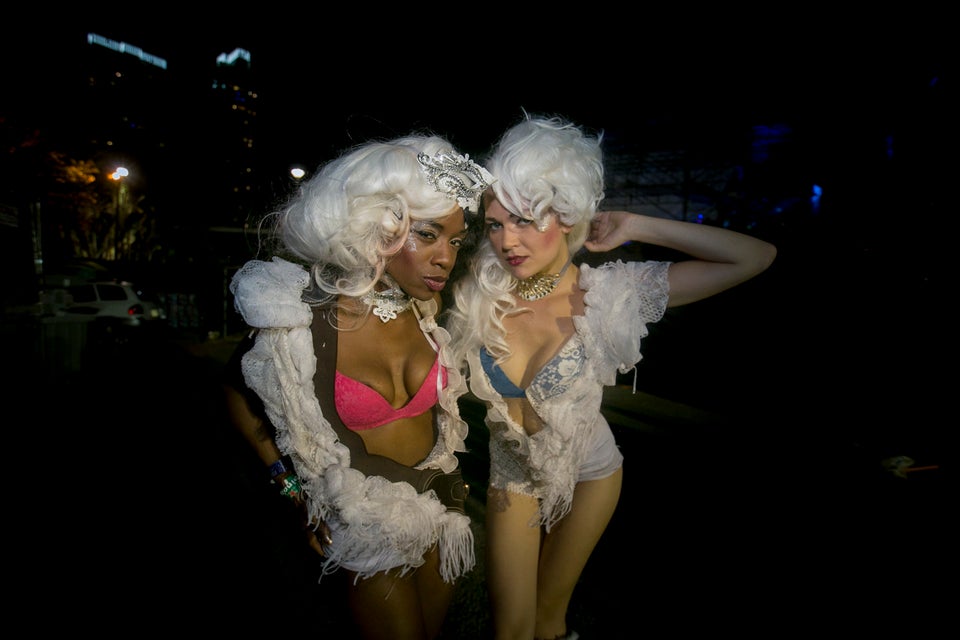 Marisa Matluck/marisamatluck.com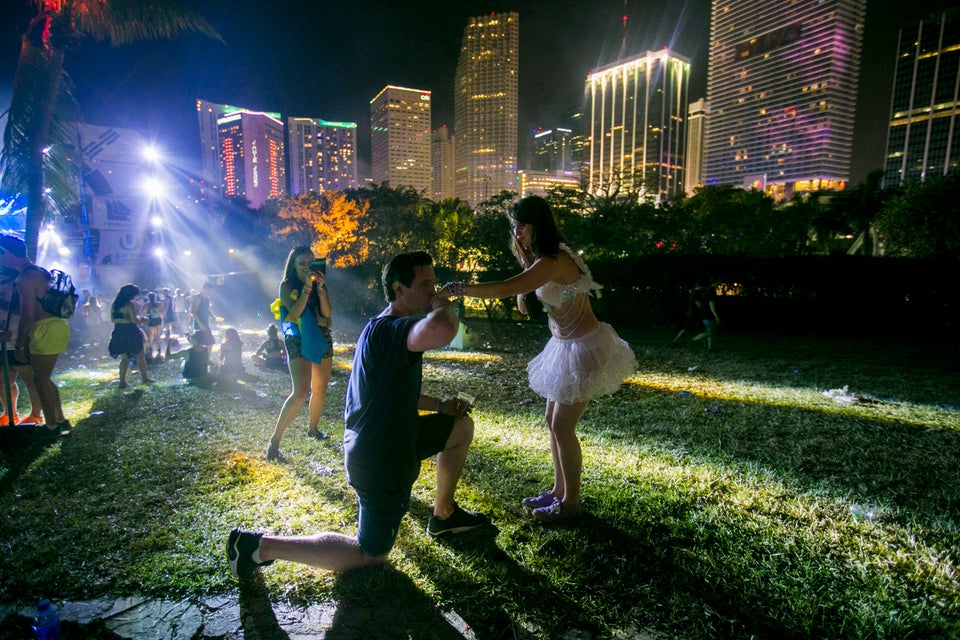 Marisa Matluck/marisamatluck.com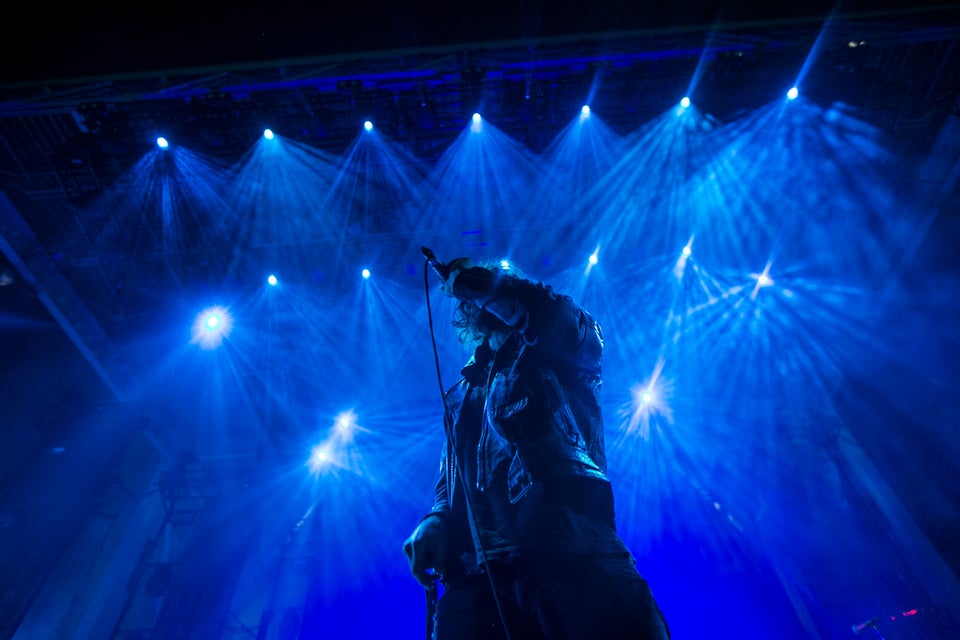 Marisa Matluck/marisamatluck.com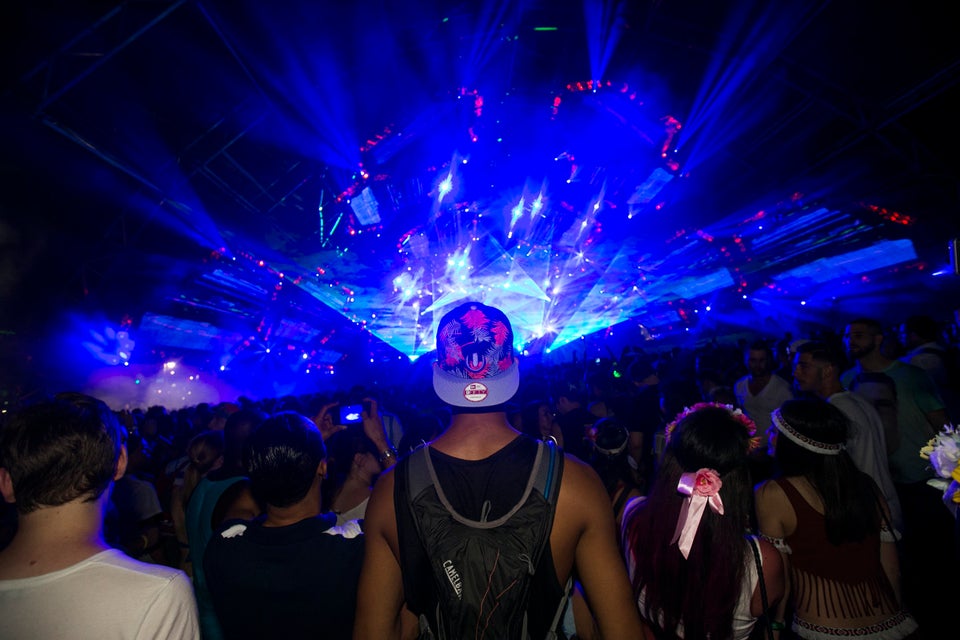 Marisa Matluck/marisamatluck.com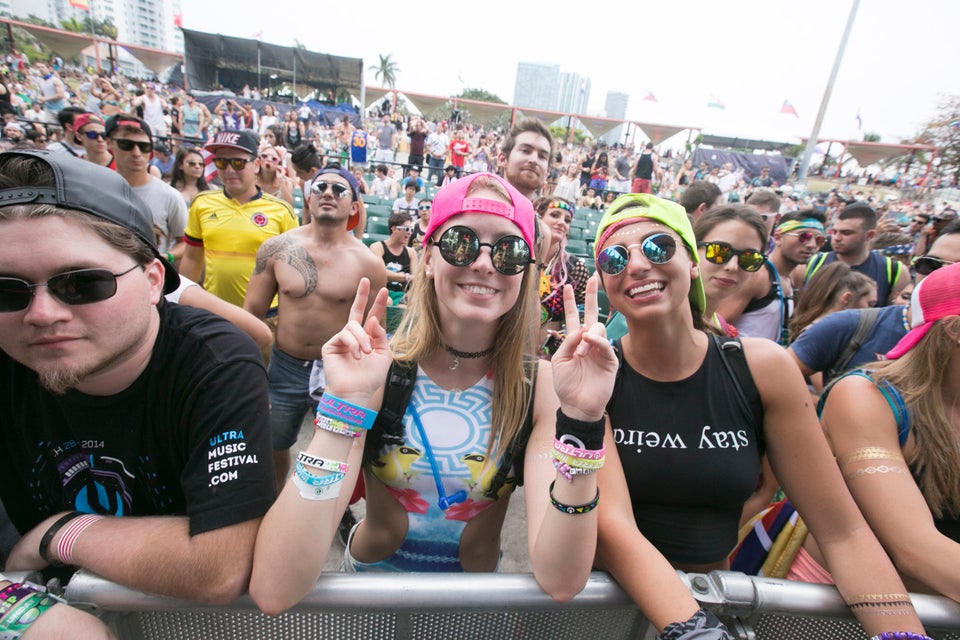 Marisa Matluck/marisamatluck.com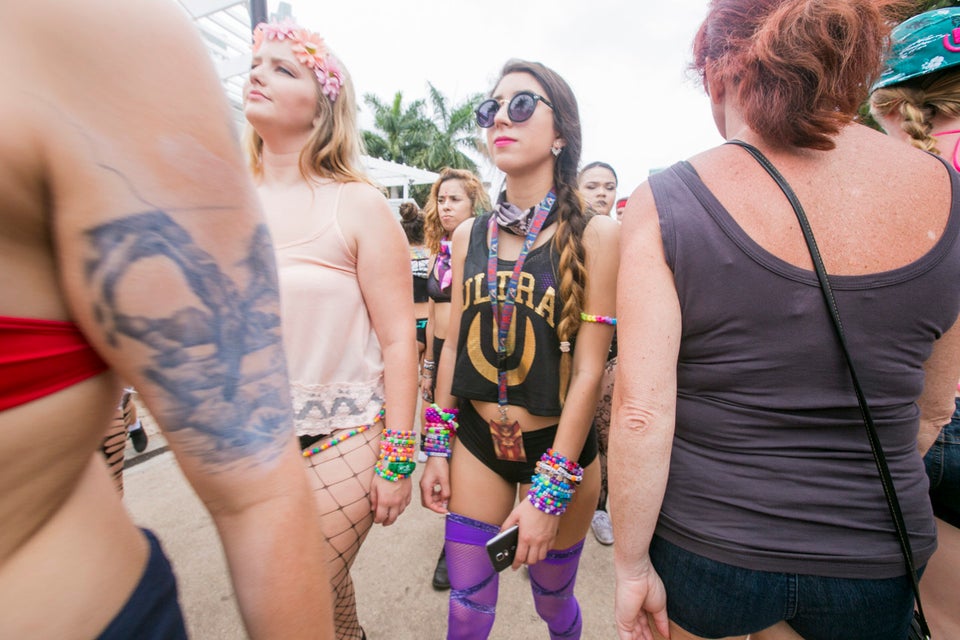 Marisa Matluck/marisamatluck.com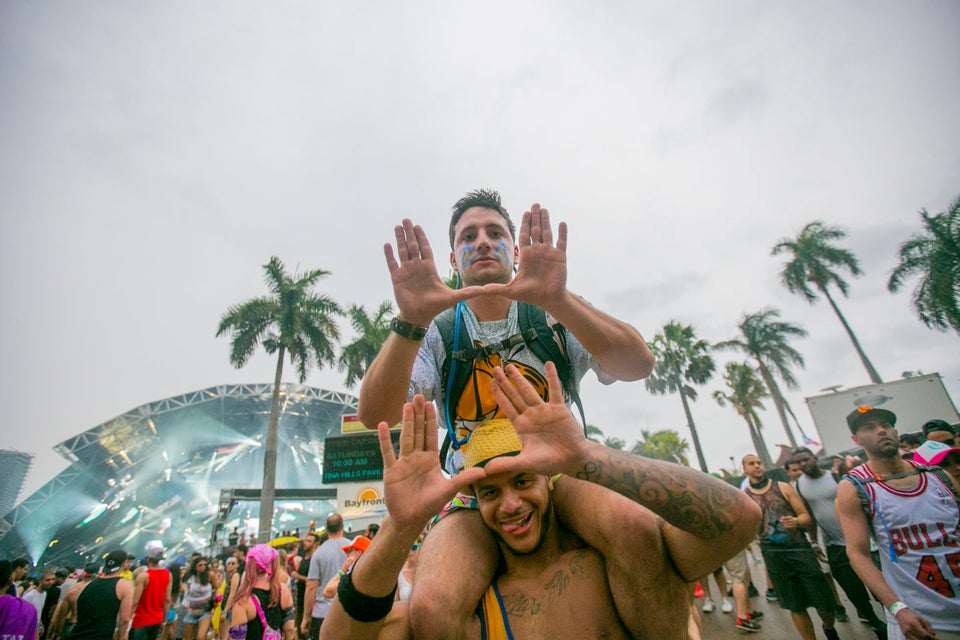 Marisa Matluck/marisamatluck.com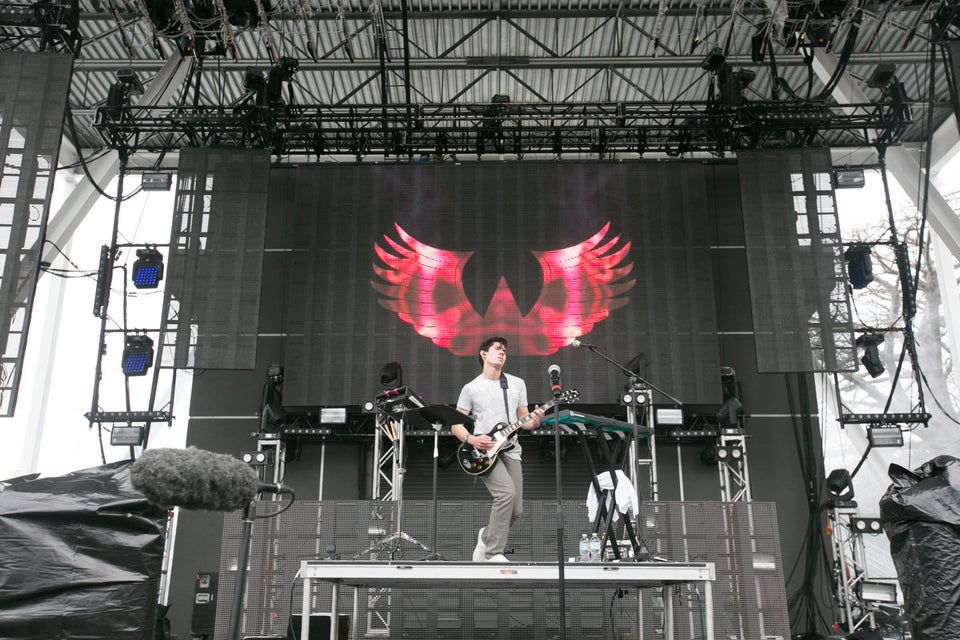 Marisa Matluck/marisamatluck.com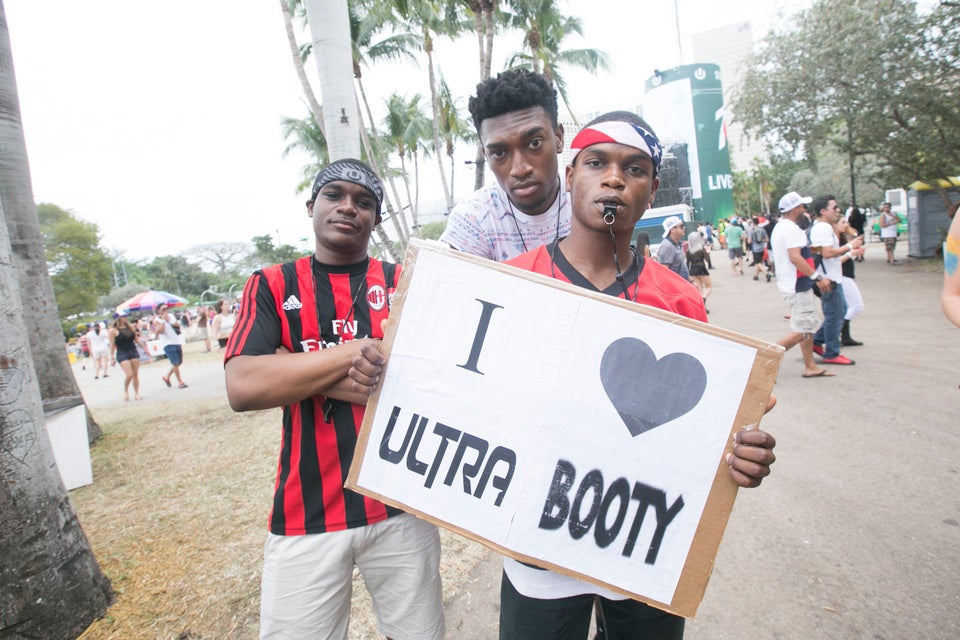 Marisa Matluck/marisamatluck.com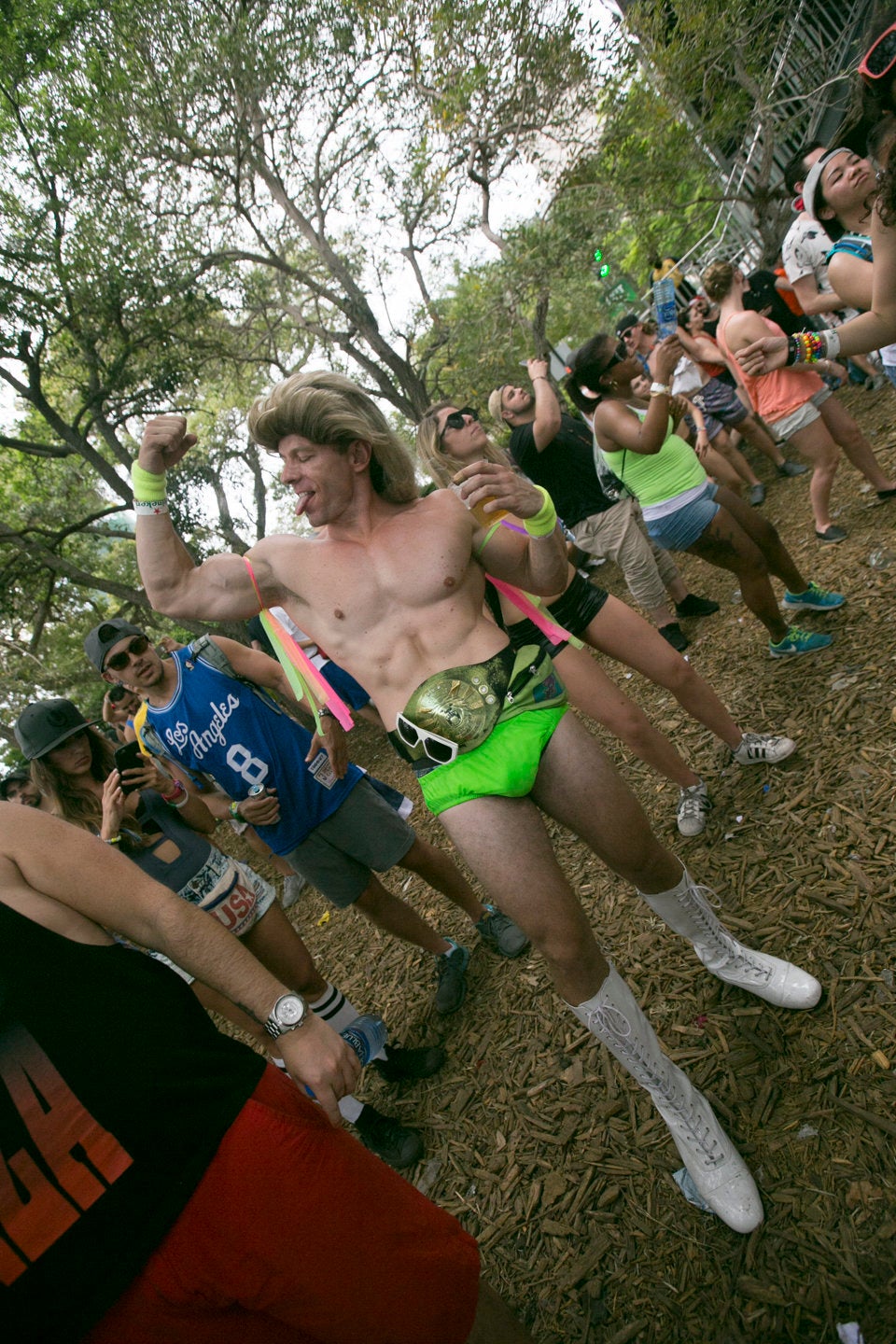 Marisa Matluck/marisamatluck.com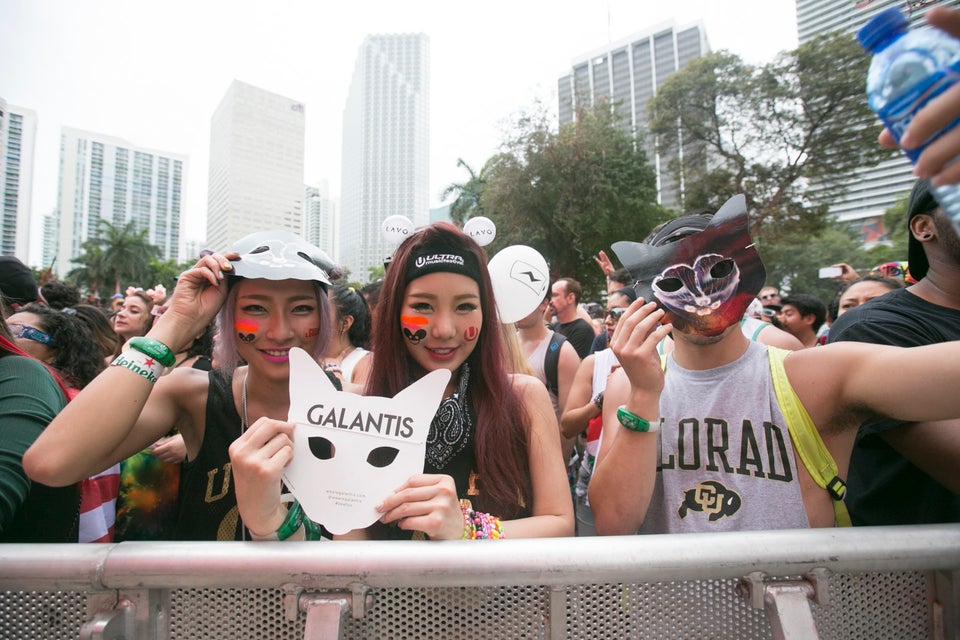 Marisa Matluck/marisamatluck.com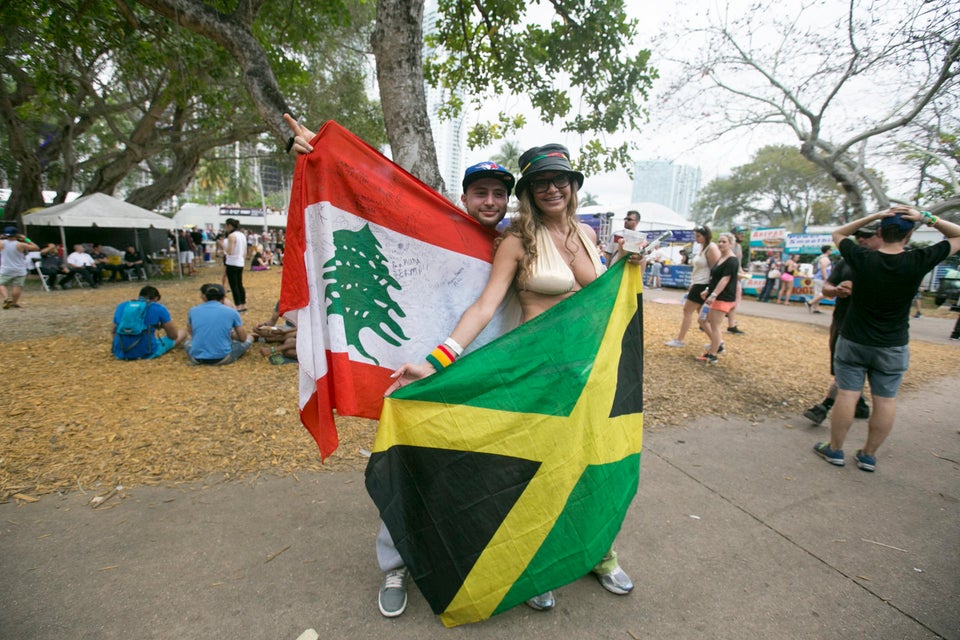 Marisa Matluck/marisamatluck.com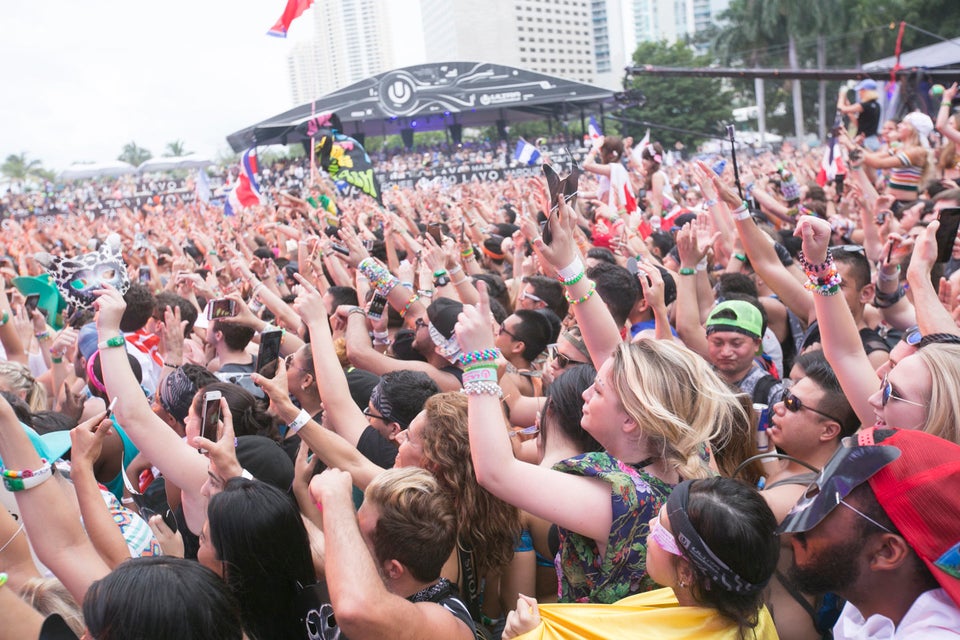 Marisa Matluck/marisamatluck.com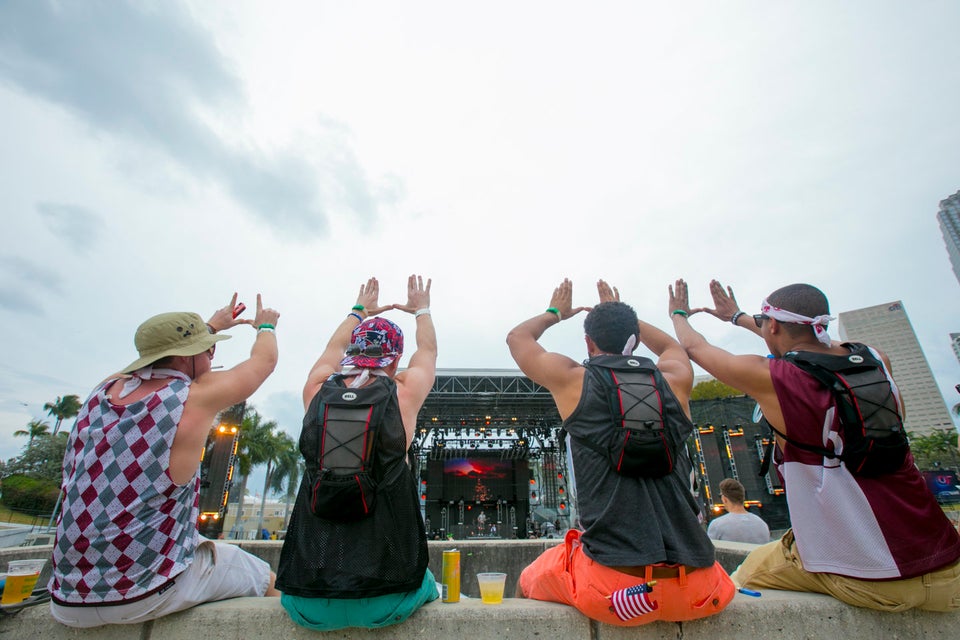 Marisa Matluck/marisamatluck.com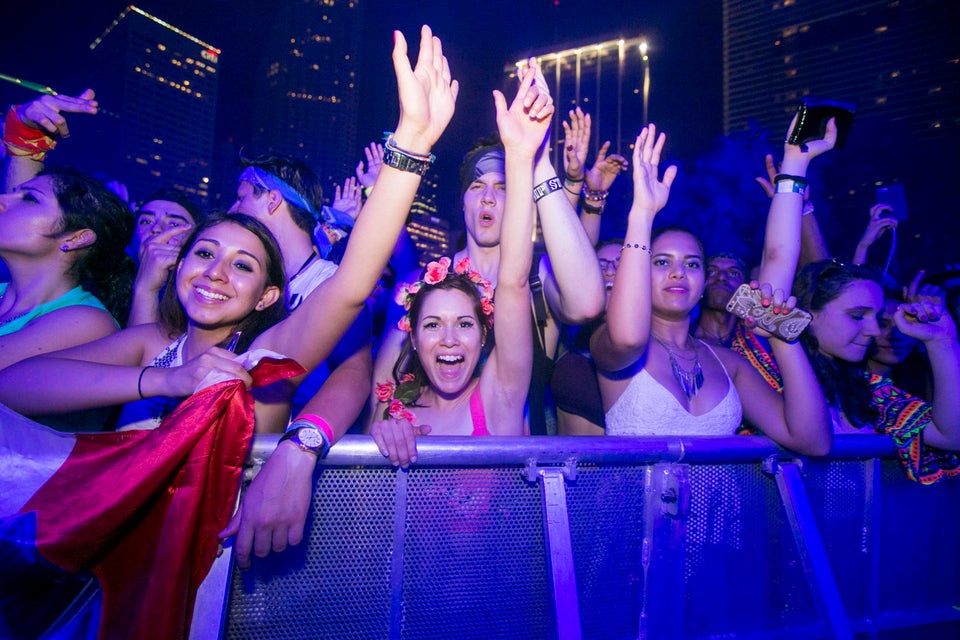 Marisa Matluck/marisamatluck.com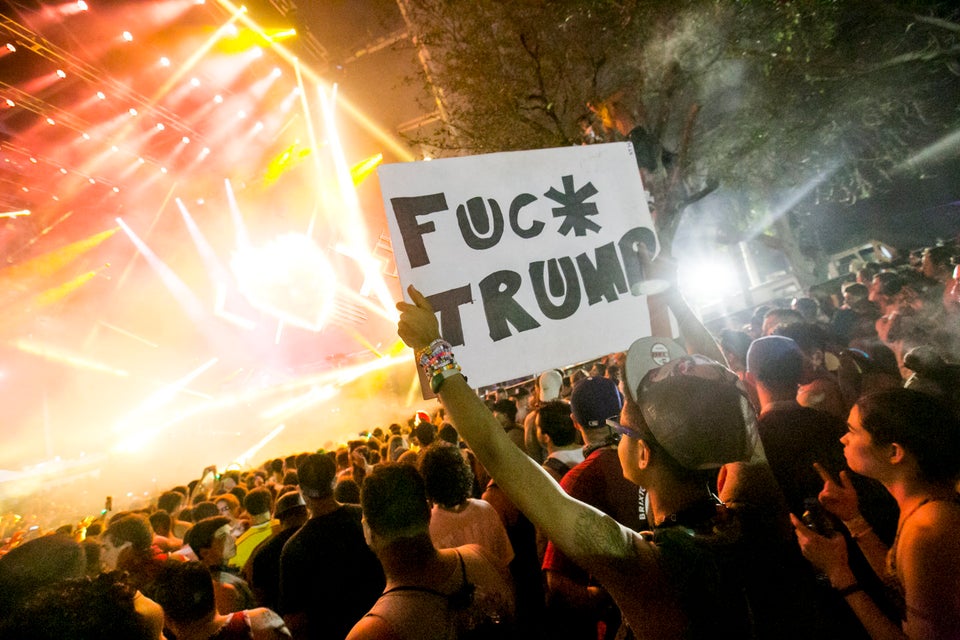 Marisa Matluck/marisamatluck.com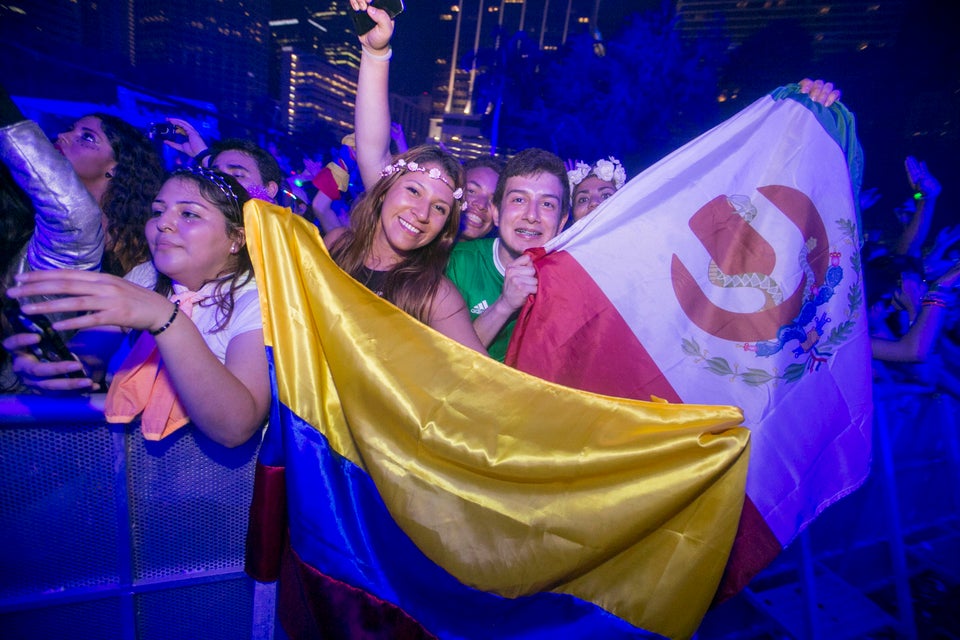 Marisa Matluck/marisamatluck.com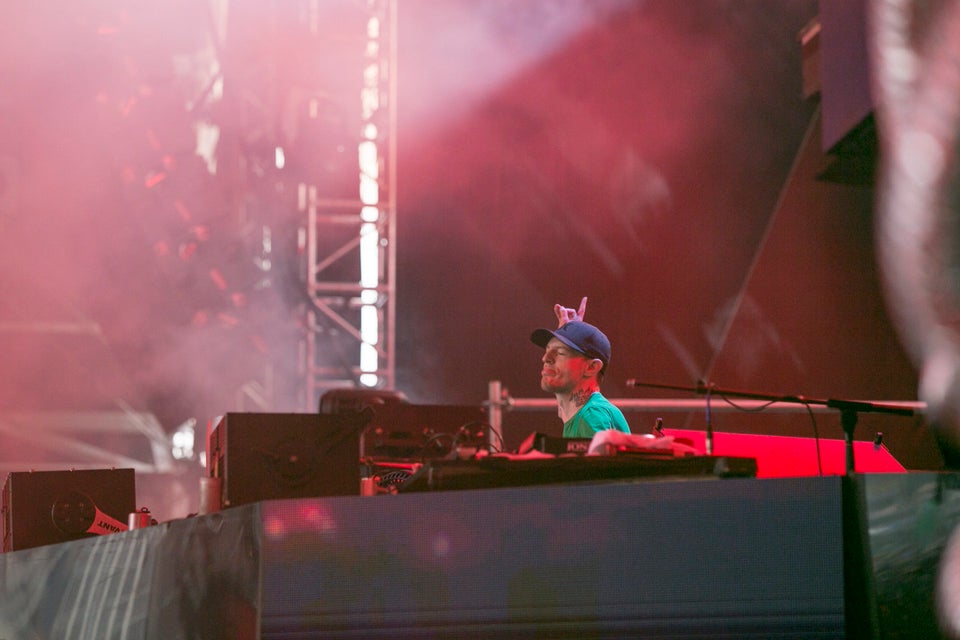 Marisa Matluck/marisamatluck.com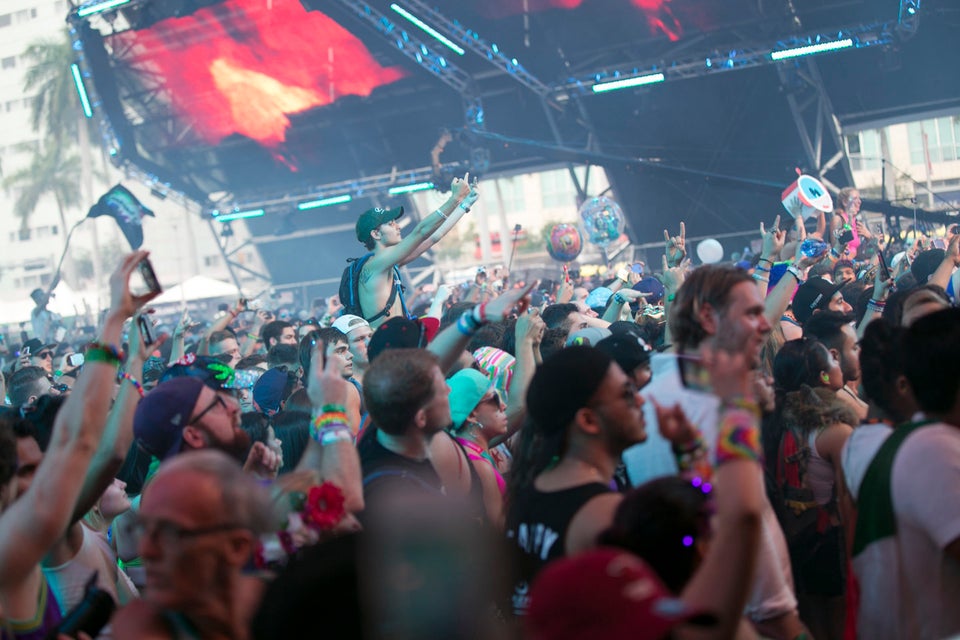 Marisa Matluck/marisamatluck.com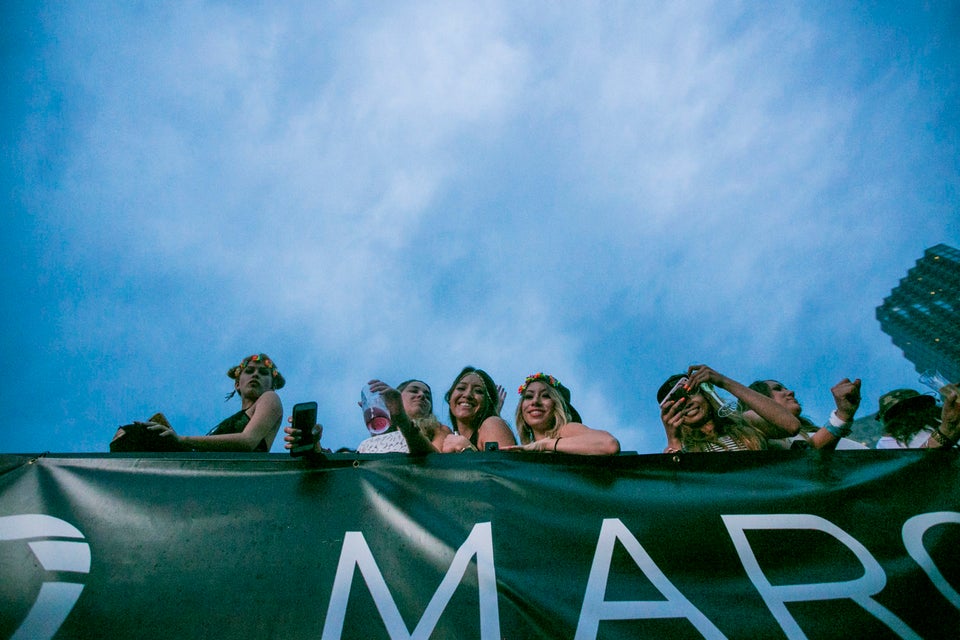 Marisa Matluck/marisamatluck.com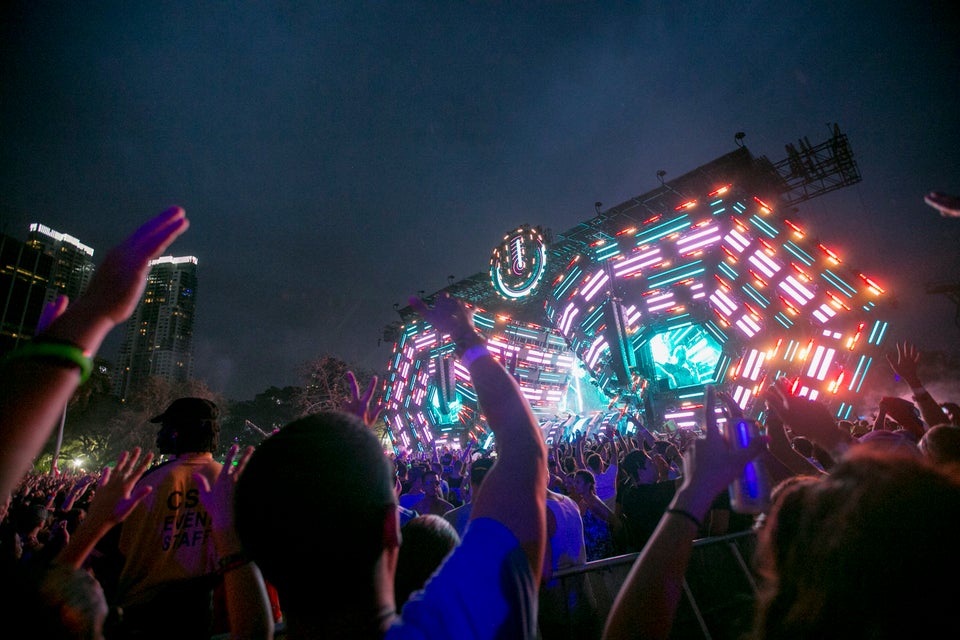 Marisa Matluck/marisamatluck.com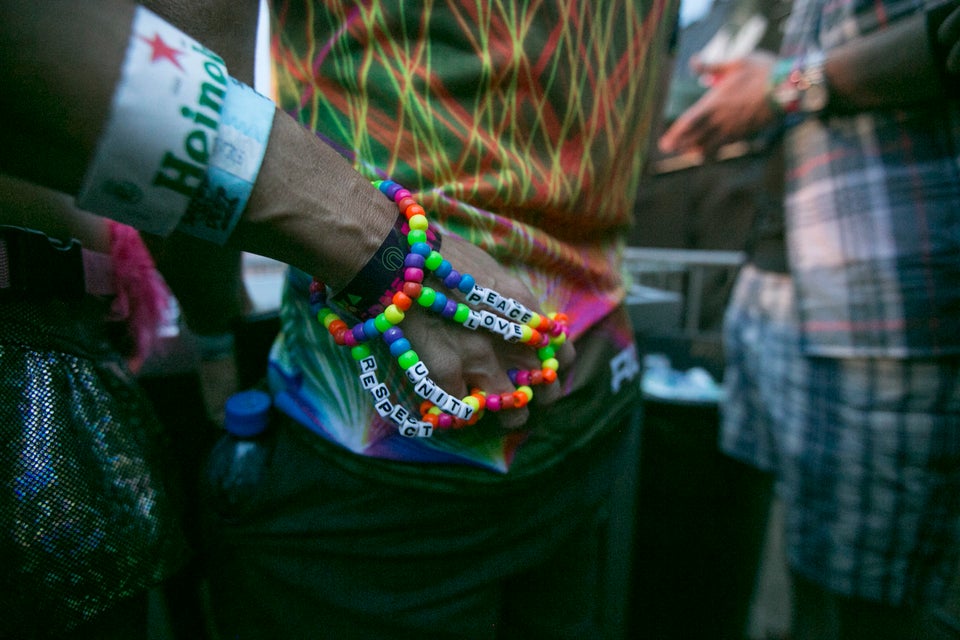 Marisa Matluck/marisamatluck.com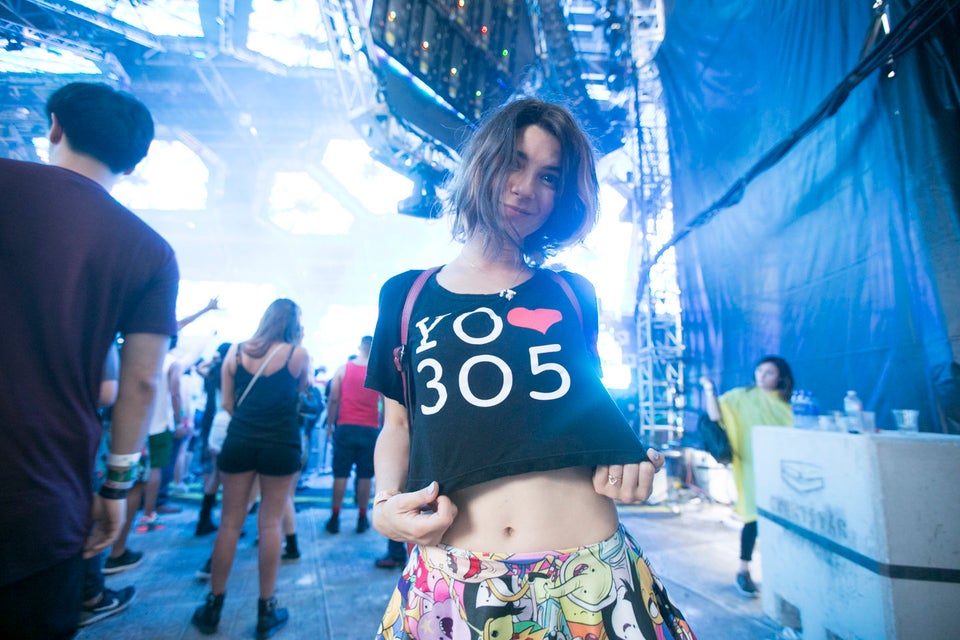 Marisa Matluck/marisamatluck.com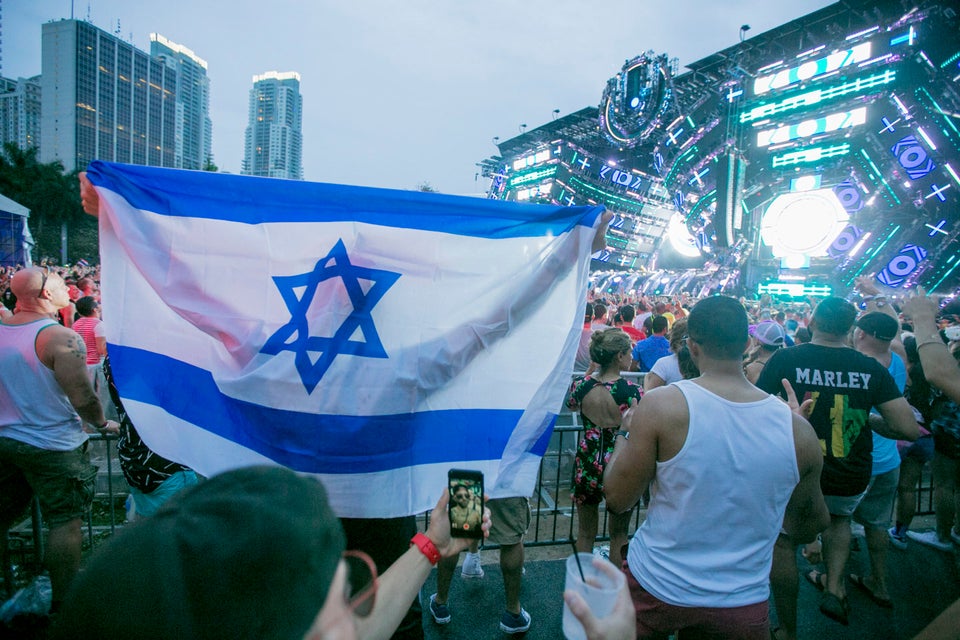 Marisa Matluck/marisamatluck.com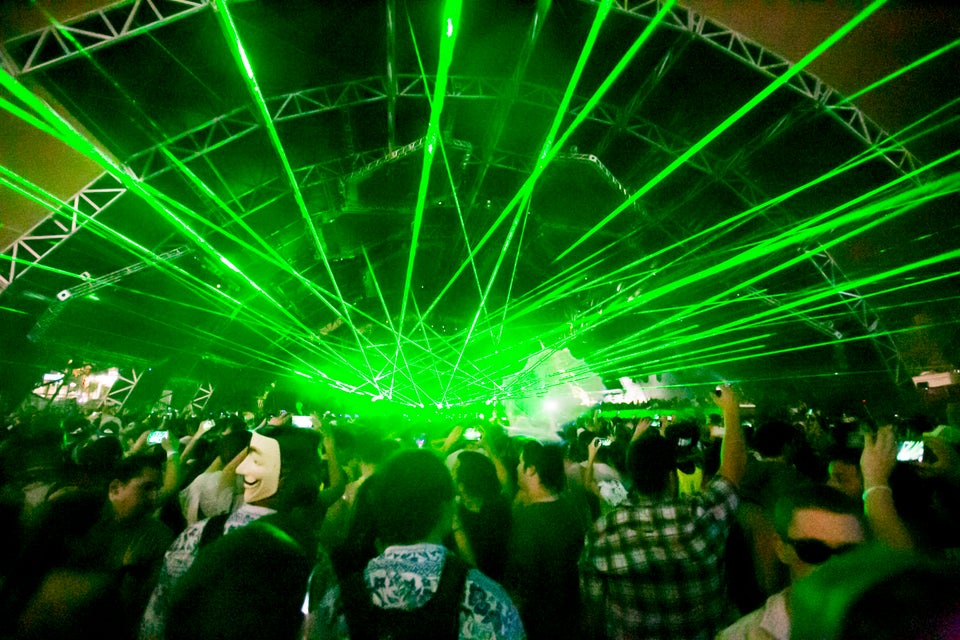 Marisa Matluck/marisamatluck.com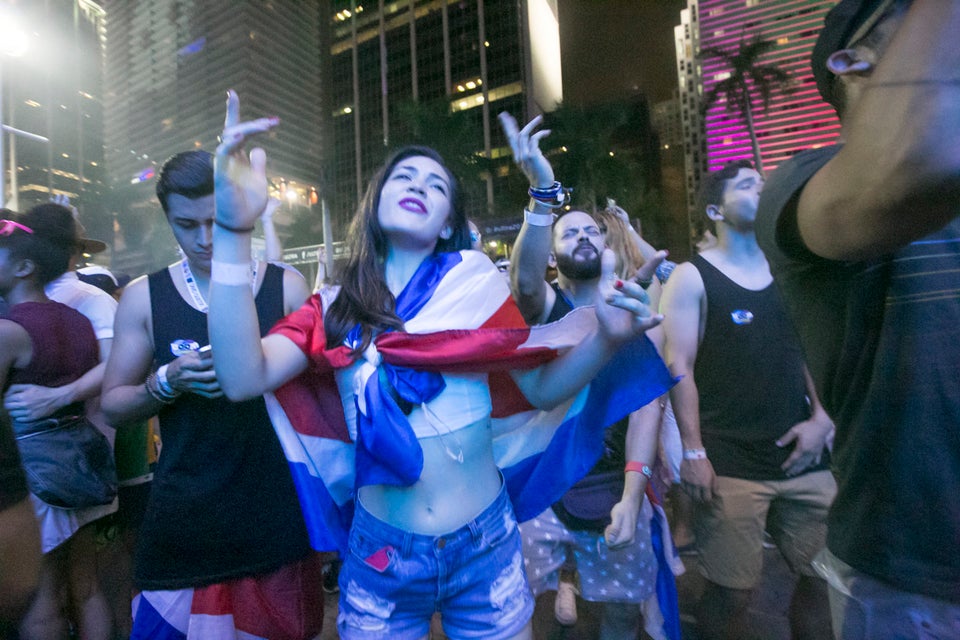 Marisa Matluck/marisamatluck.com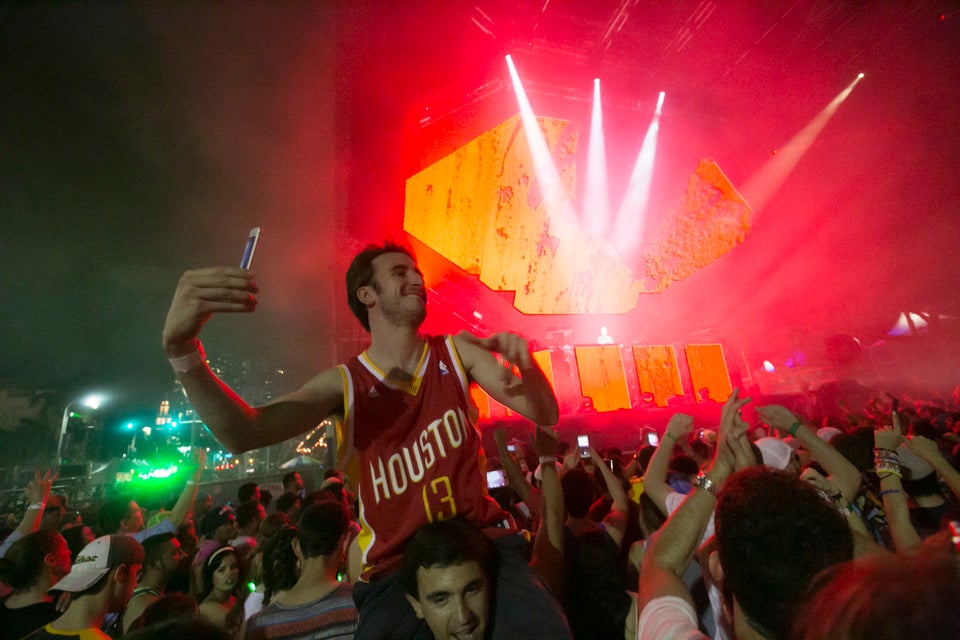 Marisa Matluck/marisamatluck.com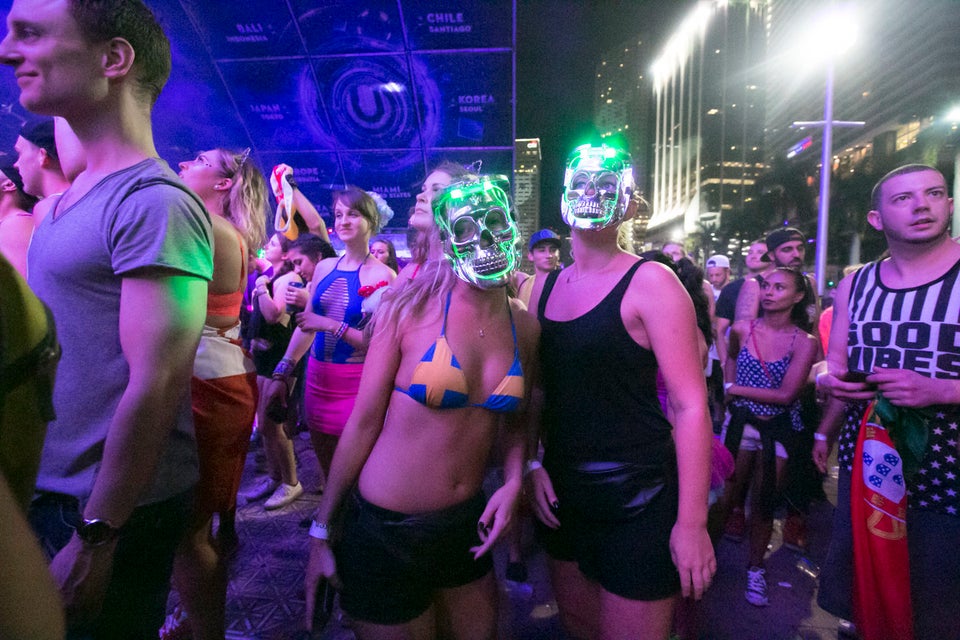 Marisa Matluck/marisamatluck.com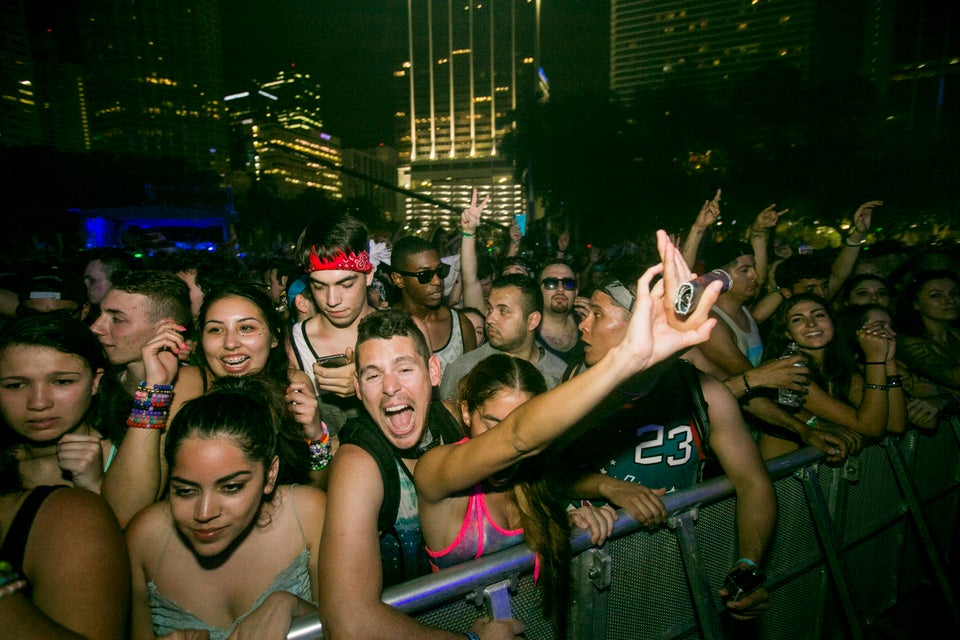 Marisa Matluck/marisamatluck.com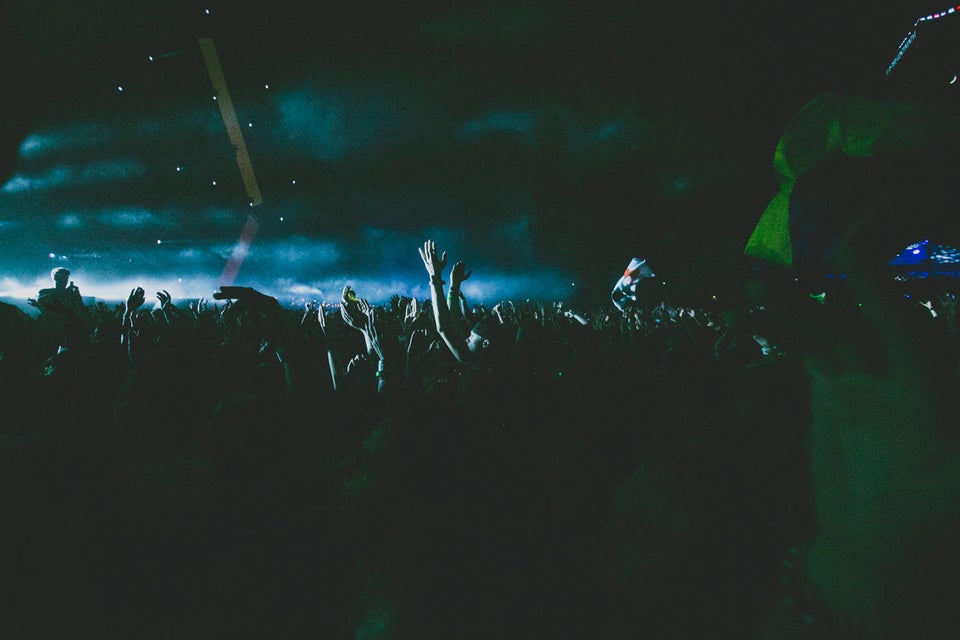 Marisa Matluck/marisamatluck.com
Popular in the Community