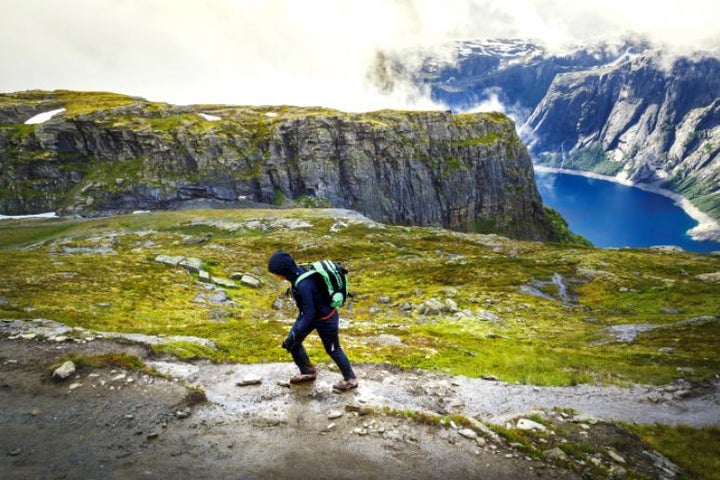 Traveling and exploring a new destination is consistently among the top 10 most popular New Year's resolutions, according to data.
One of the most difficult tasks is deciding where to go because many landmarks are not as well-known as the Eiffel Tower in Paris or the Colosseum in Rome.
But offbeat gems offer stunning architecture, rich history, bustling local culture, lively entertainment, and adventure opportunities – minus annoying crowds. Even though songs are not written about them (yet), their enchanting atmosphere is appealing.
What are you looking for? Perhaps you would like to visit a secluded beach destination where you can relax, or explore a hidden volcano region, a place where most people are afraid to go? Maybe you are looking for a little bit of both; a destination that offers opportunities to unwind and participate in exciting activities.
Laid back and adventurous travelers will find a destination on this list that fits their desires.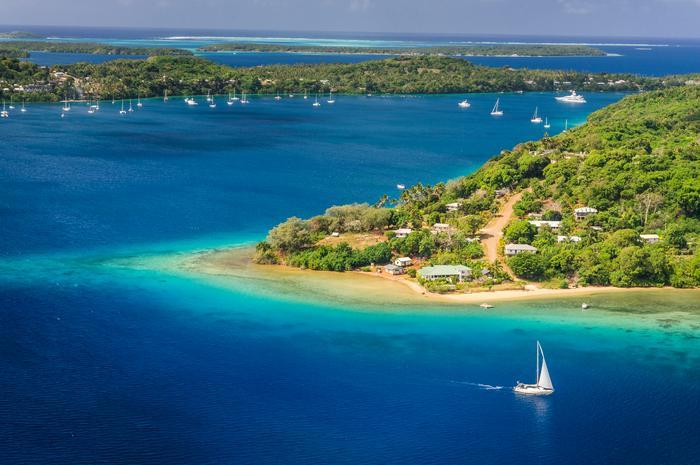 This beautiful Polynesian kingdom in Oceania will charm you with more than 170 islands full of wonder and untouched splendor. The country's history stretches back over 3,000 years and many ancient traditions continue through to present day, and tourists love to know more about them. Visitors enjoy going on fishing expeditions and sea kayaking, and exploring the Pacific Ocean by snorkeling as well as swimming with whales and turtles.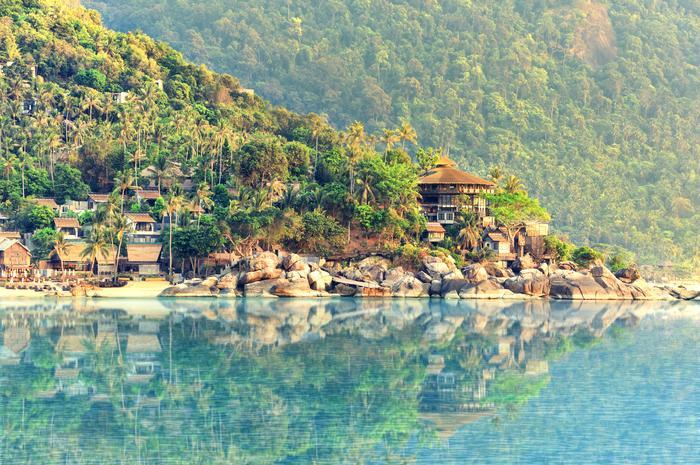 Look beyond the crowded Thailand or the Philippines for an amazing vacation with stunning beaches, swimming in clear turquoise seas, and trying unique and delicious foods. You can even start as soon as you land because the Bogmalo Beach is just about 15 minutes away from the airport. A vacation here will be a mixture of beach life, European culture, neon nightclubs, and thrilling hikes.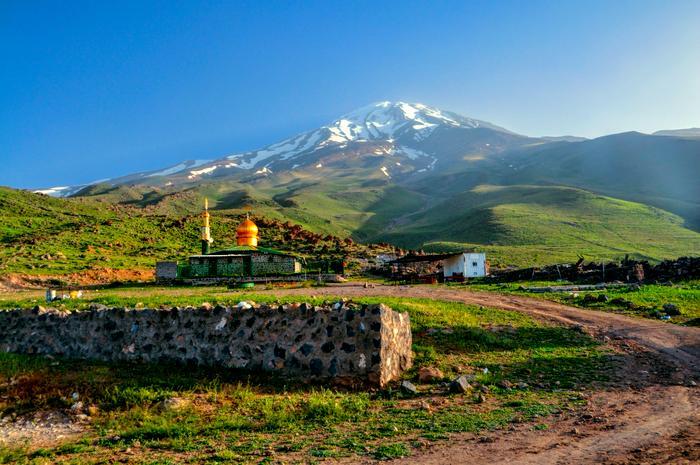 Iran, a culturally diverse country with rich history, is quickly becoming an 'it' destination for trend-setting travelers, thanks in part to British Airways launching direct flights to Tehran. G Adventures' sales to Iran have doubled in the past year. European hospitality brands are making plans to open new hotels to capitalize on, what the Wall Street Journal calls an "uptick in tourism." Hike to the country's most notable volcano, Damavand, which lies in the highest mountain in the Middle Eastern region.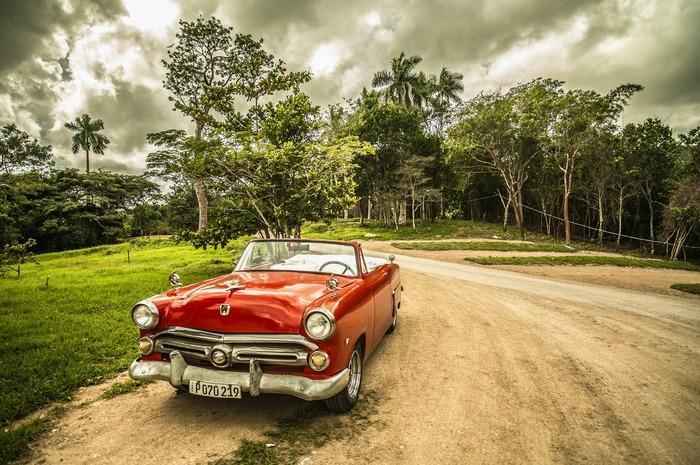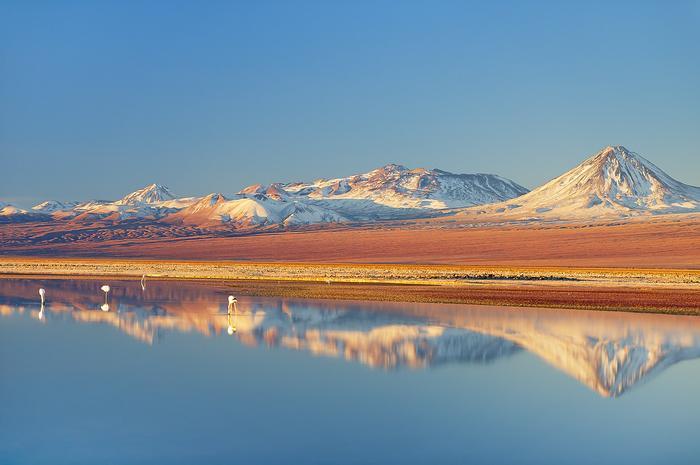 The Atacama Desert, the driest place on Earth, has an arid land stretching 600 miles down the Chilean coast. It offers travelers a unique look at desert life. Home to natural features like salt flats, hot springs, and geysers, the region has been called other-worldly. It's a spectacular place to go stargazing as there are few clouds and no pollution. Go sandboarding in the Valle de la Muerte, located 1.2 miles from San Pedro de Atacama, where local agencies provide sandboards, guides and transportation to gigantic dunes of fine sand.
Related