Davis, a black 17-year-old student, was fatally gunned down at a Florida gas station by Michael Dunn, a 47-year-old white man who fired shots during an argument over loud music. Dunn was convicted of first-degree murder last year and sentenced to life in prison.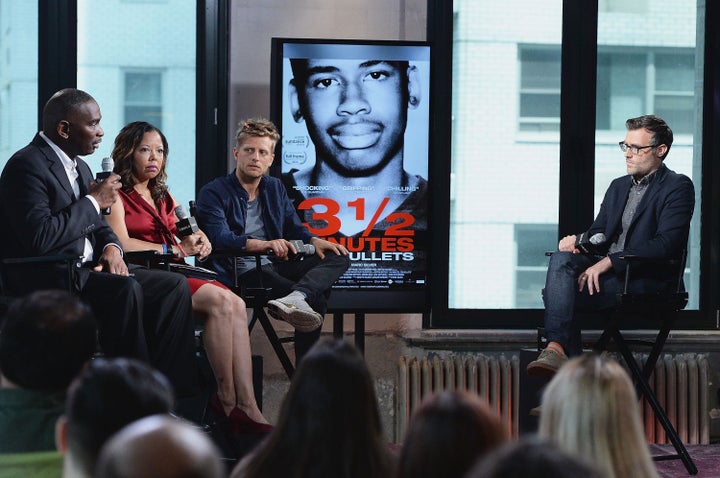 "We wanted to make sure that we used our voice to tell our story, tell our truth and expose to this nation the dire need to change the gun culture and to consciously begin talking about implicit bias, racism and gun violence," McBath said at a screening of the film in Harlem, New York last Tuesday.
Directed by Marc Silver, "3 1/2 Minutes, Ten Bullets" explores the intersection of racial bias and self-defense in a state that has passed the "Stand Your Ground" law, which allows a person to defend their own life using force if there is a threat or perceived threat, without first attempting to retreat. It also takes an intimate look at how Davis' murder impacted both his family and the community at large.
""We wanted to make sure that we used our voice to tell our story, tell our truth.""
Filmmakers followed McBath and Davis throughout the months-long trial and captured tense moments that unfolded both inside and outside of the courtroom. They included upsetting remarks Dunn made during his defense, like when he referred to the song that was playing from Davis' car as "rap crap" and "thug" music.
"It's very raw because it's not scripted," McBath told The Huffington Post. "This is our day-to-day existence while we were going through… trauma."
The film also introduces Davis' friends who were with him the night he died. They each testified before the court to rehash their memories of that horrific evening. One friend says he remembered blood pouring from Davis' body as another attempted to reverse the car and drive away.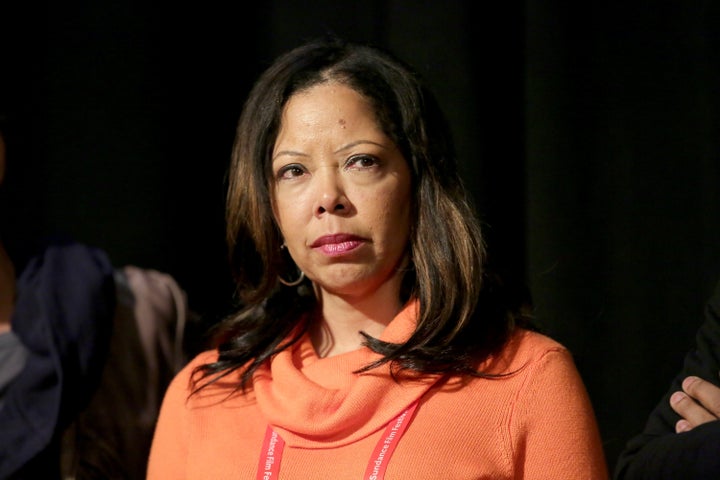 "We wanted to make sure that we're exposing dynamically what really goes on in these killings," McBath said. "It's not just the family who is affected, it's the community, it's the nation at large."
But the film itself isn't the only call to action -- Ron Davis is also encouraging black community members to boycott Black Friday, the popular retail shopping day following Thanksgiving.
"Jordan was killed on Black Friday," Davis said at the screening. "The only freedom we we have is economic freedom [and] I say we boycott Black Friday, Black Friday Blackout -- don't spend one dime on Black Friday. See what your economic power can do and spend the time with family instead."
McBath also spoke with Hillary Clinton
about the "national crisis" of gun violence in America
and both McBath and Davis
have traveled the world
to share their son's story. They have also attended screenings of the film in several cities to encourage people to participate in crucial conversations about racism and gun violence in America. "We hope through this film that we are able to usher in social change, heart change, a social consciousness and movement towards justice for ALL people in this country," McBath said.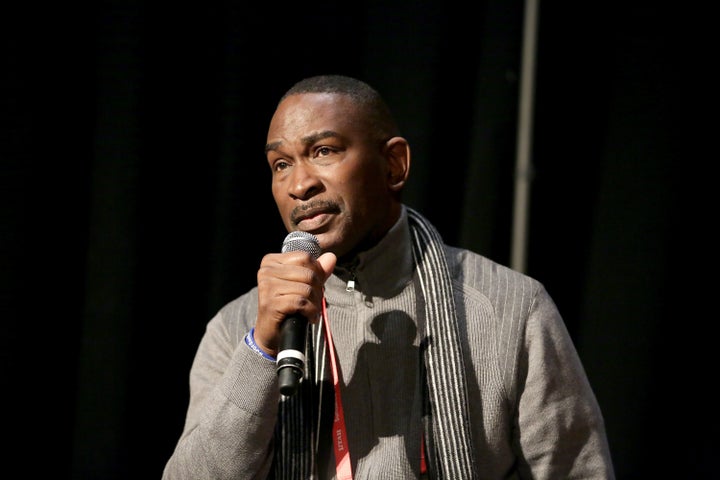 So far, McBath said there has been progress and that she has seen how the film resonates with people everywhere. It's even changed opinions.
"We're absolutely amazed by how much support we have received and just how people have embraced the truth of the film," she told HuffPost.
"We have right there seen people admit 'I'm sorry. I'm sorry. I was one of those people like Michael Dunn and I came in here believing I was gonna see one thing and I have completely been transformed. Thank you for exposing the truth,'" she added. "People are telling us that. That's huge."
"3 1/2 Minutes, Ten Bullets" premieres on HBO Monday night at 9 PM EST.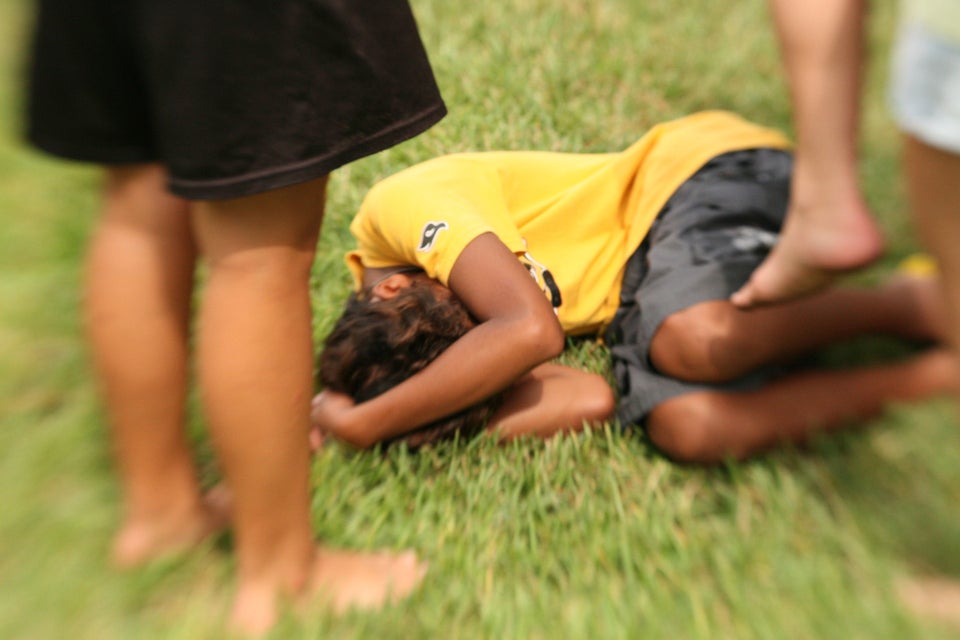 Fighting Racism And Discrimination Everyday
Popular in the Community