I first met Vivian O'Shaughnessy in the basement of Cornelia Street Café, a restaurant and performance space in Greenwich Village for musicians, poets, writers and other creative types. I waitress there on Sunday evenings and when Vivian walked in, I couldn't help but take notice.
Vivian is an artist and a poet. Most recently, she taught herself how to handwrite braille. (She's not blind, just curious.) Not only did she learn how to write braille, she also figured out a way to braille her drawings and paintings.
At age 78, Vivian is a charming combination of wisdom and exuberance that, as a 24-year-old, I found completely captivating. There are so many more complimentary things I could say about her, but to feel her warmth, you should really see for yourself.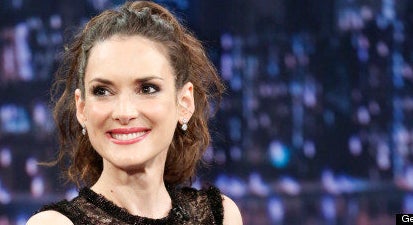 Actresses Told They Weren't Pretty Enough
Related