"This Is Divorce At..." is a HuffPost Divorce series delving into divorce at every stage of life. Want to share your experience of divorcing at a certain age? Email us at divorce@huffingtonpost.com or tweet @HuffPost Divorce.
Amy Strickland stayed in an unhappy marriage throughout her twenties because she feared being on her own. At 31, she finally got the nerve to leave the relationship and reclaim her life.
"I have been divorced for five years now and I think my experiences -- the good, the bad and the ugly -- are relatable to anyone who's afraid to move forward with a divorce," she told The Huffington Post.
Below, Strickland shares more of her story.
I loved 'Desperate Housewives' when it was on. Of course I did. How could you not? It was a show about married women who were mostly unhappy and looking for something more, whether in their careers, home or love lives -- and they did it with an amazing wardrobe to boot.

I didn't realize it then, but that was my life in my mid-to-late twenties: I was a desperate housewife (minus the fabulous wardrobe, unfortunately). I was married to a soldier who wasn't there even when he was standing next to me. At 31, I finally decided that I would rather just be desperate without the housewife title.

Yes, I filed for divorce. Yes, I felt like a failure. Yes, I thought I was ruining my children's life and my own. Yes, for a moment I thought that maybe I should stay and one day a hot plumber would come along and rescue me. In the end, I realized it wasn't going to be a man that made my life better, complete or even happy -- it would have to be me. So I became a divorcé at 31 and everything, including who I was as a person, changed.


(Photo courtesy of Amy Strickland)

In my marriage, I had become that girl: The one who thinks she needs someone to be someone in this world. I had no idea I had morphed into her until I was on my own. Suddenly, I wasn't a wife. I realized I only needed myself, even if I had no idea what that meant at the time. Eventually, I found out: I went back to school. I earned a bachelor's degree -- a goal that had become a long-lost dream while I was married. Now I'm starting a master's program. These days, I don't need anyone else to define me.

Every decision I made while married was based on fear. I was scared to raise a baby by myself so I married. I was scared to be alone so I stayed. I was scared to look at myself and see all the ways that I was flawed so nothing changed. But I had spent so much time paralyzed with fear that I wasn't actually living. I wasn't enjoying life.

If you're a going through a divorce, especially at a young age, know that you can be in control of your life again. You don't have to be a real-life desperate housewife (or husband). We all have had our own journeys: Some of us choose to leave, others have been left. I hope that while you make your way you remember that you are not the only one who walks this hard road. There may be no one next to you at this moment but you are in no way alone.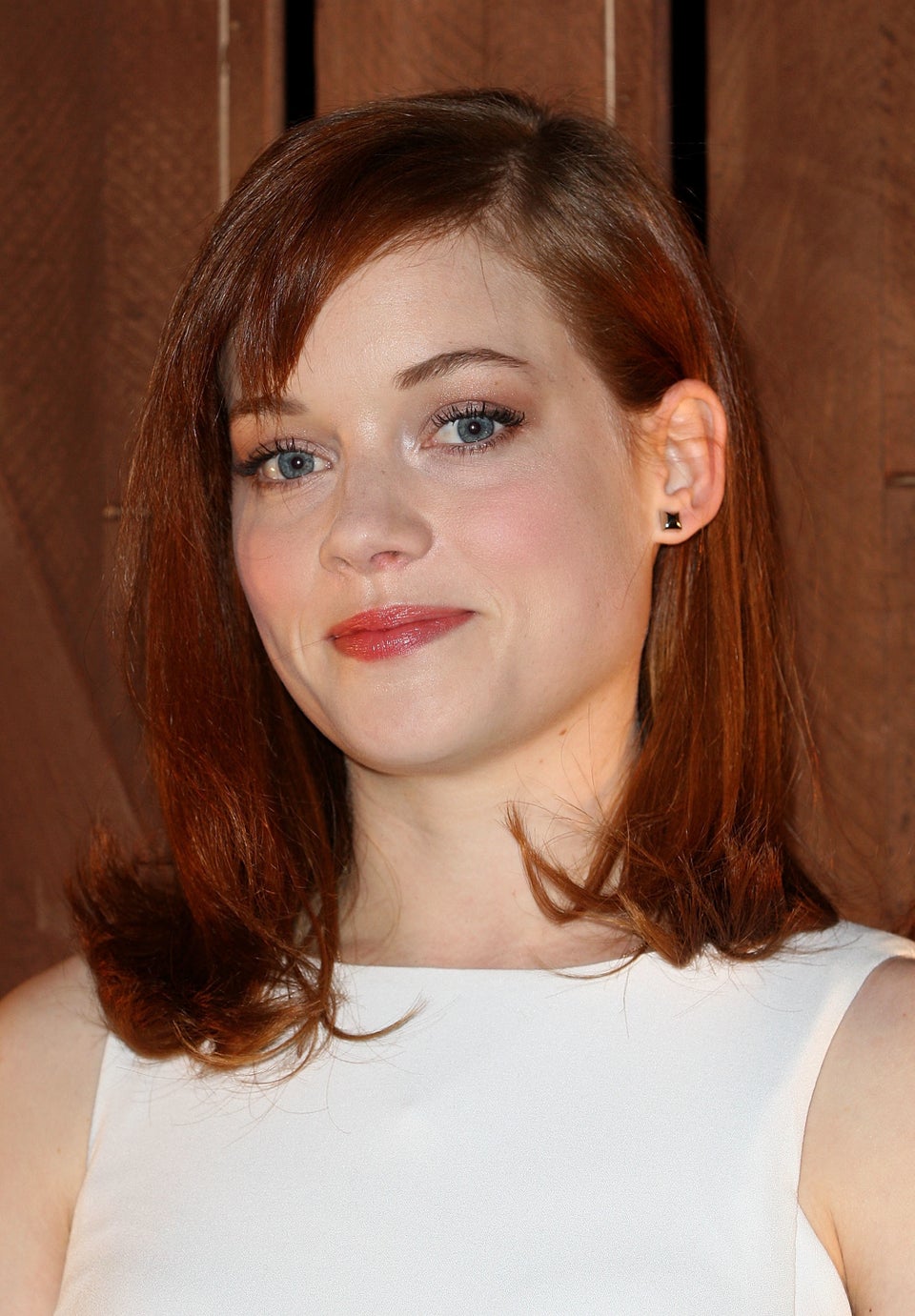 Young Celebrity Divorcees
Popular in the Community