Need some inspiration for your next beach vacay? Look no further than beautiful Java in Indonesia, recently named the world's best island by Travel+Leisure readers. Here are just a few reasons why. Warning: Serious wanderlust ahead.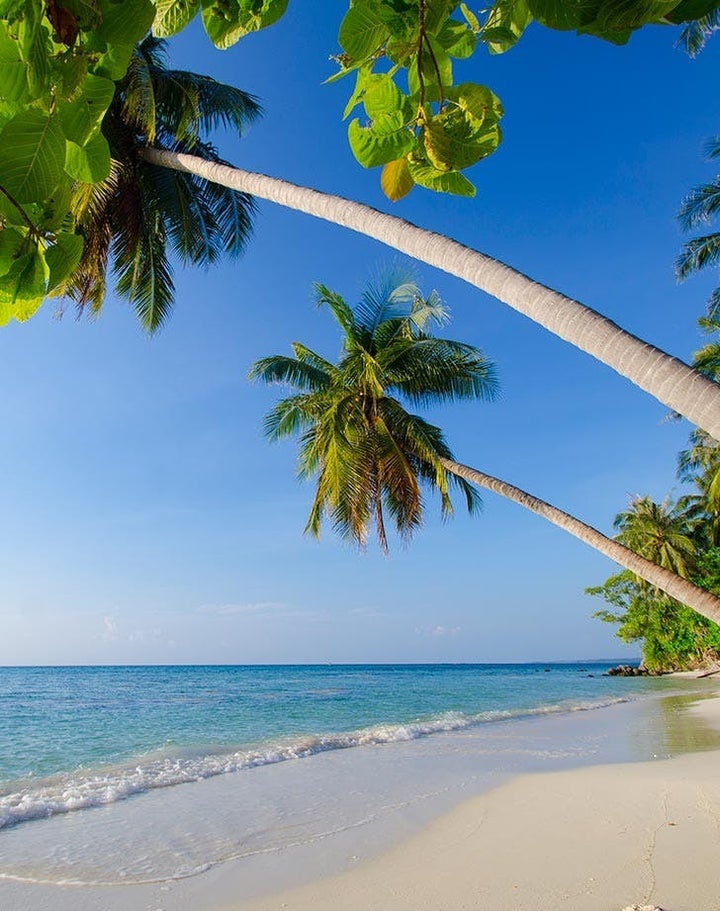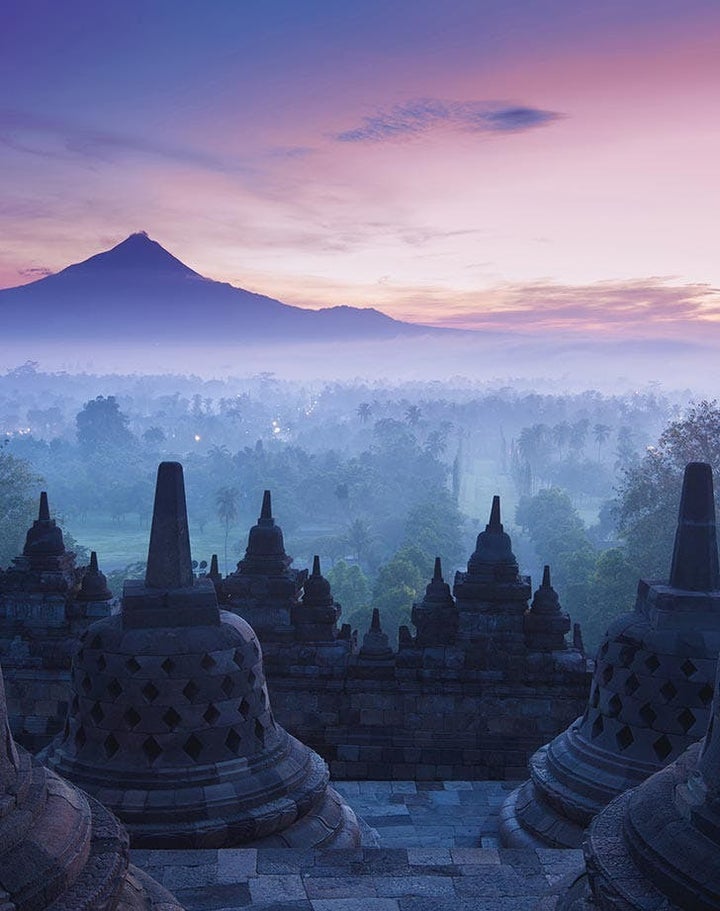 UNESCO World Heritage Site (i.e., the Borobudur temples)? Check. Lush greenery? Check. Beautiful sunsets? Duh.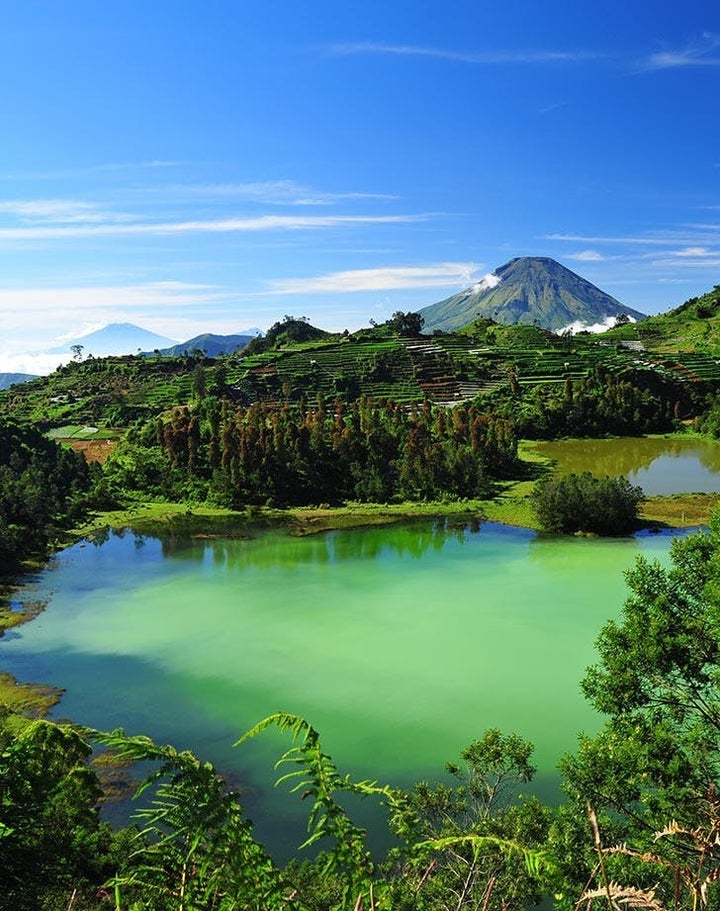 Yep, that's a volcano in the background, NBD.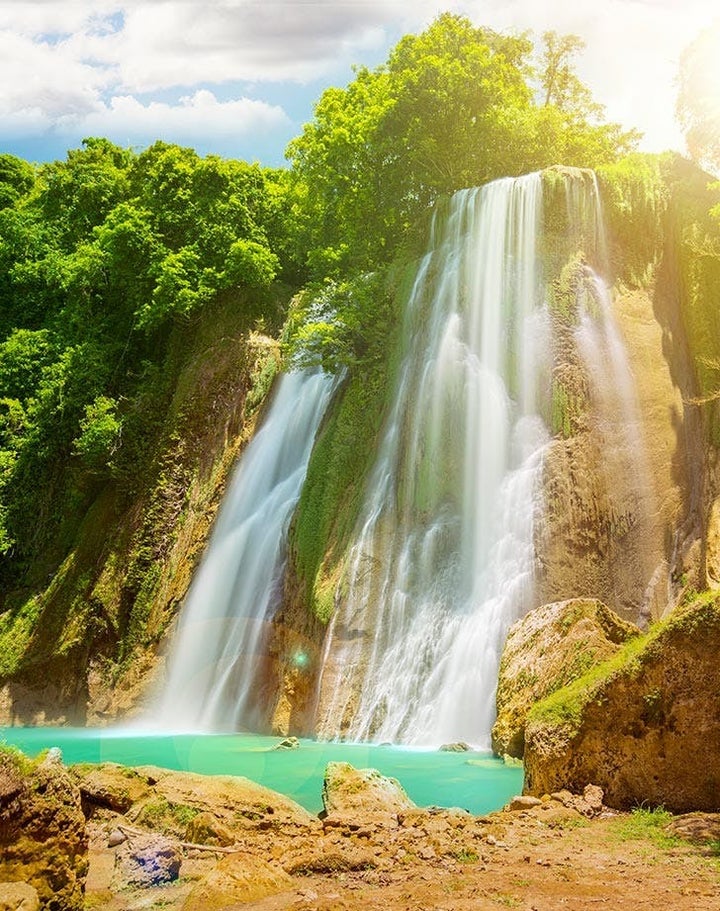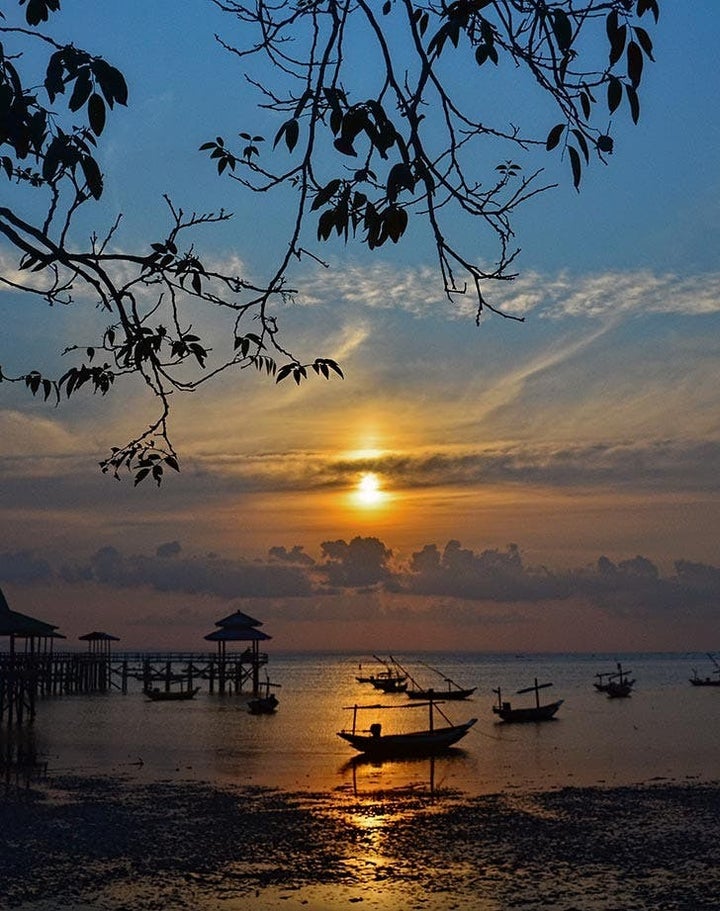 OK, we definitely wouldn't mind vacationing here next. (Or, you know, moving here permanently.)