A shopping mall in Colombia unveiled special mannequins to promote breastfeeding awareness.
According to a report from Ruptly, Bogotá's Centro Mayor, the largest shopping mall in Colombia, introduced breastfeeding mannequins in several stores in April as "part of initiative to change attitudes about breastfeeding in public."
The mall shops are just some of the retail stores across Bogotá that participated in the campaign.
The breastfeeding mannequins initiative is the brainchild of Amigos de la Lactancia (Friends of Breastfeeding), a movement to support mothers who have been shamed for breastfeeding in public.
According to UNICEF, only about 49 percent of newborns start breastfeeding after birth in Colombia. By contrast, the breastfeeding initiation rate in the U.S. is about 81 percent.
While the Ruptly report shows mixed attitudes toward nursing in public in Colombia, perhaps the awareness campaign will lead more people to take the pledge to be a "friend of breastfeeding."
Related
Before You Go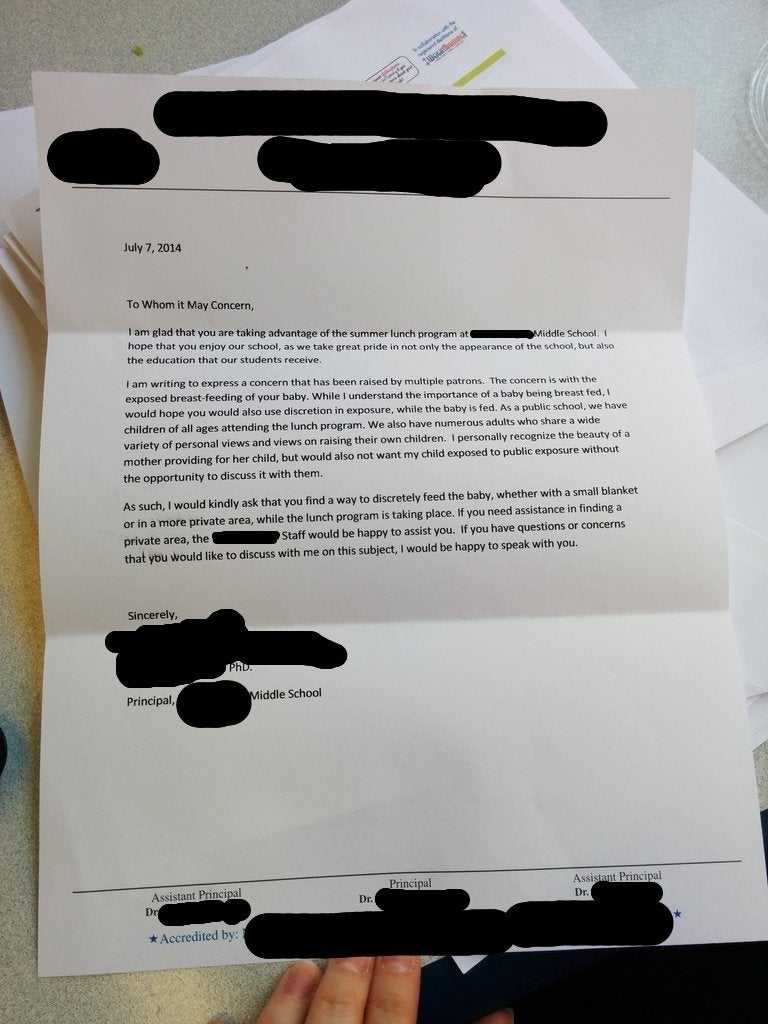 Places Moms Have Been Shamed For Breastfeeding