There are many ways to honor black history icons, but one campaign is paying tribute through a unique series of powerful photos. 
The second annual "We Are Black History" campaign, created by the Style Influencers Group, launched Wednesday and features eight of 2016's important black male digital media influencers posing in portraits besides various historical black icons. 
The striking black and white images feature leading black men in the digital space from podcast producers like The Combat Jack show host Reggie Osse, as Paul Robeson, to important black voices like  DeRay McKesson, as Martin Luther King, Jr., among others.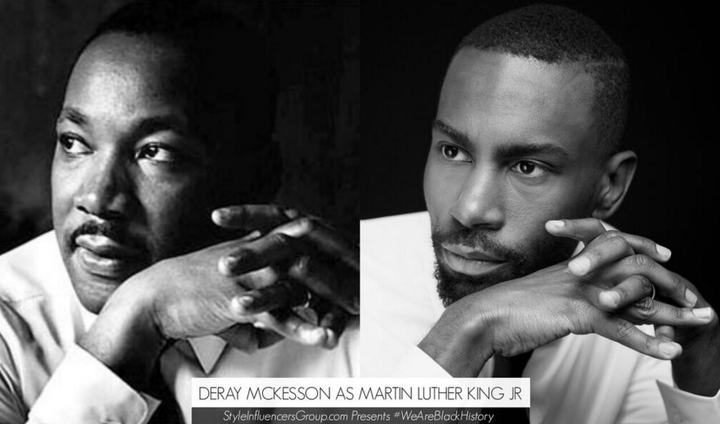 The powerful campaign, presented by African Pride, was made possible by Jessica Andrews, Christina Brown and Lexi Felder, three popular black bloggers who are the founders of the Style Influencers Group, a collective of multicultural digital influencers. 
These three leading women took inspiration from the work of black figures, past and present, and created an unprecedented way to celebrate their contributions to black history. 
"In no way are we claiming to be the next iteration of these icons," Andrews says. "We're simply paying homage to them for the way they've inspired us in our careers and beyond."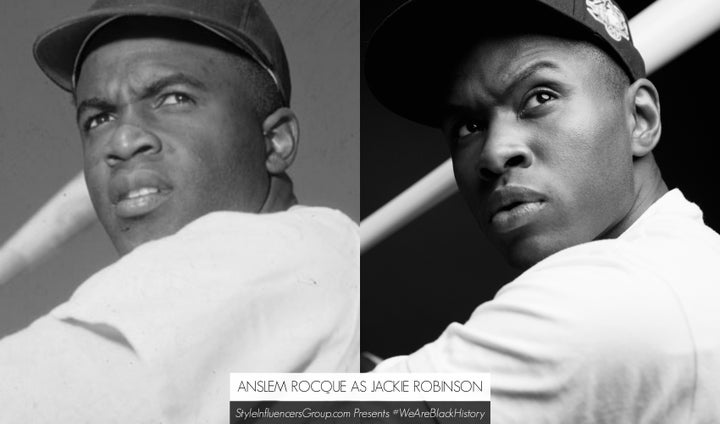 The campaign's launch last year boasted an impressive photo collection showing black female digital influencers besides black history heroines like Rosa Parks and Angela Davis. Since then, the campaign has successfully united the voices of important black influencers. To these individuals, the work they produce is both inspired by and helps to carry on the legacy of those who came before them. 
This year's series, again photographed by Jerome A. Shaw, is no less notable and it includes a bevy of black men who are impeccably styled to portray icons whom they say have influenced them. 
Fashion stylist Kristina Taylor, who worked on this shoot and styled the men in Nick Graham shirts and Samuelsohn suits, even found an exact replica of Malcolm X's ring and designed a bow tie like W.E.B. Dubois's herself. 
See more of the striking images below and follow the conversation by using the hashtag #WeAreBlackHistory: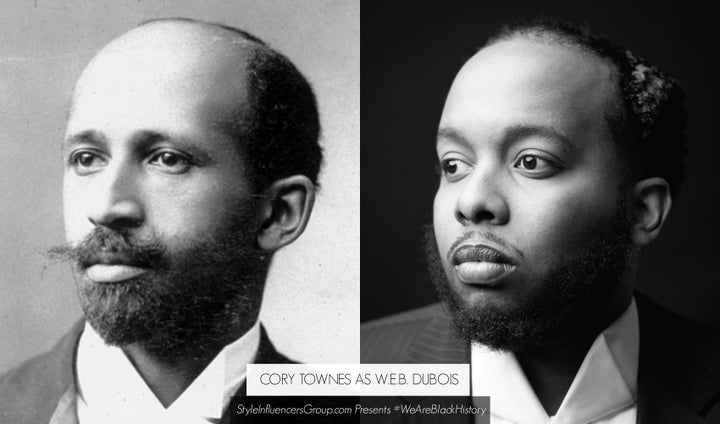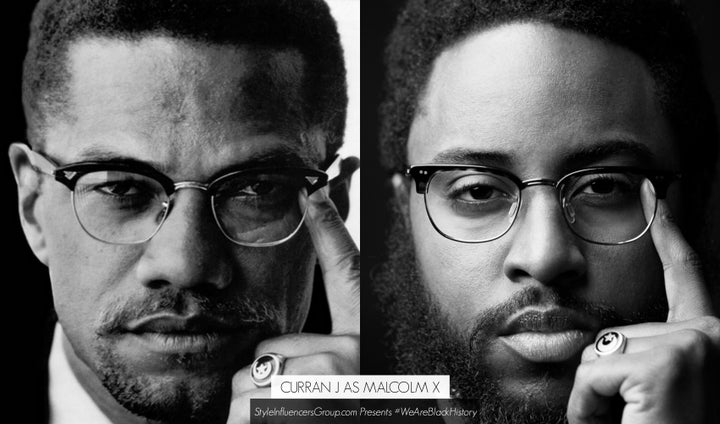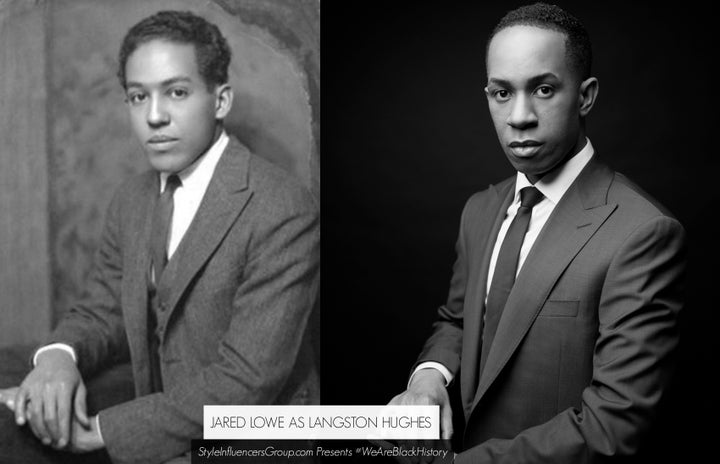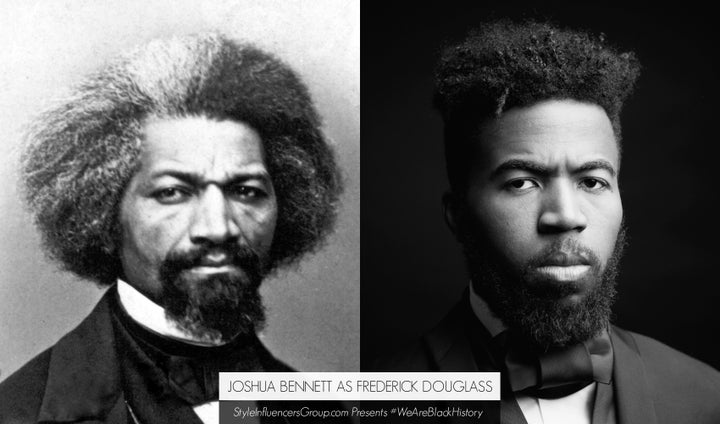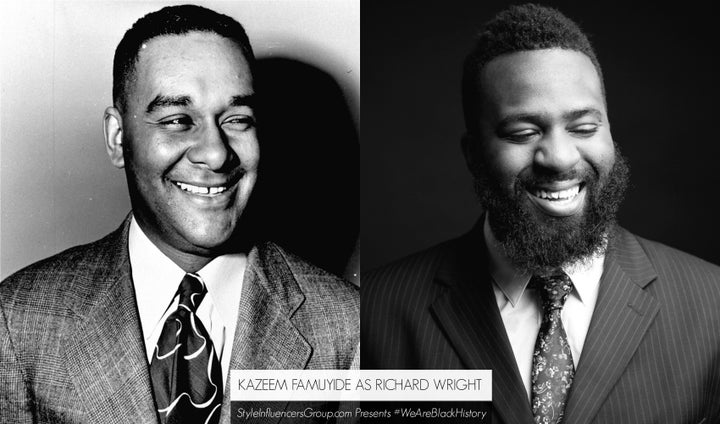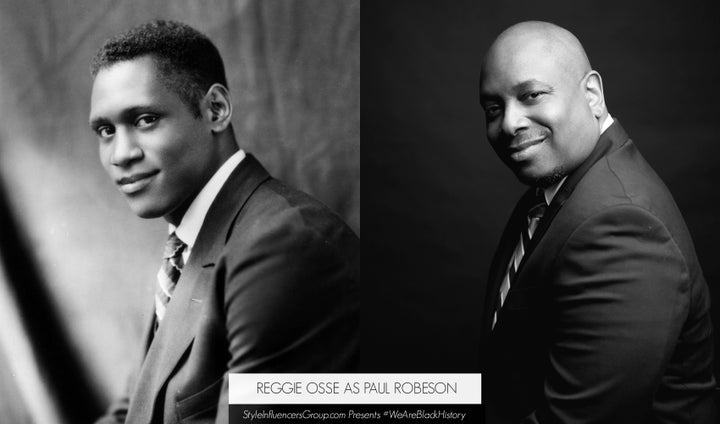 Calling all HuffPost superfans!
Sign up for membership to become a founding member and help shape HuffPost's next chapter