Watch him swing Bella around like a teddy bear (one that even as a cub could probably inflict some serious damage if she wanted to):
Someday, probably very soon, Bella will become one of nature's most efficient killing machines. But for now, check out those little bear feet:
Along with running the sanctuary, Anderson is also host and executive producer of "Expedition Wild" and "America the Wild" on Nat Geo WILD. In other words, he's a bear professional, so do not under any circumstances try this on your own.
Before You Go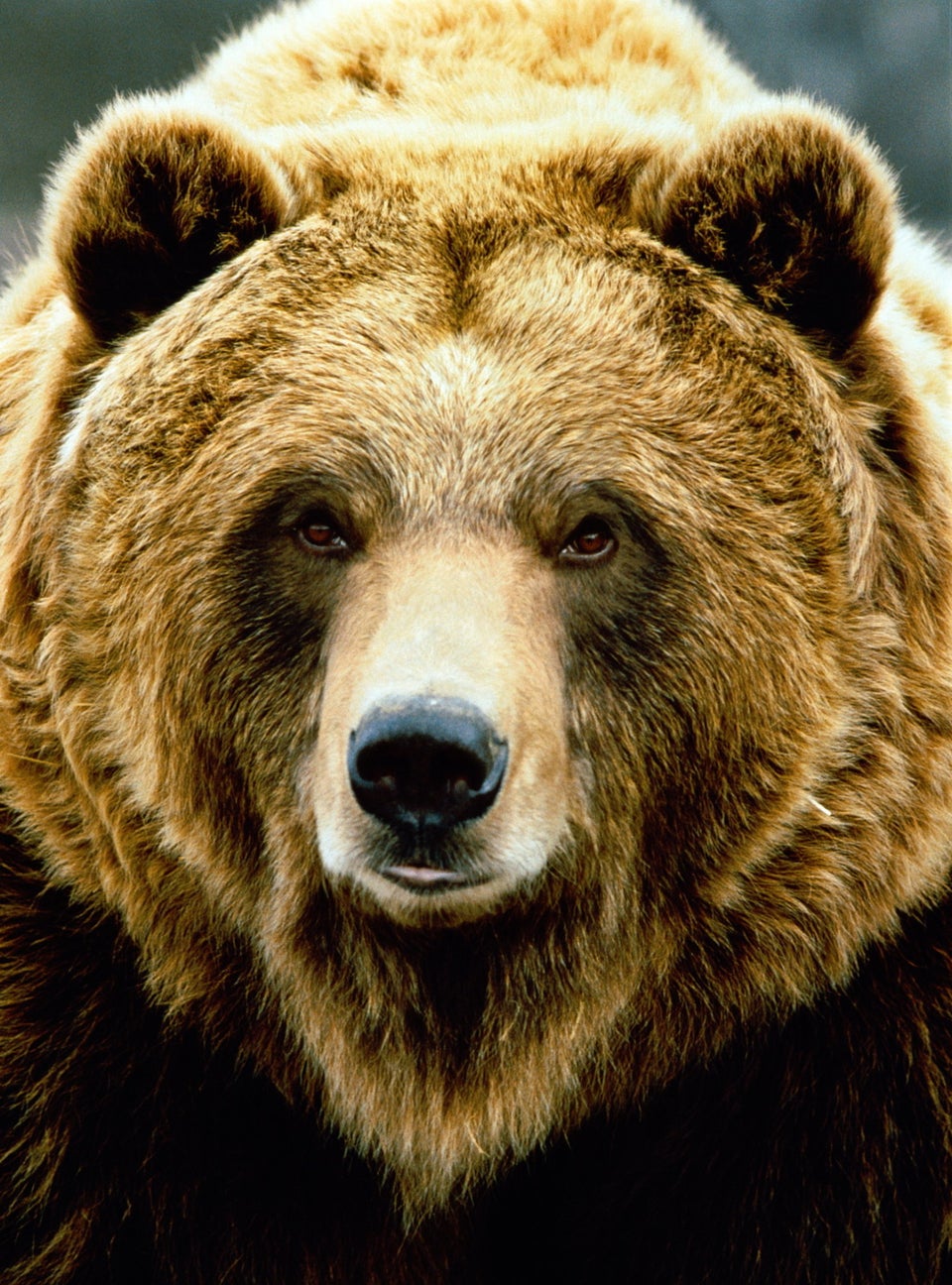 Beautiful Bears