According to a recent report, Elin Nordegren is not happy about ex-husband Tiger Woods' relationship with Lindsey Vonn.
An unnamed source told Us Weekly that Nordegren "hates Lindsey Vonn and everything about this romance."
Check out the video above for more on Nordegren's alleged hatred for Vonn, then click through the slideshow below to see more on Woods and other stars who reportedly cheated with "regular" people.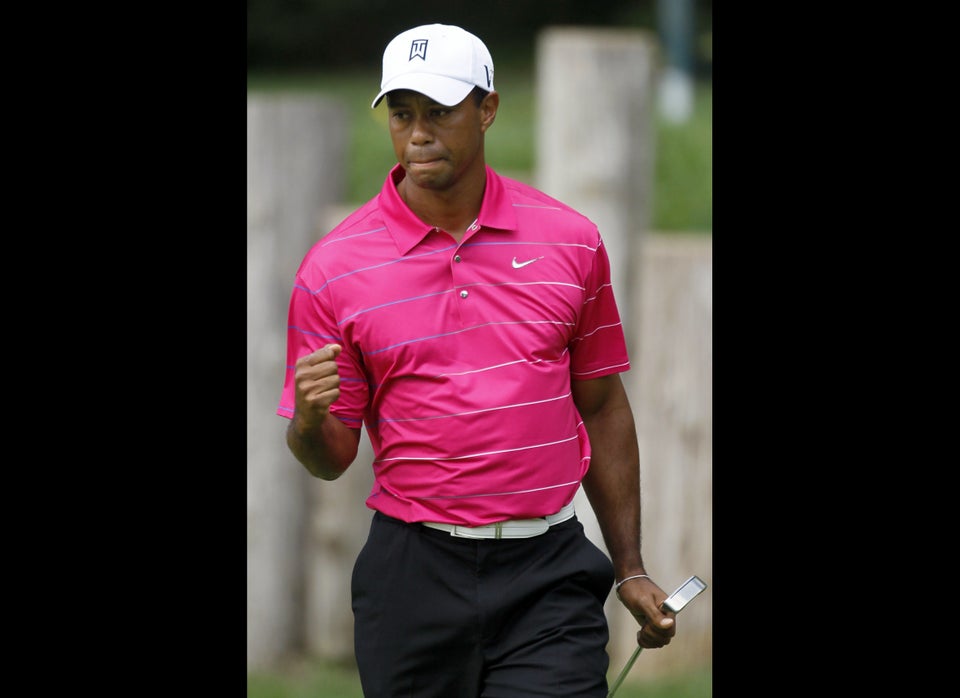 Celebrities Who Cheated With 'Regular' People