Over a year after revealing he'd been celibate for 29 years, Tim Gunn is making headlines with another surprising personal admission.
The "Project Runway" mentor, who is openly gay, told Larry King he never addressed his sexuality with his parents, arguing that "it was a very different time and a very different era" when he was in his teens and early 20s.
"When I was growing up ... I knew who I wasn't, but I didn't know who I was, I really didn't," Gunn said. "I had a lot of fears about being gay and what that mean ... I already presented my family with a lot of disappointments and I didn't feel that I wanted to present them with yet this."
Although he suspects his mother eventually figured out his sexuality, Gunn said his father died much earlier: "We never once talked about it."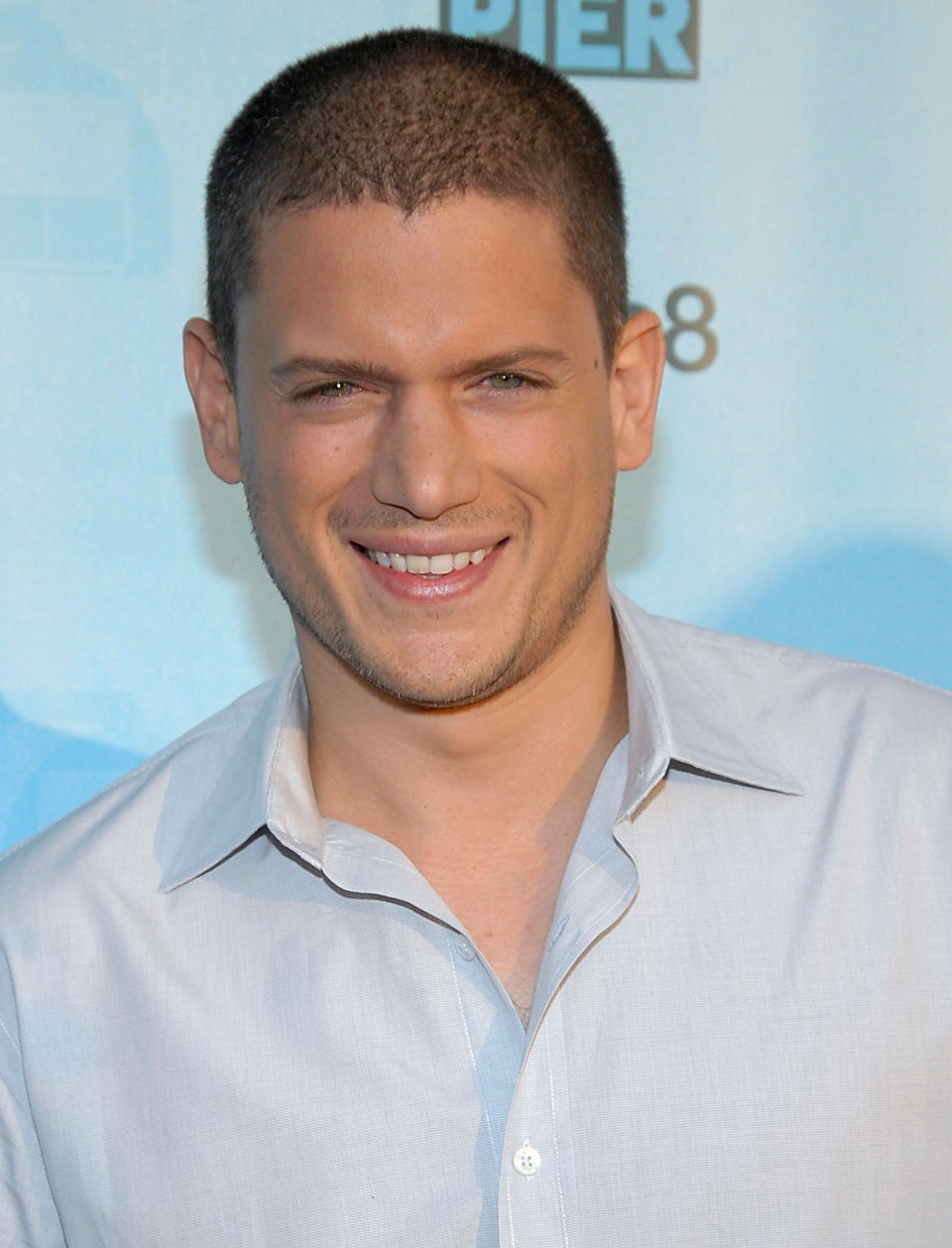 Celebrities Who Have Come Out As LGBT