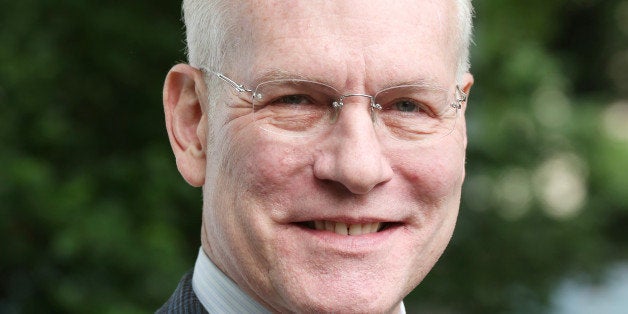 There Tim Gunn goes again, giving us another reason to be totally in love with him.
Gunn participated in a roundtable discussion for The Hollywood Reporter. When asked what he hasn't worked on but wishes he could, he said something so exciting, we nearly jumped out of our seats: "I would like to do a season of Project Runway where every model is larger than a size 12."
And in response, all we have to say is: YAAAAAAASSSSSSSSSSS, Tim Gunn. YAAAAAAAAAASSSS.