When Tina Turner tied the knot with longtime partner Erwin Bach earlier this month, her guest list included Oprah Winfrey and Bryan Adams.
But there was one guest the singer didn't expect to see at her wedding -- a remote-controlled drone.
German publication Der Spiegel reported Thursday that Turner and Bach went to great lengths to keep prying eyes from invading their nuptials, even hanging red cloth in the garden at Turner's estate on Lake Zurich to block the wedding from view. However, freelance photographer Claudio Meier, who knew a snapshot of the celebration would fetch a pretty penny, decided to fly a remote-controlled drone over the wedding to get a picture.
Meier's plan was derailed though -- Swiss police ordered the photographer to land the aircraft and confiscated his memory card.
Swiss tabloid photographer Toto Marti did manage to snap a photo of the event from within a small airplane, but in that case he was actually in the plane.
The newlyweds shared their wedding photos with HELLO! soon after the event. Turner donned a nontraditional black and green gown by Georgio Armani, and requested that all of her female guests wear white, while male guests were asked to wear black.
Turner and Bach have been together for 27 years. Of her marriage, Turner told HELLO!, "It's a wonderful place to be."
Click through the slideshow below to see which celebrity couples have tied the knot so far in 2013.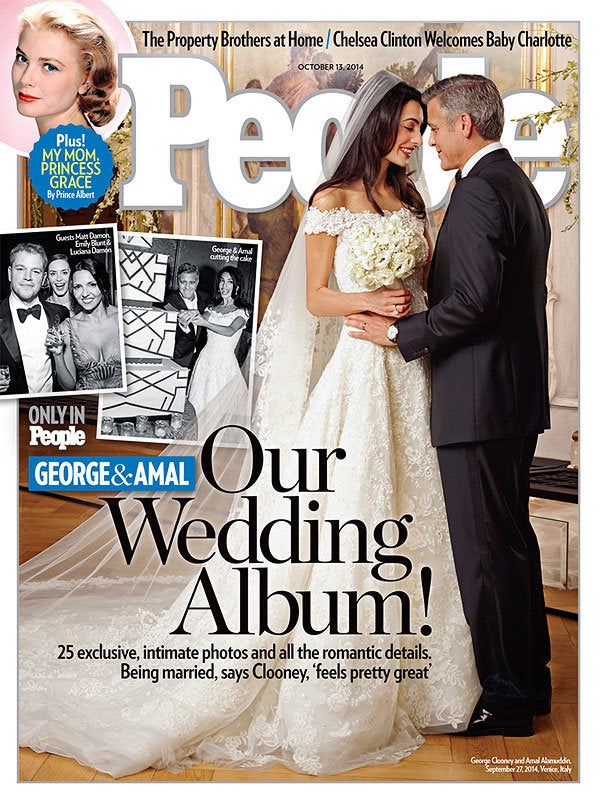 Celebrity Weddings
Related