At the ranch, each family has its own 400-square-foot tiny home with a queen bed, pull-out couch for two, bathroom, sitting area and front porch, architect Matt Garcia told The Huffington Post.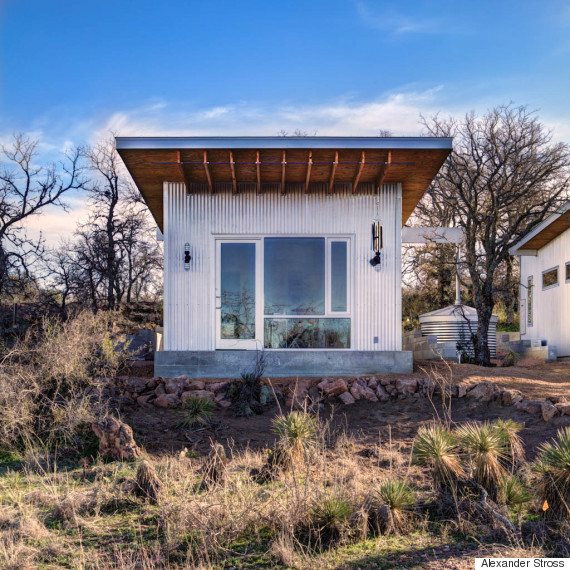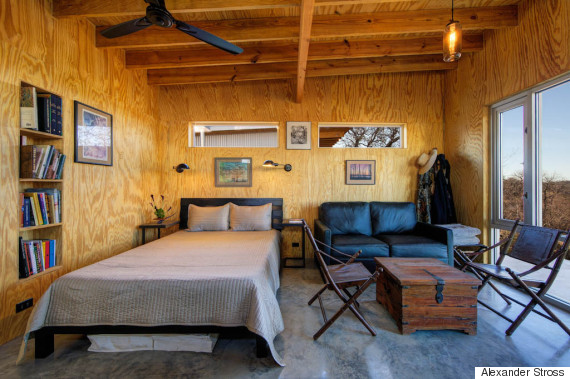 The tiny houses feel much more spacious than their actual square footage would suggest. There's storage, a mini fridge and plugs for hot plates and coffee makers.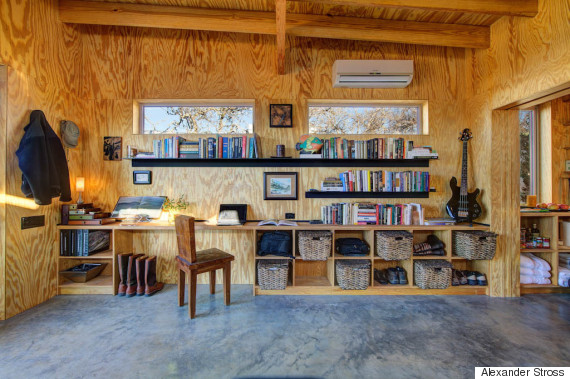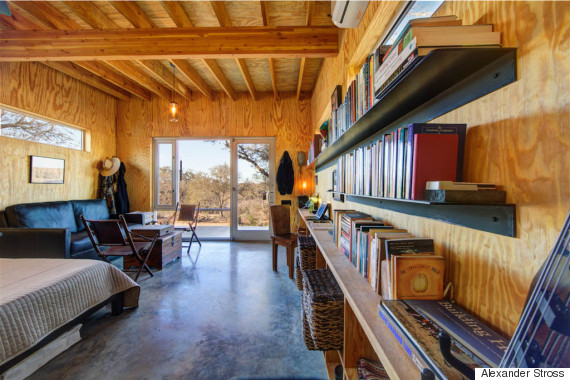 Each tiny house also has a full bathroom. They're designed for sustainability, with rainwater tanks that can hold up to 5,000 gallons. Air conditioning and specialized insulation keep things cool.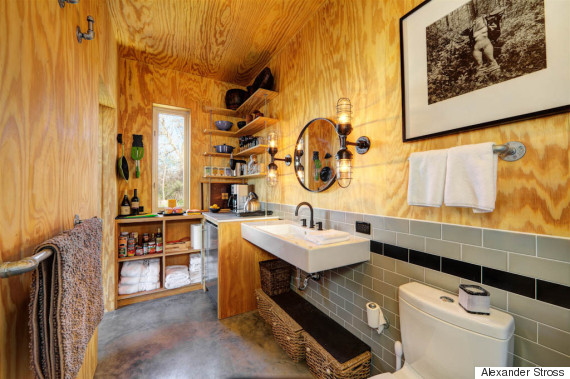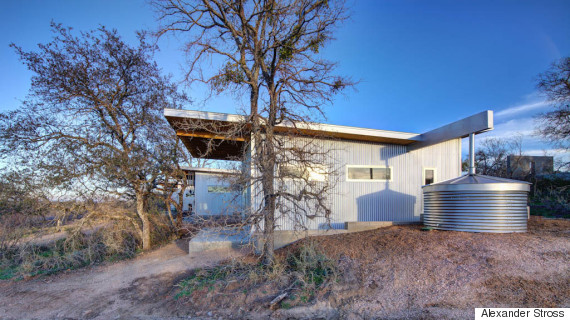 Don't forget the setting on the river, the perfect place to slow down with family.
"We wade in the river, explore the rocks and sit on the porch watching hummingbirds," resident Jodi Zipp, who visits two or three times a month, told HuffPost. "It really is a magical place."