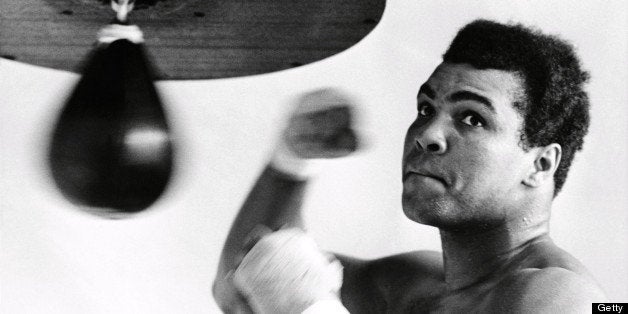 For the love of the game, or the love of the Lord?
While sports may be religion for some spectators, the athletes who play them often submit to a higher power.
Tim Tebow's miraculous overtime victory with the Denver Broncos in the AFC Wild Card game brings to mind a holy host of faithful players in recent sports history.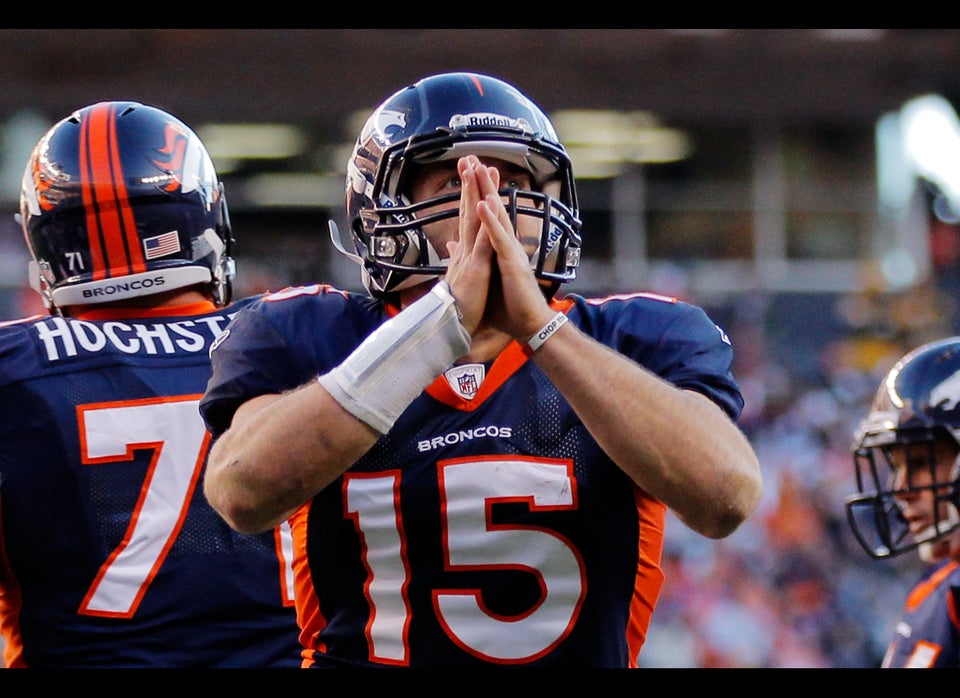 Top Religious Athletes
Popular in the Community