Do you have a New Year's resolution to get in control of your money?
According to the National Foundation for Credit Counselling, three out of five Americans don't do any budgeting at all, and more than one-fifth (or around 22 percent) say they have no idea what they spend on things like eating out, entertainment, taxis, etc., each month. In the old days, the way you'd solve this is with budgeting, or carefully writing down everything you were spending each day, so you could get on top of your finances.
Today, however, there is a whole range of alternative technologies that make saving money or understanding your finances really easy, and of course most of them have apps that are available to download on your smartphone. This is my list of great new technologies that help you get on top of your spending (there are a couple of older ones for reference purposes), and make savings and getting financially fit much easier in 2014.
I've included tools that help you visualize your spending by aggregating all of your bank account information into one handy tool, or tools that give you real-time updates on your spending every time you use your debit card. I've also included tools that are changing the way we invest, and the way we lend money. Do you need help improving your credit score? There's tools for that too.
New Year's resolutions are all about getting a good start to the year, and for many it is about making up for all the mistakes we made the previous year. For some of us 2014 will be about getting back on track and making smart spending decisions that enable us to live rich not just every day, but taking the long view as well.
If you'd like a personalized financial coaching session from 9 time New York Times bestselling author David Bach to kick off your new year - enter the draw via Facebook.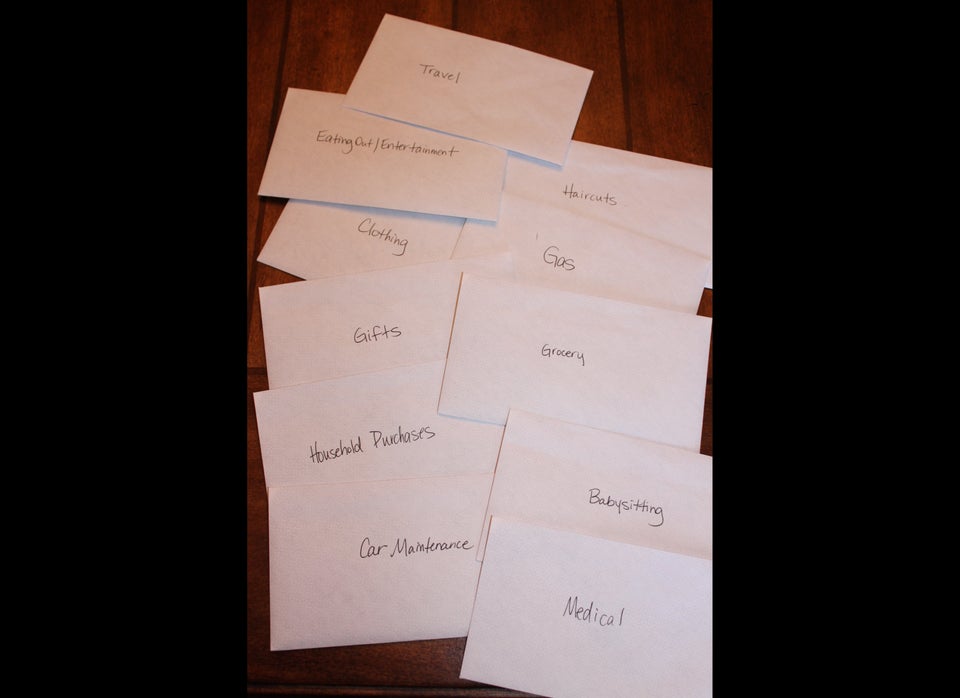 Tech that will help you save in 2014
Related