When actresses look for jobs, they are met with casting like the following:
"She loves being a woman so she probably wears a push-up bra."
"Please only apply if you are of slender build as performance space is limited."
To shine the spotlight on this ridiculous -- and very particular -- brand of sexism that exists in the entertainment industry, three friends had women read completely insane, but very real casting calls. In under five minutes, things go from kind of creepy to downright cringeworthy.
The video is part of Casting Call, The Project, a venture from artists Julie Asriyan, Laura Bray and Jenna Ciralli that addresses the frustratingly sexist way women's roles are often advertised in casting calls. Inspired by a Tumblr blog called Casting Call Woe which gathers such descriptions online, the project includes a video of women reading sexist casting calls aloud. Some perpetuate stereotypes like the "nerdy type of girl," while others are blatantly ageist with different age requirements for men and women. With bits like having cleavage as "her best feature" to "being gagged briefly," the descriptions for the roles range from laughable to kind of disturbing.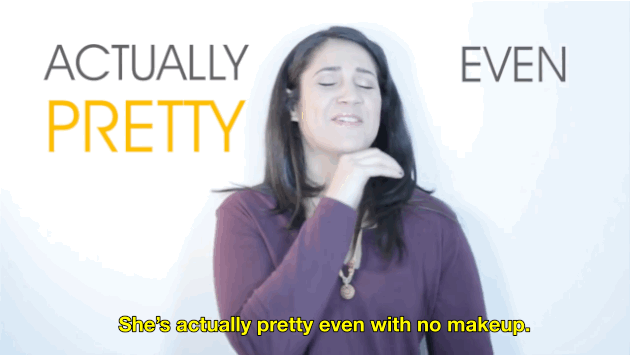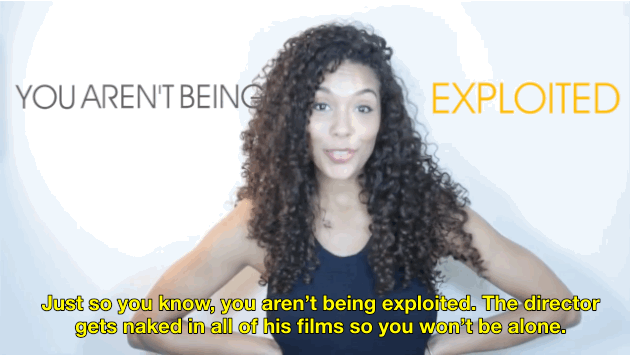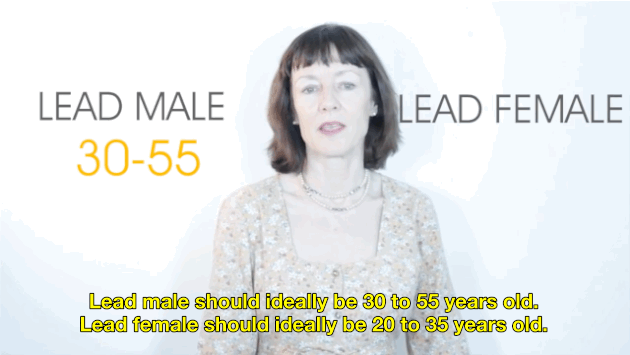 According to the project's website, Asriyan, Bray and Ciralli hope to use Casting Call, The Project to spark positive change in the entertainment industry, and improve the variety of roles offered to women.
"We are hoping that this fun and cathartic project will contribute to the conversation about the deeply flawed ideas of female characters and work for women in the arts in general," they wrote.
Related
Before You Go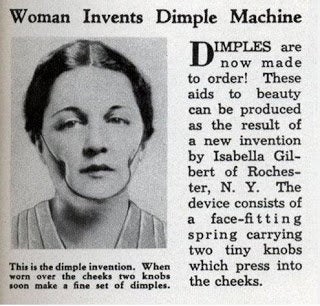 11 Horrifyingly Sexist Vintage Ads
Popular in the Community