Tracee Ellis Ross' first encounter with the legendary Prince was as interesting as you would assume any meeting with The Purple One would be.
While promoting her show "Black-ish" on "The Ellen DeGeneres Show" on Tuesday, Ross reminisced over meeting Prince as a preteen for the first time. Her mom, the also iconic Diana Ross, took her backstage after one of the late musician's concerts where he was mingling with guests. Ross told Ellen DeGeneres that she was excited when he went over to talk with her and her mom until she noticed his very on-brand attire.
"[H]e went to walk away and he turned around and he was wearing chaps with nothing else underneath and his just bare bottom was exposed," she said. "And I was like woo my god. Like as a child I was like that's disgusting and I was like mom that is so gross and she goes 'no, that's cool.'"
Ross went on to tell DeGeneres that though so many people around the world are mourning this tragic loss, she extends her sympathy to those closest to Prince.
"When you love somebody that's that magical that the world loves them you have to share them with the world. I just hope that those people are having their moment to grieve the loss of their friend."
Watch the full clip of Ross discussing Prince on "The Ellen DeGeneres Show" above.
Before You Go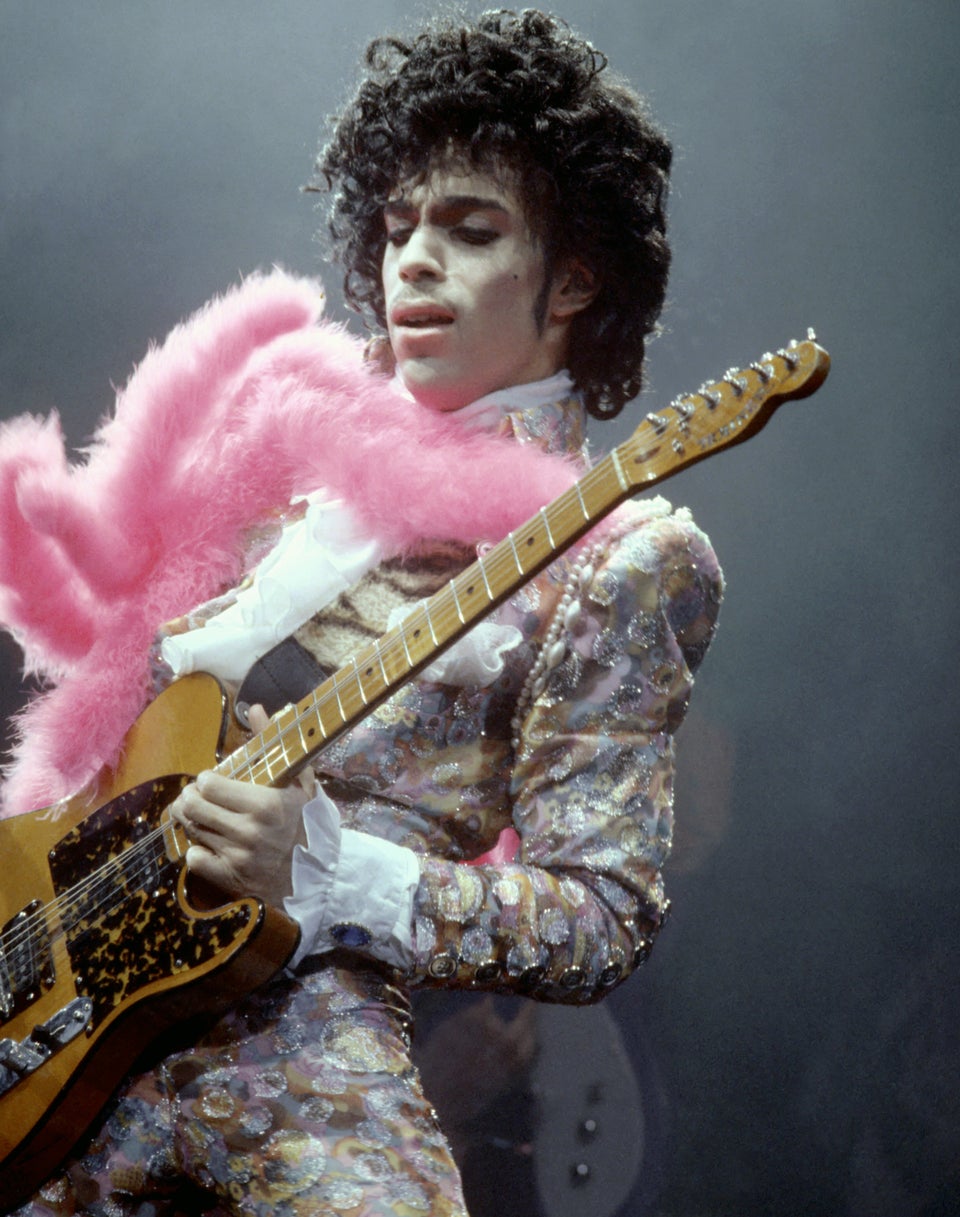 Prince Style Evolutiion
Popular in the Community