Filming for the latest installment of the blockbuster franchise kicked off production in the city on Friday with explosions at the McCormick Place plaza. The building, being used a stand-in for Hong Kong, was reportedly covered in Chinese ads during filming.
According to the Tribune, low-flying helicopters skimmed just above the Chicago River, flying under the bridge near Wacker Drive Sunday morning. Other scenes were shot near the Bean in Millennium Park where a bearded Kelsey Grammer (the former fictional mayor of Chicago) looked on while extras ran screaming across the plaza (embedded above).
Despite the past weekend's dazzling pyrotechnics, Chicago Film Office director Rich Moskal told NBC Chicago the recent visuals aren't even the production's most extreme.
"There's expectations of the Transformers shoots being all pyrotechnic and spectacular, but they'll be easing into things at first. If you're looking to get a glimpse of the big stunts, this weekend may not provide all of that."
Related
Before You Go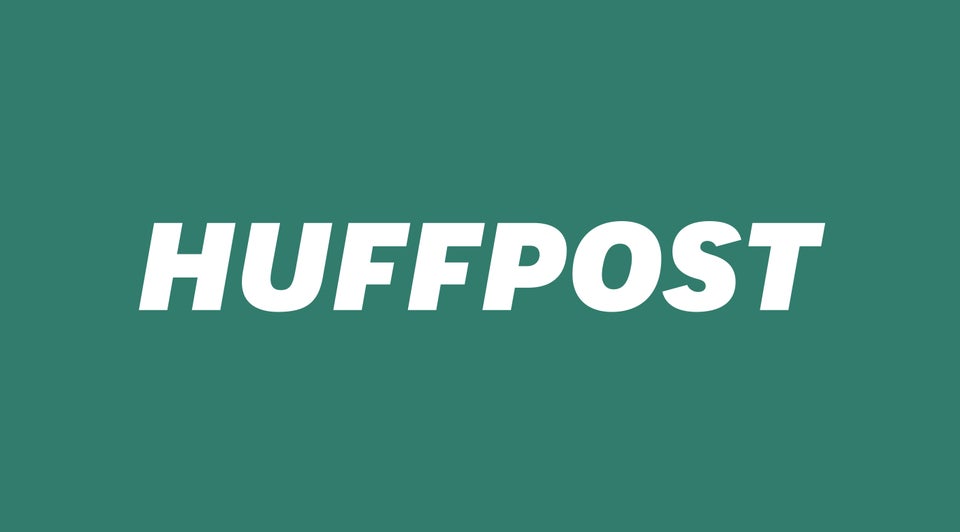 Movies & TV Shows Filming In Chicago 2013
Popular in the Community