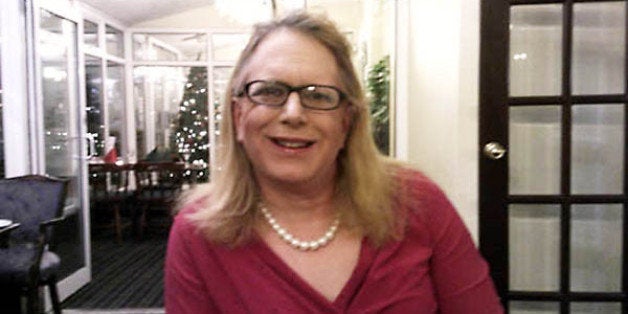 A transgender woman in Scotland is demanding an apology after workers at the courthouse who handled her divorce proceedings left a shocking and offensive Post-it note attached to her court documents.
Take a look at a photograph of the alleged note below, then scroll down to keep reading: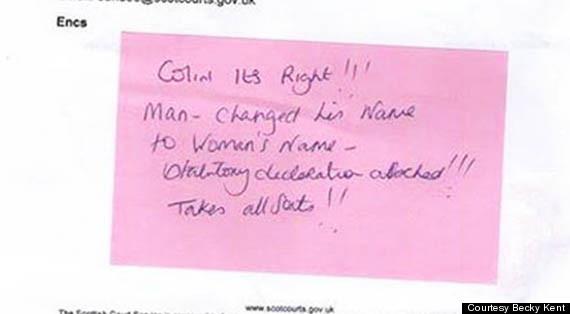 The courthouse workers had also addressed their letter "Dear Sir," despite Kent's female identity.
"I came to Scotland because of how forward thinking the people are when it comes to gender equality and for the most part everyone has been so supportive," Kent said in a statement to reporters, as cited by Deadline News. "But when I opened that letter on Monday I was just like, 'Wow.' I couldn't believe how ignorant it was."
She continued, "Firstly, how can you be so stupid that you don't remove a Post-it note like that before sending it? Seriously, where is the common sense? But most importantly it's alarming how they could go against their own equality policy which says they will treat people in protected groups with dignity and respect."
A Scottish Court Service spokesperson apologized and stated that staff would be reminded of the court's policy, according to The Herald.
"We would like to offer our sincere apologies to Ms. Kent for her recent experience," the spokesperson stated, as per The Daily Record. "We strive to treat all court users with dignity and respect. We will investigate this incident and take appropriate action."
Before You Go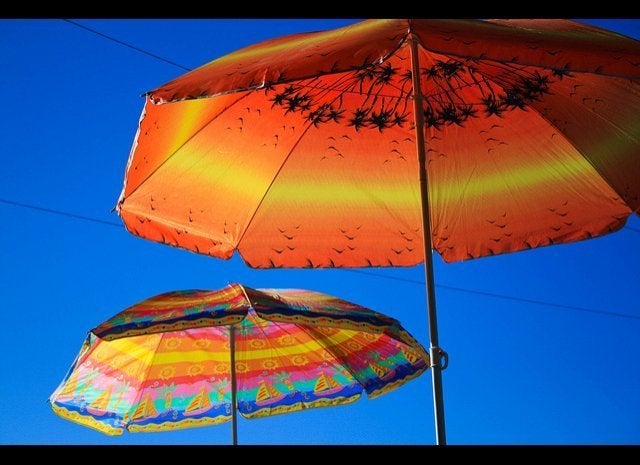 15 Things To Know About Being Transgender By Nicholas M. Teich
Popular in the Community