Some travel items you can splurge on, some you can skimp on. (We learned this the hard way after having one too many cheap suitcases fall apart on us.) Here are our picks for the essential travel products that are worth spending a little bit more on.
It's tempting to pick up a super cheap suitcase—there are plenty available for under $50. But after that bag has lost a wheel, broken a handle, or busted open at the seams and you have to replace it with another $50 suitcase, it suddenly won't seem so inexpensive. Spend the money the first time and buy a suitcase with a lifetime guarantee, like the Briggs and Riley Expandable Carry-On Suitcase.
Related: Product Review: Briggs and Riley's Expandable Carry-on Suitcase
A Daybag That Won't Destroy Your Back
Walking around a new city all day with an ill-fitting backpack or heavy purse can give you major neck and back pain—not exactly conducive to a relaxing vacation. An ergonomically designed daybag like the AmeriBag Healthy Back Bag can save you from pain in the short term and save money on medical bills in the long run.
Shoes That Won't Ruin Your Feet
You want to get out and explore a new destination, but blisters and no arch support from your flimsy cheap shoes are making you more inclined to shell out for cabs (or worse, just stay put in your hotel room). Our readers love the comfortable and healthy shoes from Propet for travel.
Noise-Canceling Headphones That Work
Right about the time that baby two rows back starts screaming, you're going to regret not investing in real noise-canceling headphones. Swap your cheap iPhone earbuds for something like the extremely high-rated Bose QuietComfort 25 Headphones.
Hey, we're guilty of it, too. Half the time, we don't even bring a digital camera on our vacations any more. After all, we already own a smartphone that has a decent camera built-in, and fits in our pocket. But if you really want high-quality pictures to remember your trip by, you'll need an actual camera, like the Canon EOS Rebel SL1 Digital. Check out the amazingly detailed photos Executive Editor Anne Banas snapped in Cuba as an example of why this camera is worth it.
Instead of buying (and packing) three different types of jackets for all kinds of climate, invest in one high-quality piece that can be worn for three seasons like the Columbia Interchange 3-in-1 Jacket. The Interchange has a light waterproof shell and a warm fleece lining, both of which can be worn separately or zipped together, so you'll be prepared for any type of weather.
We firmly believe that you can't be judged for what you read (or watch) on the airplane. You're trapped in a confined space with limited options. It's a judgment-free zone. But, if you've found yourself spending way too much money on space-hogging, trashy airport magazines and books then it's time to re-assess your reading method. Avoid overweight-luggage fees and impulse airport purchases by investing in an e-reader. We like the Kindle Fire because you can download books, movies, and TV shows on it. You don't have to spend tons of money filling it up with books either—you can borrow e-books on your Kindle from most public libraries for free with your library card.
You Might Also Like:
Read the original story:
by
, who is a regular contributor to
.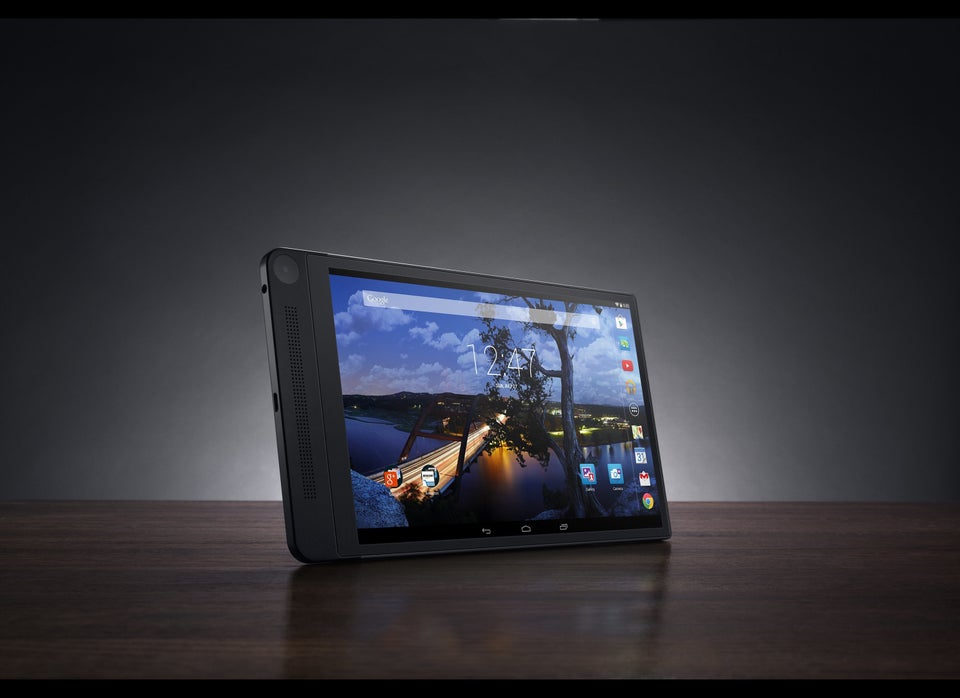 Coolest Travel Gadgets from CES