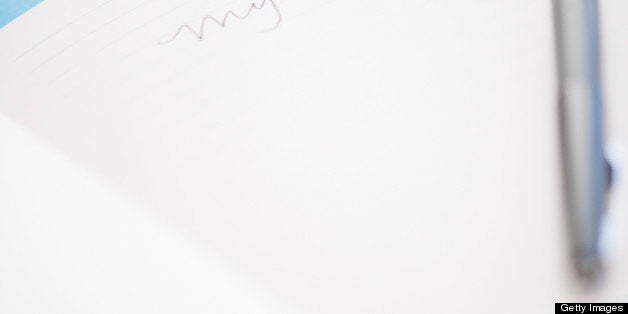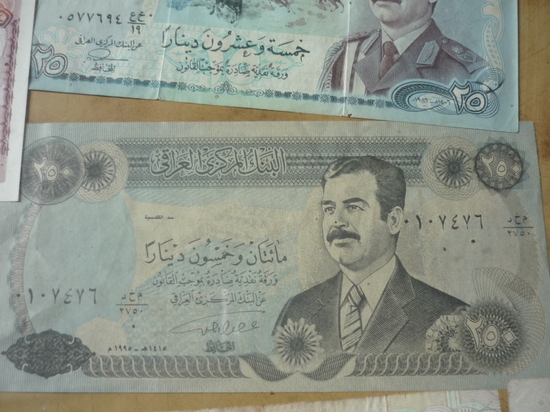 When I read a travel writer's bio, and notice all the wildly offbeat and dangerous things that he or she has done, I wonder to myself, why oh why? Not why did they do those things, though the thought does cross my mind, but why does it matter? Why this compulsion to tell the reader? How does it in any way relate to them being a good writer? Don't get me wrong, I'm as guilty at the next scribe, conveniently dismissing my less exciting work assignments to focus on the few choice 'adventures' that I've had, but none of these episodes adds to my basic skill of how to tell a story. It just shows that I, and the rest of my fellow wordsmiths, have taken part in some silly shenanigans and hope to impress the reader by boasting about them. Ultimately, it's a game of global one-upmanship. In case you're not clear what I am referring to, it's the line in a bio that usually reads something like one of the following:
1. Ate fried snakes with the triads of southwestern China
2. Jumped into the sea from the top of an aircraft carrier in the Gulf of Aden
3. Cut off a goat's testicles as part of mating ritual with tribes in Papua New Guinea
4. Wrestled a crocodile while accepting the Nobel Prize for Literature
5. Raced a Formula 1 car on the dirt roads of the Democratic Republic of Congo
6. Flossed a great white's teeth off the coast of South Africa
7. Made a wig out of live tarantulas in the Australian outback
8. Slept in a beehive in the Arctic Circle
9. Trekked across Africa in a pair of flip flops, three days after open-heart surgery
10. Was stranded in the Pacific for 14 years on a raft made of empty pinto-bean cans
You get the drift. The reason that most of us writers add this kind of pseudo awe-inspiring drivel to our bios is to make our lives seem extraordinarily fascinating. We live life on the edge, grab it by the horns (insert your own corny saying here), never knowing what will happen next, what unspeakable act we'll do during our glamorous, thrilling assignment. A travel writer's life shouldn't be mundane. It can't be. That would defeat the purpose of the profession -- getting paid to see the world and share our experiences with someone other than our cat. We are supposed to be the literary versions of a James Bond movie (without all that espionage and killing of course), hopping round the globe from one scenic spot to the next with gay abandon.
But the pauses between our trips -- trips that, I might add, usually consist of doing little more staying in a hotel, wandering the streets, trying to chat with some locals (usually through hand signals, due to language barriers), filling our stomachs with mediocre, hastily sourced meals, and then writing all that up -- are anything but thrilling. We take out the garbage the night before trash collection day though sometimes forget. We throw on some old clothes to buy milk and toilet roll from the supermarket. We line up dutifully at the post office to get our tax returns in on time, sent by registered return receipt. We wonder whether our home insurance premiums will shoot up at renewal time. We still have difficulty placing the 50 states in the correct positions, or is that just me? But we cannot give anyone reading our work that impression, can we? It would be so . . . deflating.
Here are 10 things that I would like to, though never will, read in a writer's or blogger's bio:
1. Had her photo taken by the Africa Rocks exhibit at the San Diego zoo
2. Ate stale butter biscuits at a bus stop in Ghent while it poured with rain
3. Got sick drinking the tap water in a youth hostel in North Dakota
4. Took Spanish lessons in Spain
5. Missed a flight home because he forgot to adjust the time zone on his watch
6. Didn't realize that she'd need insect repellent for a summer trip to Denali National Park
7. Bought a "My dad went to Sydney and all he bought me was this this dumb T-shirt" for his teenage son
8. Got seasick while tubing on the Deschutes River
9. Only travels to destinations where there's a Domino's or Papa John's. Otherwise what to do for dinner?
10. Always leaves his towel on the floor after a shower
Readers care to add any more?