"They were all saying I did. So you had another story wrong," he said, pointing at reporters in the room. "Never mentioned the word 'Israel.'"
It was never reported, however, that Trump told the Russians that Israel was the source of the information.
Trump made the remarks in response to a question about intelligence-sharing that was directed at Netanyahu. The answer was off the cuff, just as reporters and cameras were pulling away from the leaders' joint appearance.
"Intelligence cooperation is terrific," Netanyahu added. "It has never been better."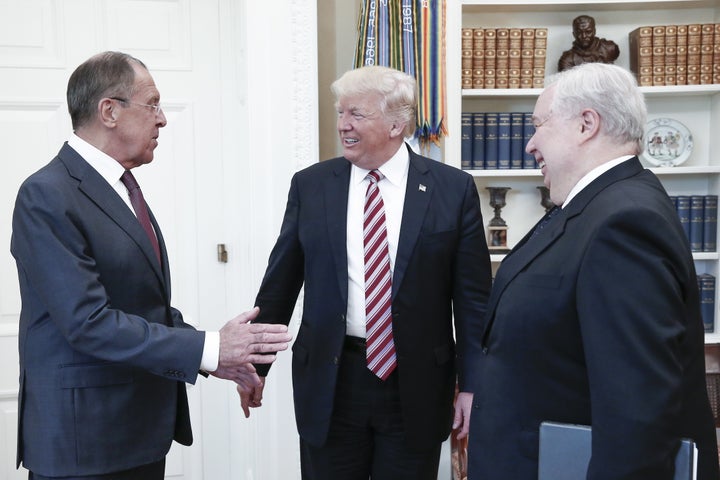 According to the Washington Post, Trump's disclosure in the meeting with Russian officials "jeopardized a critical source of intelligence on the Islamic State."
The meeting came only one day after Trump abruptly fired FBI director James Comey, who had been leading an investigation into the Trump campaign's ties to Russia during the 2016 election. Several Trump aides reportedly met with Russian officials, including Kislyak.
At the meeting, Trump also reportedly told Lavrov and Kislyak that he was not under FBI investigation and bragged about firing Comey, whom he called "crazy" and "a real nut job."
Before You Go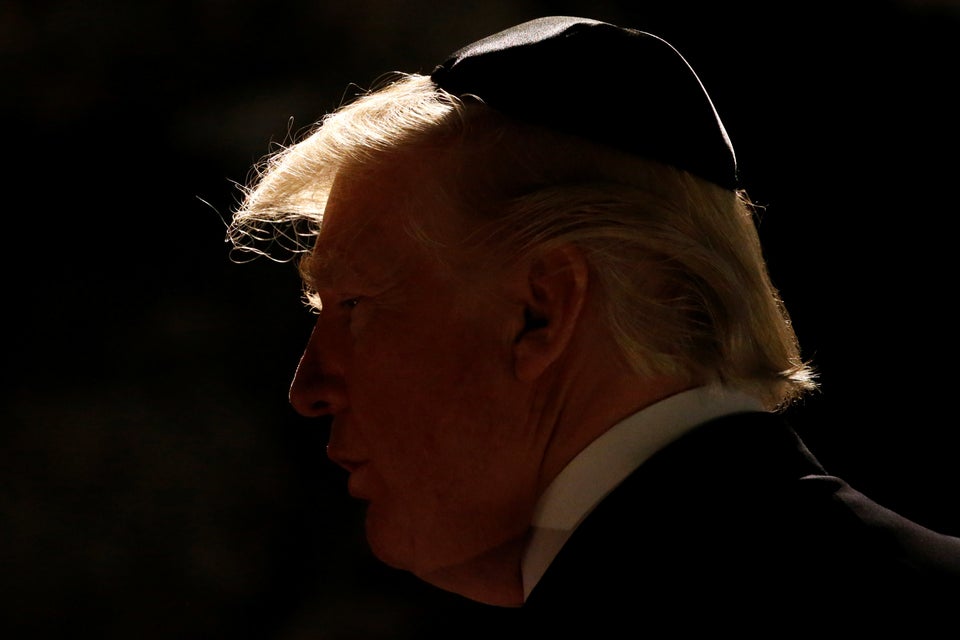 President Donald Trump's First Trip Abroad
Popular in the Community