In the video, a small boy spreads his legs while a woman, possibly his mother, holds his arms out and distracts him with talk about Mickey Mouse. While he wriggles about, a male TSA agent pats down the child, feeling his legs and torso, then applauds him. "You did a good job!" the agent tells the boy
The boy's sister receives similar treatment several feet away, straddling a floor mat, arms extended, while a female TSA agent pats down every inch of her body.
"Do they do this all the time?" an unidentified woman asks off-screen, to which a man responds, "Yeah." She exclaims, "Really?!?"
Though the video was uploaded April 18, there's no indication of the date and location of the screening itself. "I was selected as usual for ... security check because [of] my name," reads the YouTube video description, indicating that TSA pat-downs are a regular occurrence for the man, identified on YouTube as Khanzahir100.
He said his wife and children were selected for pat-downs because they were "in close contact with me," and he'd already been singled out for additional screening.
The TSA's page on traveling with children states a requirement "to screen everyone, regardless of age, in order to ensure the security of all travelers," then promises that "[s]ecurity officers will approach children gently and treat them with respect."
But even as the changes were implemented, then-Homeland Security Secretary Janet Napolitano cautioned, "There will always be some unpredictability built into the system, and there will always be random checks even for groups that we are looking at differently, such as children."
WATCH the full video, below:
Support HuffPost
A No-B.S. Guide To Life
Related
Before You Go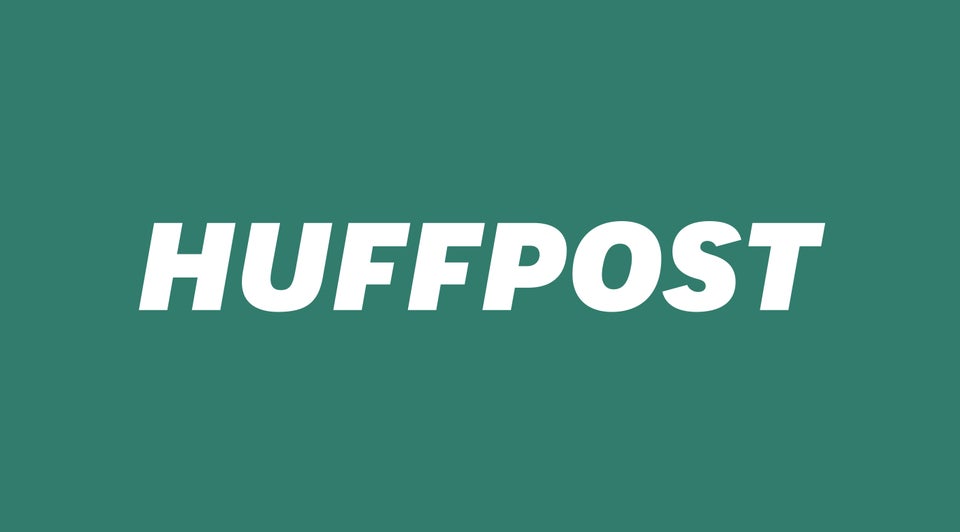 TSA FAILS
Popular in the Community