In an effort to reduce teen birth rates, some schools in the Tulsa School District are planning to implement the unprecedented remedy of a sex education course.
Oklahoma currently has the fourth-highest teen birth rate in the nation.
"I think ignoring the issue is something we don't have the luxury of doing any longer," Kim Schutz, director of the Campaign to Prevent Teen Pregnancy, told KOTV.
"I can't remember it ever being a topic in TPS -- even embedded in a biology class or something before," said Mayfield, who has worked in the district for many years. "I've read the entire curriculum, and the first priority is abstinence. The key to this that I really like is it shows you the HIV and disease rates. Kids don't think in those terms, but they need to."
TPS voted on the issue Tuesday night, according to local outlet KOTV. The program will start in four schools, and may expand across the district. Parents will have ability to choose whether or not their children enroll in the course.
"Forty-four percent of students who become pregnant or who are married at that age fail to graduate from high school, and that's something that affects them for the rest of their life," Mayfield told the outlet.
Outside organizations like the Youth Services of Tulsa, the Tulsa Campaign to Prevent Teen Pregnancy and the Tulsa City-County Health Department will lead the sex education course, called "Making Proud Choices: A Safer Sex Approach to HIV/STDs and Teen Pregnancy Prevention," reports the Tulsa World.
The Department of Health and Human services ranks Oklahoma's teen birth rate behind that of Alabama, Mississippi and New Mexico. And Alabama also does not mandate sex education; and while Mississippi and New Mexico do, the classes are not required to be medically accurate, according to the Guttmacher Institute.
Before You Go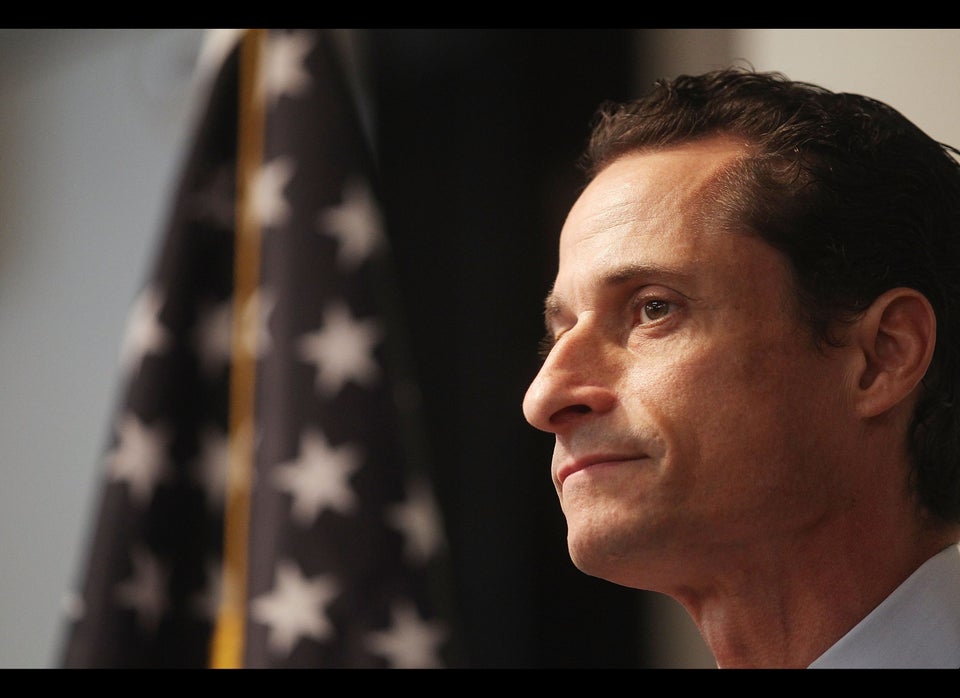 Political Sex Scandals
Popular in the Community