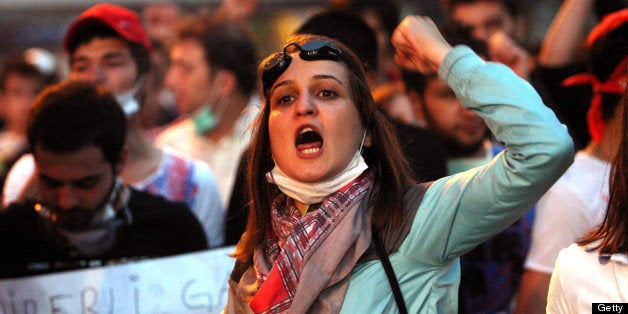 A small group of individuals in the U.S. claiming to represent anti-government protesters in Turkey raised enough money to take out a full page ad in The New York Times.
The Guardian reported that $55,000 was raised in less than a day through the crowdsourcing website Indiegogo. According to Forbes, the campaign became one of Indiegogo's fastest growing ever. The ad could run as early as this week in the front section of the Times.
A few versions of the ad have appeared online. In one, "WHAT'S HAPPENING IN TURKEY?" appears in big block letters on the front. It continues:
Millions of Turkish citizens have been outraged by the violent reaction of their government to a peaceful protest aimed at saving Istanbul's Gezi Park. Outraged, yet not surprised. Over the course of Prime Minister Erdogan's ten-year term, we have witnessed a steady erosion of our rights and freedoms. Arrests of numerous journalists, artists, and elected officials; restriction on freedom of speech, women's rights, and even alcohol sales have all demonstrated that the ruling party is not serious about democracy. Time and again, the Prime Minister has mocked and trivialized his nation's concerns while Turkey's own media has remained shamefully silent.
Earlier this week, the Associated Press reported that Turkey's broadcast media "looked away" as citizens took to the streets in large numbers to protest the government. Citizens turned to social media for information and news about the tens of thousands protesting in Istanbul.
The Associated Press' Elena Becatoros and Ezgi Akin reported, "In a country where authorities have few qualms about jailing outspoken journalists, many have accused the media — particularly TV — of self-censorship, shying away from anything that could anger the establishment and Erdogan's government."
PHOTO: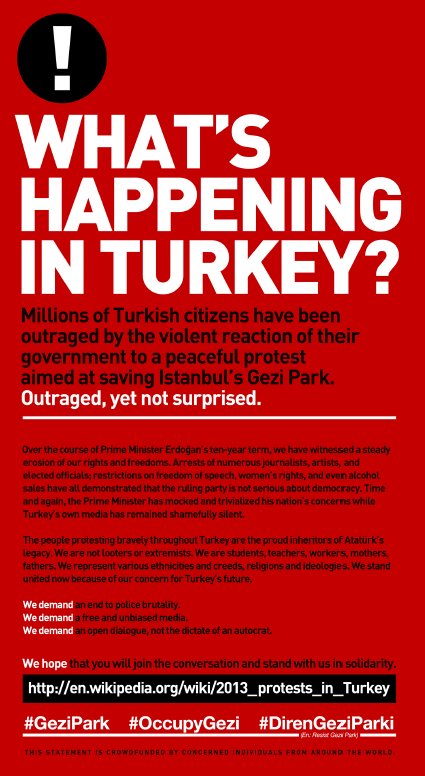 Support HuffPost
The Stakes Have Never Been Higher
Related
Before You Go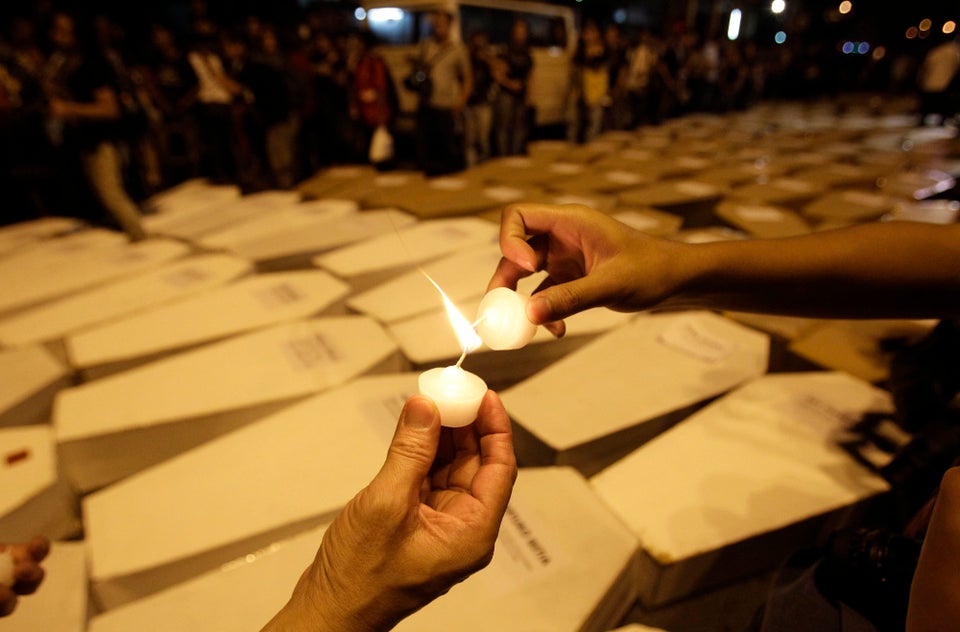 Journalist Protests
Popular in the Community