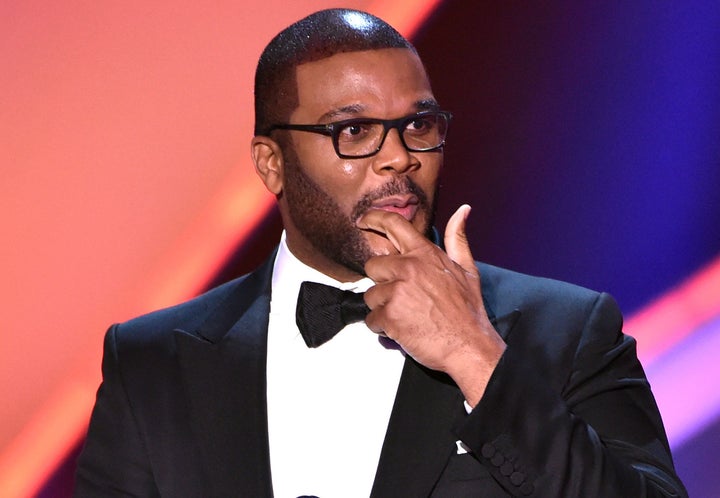 "Let me tell you what took me aback about that, when people were like, 'How dare you put fat black people on television, these are caricatures, these are stereotypes' -- I was so offended because my aunt's fat. My mother's fat. My cousins are fat," he told New York's Rembert Browne. "People who are like, 'How dare you -- these harken back to Mammy, Amos 'n' Andy.' I would hear all these things, and I would go, hmmm."
"There's a lot of my audience that likes what he does. And there's a lot of his audience that likes what I do," he said. "And when you make those kind of broad, general strokes, and you paint your audiences in them, they go, 'Wait a minute, are you talking about me? Are you talking about my mom?'"
Read more of Tyler Perry's New York magazine profile here.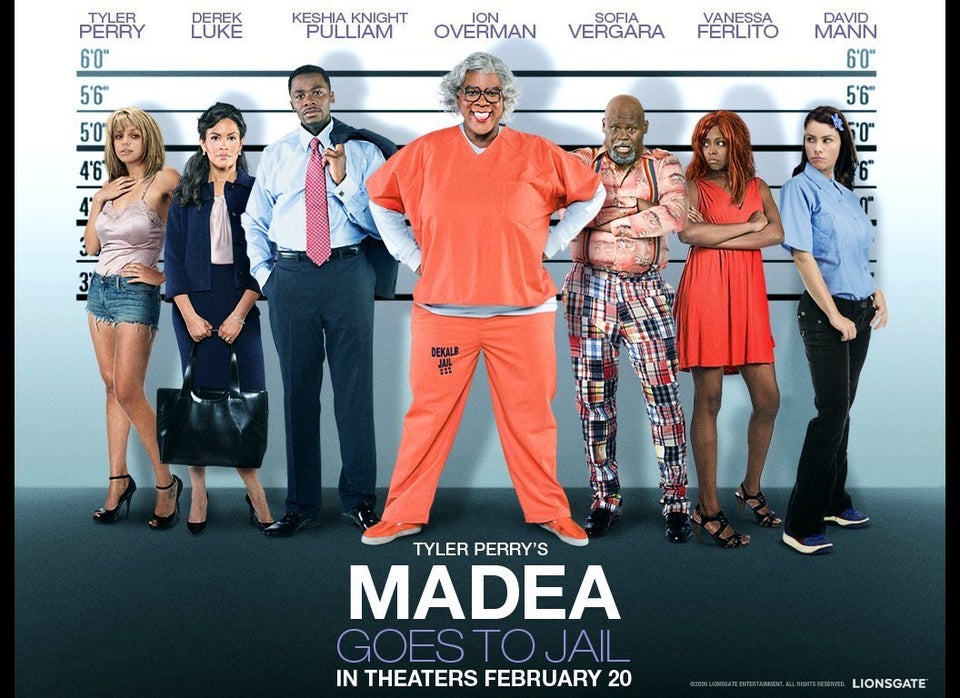 Top Grossing Tyler Perry Films
Popular in the Community